Experience the diverse world of Indian Spices at Tiffin Room till 16 September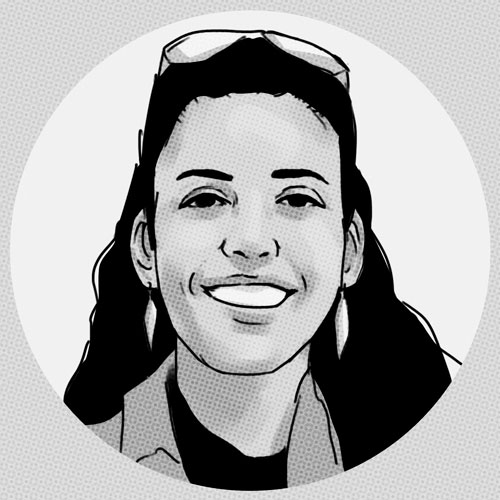 · 6 September 2021
·
Dining
For a very limited time only, famed Tiffin Room offers a not-to-be-missed cocktail-paired experience in collaboration with The Elephant Room's signature Indian-spiced tipples for lunch and dinner
It's time once again to discover the tantalising diversity of North Indian flavours and aromas at the historic Tiffin Room at Raffles Hotel Singapore, but this time, with a unique pairing of spices and Indian-inspired cocktails. From now till 16 September only, Tiffin Room's new collaborative menu with The Elephant Room, a local culture-forward cocktail bar inspired by Singapore's Little India showcases special menu creations by chef de cuisine Kuldeep Negi, perfectly complemented by signature tipples of Yugnes Susela, founder of The Elephant Room.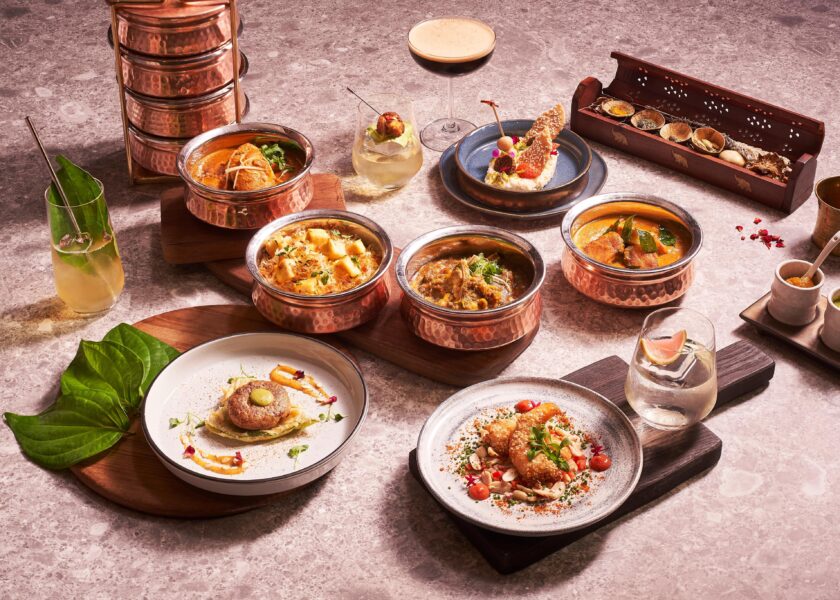 The duo have come together and created a menu pairing that highlights one particular spice or flavour for each course. The Elephant Room is known for its signature handcrafted cocktails inspired by the culture, trade, people and history of Little India, thus paying homage to Singapore's Indian heritage, using freshly-sourced ingredients and aromatics from Tekka Market and its surroundings.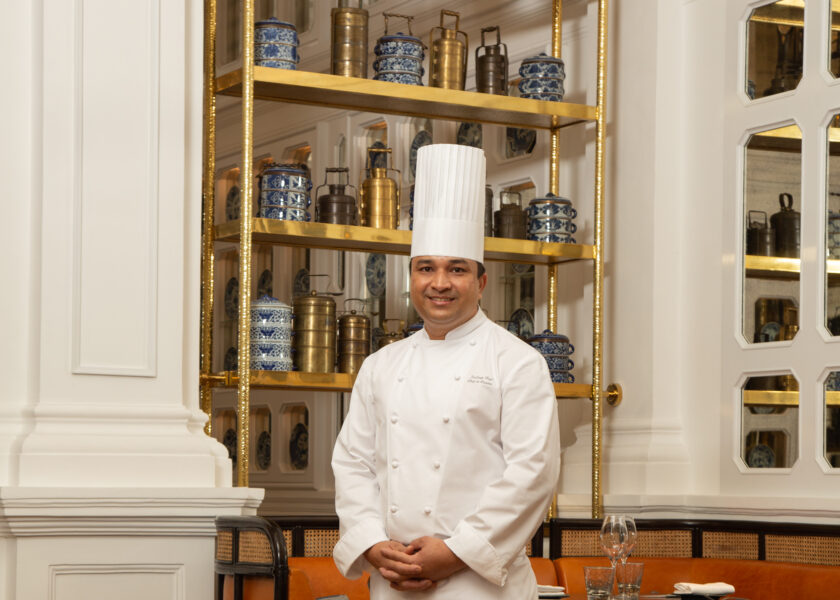 The four-course meal ($118++/pp) kicks off showcasing the humble India with Negi's Jhinga Till Amrud, an appetiser of crispy fried prawn drizzled over with sweet and spicy guava chutney and accompanied by masala peanuts. Susela complements the creation with the very smooth and refreshing Buffalo Road, his take on gin and tonic featuring guava-infused juniper spirit, pink guava and vetiver (an aromatic herb used in perfumery), garnished with homemade guava jelly.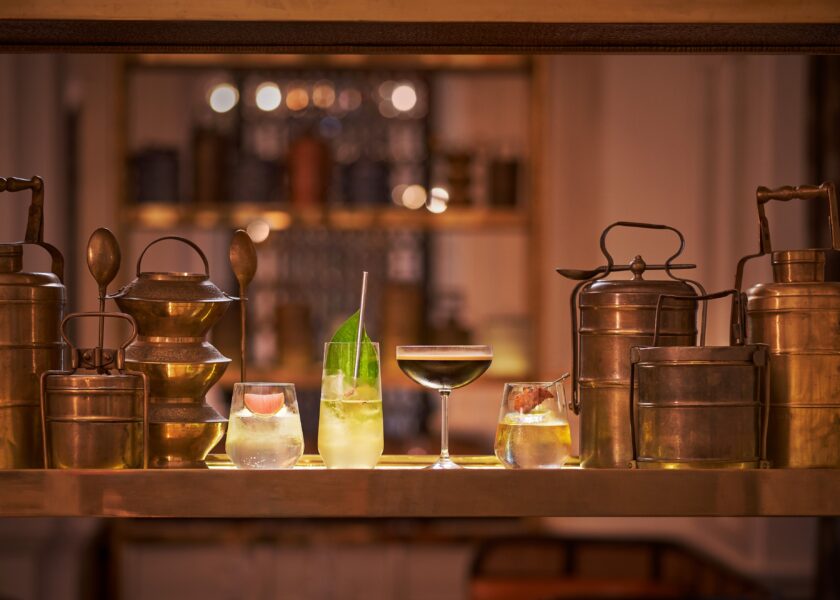 The second course highlights the quintessential betel leaf, and features Paan Galouti Kebab, a succulent grilled lamb kebab (that takes 20 hours for marination and perfect flavours), with delicately fried betel leaves and a fragrant mango and rose petal chutney. The kebab is paired with Race Course Plantation, a rum-based concoction with Two Indies rum, sugarcane juice and coconut, inspired by the lush sugarcane, betel leaf and coconut plantations of olden Singapore. Milk-clarified sugarcane and rum impart the sweet notes, balanced with a touch of salt and a hit of CO2.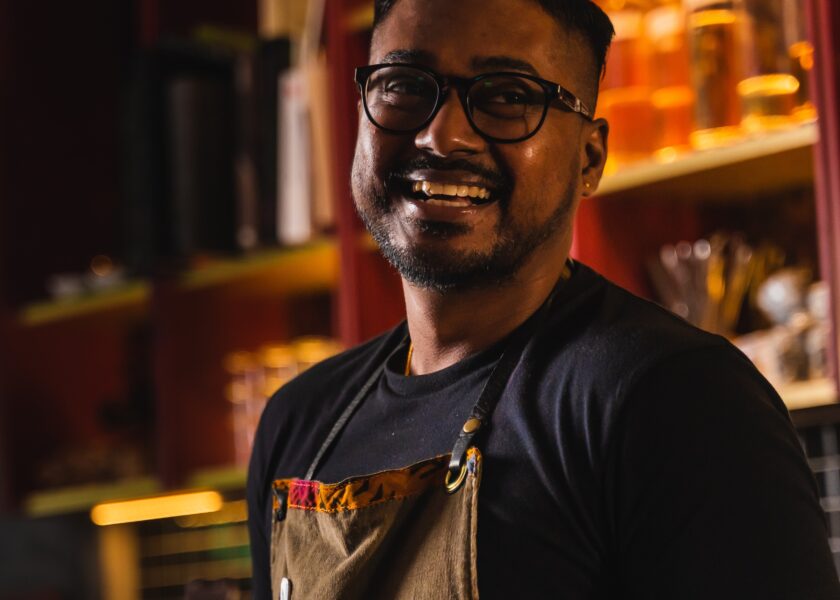 Savour a main course of Tiffin Room's signature curries such as Madras Fish Curry with sea bass; Dalcha Chop Masala with lamb chop and yellow lentils; Achari Murgh Curry for perfectly spiced chicken curry; and Paneer Pulao, Indian basmati rice cooked with cottage cheese and perfumed with cumin. Complementing the heady spicy notes is Susela's signature Mr. Desker, affectionately known as the cocktail for carnivores and inspired by Henry Deskher, one of Singapore's first butchers in Little India. The cocktail is built with Royal Challenge Whisky, meat spice distillate and Amrut single malt, geniusly garnished with a perfectly spiced soya nugget and papadum.
Finally, end on a rich Indian sweet note with Negi's homey Gur Kheer and Gur Mini Cheena Pyas, a rich and creamy comfort food dessert of rice and milk dumplings cooked with jaggery. This sweet treat is accompanied by the specially-created Sippin @ Seventy-eight featuring the uniquely unusual combination of Bru Coffee rum, coconut kombucha and caramelised onions, topped with freshly grated jaggery.
Raffles Hotel Singapore, 1 Beach Road, Singapore 189673. Tel: 6412 1816
SHARE