A Taste of Marrakech at SO/ this September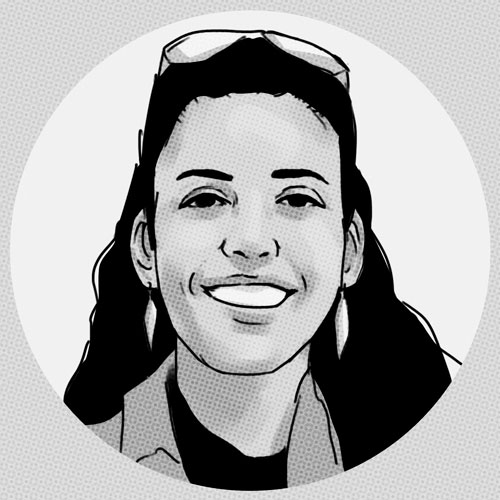 · 13 September 2021
·
Dining
Travel to the exotic land of Marrakech for a taste of the authentic rich cuisine, perfumed by spices and traditions
SO/ Singapore's executive chef Hong Dingzhao has joined forces with Walima's chef Safia to bring diners the authentic flavours of Morocco. From 16 to 30 Sept, be transported to the vibrant markets of Marrakech, brimming with heady colours, spices and scents, for a feast boasting the best of Moroccan cuisine. To complete the feasting, all dishes will be served in elegant Moroccan ware by Maghrebi.sf, on bespoke Moroccan designs handcrafted by highly skilled artisan masters.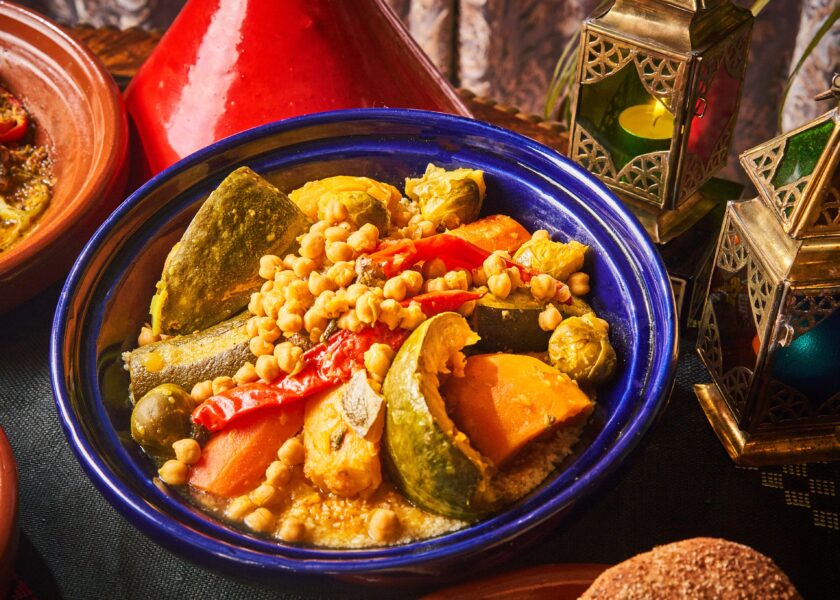 Specially created by Safia and hosted by Hong, enjoy the expert use of spices and herbs that are synonymous with the rich cuisine, marked by Safia's traditional and time-honoured dishes and recipes (lunch $58++/pp; dinner $78++/pp).
The hearty menu offers an extensive selection of Moroccan Salads and tagines, inclusive of a pitcher of rose lemonade per table. Start the feasting with the grilled peppers and garlicky taktouta (which goes perfectly with the homemade Moroccan bread khobz), accompanied by the eggplant dip zaalouk, Moroccan-style fava beans foul mcharmel, a green salad, and Moroccan-marinated olives barba mcharmela. Follow that up with a selection of six different tagines (each with a different protein), showcasing spiced slow-braised meats and vegetables, sweetened by caramelised onions and raisins.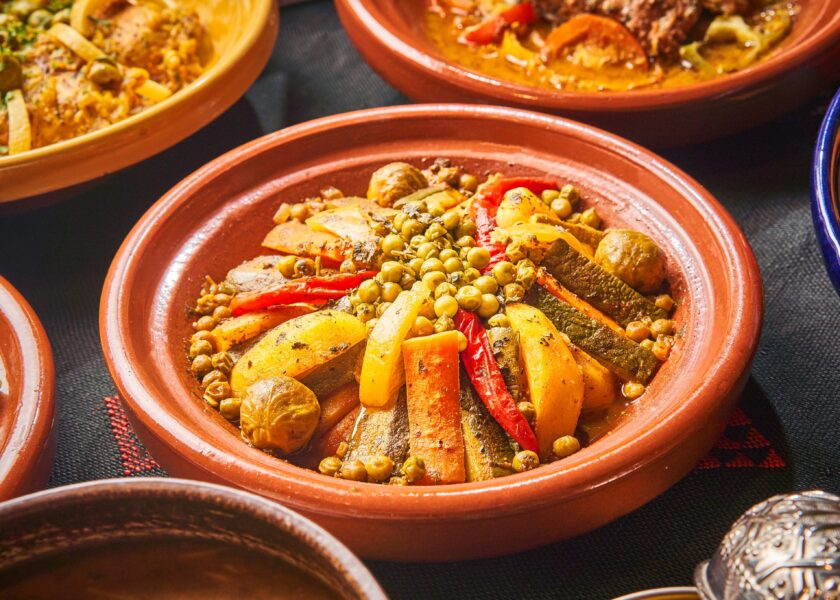 Exclusively curated to pair with the rich flavours of the Moroccan cuisine are exotic Moroccan-inspired cocktails infused with spices such as coriander seeds, turmeric powder and anise. Add on the Pastries & Tea Set ($20/set) for the quintessential Moroccan mint tea and assorted cookies and pastries.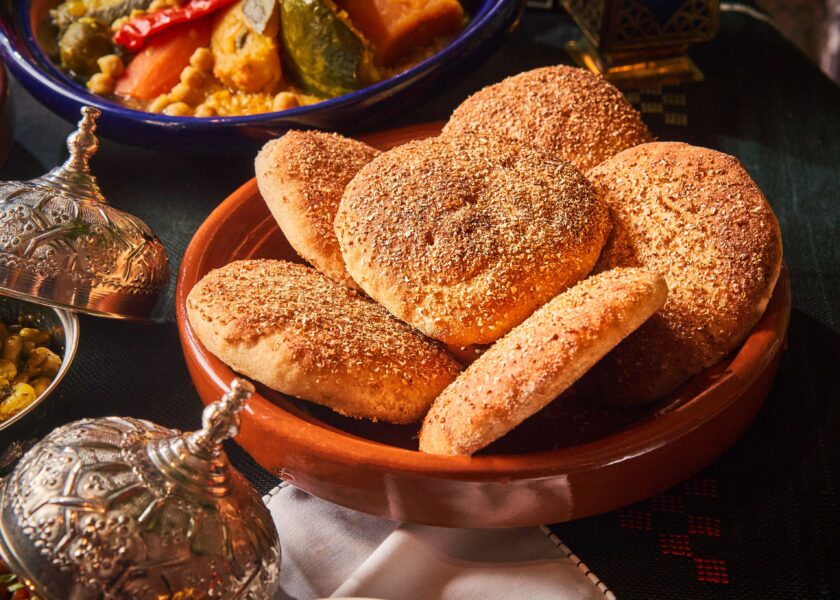 Bookings are highly recommended. 
Xperience Restaurant, 35 Robinson Rd, Singapore 068876. Tel: 6701 6800
SHARE