Michelin Guide Singapore 2021 awards stars to 49 restaurants, with Les Amis, Odette and Zén clinching 3 stars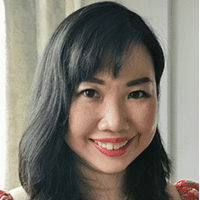 · 2 September 2021
·
Dining
The inaugural Michelin Guide Young Chef Award was also introduced, with Mark Tai of Cloudstreet receiving the accolade
If you need proof that Singapore is a food paradise, look no further than the Michelin Star restaurant selection for 2021. The Michelin Guide Singapore, which celebrates its 5th anniversary this year, has awarded stars to 49 restaurants, up from 44 in 2019 (last year's selection was cancelled).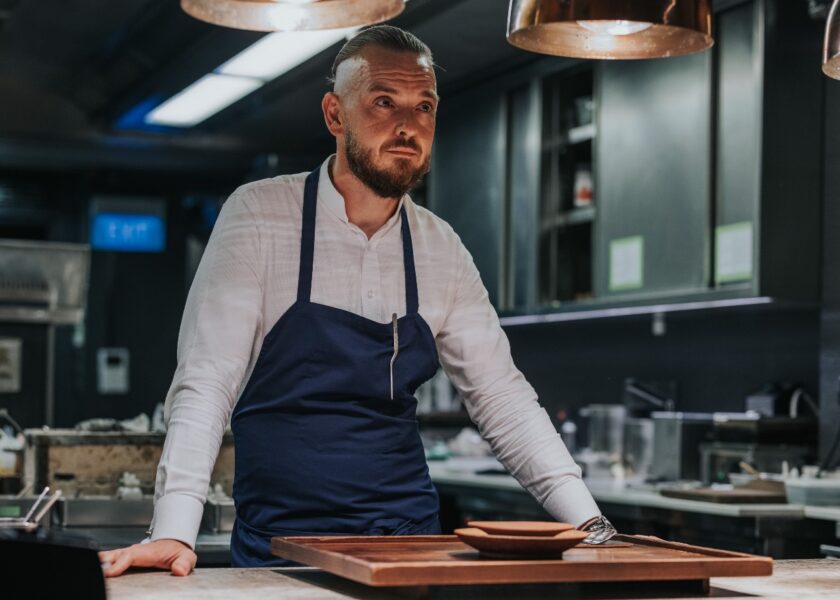 There are now three three-Michelin-starred restaurants in Singapore – Les Amis, Odette and the newly promoted Zén (sister restaurant to three-Star Frantzén in Stockholm).
Adding another star to its name is Jaan by Kirk Westaway. Now a two-Michelin-starred restaurant, it received recognition for its modern reinterpretation of British gastronomy. It joins four other restaurants with two Michelin stars: Saint Pierre, Shisen Hanten, Shoukouwa, and Waku Ghin.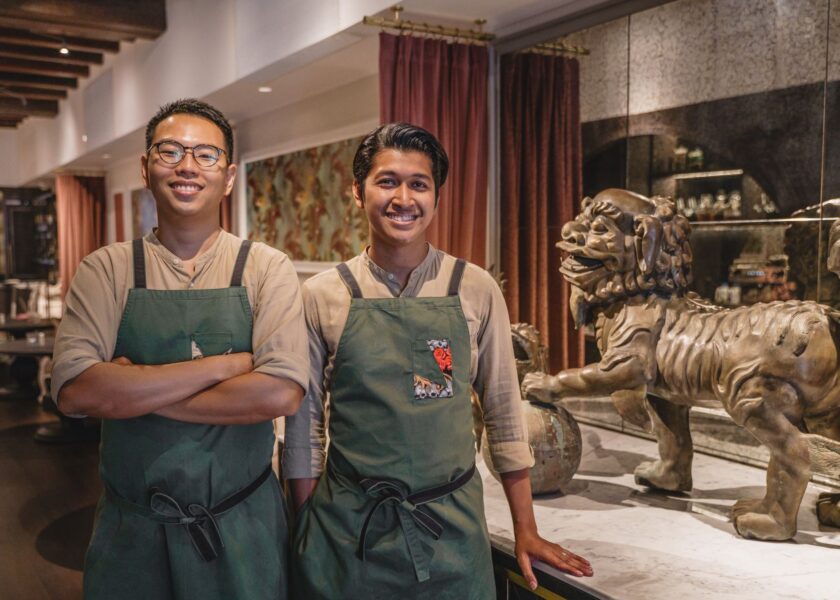 A total of 12 new restaurants received one Michelin star, of which four made their debut: Art, Cloudstreet, Oshino and Sommer. In particular, it was a double celebration for Cloudstreet, a place that transforms Sri Lankan flavours into innovative dishes served omakase-style. Chef Mark Tai of Cloudstreet emerged as the first-ever winner of the Michelin Guide Singapore 2021 Young Chef Award. This award recognises a young chef working in a Michelin-starred restaurant who has exceptional talent and great potential.
Five restaurants including 28 Wilkie, Cure, Esora, Shang Palace and Thevar, were promoted from Plate, while three restaurants – Basque Kitchen by Aitor, Lerouy and Whitegrass – gained a star for their new openings. In all, there are 41 one-Michelin-starred restaurants.
Get the full list here.
SHARE