Butcher Boy launches a delectable new menu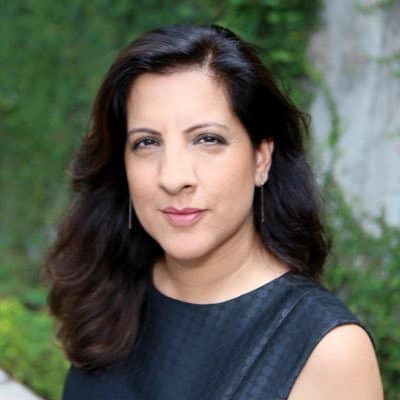 · 28 July 2021
·
Dining
The Asian-inspired grill and bar rethinks its menu with new tipples and an abundance of vegetarian share plates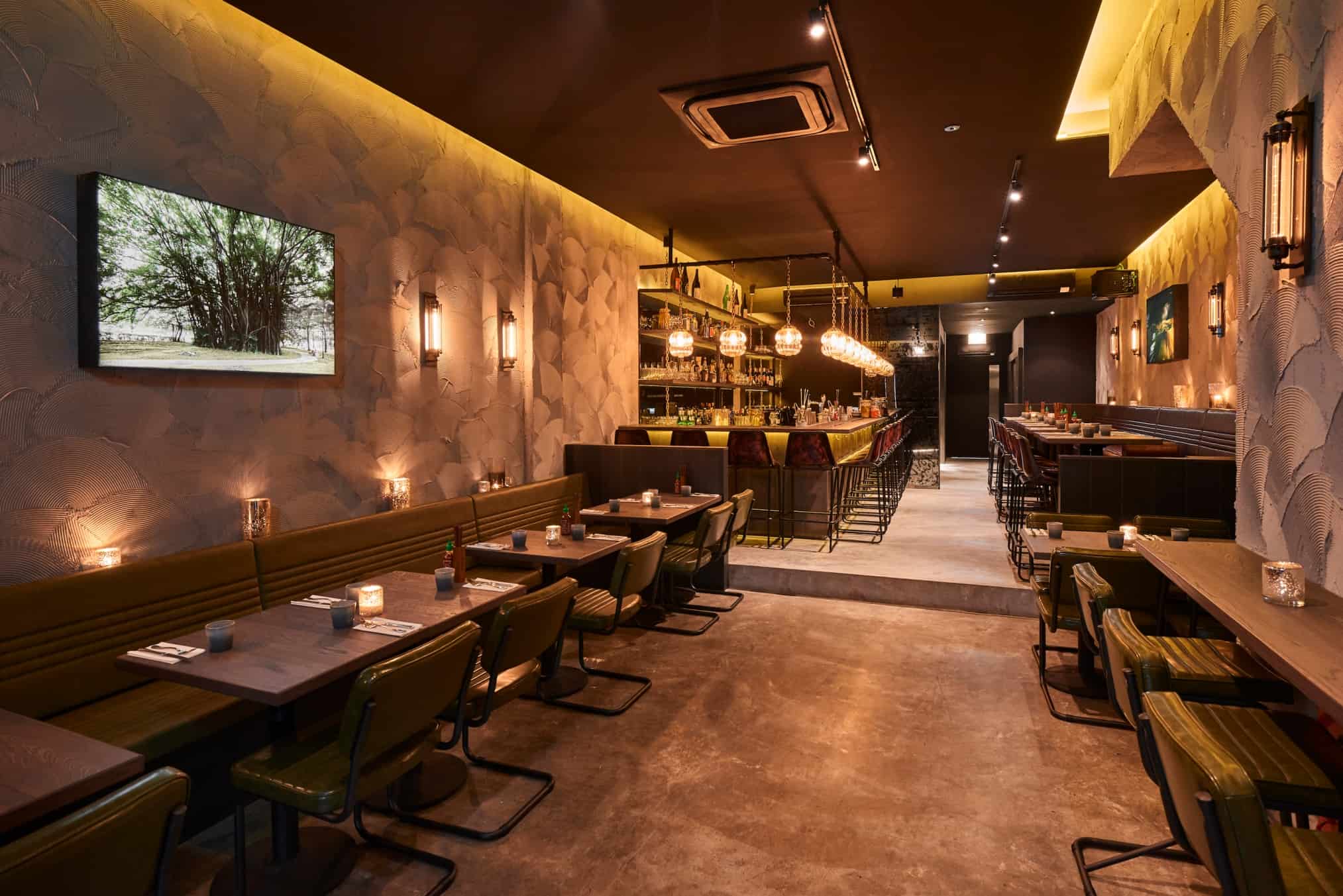 A few doors down from its sister establishment, Cure, Butcher Boy presents casual and approachable dining. Known for its grilled meats with Asian sauces and accents, the restaurant has become a staple of the Keong Saik Street buzz.
The menu revamp retains its old charm and introduces a range of vegetarian selections to appeal to diner's changing tastes. Ho Jun Yip, head chef of Butcher Boy says, "This menu is our freshest take yet and has given us the opportunity to showcase more of the team's creativity guided by an element of fun and experimentation."
At the bar, we were delighted to see old favourite Cymbo ($23), a fiery twist on the classic Margarita with jalapeno-infused tequila and Holy Smokes ($24), an interesting spin on the classic Old Fashioned with coffee-infused blended malt whisky, which is smoked with applewood chips. New entrants are equally exciting like Haw Yeah! ($22), a fun and elevated take on the Ramos Gin Fizz with basil-infused gin laced with tropical elements of mango and cucumber.
The one-page no-fuss food menu is neatly grouped into sections – small plates and snacks, baos, buns, hearty meats and decadent desserts encouraging a communal dining style.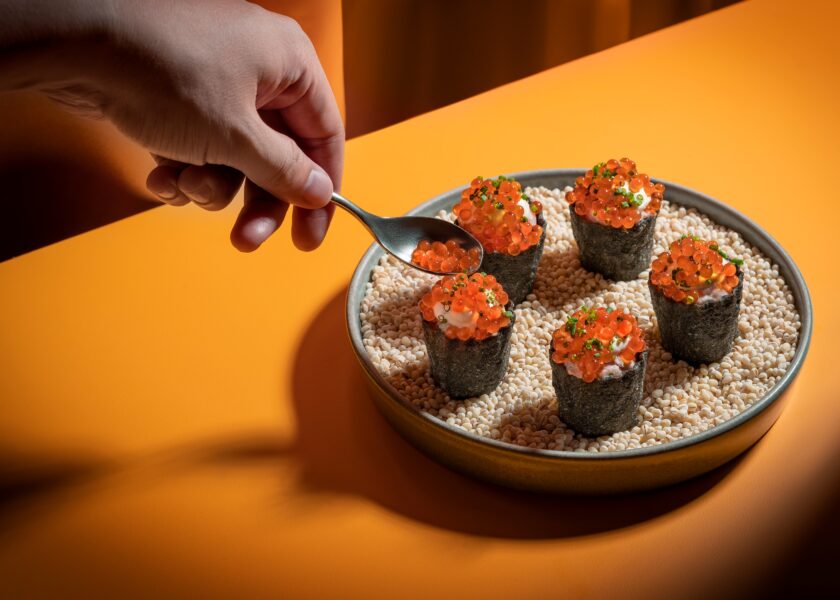 The Salmon, Ikura, Wasabi, Nachos ($18) impresses with their Japanese take on nachos – the chips are replaced with deep-fried gyoza skins, dressed with salmon cubes in sesame dressing, and served with fresh lime crema and wasabi avocado.
A must-order is the Karana Jackfruit and Mushroom Pot Stickers ($20), a delicious plant-based addition. The fleshy fruit rarely makes an appearance on menus. Fried to crisp perfection, the potstickers are packed with jackfruit morsels and mushrooms and served with a tangy and uplifting spring onion oil and black vinegar glaze. Another highlight was the Aubergine Tempura with herb couscous ($26) and the delicious side of slightly charred Szechuan Brussels ($16).
We ended on an intriguing Charcoal Pavlova ($16), served as a doughnut ring of pavlova, atop fresh Fromage blanc and finished with lime sorbet dusted with dried raspberries.
Butcher Boy, 31 Keong Saik Road, Singapore 089138, tel. +65 6221 6833
SHARE