Mexican Flair At Mia Saigon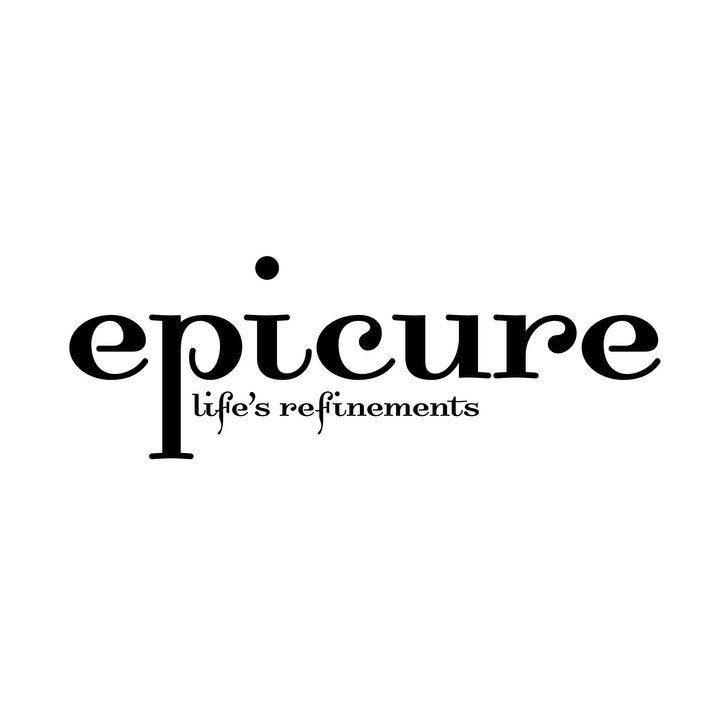 · 9 July 2021
·
Dining
Young and passionate, Executive Chef Julio Gomez joined Mia Saigon in March 2021. In just a few short months, he has shared his Mexican flair with a love for Vietnamese ingredients to provide his guests with exceptional food and service.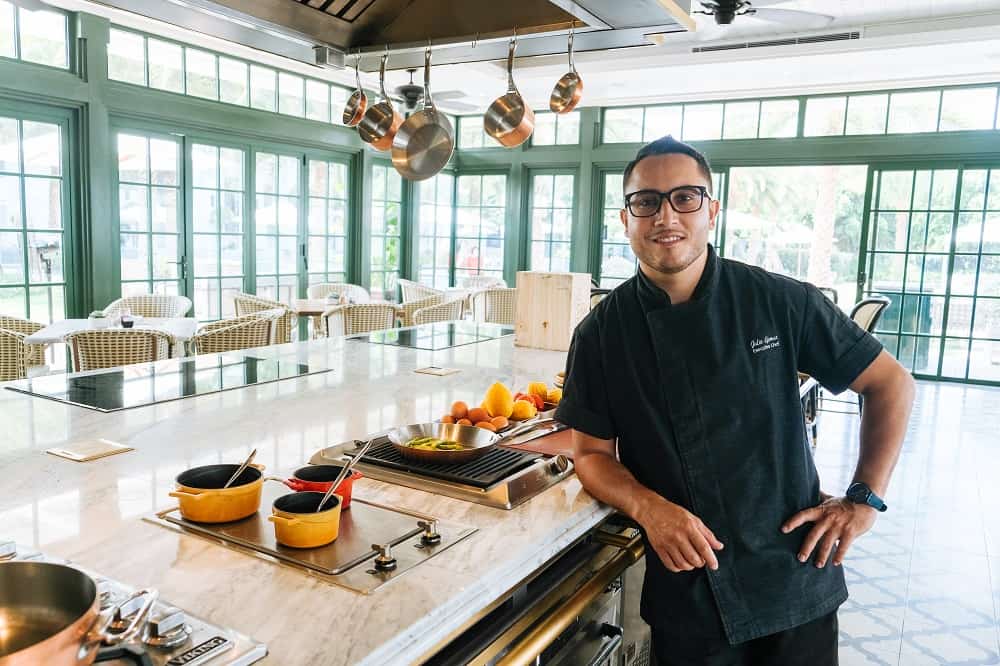 Why did you decide to join Mia Saigon as their Executive Chef?
I heard about this property a couple of years ago and I really liked the boutique concept, where luxury and quality go together. Every single detail in the hotel has been carefully planned with the goal to impress – from the very first time I visited I was struck by the decoration, inspiration and style of Mia Saigon. It made me wonder if I was really in Vietnam. The attention to detail and the goal of perfection match my cooking philosophy – every dish I prepare for dinners here should create memories of the food and Mia.
What have you brought to the development of Mia Saigon as its Executive Chef?
Besides the cooking experience, I have encouraged a new mindset and team spirit for the culinary team. I feel I've given the team fresh confidence that has helped lift them to the next level with their cooking, and a focus on providing our guests with unique and memorable dining experiences.
What is your plan to make the dining experience at Mia Saigon one of the bests in Saigon?
My mom always tells me, "there is nothing better than a plate of good food," and she's right. Food creates feelings, emotions and memories that are complemented by exceptional service. I'm focused on creating that unforgettable experience.
How can you improve and develop a culinary team as the Executive Chef?
Not everyone has the chance to experience a 5-star resort or restaurant, and it's my responsibility to make sure my team understands what we are doing and where we are going. I'm the link between my team and our guests – my role is to make sure we meet and exceed our guests' expectations, both for service and our culinary offering.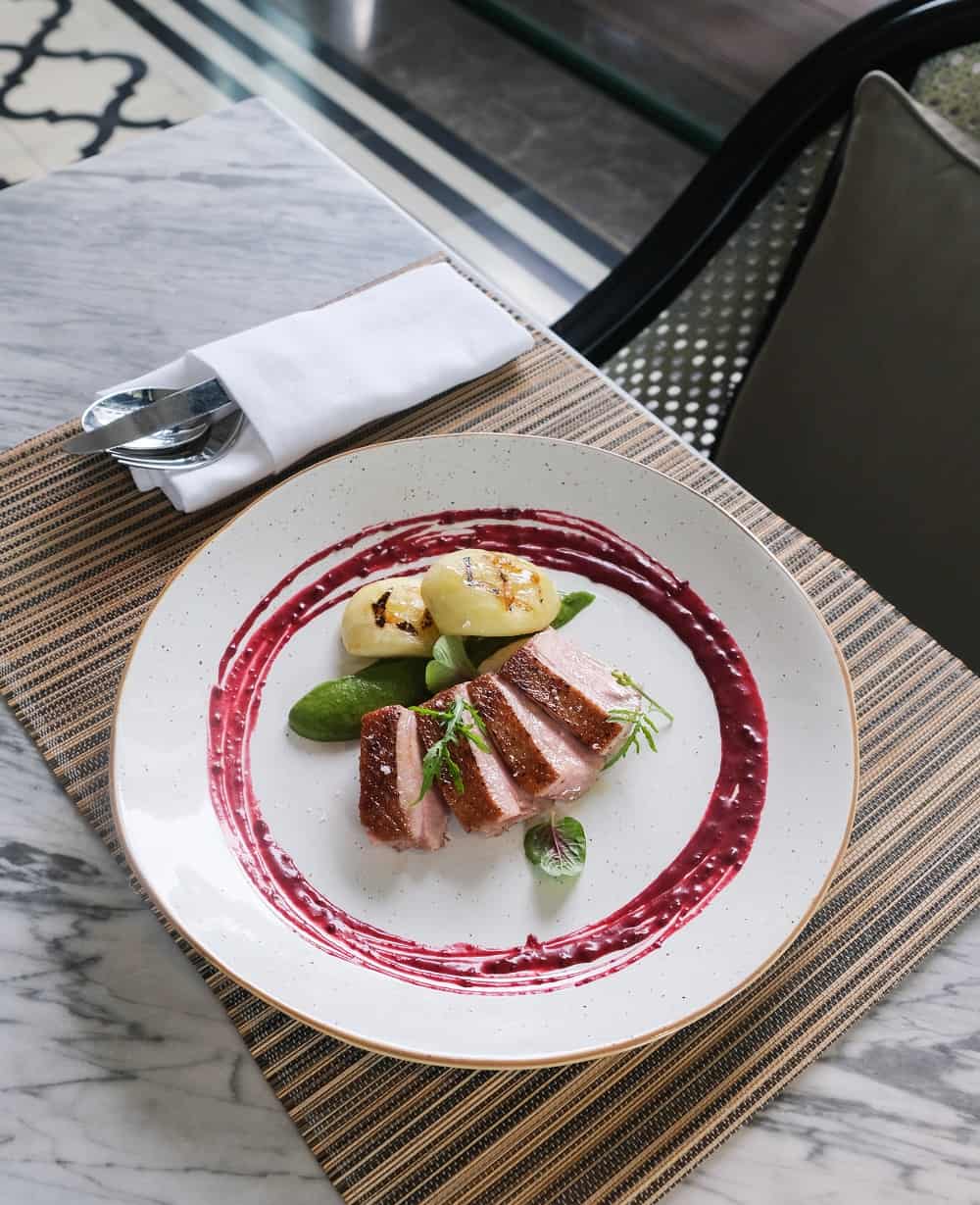 How do you test the quality of your ingredients and control the food's quality?
Firstly, my team needs to understand their ingredients and where they come from – how an animal is bred, where the vegetables are grown. They have to understand every step of the cooking process, from sourcing to cooking, plating and serving a guest. Only when they understand the past can they create the future. Once the process is understood we can be consistent, as a chef, restaurateur or hotelier, consistency is the challenging part and the secret to success. No matter the time, day or seat, we need to be consistent and work towards perfection.
Can you please describe your cooking style?
I try to put my Mexican roots into every dish I prepare – fresh, spontaneous, colourful, vibrant and delicate. I've been in Asia for about 9 years, discovered new flavours and worked to create a delicate balance that gives exceptional results.
When do you feel happiest at Mia Saigon?
When the team shares my goals and mindset and we work together, faster and more focused. Of course, I love it when guests stop me by the pool and compliment the food. This means the team is doing a good job which makes me proud and happy.
How involved are you in the financial aspects of the hotel business as the Executive Chef?
It's important I'm involved in the finances, it's part of running a successful kitchen. It can be difficult and a challenge for some, but I believe there's always a starting point from which we keep learning. It's important to know when to save and where to spend – following the rules results in good business performance!
Thank you for the interview and we wish you all the best at Mia Saigon!
SHARE