Michelin's Experience At The Leading Square One Restaurant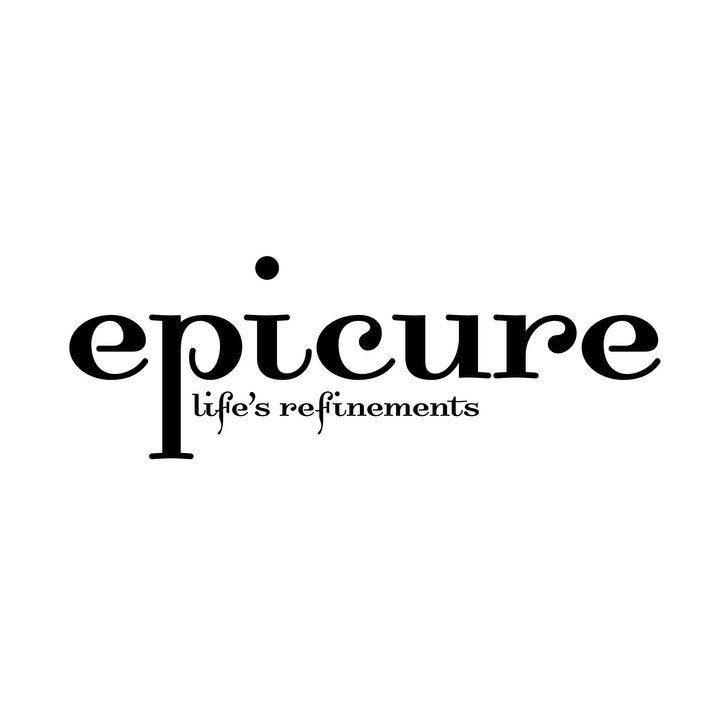 · 9 July 2021
·
Dining
Since childhood, French Chef Adrien Guenzi has been fascinated by culinary art andhas honed his knowledge and expertise working with the world's top Michelin chefs.He now joins Park Hyatt Saigon as Chef de cuisine, running French Kitchen at Square One Restaurant. Here he shares his thoughts about bringing the world of French gastronomy (together with Michelin references) to Saigon.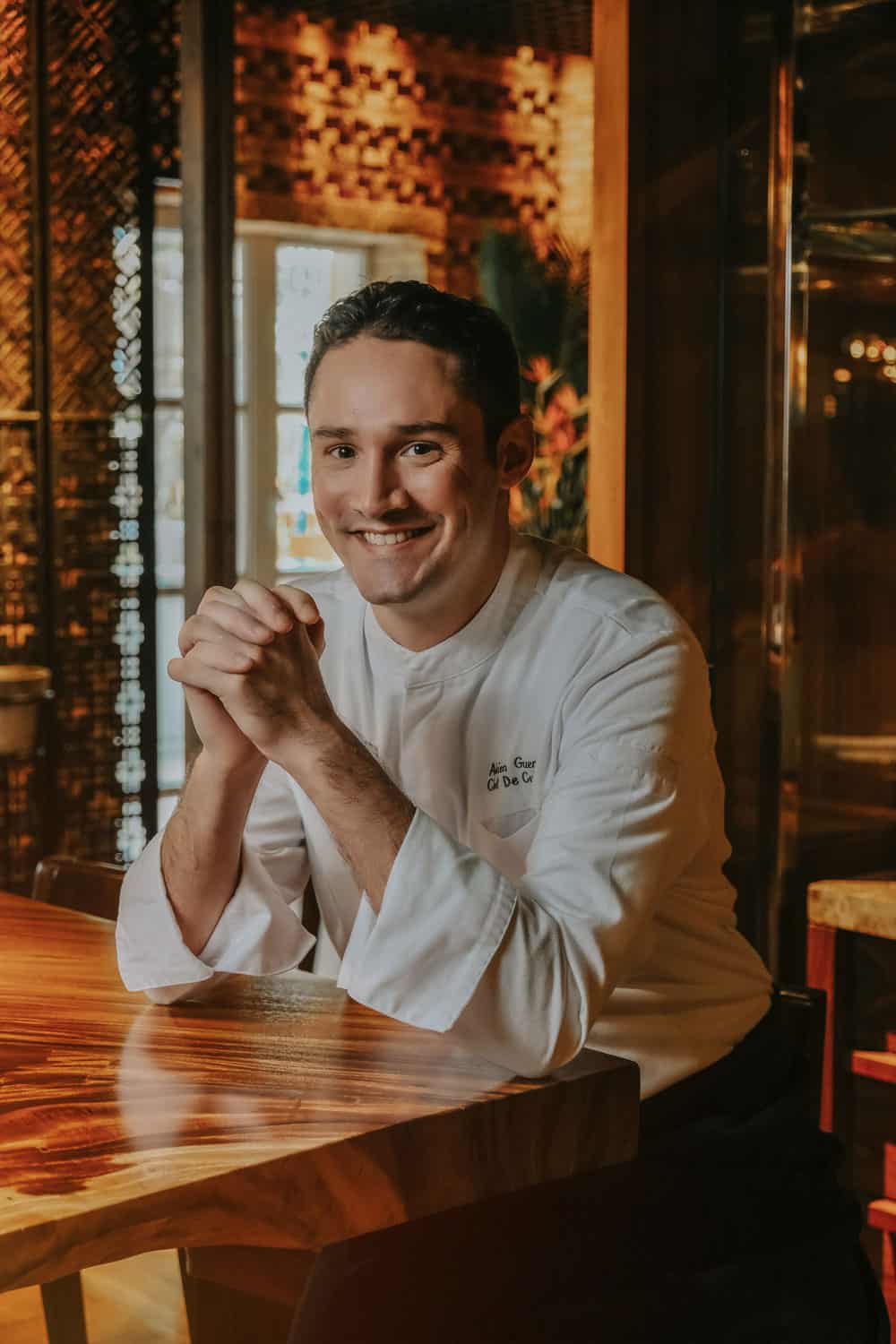 How did your culinary career start and what led to you taking a role at Flocons Village restaurant, owned by three-star Michelin Chef Emmanuel Renaut, at the age of 26?
My career began many years ago in my hometown of Lyon in France's Auvergne-Rhône-Alpes region. The city is famous for its Lyonnaise cuisine and is considered by many to be the culinary capital of France. I applied for the role of Head Chef at Flocons Village when I heard the position was available as I wanted to challenge myself and this was a great opportunity to learn and show what I am capable of.
Since Flocons Village, you have worked with some of the world's top Michelin-star chefs – what has brought you to take the role of Chef de cuisine at the Park Hyatt Saigon?
The role with Park Hyatt Saigon is a wonderful opportunity to share my personality and experience through cooking. It also gives me the chance to live in this fascinating country and discover its exciting culinary culture.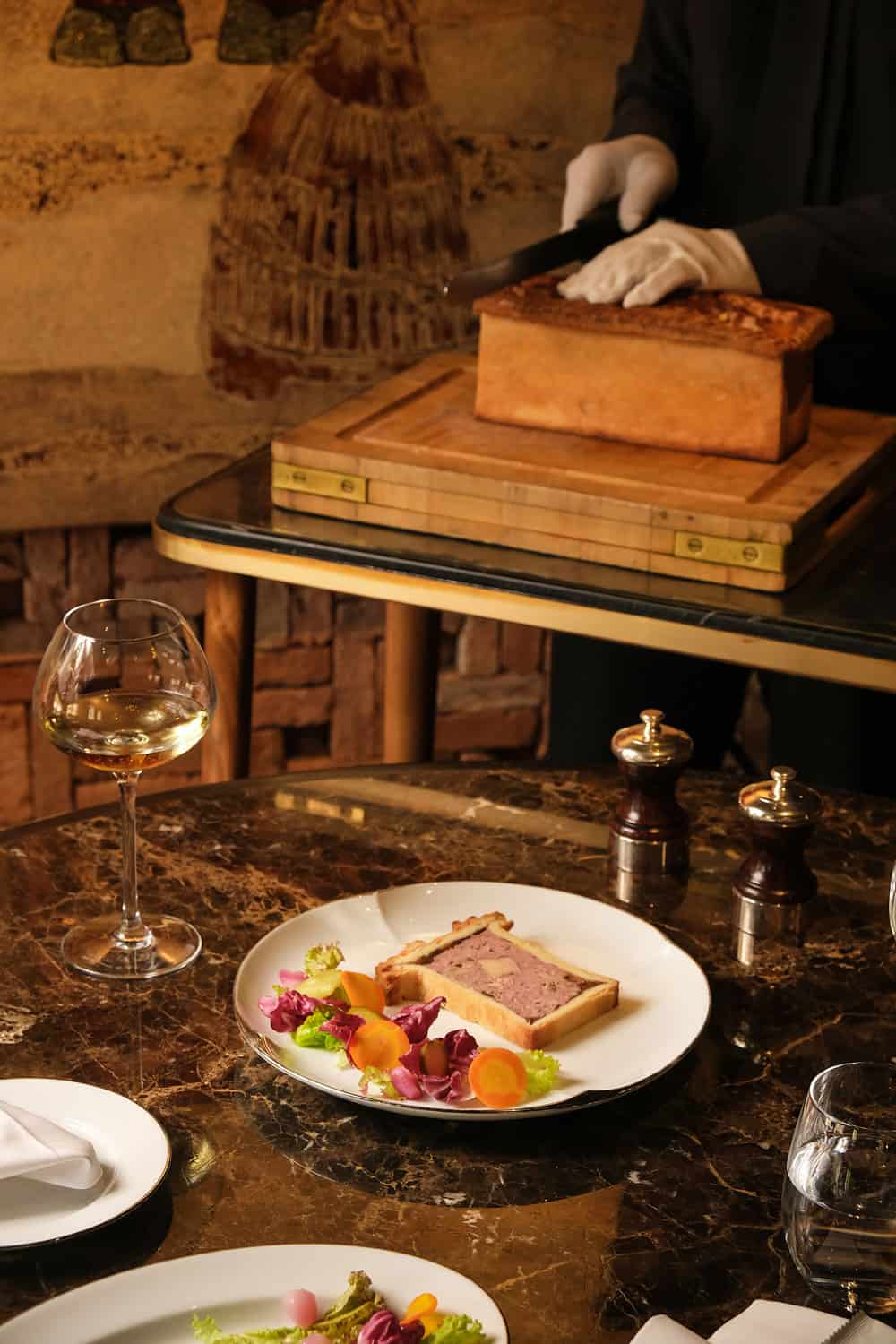 are your first impressions of Vietnam and Saigon's culinary scene?
The culinary scene in Vietnam is hugely diversified and varied and the country is destined to become one of the world's top destinations for food. Saigon's restaurants have increased in number and variety over recent years, making it a regional must-visit for international foodies.
How do you compare working at Square One with other restaurants where you have worked?
We have two open kitchens at Square One, which means interacting and connecting personally with our guests is an important part of their dining experience. Sustainability, seasonally rotating menus every quarter and new experiences created weekly make it enjoyable for all, and it means we can offer individualised and personalised attention to those who come to dine with us.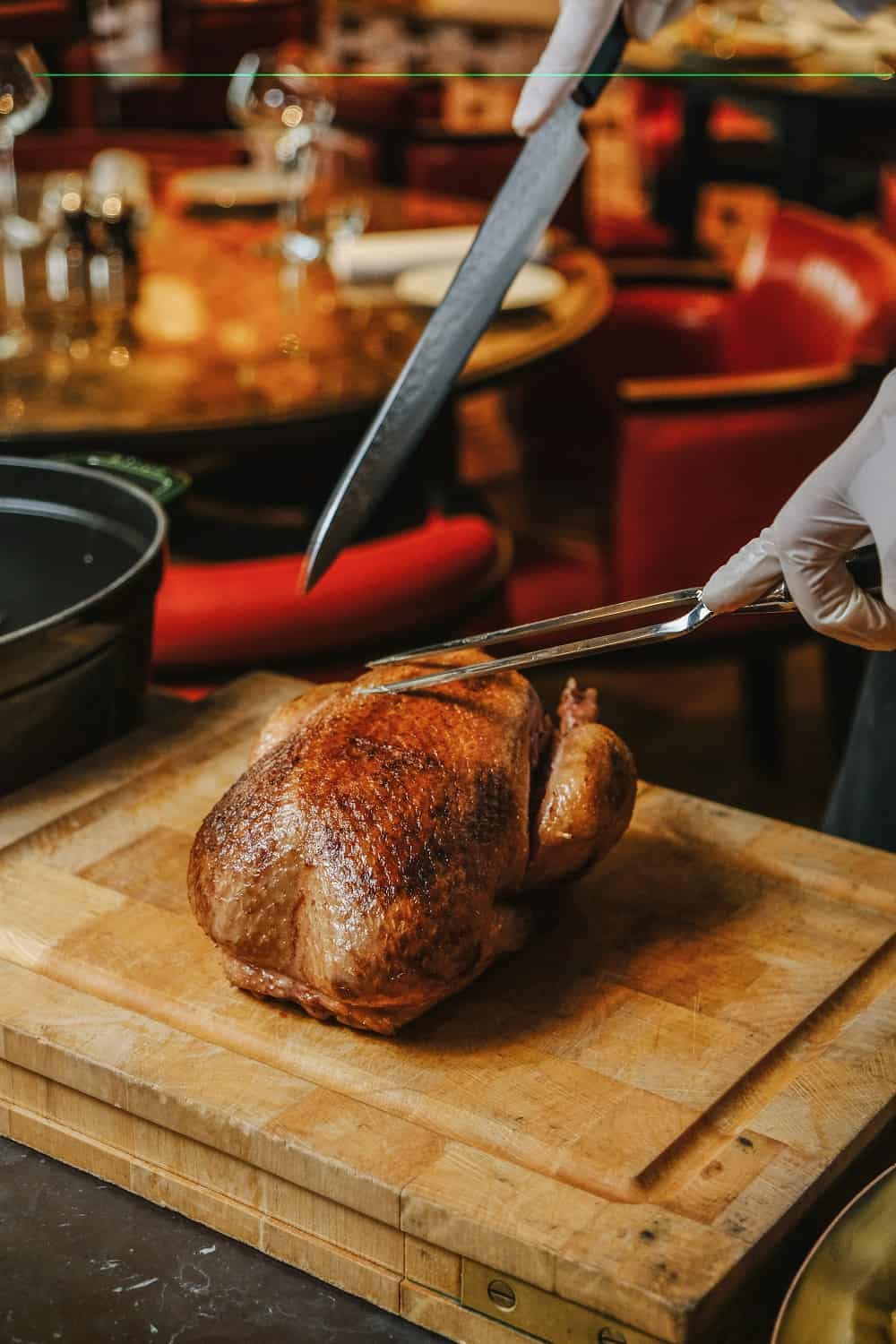 In both Vietnam and France, meals are often seen as an opportunity to connect with friends and families – what other similarities do you see between French and Vietnamese culinary experiences?
Shared dishes and communal eating with friends and family are a great way to connect and bond over food. As well as this, both countries focus on the quality and freshness of their ingredients.
What challenges do you face in cooking French cuisine in Vietnam and how do you intend to overcome them?
When preparing food for fine dining guests, every detail counts. Maybe the biggest challenge I face is that sometimes it can be difficult to find the right ingredients to make sure each dish is perfect.
Do you believe there are significant differences in serving French food to diners in Saigon compared to other cities in the world, especially London?
Saigon diners are more relaxed than in many other places and take the time to fully appreciate their meal. Perhaps the biggest difference between Saigon and London is that diners in London do not share much, except the bill!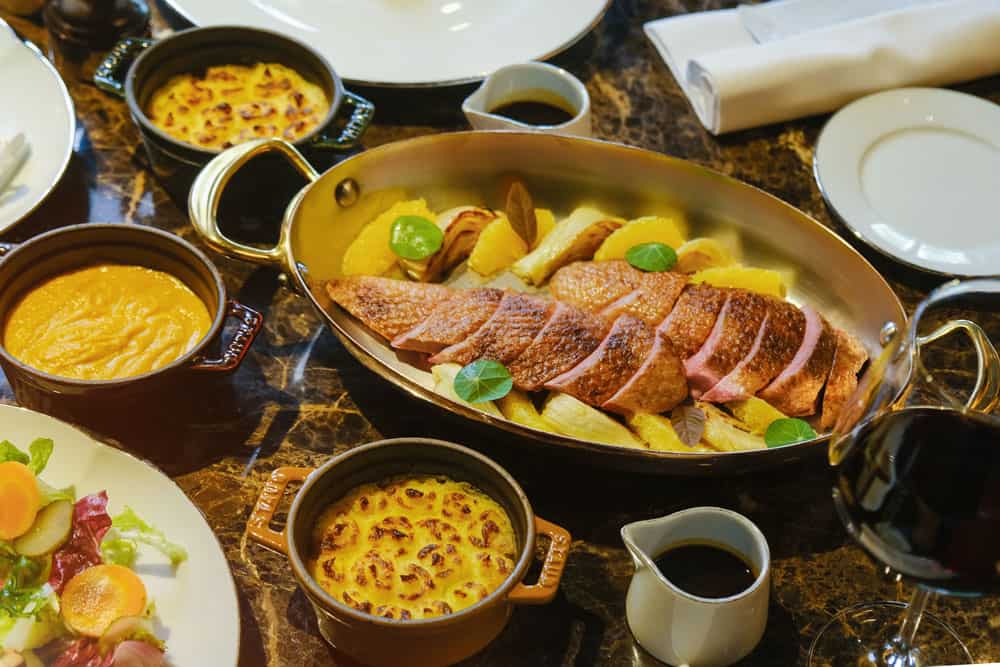 Having worked with some of the world's top chefs, what are the values and characteristics you think makes them truly great?
One thing they have in common is their ability to match ingredients, finding the perfect balance and squeezing out every bit of flavour while cooking. Of course, each adds their own personality and style to this.
Can you share any memorable experiences working with Michelin-starred chefs that have inspired you in some way?
One of the most inspiring memories I have is Emmanuel Renaut's passion for nature which helped me appreciate the importance of respecting our natural surroundings. Nature gifts us beautiful vegetables, meat and fish so we must care for it and always look to be more sustainable.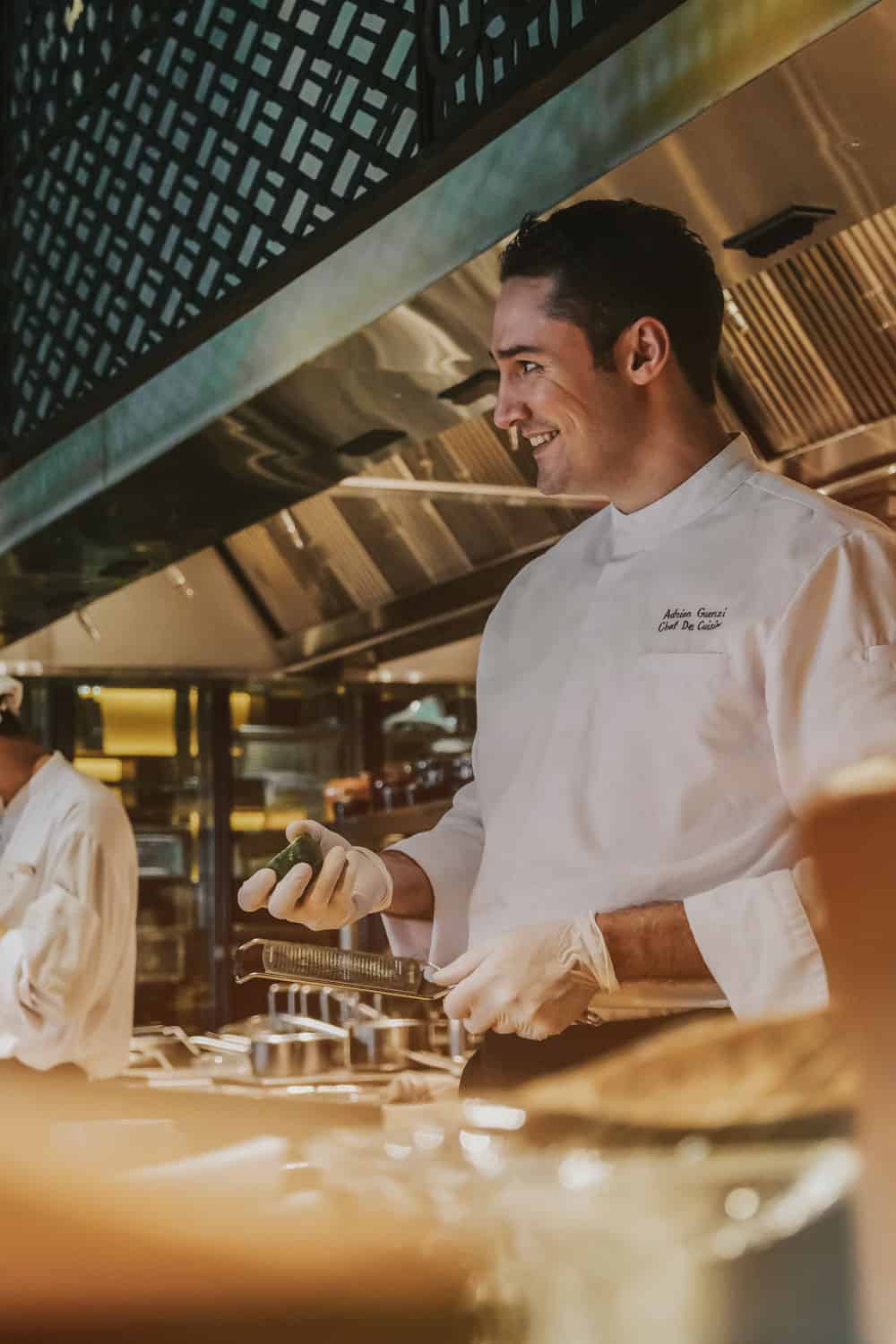 In March, you introduced an a la carte menu for lunch and dinner at Square One. Can you share some of the highlights of this menu, as well as the inspiration to create dishes exclusively for Square One?
There are 3 dishes that I am particularly proud of, the beef & tuna tartar, the braised beef cheek and bone marrow and the Muscovy duck. They all come from traditional dishes that I have twisted with my own identity for Square One.
Vietnam is renowned for its diverse and rich cuisine. How are you drawing on this to influence the menu and dishes you create at Square One?
Of course, I spend a lot of time tasting Vietnamese dishes and discovering new flavours and ingredients. When something stands out, it automatically pops into my head when I'm creating new recipes.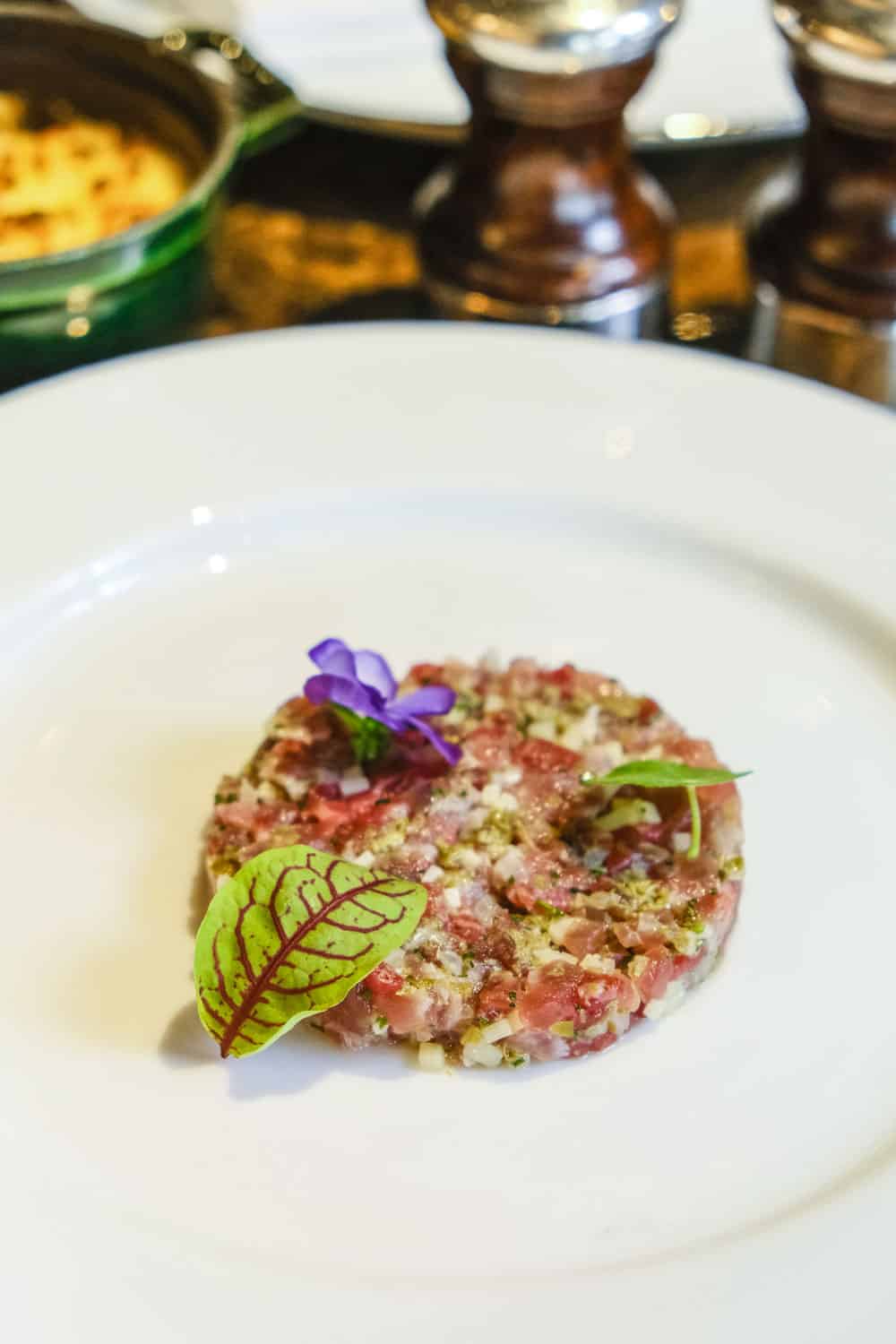 Saigon's food scene has expanded tremendously over the past few years – what do you think Vietnam, and Saigon in particular, lack to become a mecca for Michelin chefs?
I think Vietnam and Saigon already have what they need to attract Michelin star chefs, but sometimes diners can be reluctant when dishes vary from what they are used to. Still, people here love new experiences and soon fall in love with innovative concepts and recipes.
What 3 words would you use to describe your cooking style?
Fresh, Humble and Precise.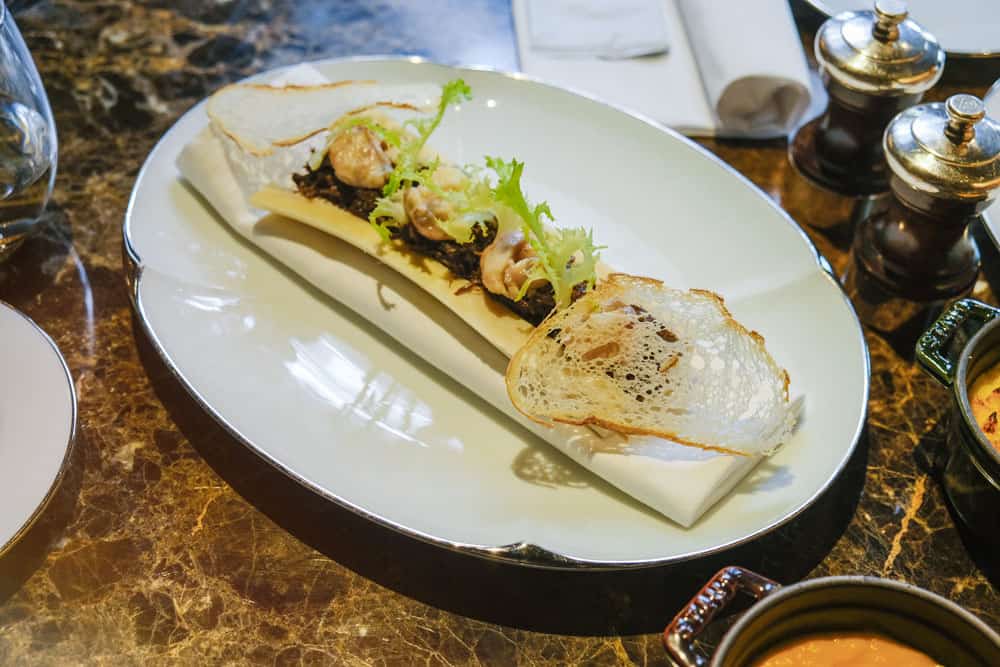 SHARE