Ringside Seats & Oriental Neo Bistro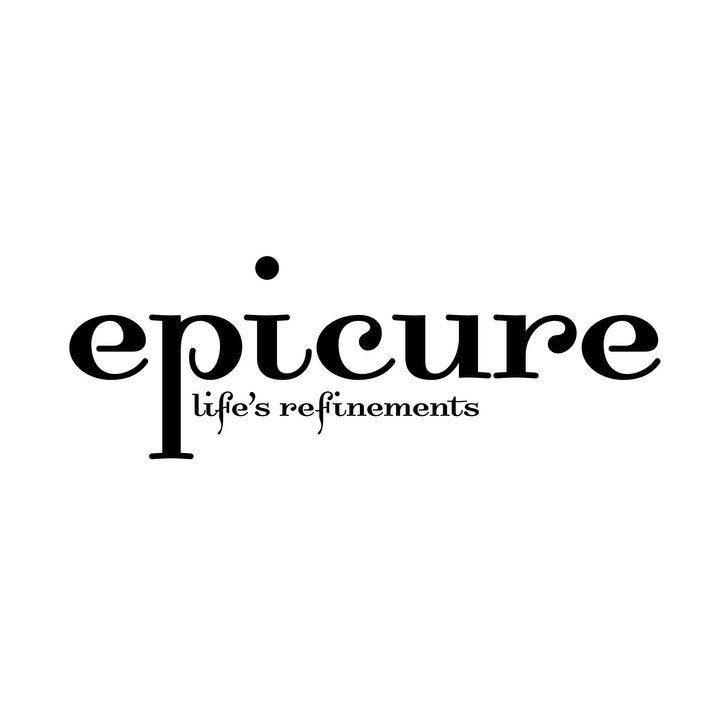 · 2 June 2021
·
Dining
The team behind the iconic cocktail bar Polite & Co, are bringing the counter top dining concept to Hanoi.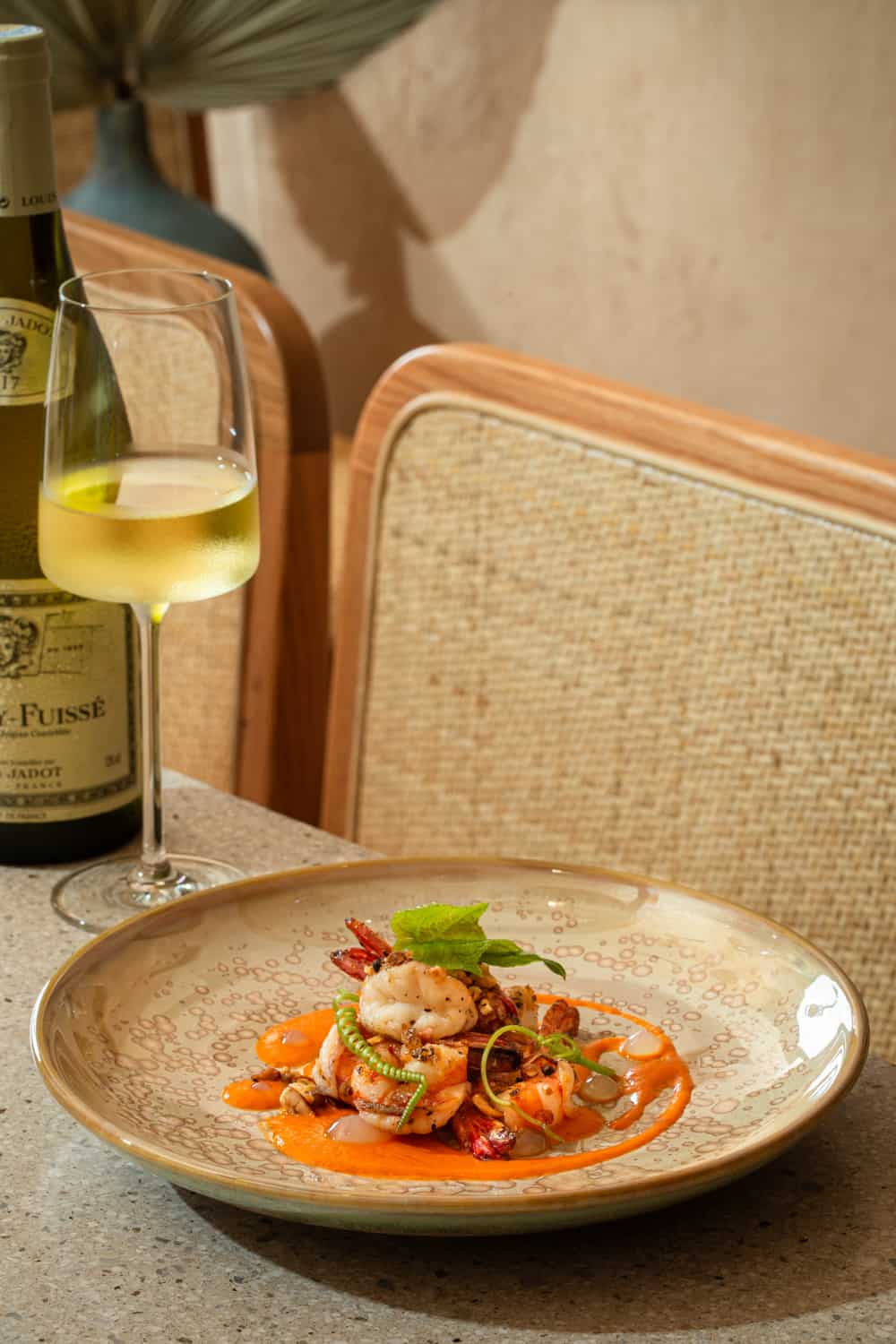 Having recently opened on 14B Lo Su, Hoan Kiem, Etesia is inspired by dining trends in the most cosmopolitan cities of New York, London and Paris. Accordingly, Etesia has one of the longest dining counters in Vietnam with 18 seats where guests can get up close and personal with each other as well as sense a cacophony of cooking and aromas while feeling the energy of the kitchen team led by French chef Benjamin Morelle. Etesia also boasts one of the most comprehensive wine lists in Hanoi with more than 350 different types of wine from all over the world with 30 different wines being offered by the glass and all available at the Buy 1 Get 1 Free Happy Hour from 5pm to 7pm on weekdays.
14B Lo Su Street, Hoan Kiem District, Hanoi. Tel: +84 98 686 80 42
The ink is still wet on the grand opening invitations of this little gem which opened on Bui Thi Xuan street in Hanoi just before Tet.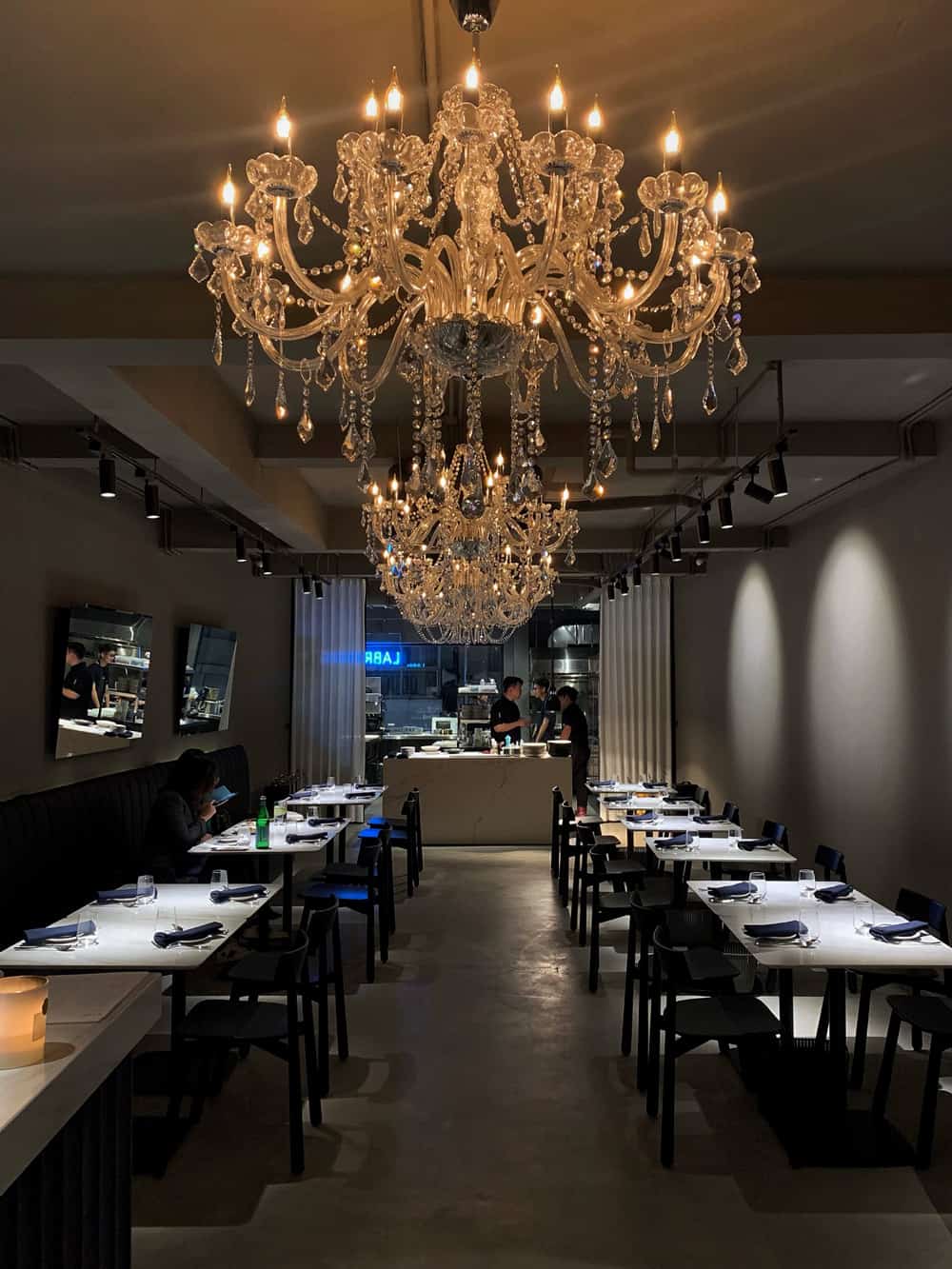 Labri's fusion concept uses French cooking techniques with an oriental essence. Korean Executive Chef, Chi Joon Hyuk graduated from Tsuji Culinary School in Osaka and earned his stripes at Abysse – a Michelin starred restaurant located in Tokyo. Chef Chi then moved to Vietnam to pursue his passion for oriental ingredients and was inspired to open LABRI. The name LABRI derives from the French word "l'abri" which means "shelter," where people can relax and escape from their busy lives. Instagrammers are keeping busy with his LABRI Truffle, a delicious medley of chickpea, lentil, truffle mayo, bamboo charcoal powder and truffles, and the salmon ceviche is not to be missed. The cool, comfortable and classy dining room adds to the experience and promotes relaxation.
113 Bui Thi Xuan Street, Hai Ba Trung District, Hanoi. Tel: +84 93 135 31 13
SHARE