Enjoy contemporary Indian street food at Masalaa Bar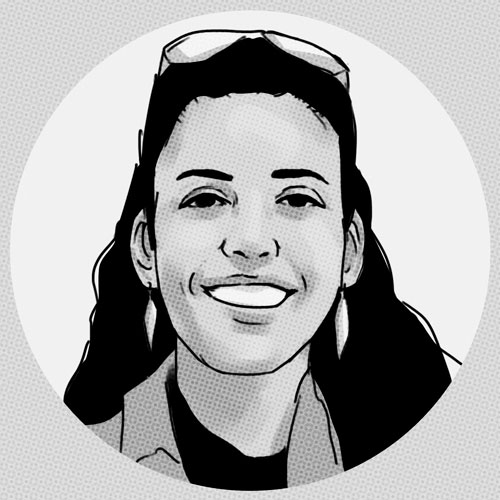 · 31 May 2021
·
Dining
Chef Milind Sovani serves up fun, budget-friendly Indian street and flashy food from various cities of India in a contemporary style
Just a few months old at East Coast Road, Masalaa Bar is the brainchild of veteran Indian chef Milind Sovani, as he brings modern Indian food to Singapore. After his stints from Vansh, Rang Mahal and the (now defunct) one-Michelin starred Song of India, Sovani is back with a quirky menu heavy on nostalgia.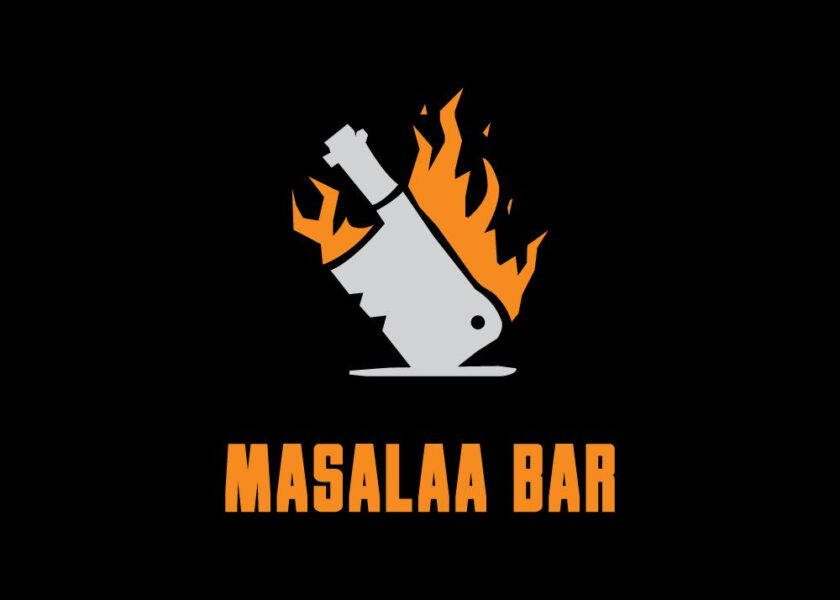 As a chef who has been driven with innovation, he says "It was almost time I honed my skills in bringing out something that was relevant to this day and age, and switch up my style to a truly fun, fine food concept." Et voila, say hello to contemporary Indian street food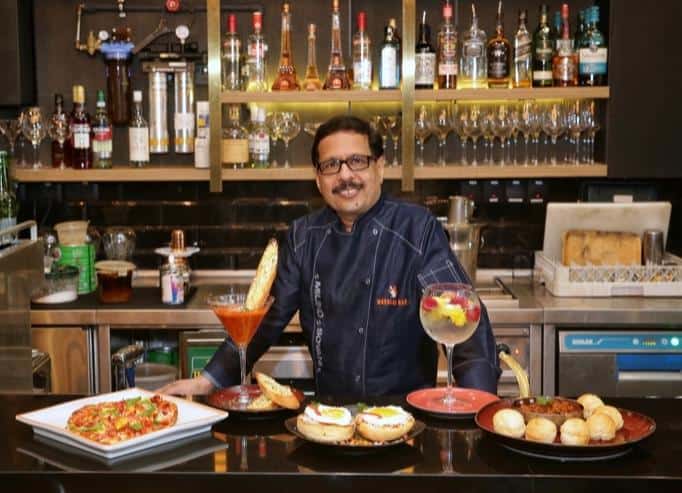 There's no stopping Sovani from spreading his love for Indian food around town as he makes sure that Masalaa Bar comes to you since you can't go it to right now.
We took a closer look at some of his more fun offerings, all delivered right to your doorstep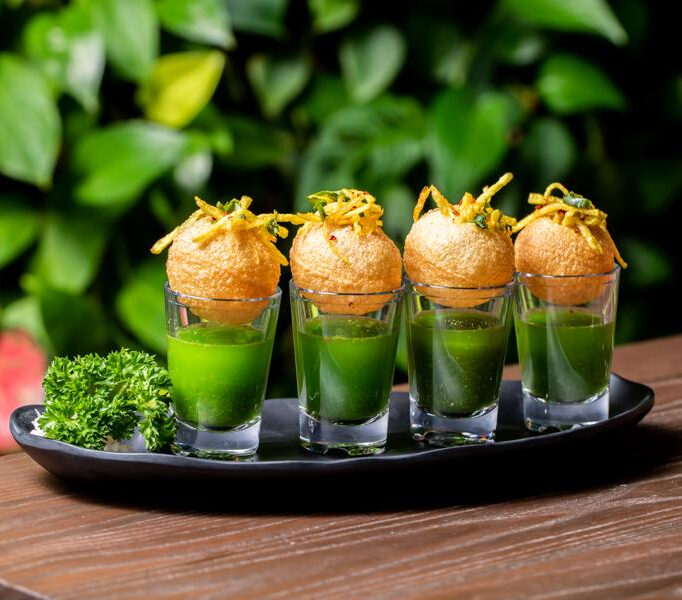 These crispy puffs need no introduction, as Pani Puri is perhaps India's most loved street food, across the length and breadth of India, a true stalwart. Served with shots of punchy mint water, choose between the sober option or a spiked option featuring Vodka Mint Water.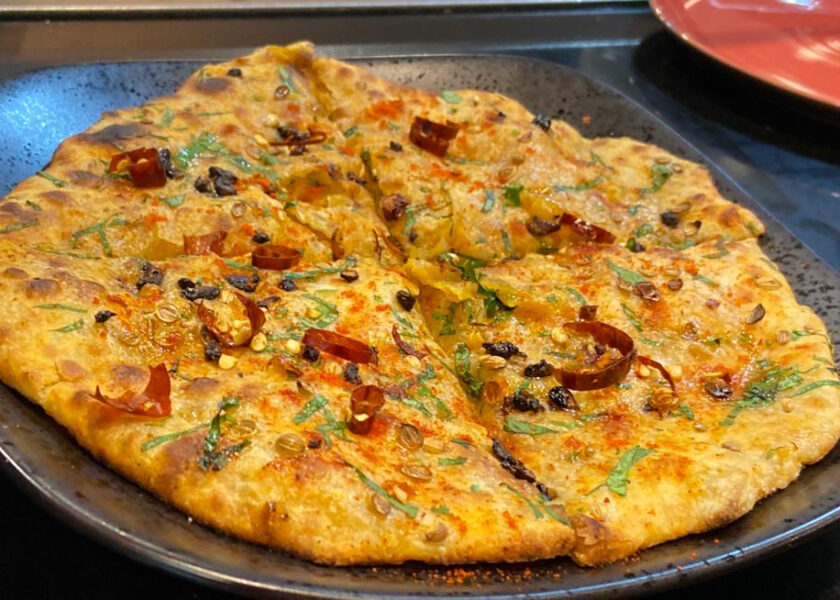 An authentic stuffed bread snack from Amritsar city in Punjab, dig into a moreish potato and 10-spice-stuffed Naan, best eaten with the accompanying homemade pickle.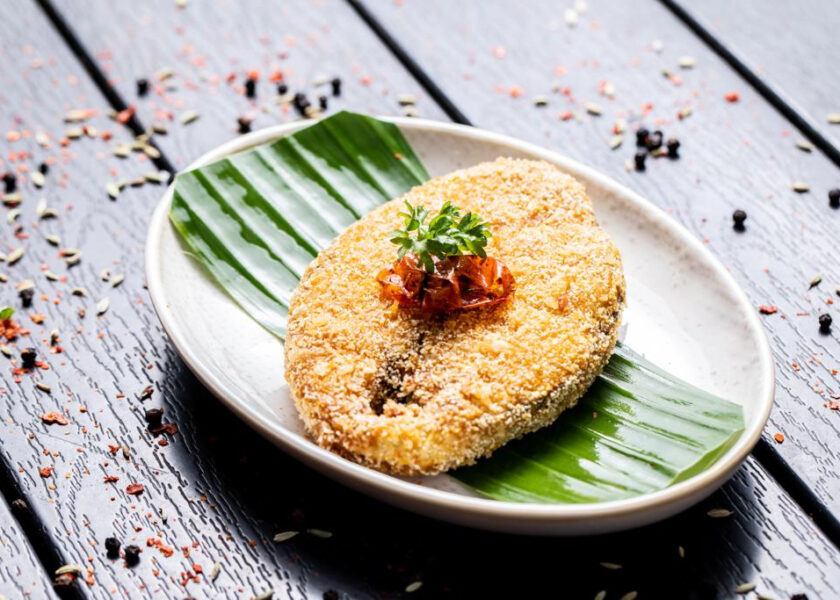 These crispy fried seer fish steaks are easily one of the top sellers at Masalaa Bar. The fish is marinated with unique spice blend & Kokum sour (related to the mangosteen family), and coated with semolina to give it an extra crispy coat.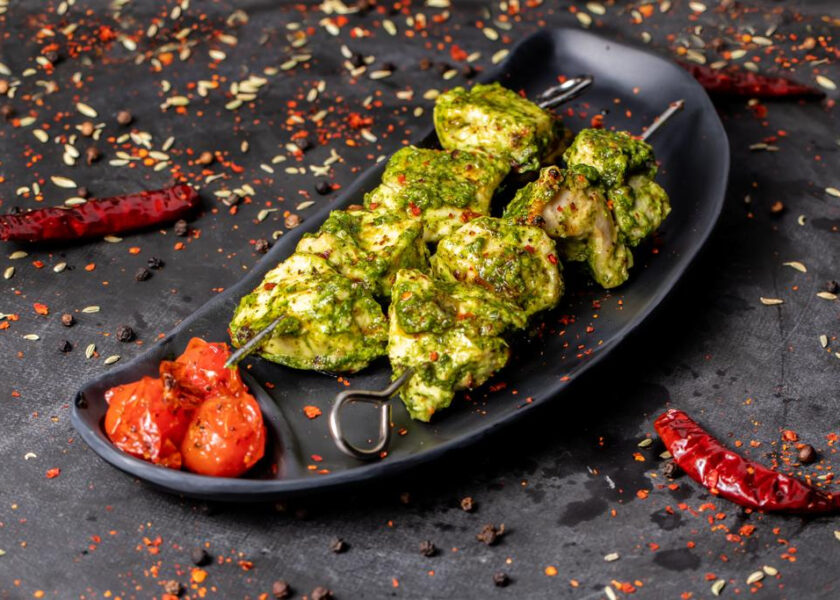 Succulent chicken kebabs marinated in a basil pesto marinade.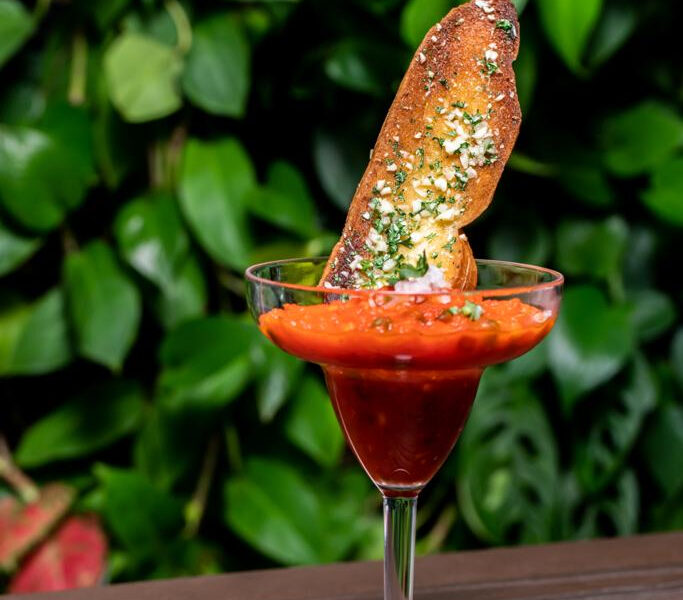 Perhaps Mumbai's most popular street food, Sovani gives the classic Pao Bhaji a contemporary twist here, serving crispy garlic crostini instead of regular bread buns.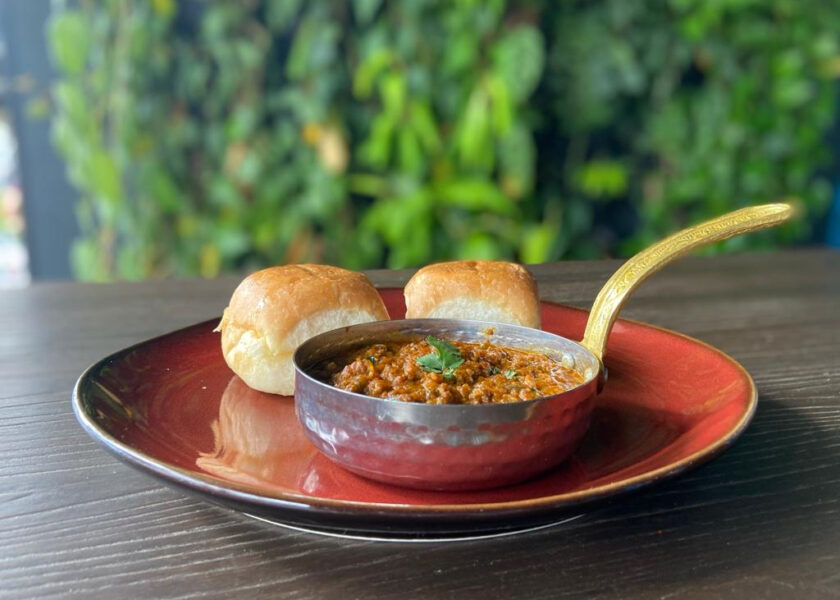 Another famous street food from Mumbai is minced lamb with soft homemade pao (buns)
Masalaa Bar, 723, East Coast Road, Singapore 459071. Tel: 6282 4648
SHARE