Celebrate National Fish & Chips Day 2021 on 4th June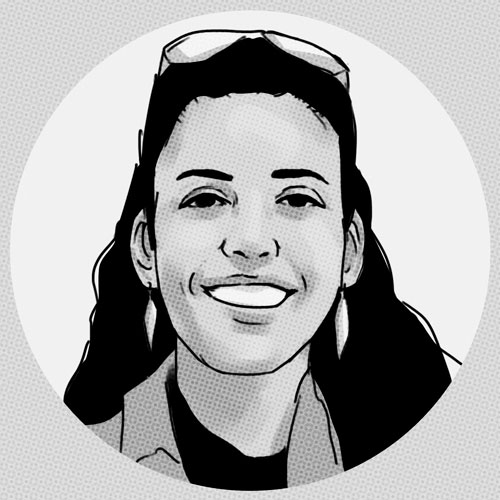 · 30 May 2021
·
Dining
Order Greenwood Fish Market's new Tusk Fish and Black Cod Fish & Chips
In celebration of National Fish & Chips Day, Greenwood Fish Market has given perennial faves Fish & Chips a makeover.  Diners can experience premium catches with Fish & Chips with Tusk Fish ($19.95) or Black Cod ($32.95), both specially brought in for the occasion from 1 to 30 June. "The usual snapper, barramundi, and haddock are great but we love to discover (and share) new finds too – it helps that we have a growing range of fresh seafood on rotation," says Chef Alan Lee.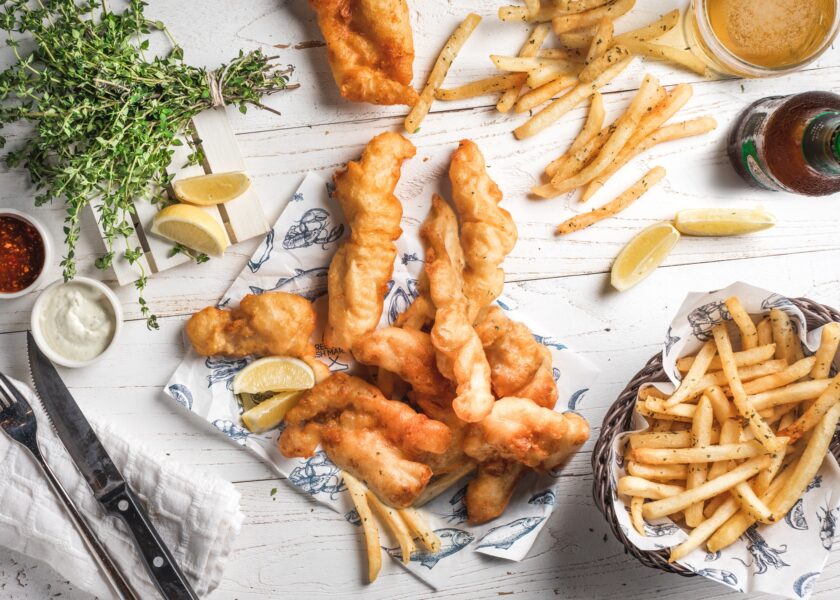 Tusk Fish is a relatively unknown choice in the Fish & Chips world where it is usually used in grilling, baking, and stews. Chef Alan uncovered its potential as a battered fillet a few years back and hopes to bring this discovery back. Meanwhile, Black Cod is a connoisseur's true blue favourite where the higher price tag is justified with the fish's rich taste and buttery flakiness.
The ready-to-eat Fish & Chips features a custom blend of three flours – the brand's well kept secret since 2003.
Those keen on a DIY hands-on kitchen project can also opt for the DIY Fish & Chip Kits instead (Tusk Fish: $64.95; Black Cod: $84.95) available via online orders with island wide delivery and self pick-up.All secret flour mixes, with Tusk Fish or Black Cod fillets and fries, are included in each DIY Fish & Chip kits.
Finally, traditionalists who prefer the classics, regular choices of Fish & Chips, can still enjoy them with a choice of three options (House: $11.50, Snapper: $16.50, Barramundi: $16.50).
Giving Back with #MakeSomeonesDayBatter
For the month of June, diners can also opt to add a $6 donation to any Fish & Chips ordered online and Greenwood Fish Market will match it dollar for dollar. For every donation received, a set of Fish & Chips will be sent to healthcare workers at the end of the month to #MakeSomeonesDayBatter.
Do your bit and make someone's day.
Order at http://greenwoodfishmarketbt.oddle.me
34 Greenwood Avenue 289236. Tel: 6467 4950
SHARE