Celebrate Father's Day with JEN Singapore Orchardgateway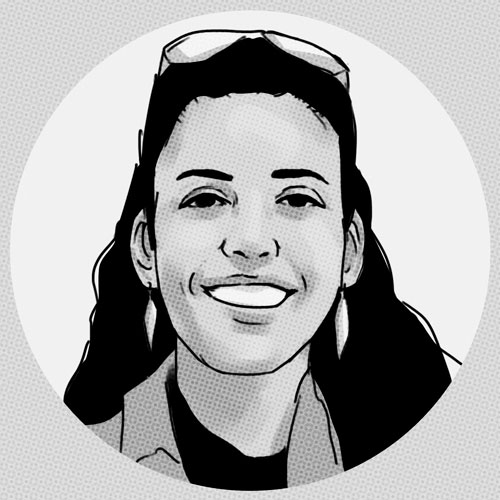 · 28 May 2021
·
Dining
Celebrate Father's Day this year with a limited time, specially curated "Spoil Your Parents: Premium Bundle" from Hotel JEN Singapore Orchardgateway.
Father's Day is on 20 June, and one way to celebrate is to treat Dad to a feast delivered right to your doorstep by Hotel JEN Singapore Orchardgateway. The Spoil Your Parents: Premium Bundle comprises a five-course set menu includes a deliciously nourishing Ginseng Chicken and Abalone Soup with White Fungus; a selection of Western, Thai, Japanese, Korean and Singaporean flavours; a choice of celebration cake; and a gift box filled with self-pampering items for the well-deserved "me time" that Dad deserves and will be thrilled to receive.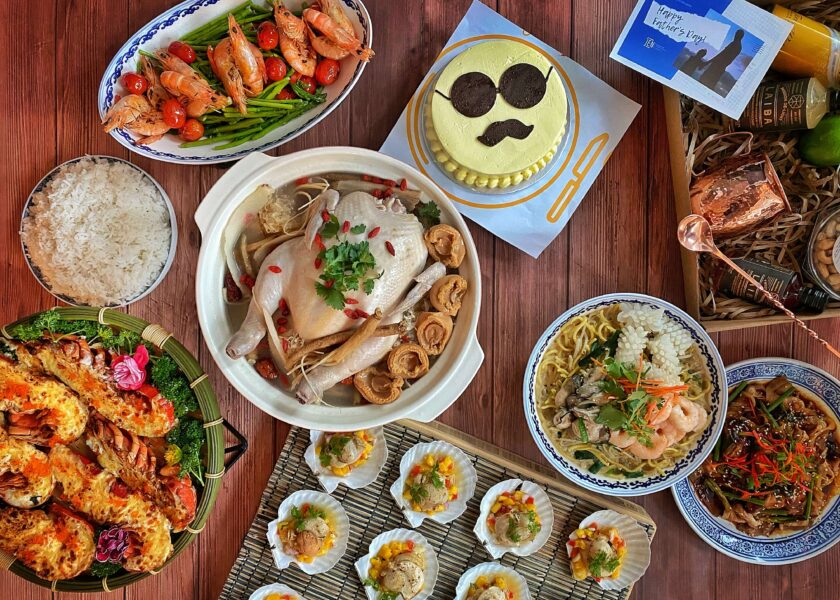 The set is priced at $268 nett and serves up to five persons. Dishes may be ordered a la carte.
The Ginseng Chicken and Abalone Soup with White Fungus ($98), for instance, will give Dad a nourishing boost.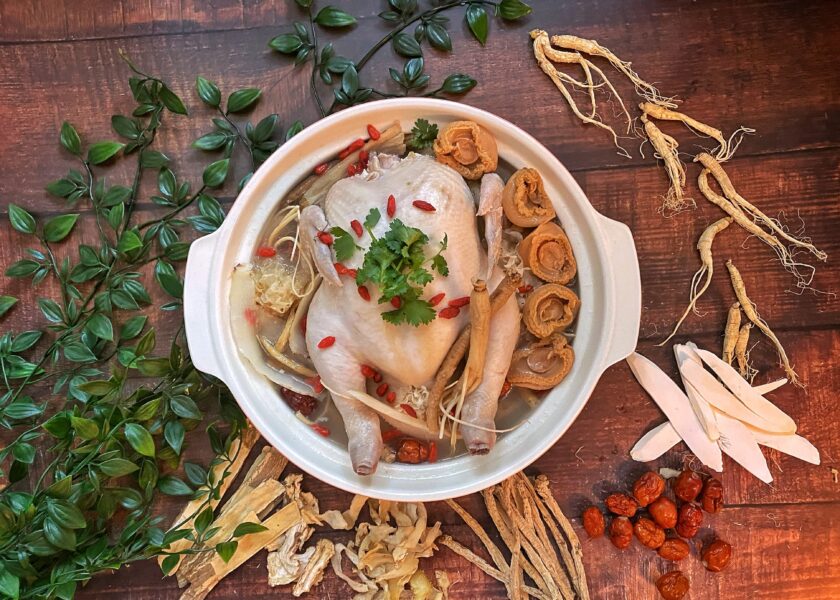 Served in a claypot, it is brimming with the following beneficial ingredients:
Ginseng – boosts the immune system, increases energy levels, and lowers blood sugar.
Red dates – contain high levels of Vitamin C, and can improve quality of sleep, reduce cholesterol and promote liver detoxification.
Wolfberries – improve vision and memory, increase antioxidant levels, and promote healthy kidney and liver functions.
White fungus – lowers the risk of heart disease and improves skin complexion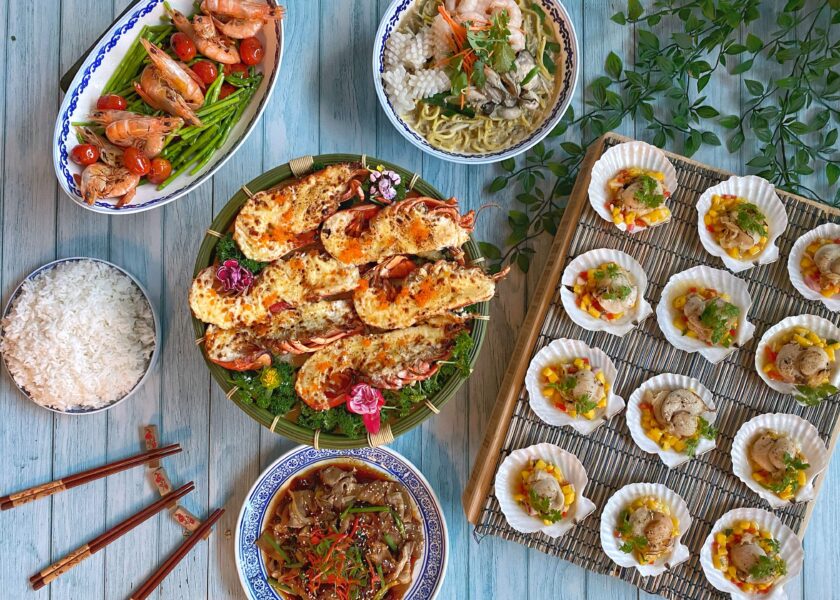 Other items include:
Western – Sautèed garlic prawn with asparagus and cherry tomato (10 pieces)
Thai – Grilled half-shell scallop topped with Thai mango salsa (12 pieces)
Japanese – Torched Boston lobster with light miso mayo and ebiko (6 pieces)
Korean – Sliced pork bulgogi with sweet onion and sprinkle of sesame seeds (400g)
Singapore – Seafood Hokkien mee with wok-fried oyster (800g)
Steamed jasmine rice (800g)
What's a celebration without good dessert? The Double Dark Chocolate Fudge Cake (500g) – also part of the bundle – is the perfect way to end the meal.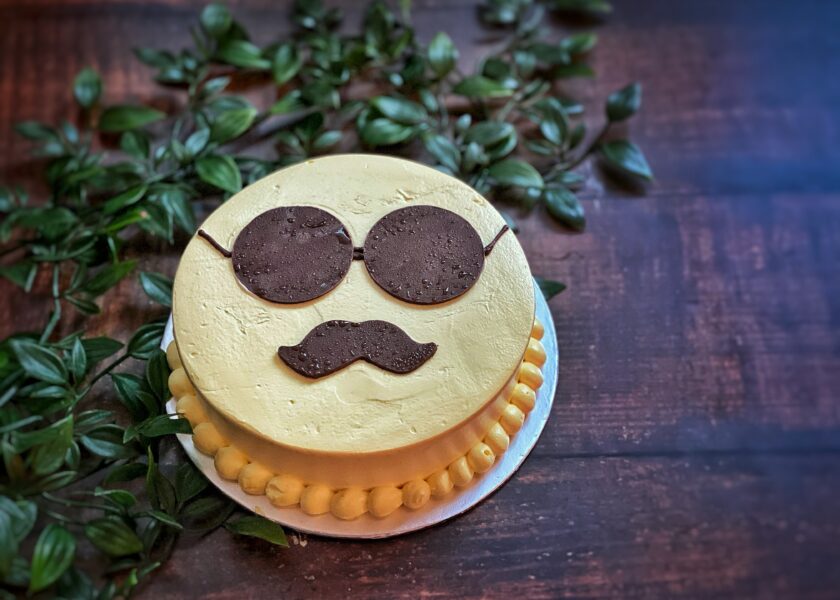 After feasting, surprise Dad with a special gift box. Called Unwind & Have Fun ($78), this consists of Passion De Light, Laiba (125ml); Twisted Negroni, Laiba (90ml); Schweppes Tonic Water (330ml); lime (2 pieces); Moscow mule mug, bar spoon and jigger (1 piece each); and roasted salted cashews (220g).
Order online at bit.ly/JEN-Gifts or call 6708 8899. The Premium Bundle is available for takeaway and island-wide delivery till 20 June 2021.
SHARE