#StayHomeAndStaySafe with hearty Belgium takeaways from Kingdom of Belgians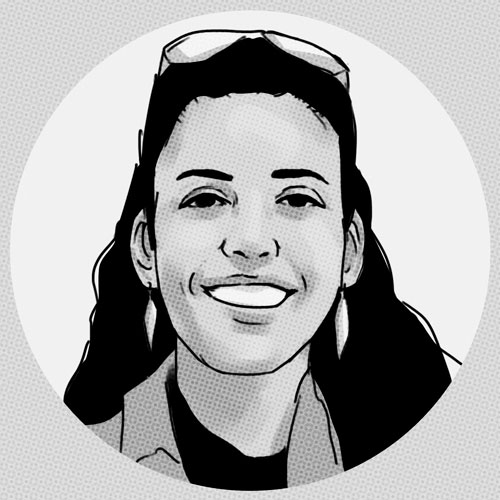 · 24 May 2021
·
Dining
Check out these Belgian specialities and French groceries at The Kingdom of Belgians (KOB) by chef-owner Emmanuel Stroobant
Bring a touch of Europe home with a selection of "Meal In A Box" dishes such as the traditional Boulet Liegeois ($12++) and Deep Fried Pork Burger ($15++).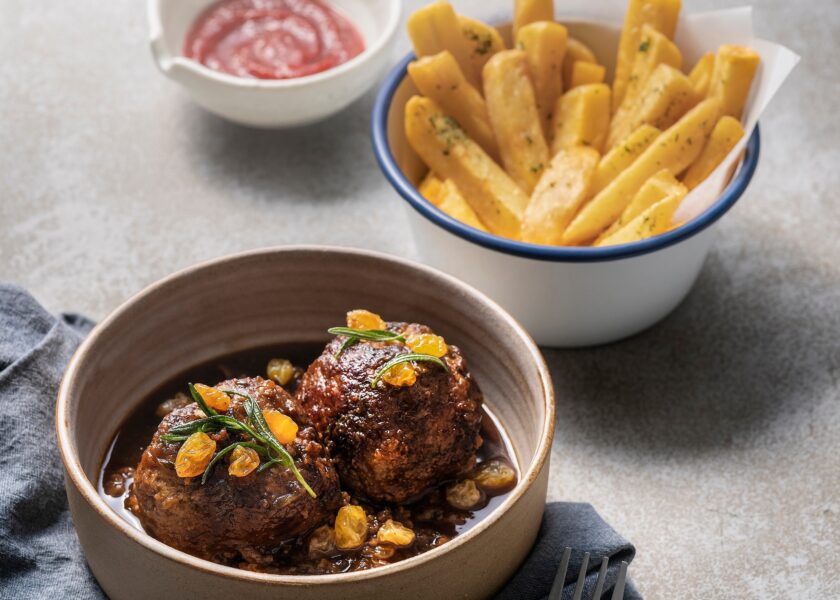 Or bring home "Ready to Eat" frozen options such as Sausage and Stoemp ($20++ for 500gm, $38++ for 1kg) and Beef Lasagna ($20++ for 500gm, $35++ for 1kg), as well as hearty "Marinated Meats" like Lemon Rosemary Pork Collar ($18++). Add a touch of fragrant spices with KOB's "Homemade Pastes", with flavours such as the Kam Heong or Chilli Crab (from $25++ for 250gm). And for dessert, order in the classic Liege Waffle ($4++/piece).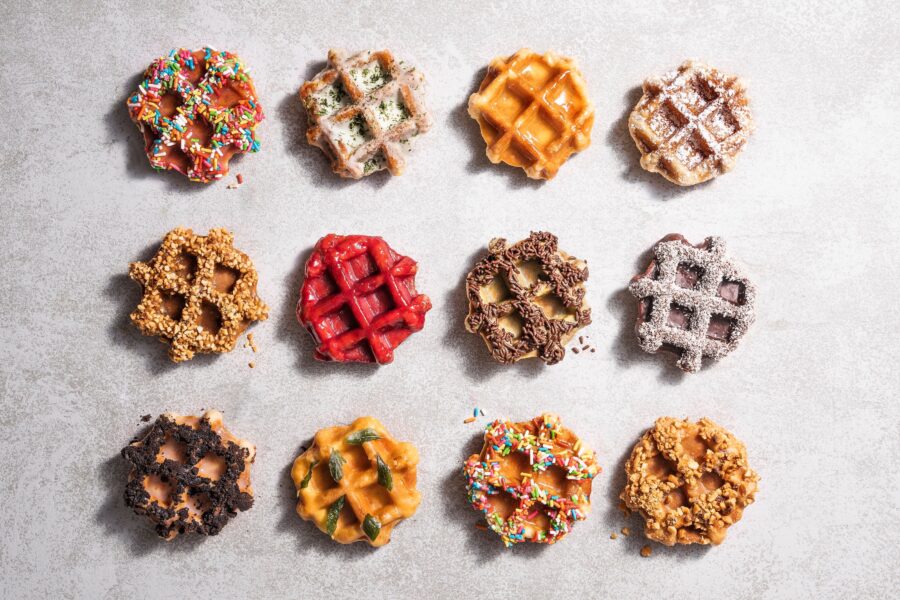 Helming the kitchen is head chef Jia Yi, winner of the International Young Chef Olympiad 2018, who previously worked at Pollen and two Michelin-starred Saint Pierre.
Bottled Beers
Pair the hearty Belgian comfort foods with KOB's specially curated selection of Belgian beers, offering a wide range of draught beers, from the premium Stella Artois ($16++ for 500ml) to the citrusy Blue Moon ($16++ for 500ml). Bottled beers are also up for grabs, be it a bold dark ale like Chimay Blu ($22++/bottle) or a golden blond beer like La Chouffe ($20++/bottle).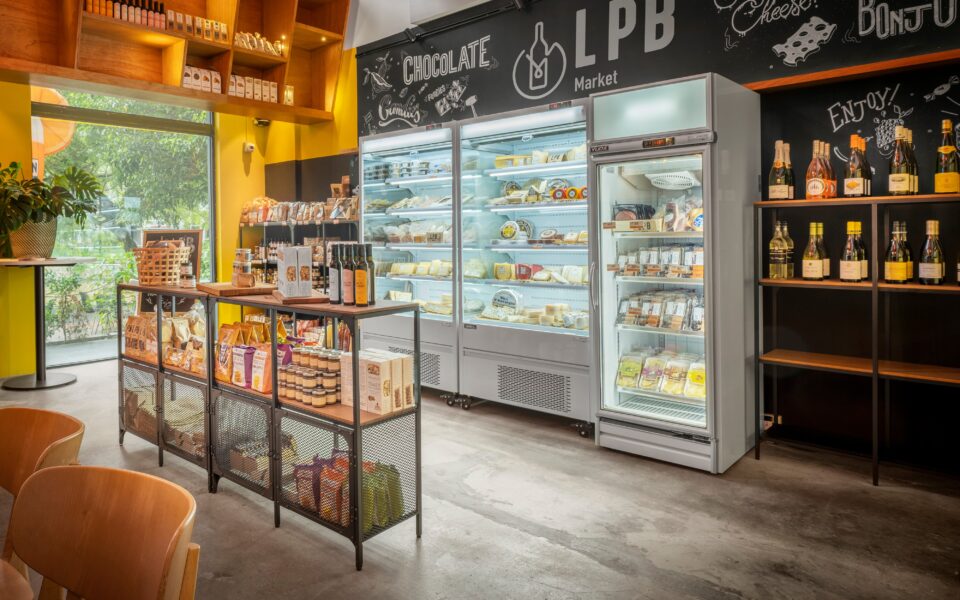 Wine aficionados will find themselves spoilt for choice at LPB Market, the chic retail corner housed within KOB. Offering gourmet groceries sourced from France and Europe, LPB Market remains open for visitors to walk in and peruse a rotating selection of over 50 different types of artisanal cheeses along with other quality products, including charcuterie, fresh dairy and meat, and award-winning wines to bring home. Famed signatures include the highly popular Truffle Brie, Saucisson, Country Paté, and Salmon Rillette.
8 Rodyk St, #01-05/06, Singapore 238216. Tel: 6634 0500
SHARE