These comfort foods will bring you joy this May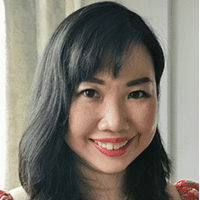 · 10 May 2021
·
Dining
From porridge and quality steaks to a luxurious afternoon tea session, these are the real happy meals
Sometimes, we just want food that make us feel good. They don't have to be overly complicated or creative, as long as they are delicious and remind us of good times. These three refreshed and limited time menus are just what we need this month to comfort us in difficult times.
World Meat Series (2nd edition), Bedrock Bar & Grill
If you want to try beef of a lesser-known variety from another part of the world, the second edition of Bedrock Bar & Grill's World Meat Series is just the thing. From now till 30 June, diners can indulge in a selection of dishes featuring Devesa Argentina Beef from the famed Pampas region. This type of beef is appreciated for its natural marbling and leaner, flavoursome meat.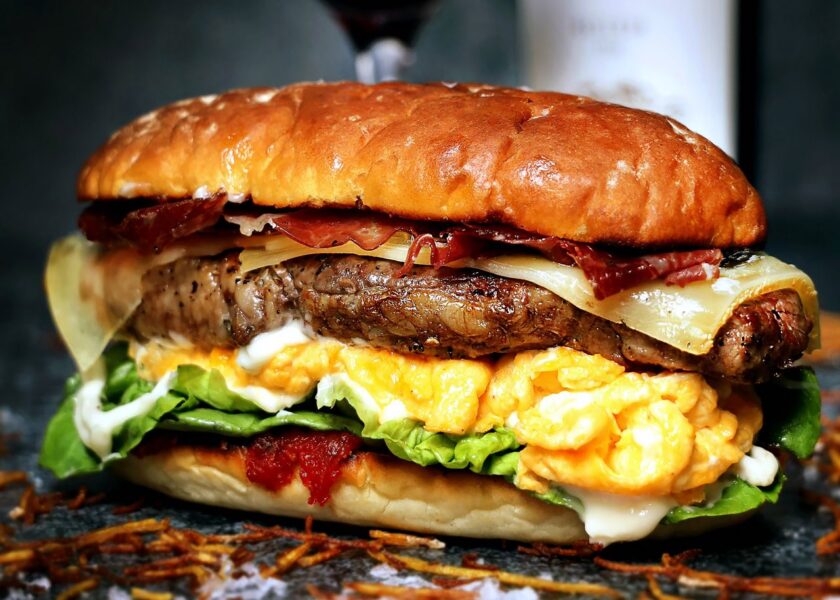 The Braised Beef Oyster Blade ($42) features a hearty cut with more bite, slow-braised till fork-tender in a base of red wine, rosemary, bay leaf, onion, garlic, and carrots. The buttery grain-fed Woodfire Grilled Ribeye Steak ($68) delivers mouth-watering juiciness in every bite and is complemented by chimichurri sauce – an Argentinian classic for a burst of freshness and a hint of tanginess.
Lastly, the Lomito Sandwich ($36) features 150g of striploin steak between house-made potato bread. It's an elevated version of the popular Argentinian street food that's also packed with prosciutto ham, romaine lettuce, Gruyère cheese, egg and tomato jam. The menu is available daily for lunch and dinner. 
Bedrock Bar & Grill, 96 Somerset Road, #01-05, Pan Pacific Serviced Suites Orchard. Tel: 238 0054. Email: enquiry@bedrock.com.sg
Taiwan Porridge A La Carte Buffet, Coffee Lounge, Goodwood Park Hotel
The hotel's signature Taiwan Porridge A La Carte Buffet at Coffee Lounge has a new tiered offering – Value ($33++) and Deluxe ($48++) with two different pricings, as well as additions to the menu. Get a taste of nostalgia with 26 comforting dishes like all-time favourites like Fried Omelette with 'Chye Poh', and Steamed Minced Pork with Salted Egg Yolk.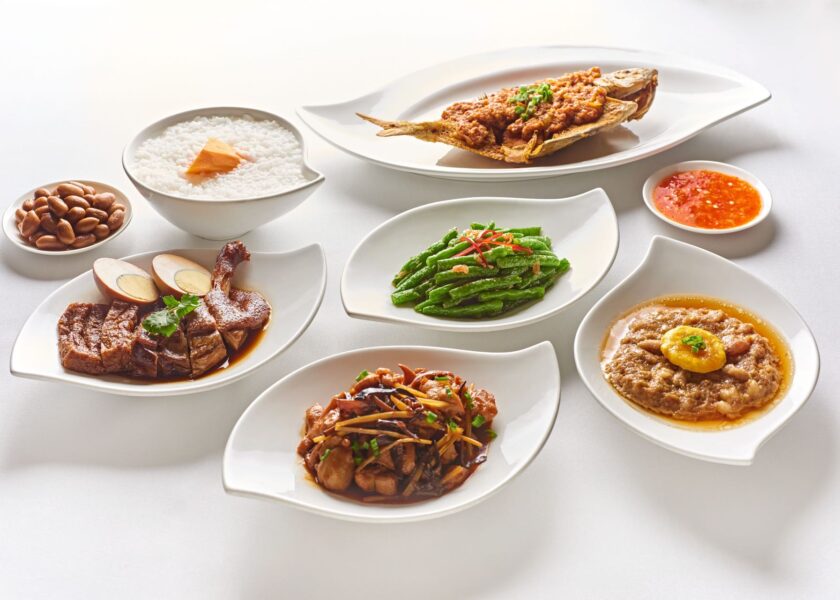 The Deluxe Tier offers 36 highlights including dishes that are exclusive to this tier, such as Baby Squids in Sweet Oyster Sauce, and Wok-fried Beef with Spring Onions and Ginger. Don't forget to try new dishes like French Beans with Sakura Ebi; Three Cup Chicken; Braised Duck Leg with Chinese Spice, Egg and 'Tau Pok' in Dark Soya Sauce, and more. 
Specially created for the refreshed menu are the Chef's Specials – Deep-fried White Pomfret with Black Soya Sauce, and Wok-fried Prawns with Salted Egg Yolk, among others. All should be enjoyed with unlimited servings of steaming rice porridge with sweet potato. The buffet is available daily for lunch and dinner. 
Coffee Lounge, Goodwood Park Hotel, 22 Scotts Road. Tel: 6730 1746. Email: coffee_lounge@goodwoodparkhotel.com
The Nyetimber High Tea Experience, The Rose Veranda, Shangri-La Singapore
A leisurely afternoon tea session in lush tropical surrounds, with sweet and savoury treats, and a tasting flight of sparkling wine sounds like the perfect way to relax. From now till 31 May, you can enjoy this experience at The Rose Veranda at Shangri-La Singapore.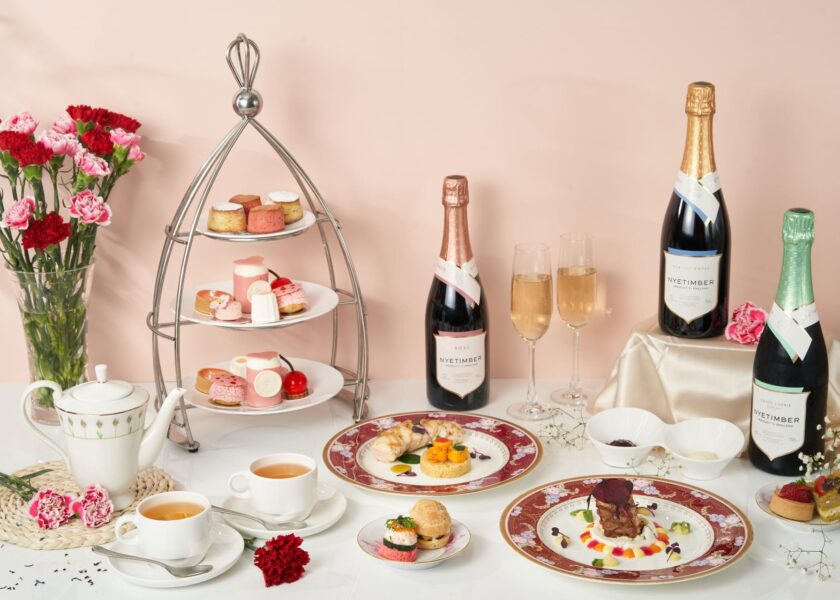 You'll get to sample a range of sparkling wine from England's leading producer, including Nyetimber Classic Cuvee, Nyetimber Brut Rosé, and Nyetimber Cuvee Chérie Demi-Sec. The tasting flight is available at $58++ for three glasses. Enjoy them alongside a three-course menu that begins with a Strawberry Lobster Slaw Sandwich and Foie Gras Tart, followed by a main course (try the Poached Salmon Roulade), before ending with dessert that arrives on a three-tier stand filled with French pastries and signature The Rose Veranda scones and homemade jam
The experience is available from 1pm to 5pm, Thursdays to Mondays, and is priced at $78++ per set (suitable for two persons). 
The Rose Veranda, Shangri-La Hotel Singapore, 22 Orange Grove Road. Tel: 6213 4398. Email: Dining.sls@shangri-la.com
SHARE