Häagen-Dazs – An Extraordinary Experience Bite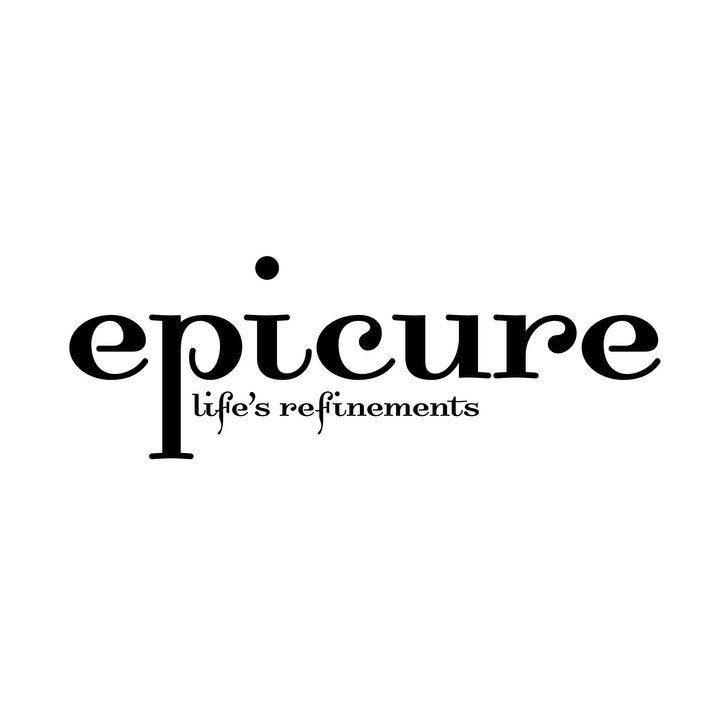 · 26 April 2021
·
Dining
Little luxuries have the power to elevate the everyday
Vanilla, Strawberry, Macadamia Nut, Green tea, Belgian Chocolate, Rum Raisin, Summer berries, Blueberries & Cream, … and the list goes on. With a passion for crafting the perfect flavors and the creamiest textures using only the finest ingredients, Häagen-Dazs has been delighting the taste buds of the world for over 50 years. This global brand aims to offer an experience like no other – they make world-class ice cream that creates extraordinary moments for those who indulge in each spoonful of pleasure.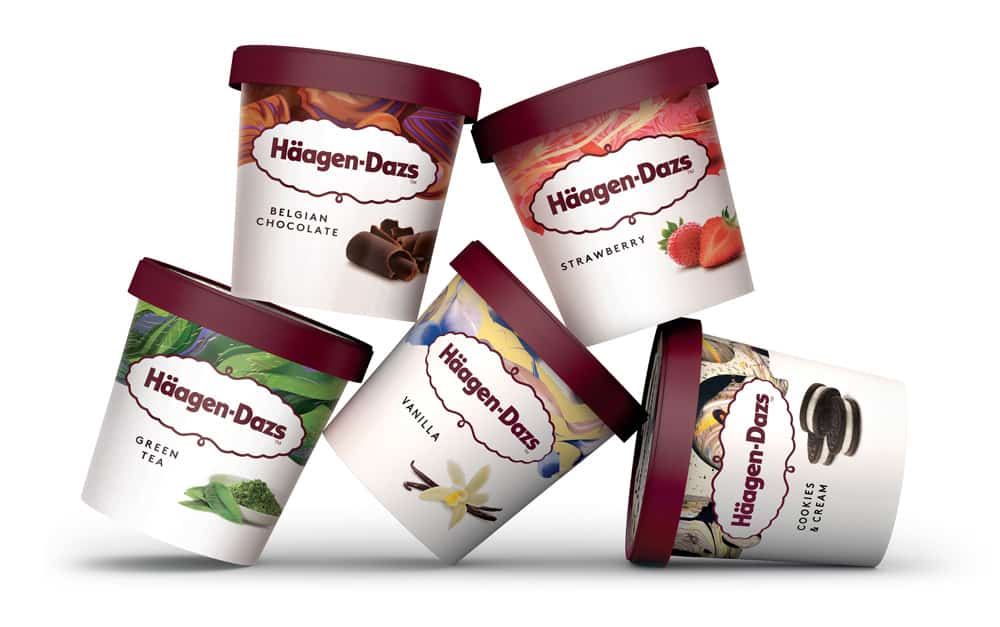 A trendsetter from the start, Häagen-Dazs set their own standards with a devotion to quality that changed the way people thought about ice cream. In 1960, at a time when others were cutting corners and pumping their ice cream with air, Reuben Mattus had a vision for changing the world of ice cream. With three simple flavors – vanilla, chocolate and coffee – the Häagen-Dazs brand was born. After that Mattus set his sights on strawberry, and finally after 6 years of searching for the perfect sweet red berries, this new flavor was launched in 1966.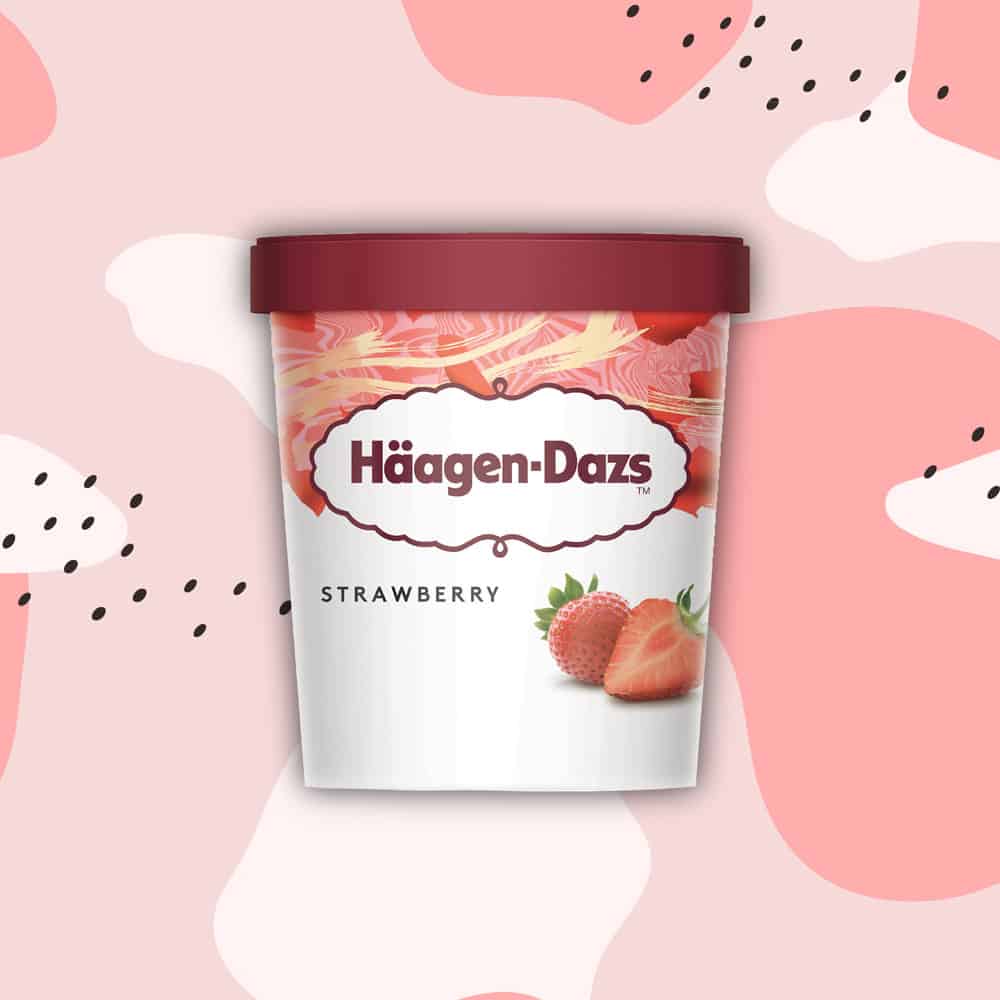 Ten years later, the brand introduced ice cream bars, delighting the world with a new way of enjoying this frozen treat. Continuing to progress and innovate, Häagen-Dazs has grown into a globally brand, donating more than $1,000,000 to initiatives to help the bees that pollinate many of the ice cream's various ingredients as well beginning to phase out all GMO ingredients from its products, with the goal of becoming a completely GMO free brand.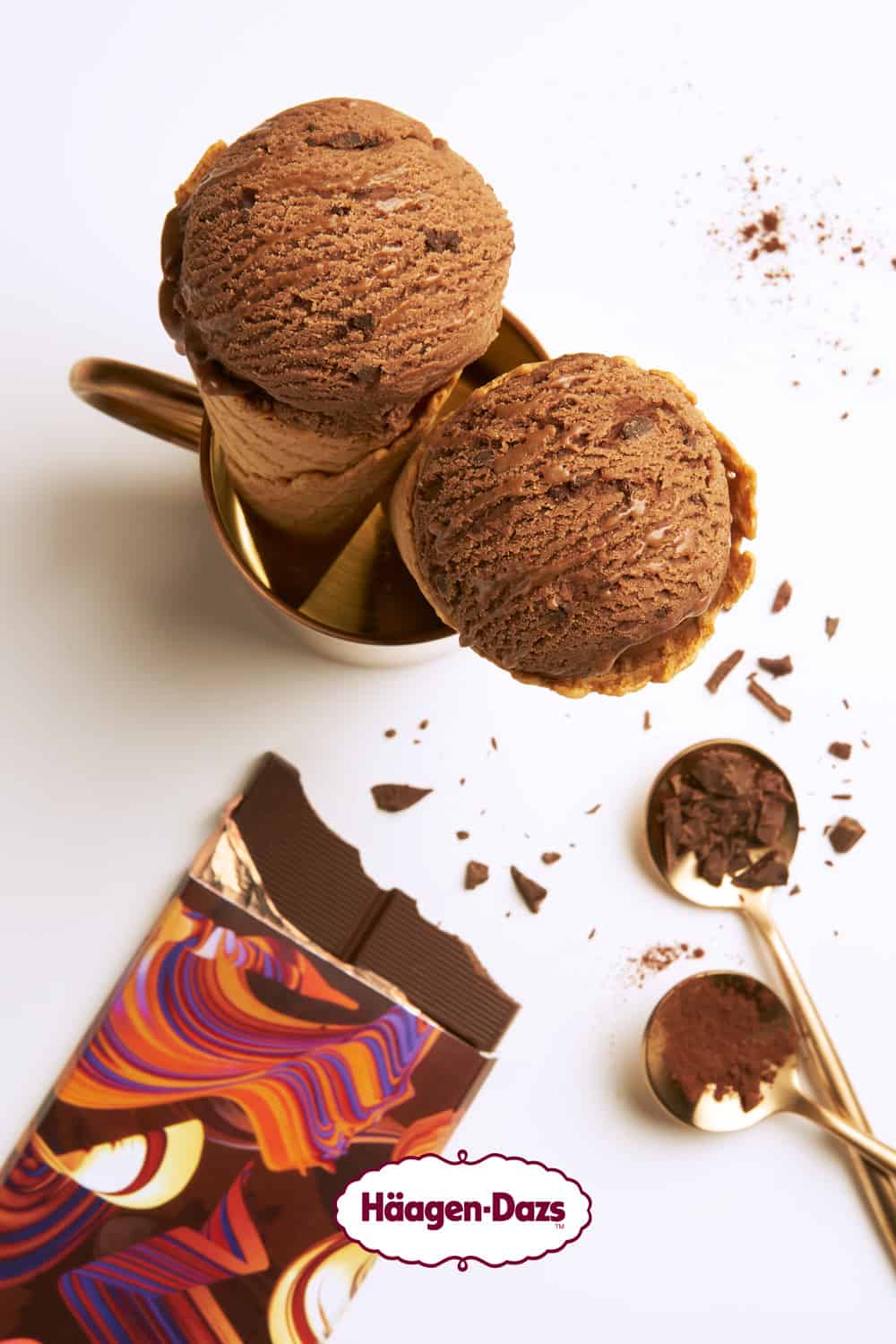 That's where Häagen-Dazs started and that's what they stand by today. This means the best ingredients, for the ultimate flavor. For half a century, the brand has never wavered on the principles that made them who they are from the beginning. Today, the Häagen-Dazs brand continues to transform the finest ingredients into extraordinary experiences bite by bite.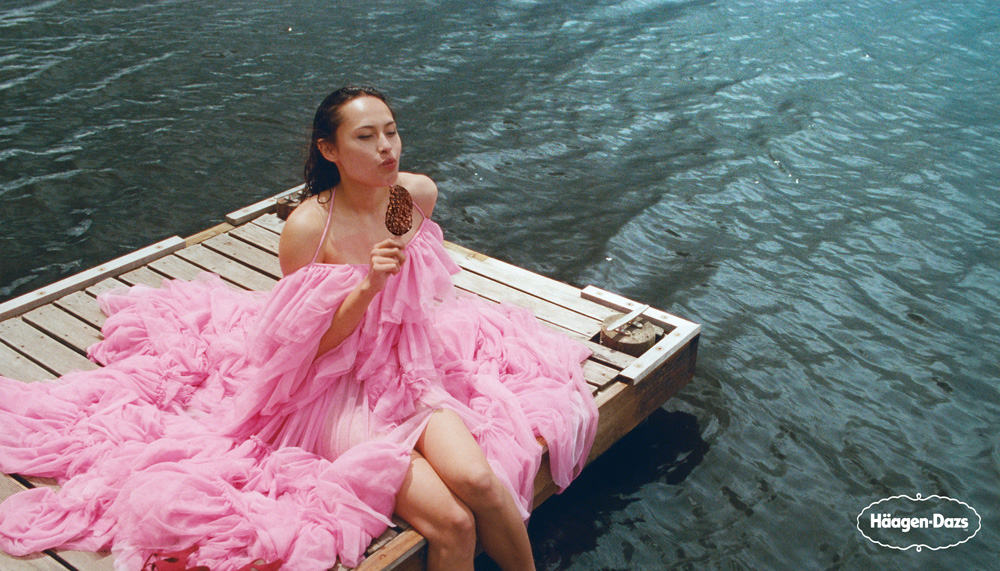 SHARE