Gia – Eastern Vibes And Western Soul In The Heart Of Hanoi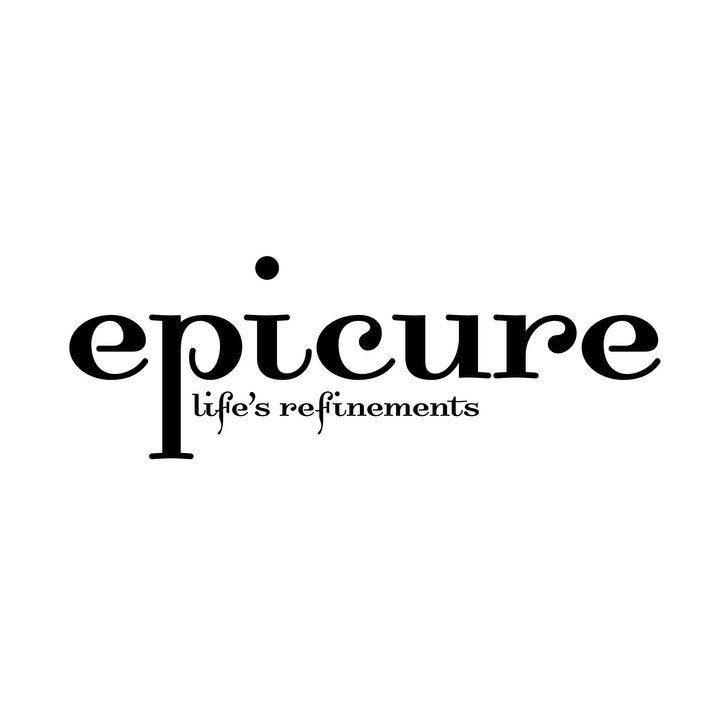 · 26 April 2021
·
Dining
Gia Restaurant introduces modern Vietnamese dining in an ambiance of Indochine sophistication set in one of Hanoi's historical houses.
A place for gourmet food lovers who are open to new and modern cooking techniques, Gia Restaurant's interior is inspired by the Indochine style, a matching combination of eastern vibes and western soul. Walking through the restaurant, you can see the usage of wood materials and other familiar elements of Indochine architecture. "Round table" culture of Vietnam is also utilized, creating a warm yet refreshing atmosphere. The spotlight focuses on the open kitchen. From the main dining room, every seat is designed to have access to a view of the chefs at work. An open kitchen connects the chefs and diners by creating transparency between processing and eating.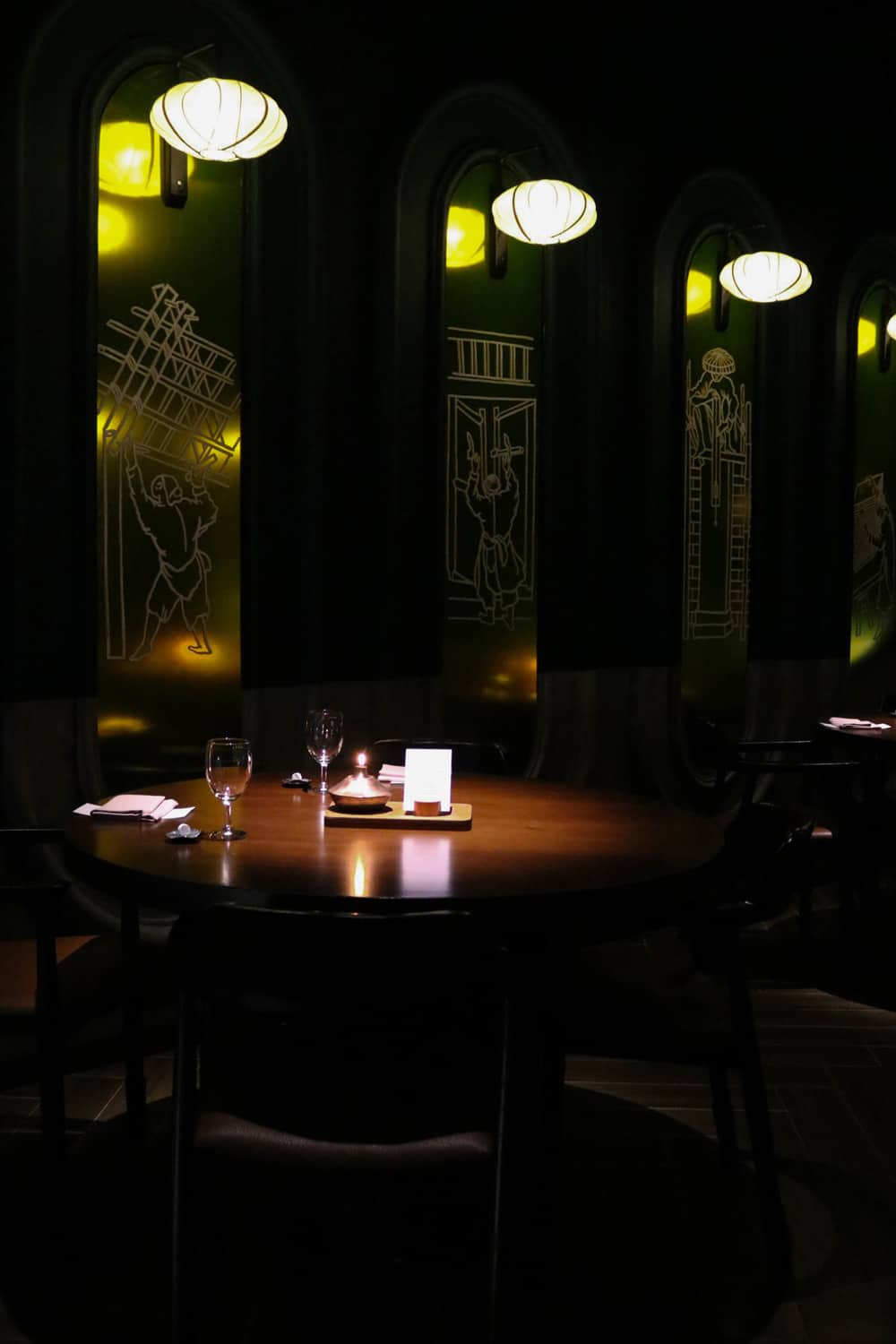 Embracing a love for traditional ingredients – this is a core value of Gia Restaurant, and the philosophy that underpins their menu. Northwest Vietnamese spices, lotus, and acorus calamus combined with a harmonic blending of modern cooking techniques creates a unique experience. Sustainability is also key. On top of the restaurant there is a small garden where some of the vegetables and spices used for preparing the dishes are planted. Pursuing the "head to toe" philosophy, Gia's chefs leverage ingredients from a variety of sources to create the best dishes.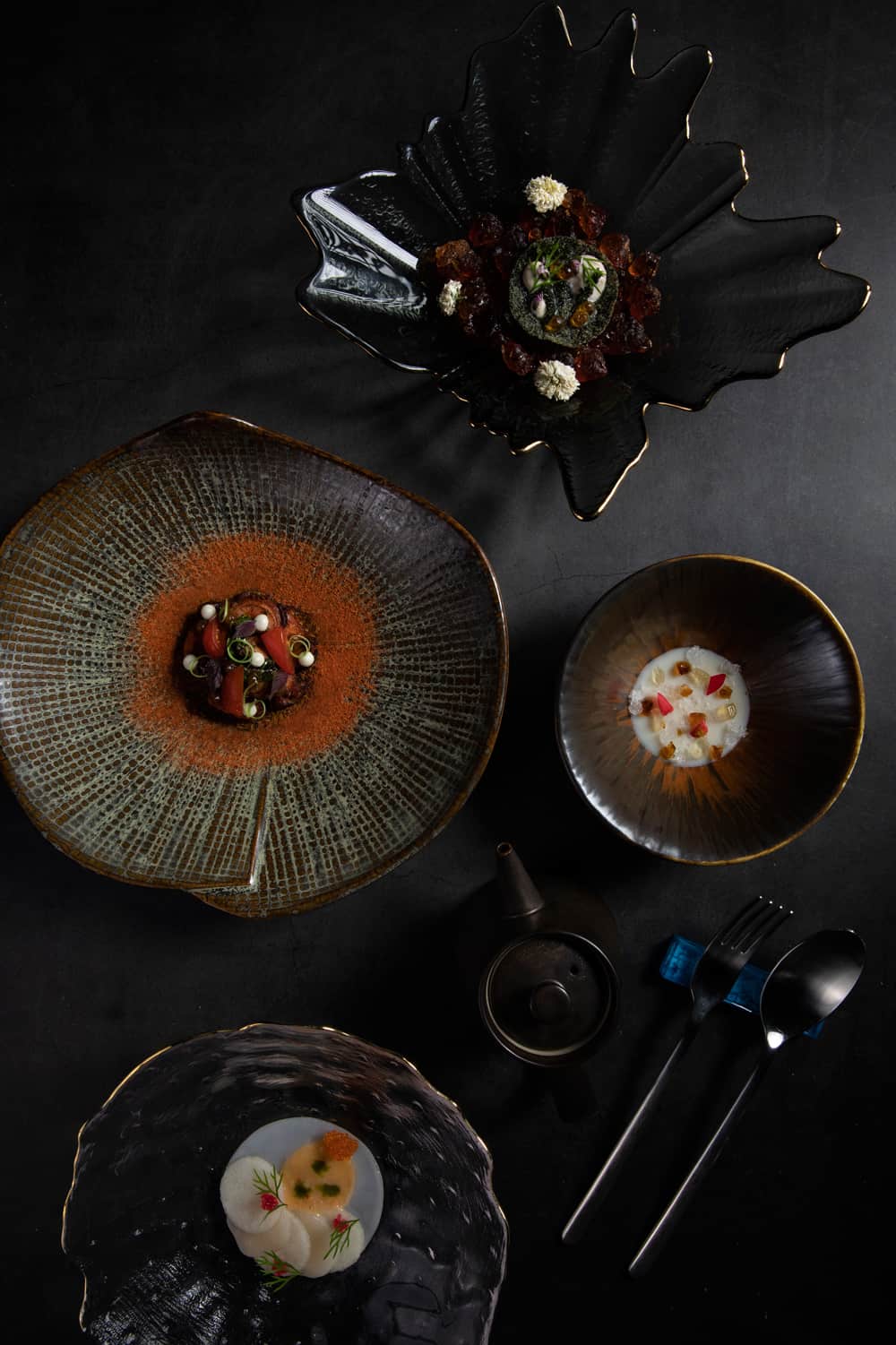 Diners will go on a culinary journey with a seasonal menu that changes every three months. Through 20 dishes served with different beverage pairings, Gia lets you discover a gastronomic voyage beginning with a "walk to the garden", "swim in the ocean", "discover the land" and ending with "treat some sweets". All of the small details make up the fullest experience, from the phenomenal plating, flawless cooking techniques, and world-class service.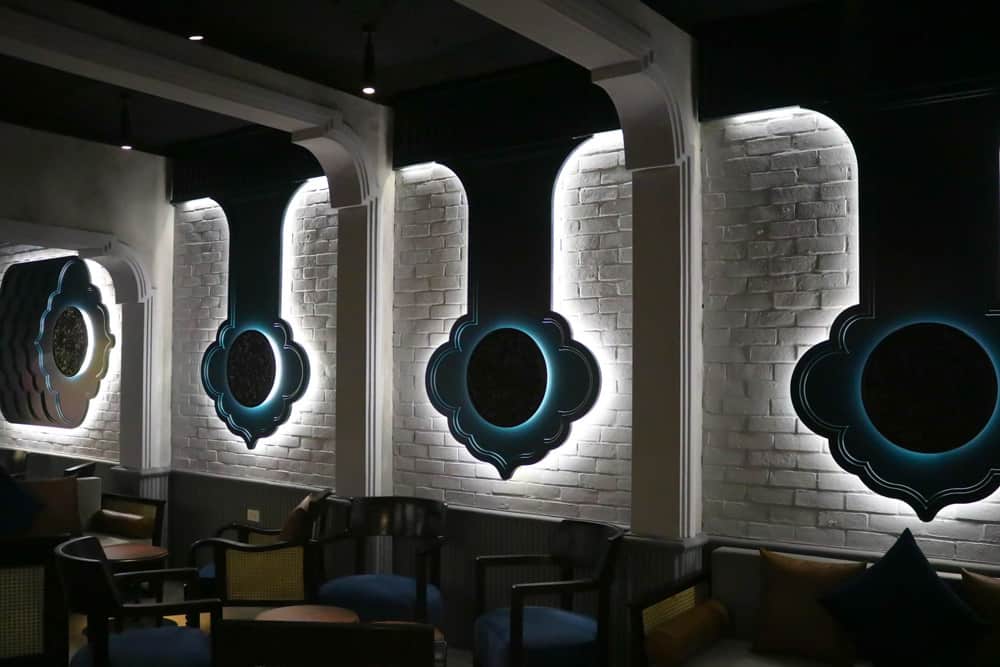 Through the name "Gia", which means "Gia Dinh" (family) – a place where a person calls home – the founders want to tell us their stories. Ms. Sam Tran, Gia's head chef, has nearly 10 years of experience living and working in Melbourne, Australia where she had the chance to work in some of the most reputable restaurants in the city. After developing her culinary career abroad, Sam always desired to come back to "Gia Dinh" – her family.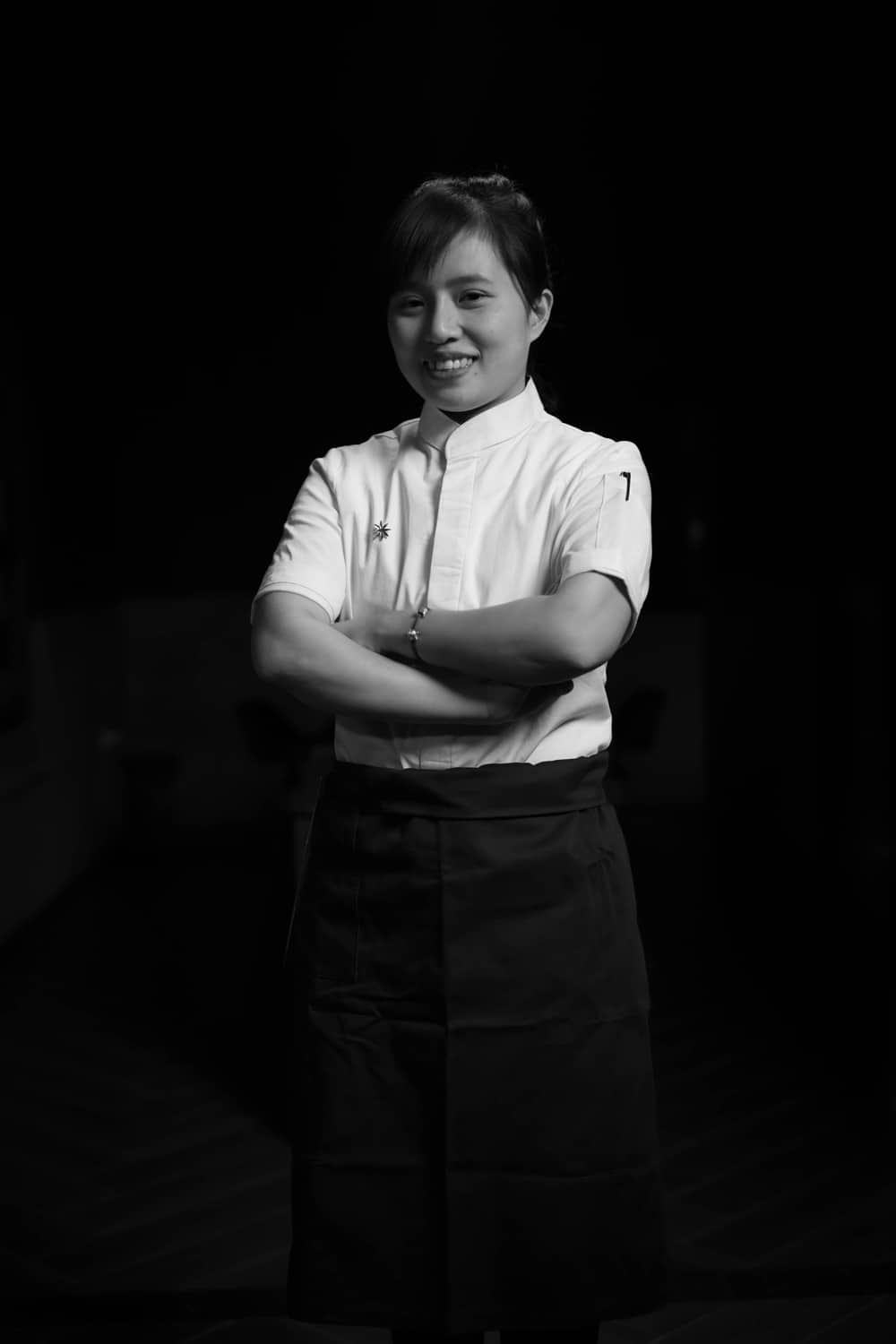 Mr. Long Tran, Operations Manager, is a Swiss graduate with 12 years of experience in the hospitality & restaurant field. He has worked in some highly respectable restaurants including: Andre Restaurant in Singapore, Raw Restaurant in Taiwan and most recently, the award-winning Meta Group of Restaurants. The diversity of backgrounds and experiences can also be seen among the rest of the team members who have spent time living and working abroad. But now they all share one goal – to bring Vietnamese cuisine to a new level and be recognized on the world's gastronomy map.


Gia Restaurant
61 Van Mieu, Dong Da, Hanoi
Email: info@gia-hanoi.com
Phone: +84 89 668 2996
Fanpage: https://facebook.com/gia.restaurant
Web: http://gia-hanoi.com
Open daily 10:00 to 18:00 everyday (except Mondays)
SHARE