Peter Cuong Franklin – Modern Twist Of Vietnamese Flair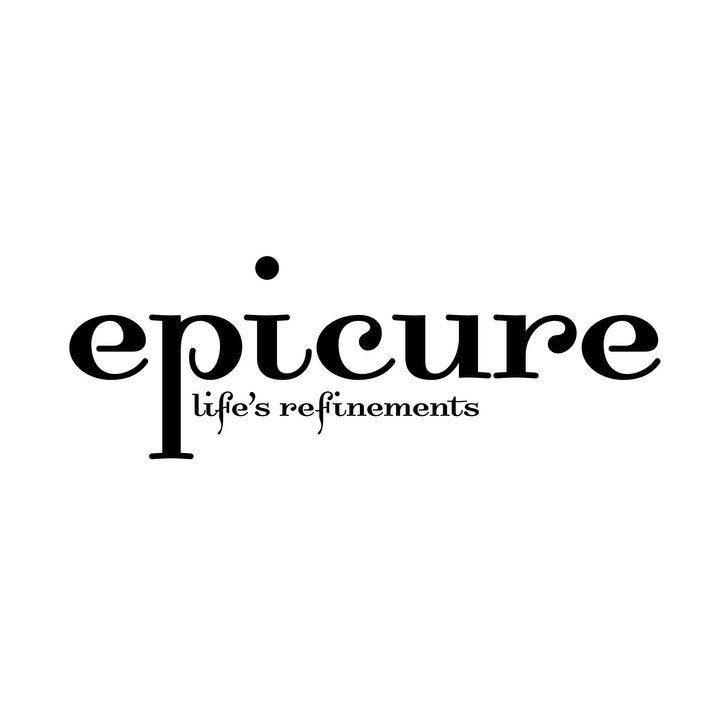 · 26 April 2021
·
Dining
After graduating from Yale University and training at some of the best restaurants in Hong Kong, Chicago, and Bangkok, Peter Cuong Franklin moved back to his motherland with one goal – to make Vietnamese cuisine the newest contender on the fine dining scene. He speaks candidly with us about his inspiration, his goals, and how Covid-19 has impacted us all.
You achieved a great deal of success in the F&B industry abroad. I suppose the first question on everyone's mind is what motivated you to come back to Vietnam and launch Anan Saigon restaurant, Nhau Nhau cocktail bar and Pot Au Pho noodle bar in Cho Cu?
I had an aspiration to create a new style of Vietnamese cuisine so I returned to my motherland to open Anan Saigon. Since we opened four years ago, our mission has been to elevate Vietnamese cuisine to the level of fine dining. I saw so much potential with Vietnamese dishes and I wanted to jump on the opportunity to create a new modern style of cooking – Cuisine Mới – and also work towards growing the gastronomic scene here in Vietnam.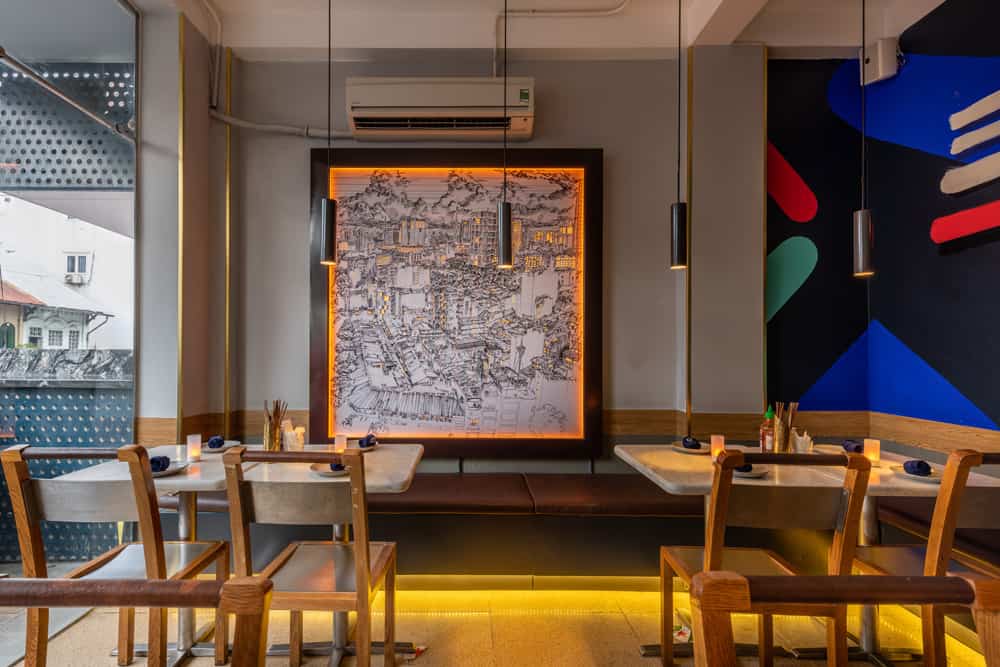 You've trained in cuisines from many Southeast Asian countries. What makes Vietnamese cuisine stand out?
I believe Vietnamese cuisine is among the best in the world because it's fresh, flavourful and balanced with a unique combination of culinary influences from France, China and other Southeast Asian countries. In addition, Vietnamese cuisine boasts a wide diversity of ingredients and dishes due to its expansive geographic landscape – from Hanoi in the North to Hue and Hoi An in the centre and Saigon and the Mekong Delta in the south. Unfortunately most people associate Vietnamese cuisine with delicious value-for-money street food rather than sophisticated fine dining. Our recent recognition as one of Asia's 50 Best Restaurants 2021 is a sign that perceptions are finally changing. At Anan Saigon our mission from the beginning has been to challenge perceptions, push boundaries and elevate Vietnamese cuisine to the same fine dining level demonstrated by our Italian, French and Japanese counterparts.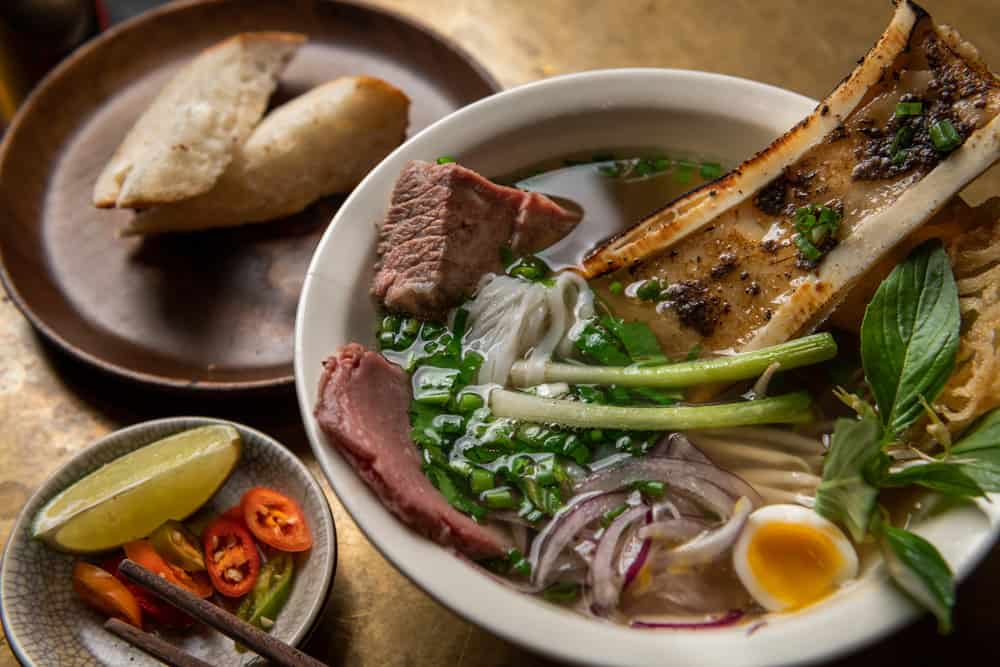 What is your secret to successfully combining a multiculturalinternational background with traditional cuisine?
There is no secret in cooking. Cook with love and cook the food people love to eat.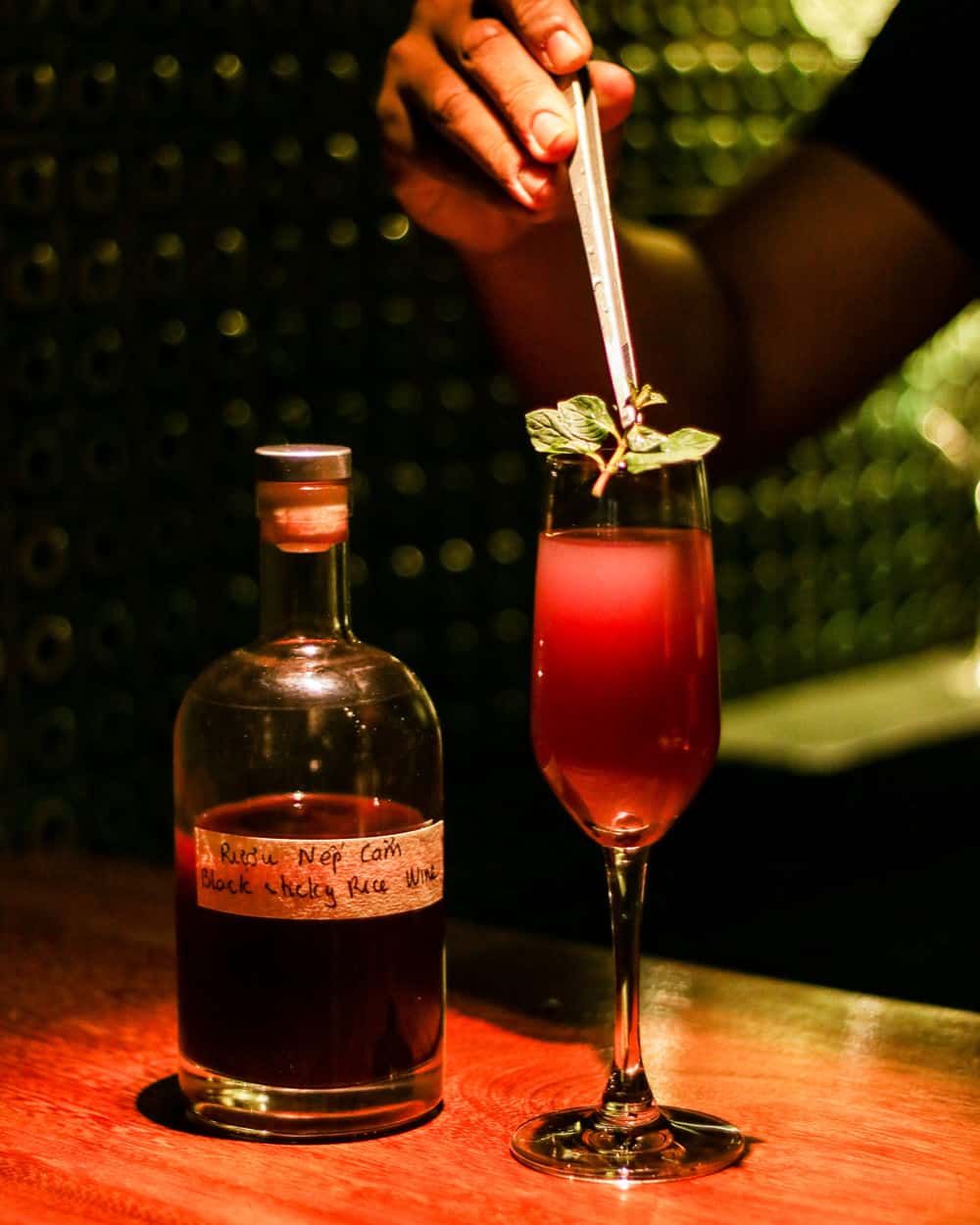 Can you share some other Vietnamese dishes that you love?
I recently visited Hue and fell in love with the city, the food and the people. I was inspired by the trip to make a few new dishes that are now on our Chef Specials menu. I love these new dishes: hue dumplings, banh bot loc with foie gras and wagyu beef and com hen Hue clam rice with roasted peanuts, chilis, herbs and clam broth.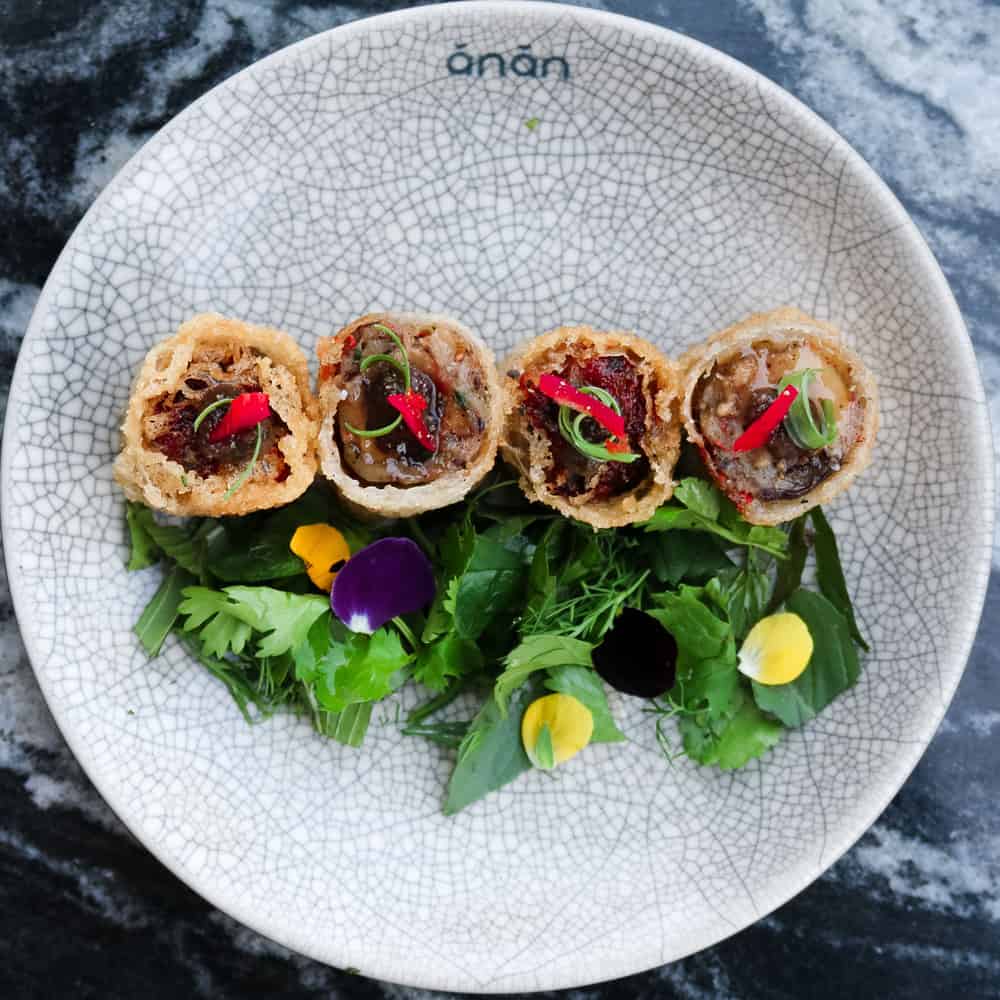 How has your mother (who runs a small noodle shop in Dalat, Central Vietnam) and her love for noodles impacted your decision to open Pot Au Pho noodle bar? What attracts customers to your pho more than the traditional pho restaurants?
I have a deep love of noodle dishes, especially for my mother's Mi Quang noodles, and this was the inspiration for Pot Au Pho. My pho is a modern interpretation of Vietnam's iconic national dish that combines flavours and techniques from all regions of Vietnam.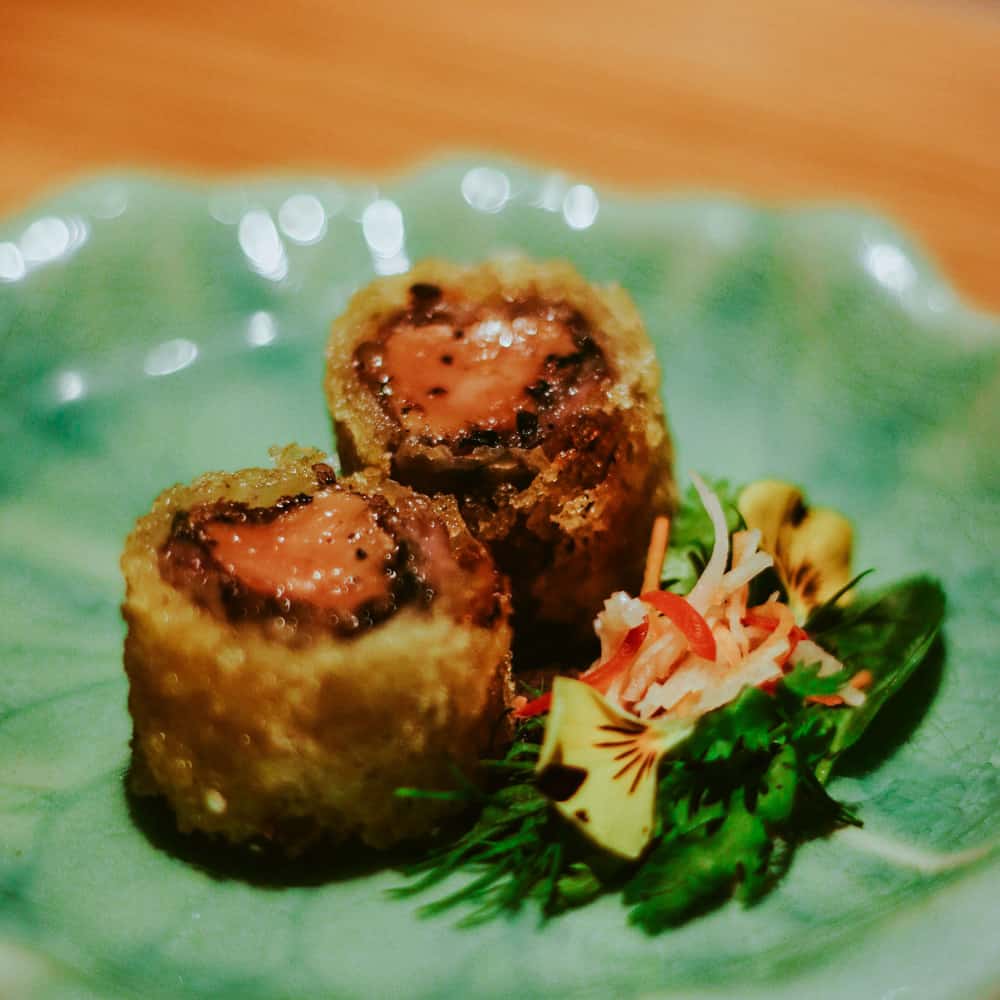 You currently operate three restaurants at the same time including Anan, Nhau Nhau and Pot Au Pho. Can you reveal your secret to successful management?
I have no secret, just old fashioned hard work, perseverance and dedication. It also helps to have a good team and a bit of good fortune.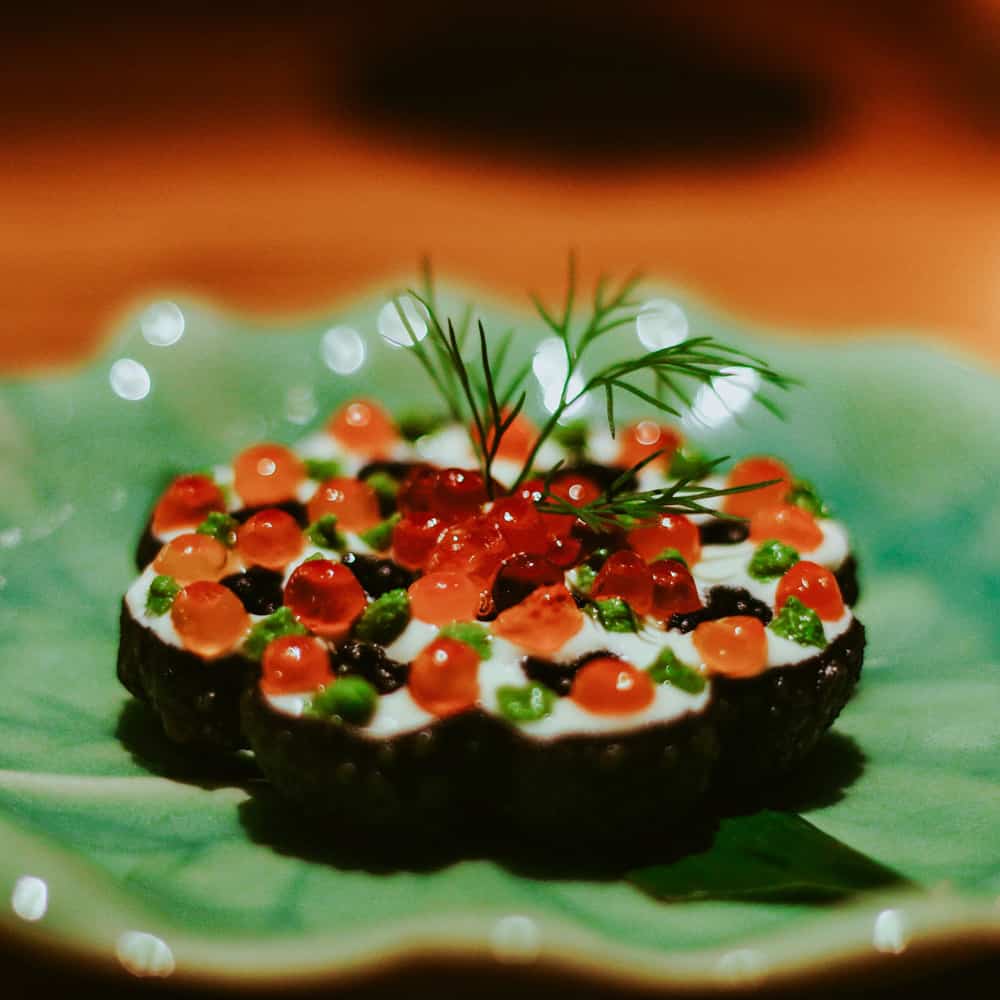 Covid-19 put many restaurants in a difficult situation. How have your restaurants been affected and what changes have you made to adapt to the circumstances? What goals do you have moving forward?
Before Covid we focused on creating a memorable fine dining experience and did not do delivery. I thought a lot about closing the restaurant during the lockdown period but decided that it was important to keep our kitchen open and our staff working. Toward that end, we never closed the restaurant and worked very quickly to develop a delivery program that enabled us to keep all of our staff employed. Instead of using a third party delivery company, we used our bartenders and service staff to do the delivery using their own motorbikes. The results were satisfying, bringing our dining experience to homes and offices. We also sourced eco-friendly packaging, such as fresh banana leaves, sugarcane fiber boxes, wooden utensils and brown paper bags.


Now that the situation has improved we have stopped delivery service and are pivoting back to the restaurant dining experience. I hope that we can continue to survive and thrive after this very challenging period for our industry and our world. Our future goal is to work even harder to continue to serve our loyal customers to the very best of our ability.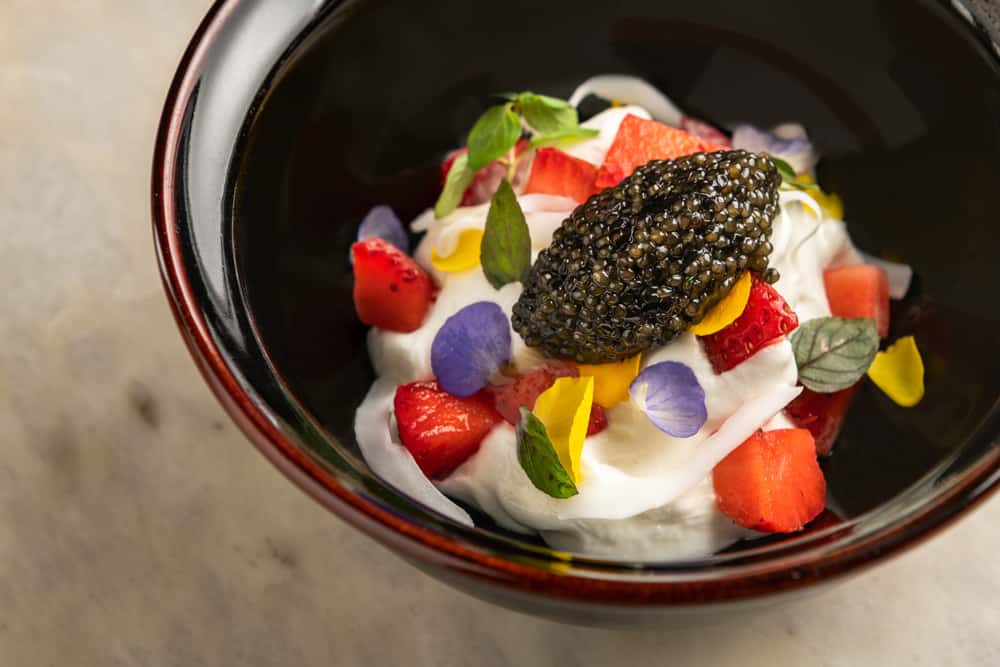 SHARE