Have a milk punch lunch in a bar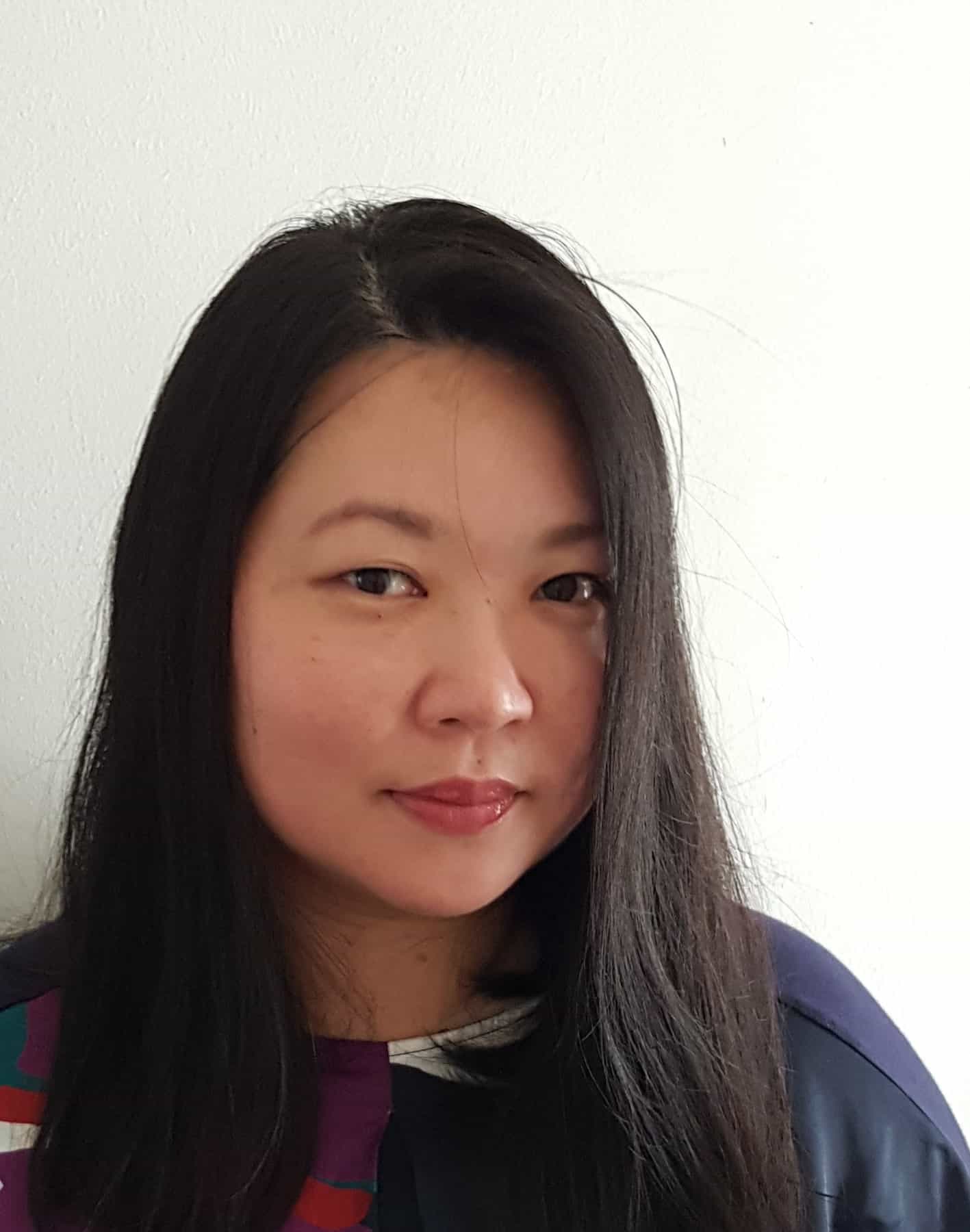 · 23 April 2021
·
Dining
Origin Bar innovates with flavourful cocktails to pair with a three-course signature set lunch
While you may be familiar with Origin Bar as a place for sophisticated rum cocktails and a wide range of craft spirits in general, did you know that the bar also serves up great meals? Now you can have your work meeting or indulgent weekend treat, and pair it with cocktails too.
In the delightful Milk Punch Lunch ($34), that's running daily from now to 31 May, the bartenders have crafted not one and but four clarified milk punches to pair ($28 for three), using familiar favourite spirits from Pernod Ricard such as Martell VSOP Cognac, Jameson Irish whiskey, Altos Plata tequila and Havana Club rum. The results are not milky or milkshake-like as you might imagine, but properly clarified using a milk or coconut milk wash, leaving a clear liquid cocktail with a richer texture and mouthfeel. Each are served like wine and have been created to pair with a range of appetisers, mains and dessert from Origin's chefs.
First, choose your appetisers from the options that include a soup of the day such as a potato leek velouté or seasonal specials. You can opt to add $6 for the crabmeat salad, which is highly recommended with the first milk punch of Grass. This Altos tequila based cocktail is refreshing and whets the appetite with its herbaceousness, bringing to mind a crisp white wine profile.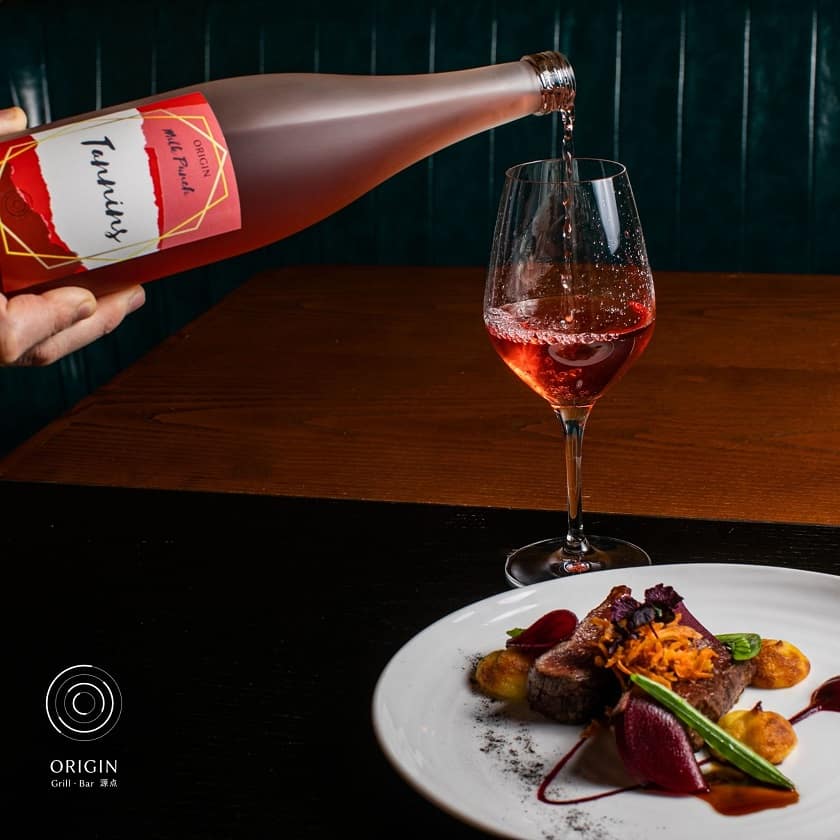 For the next course, you'll be served Minerals that has a slight peated profile, or a bright fruity red Tannins, depending on which main you choose. Naturally, as Origin Grill is known for its steaks, the beef cut of the day is a solid choice, and would take on the flavours of Tannins – which is a combination of Martell VSOP, hibiscus, hawthorn and black tea, balanced with pomegranate. Options like ocean trout or courgette and prawn spaghetti are well-paired with Minerals, which is an overall favourite of the four milk punches. Bear in mind that the menu changes every couple weeks, so the dishes will change but the milk punches stay the same.
For a pairing with dessert, Nuts lives up to its name with an almond, hazelnut and coconut accented palate, with the unmistakeably tropical Havana Club 7 Years rum as its base. The sweetness is mild, and comes through from the ingredients rather than any addded sugar, so feel free to indulge in the dessert course.
Shangri-la Singapore, 22 Orange Grove Road. Tel: 6213 4398 or email dining.sls@shangri-la.com
SHARE