Why meat-free alternative brand Quorn is gaining popularity
· 26 April 2021
·
Dining
epicure speaks to the second of two plant-based brands that are satisfying cravings for alternative proteins.
The influx of plant-based food products on the market is fuelling a trend that shows no signs of stopping. From the myriad brands available, epicure speaks to two that are gaining popularity for their innovativeness in using sustainably sourced ingredients, and of course, acceptance in taste and texture.
We talk to Quorn's Qian Zhang, Regional Regulatory & Scientific Affairs Manager for Asia in the second of this two-part series.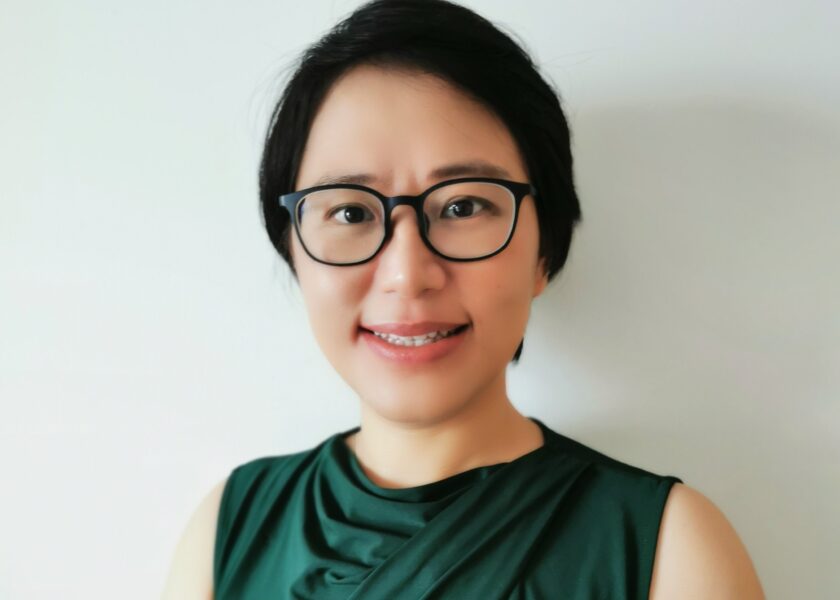 How does Quorn makes a difference in the market with its products?
"Unlike other soy-based meat alternatives, all Quorn products are made with fungi derived super-protein, mycoprotein. It took about 20 years of development to achieve the Quorn products we have all come to know and love today. After about 3,000 microorganisms were taken from soil samples around the world were tested extensively – in terms of nutritional value, food safety, ability to convert, toxicology and more, Founder British industrialist Lord Rank and his team made the amazing discovery of a microorganism in the fungi family called fusarium venenatum.
"Fusarium venenatum converts carbohydrate into protein, producing 'mycoprotein': a protein-rich, sustainable food source that is packed with fibre, low in saturated fat, and contains no cholesterol. As such, mycoprotein is highly nutritious.
"Amidst the mission, Lord Rank and his scientists also investigated the feasibility of a process to turn starch into protein using some form of fermentation. It was agreed that the new food should be safe for consumption by humans, high in nutritional value, and, most importantly, it should taste great. Ever since then, mycoprotein has become a key ingredient in all Quorn products, giving it its distinctive texture, taste and health benefits."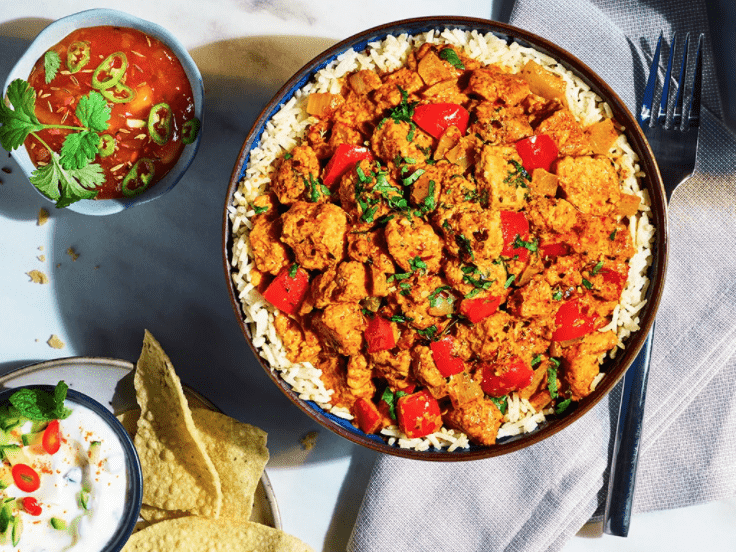 How does mycoprotein meet consumer expectations for taste and texture?
"Unlike other meat alternatives made with soy or wheat proteins, mycoprotein is a naturally occurring fungus that already has similar structures and physical properties to those of meat fibres. The fungi-based protein has a fibrous, meat-like texture with a neutral flavour, which allows us to replicate the texture and taste of meat similar to chicken breast.
"Texture, appearance, smell and taste are key factors in the development of Quorn products. Together, these factors play a huge role in creating a multi-sensorial experience when tasting food.
"From a food science standpoint, versatility of the product is important in driving consumer interest. We have developed a wide variety of products with similar texture to different protein types, such as chicken, beef and even fish. Take for example, the Quorn mince that is similar to beef and the Quorn fishless fingers that have a similar texture to fish. This gives consumers the ability to create healthier, meat-free versions of their favourite dishes with the most suitable meat alternatives."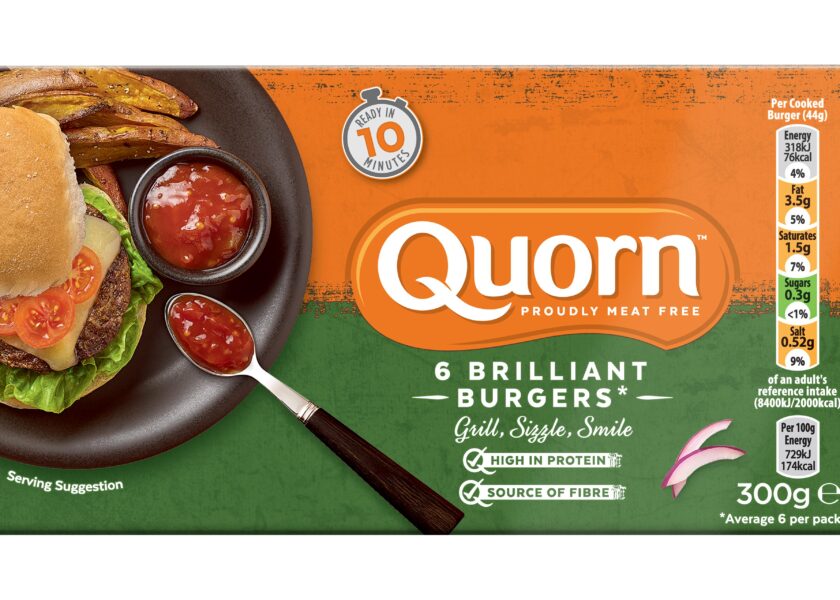 What about the nutritional benefits of mycoprotein?
"Mycoprotein is a unique and nutritious protein that can form part of a healthy, balanced diet – it is high in protein, high in fibre, low in saturated fat and contains no cholesterol. It also contains a variety of vitamins and minerals including potassium, calcium, phosphorus, and smaller amounts of selenium, magnesium and zinc.
"The wellbeing of our customers have always been front and centre of our business. To this end, Quorn has commissioned multiple extensive health studies over the years, finding that mycoprotein may help maintain normal blood cholesterol levels, and maybe even lower LDL cholesterol levels, according to a clinical study review by the British Nutrition Foundation.
"We have adopted an iterative approach over the years to streamline research and development work and leverage standard food processing technologies to ensure the quality, taste, appearance and texture of our products are not compromised. This is also how we have managed to keep the ingredient list short. For example, our Quorn Mince has one of the shortest ingredients list as compared to other meat alternative brands."
SHARE