Why go for plant-based meat?
· 20 April 2021
·
Dining
epicure speaks to the first of two plant-based brands that are satisfying cravings for alternative proteins.
The influx of plant-based food products on the market is fuelling a trend that shows no signs of stopping. From the myriad brands available, epicure speaks to two that are gaining popularity for their innovativeness in using sustainably sourced ingredients, and of course, acceptance in taste and texture.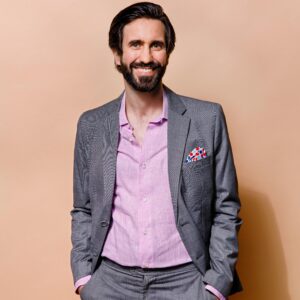 We start off with Karana's Co-Founder Blair Crichton in this two-part series.
How does Karana address the concerns that consumers have about plant-based foods? Eg, heavy processing, artificial colours or flavours, protein isolates/concentrates.
"Basically, we saw a gap in the market for a new generation of plant-based meats that are minimally processed and have shorter ingredient lists. We use under-appreciated and highly sustainable ingredients to make great whole-plant products. The aim is to prove that eating in a healthier and more sustainable way doesn't mean sacrificing or compromising on what we know and love.
"Currently we only commonly consume 150 of 30,000 edible plant species and 12 crops makeup 75% of what we eat. So there is a lot to explore in nature itself, and we're turning to that biodiversity and looking for ingredients that naturally provide the solutions and then finding ways to enhance these whilst respecting the provenance and whole-plant nature of the ingredient. Our first ingredient, jackfruit, has a naturally meat-like fiberous texture which we have figured out a way to enhance through mechanical techniques."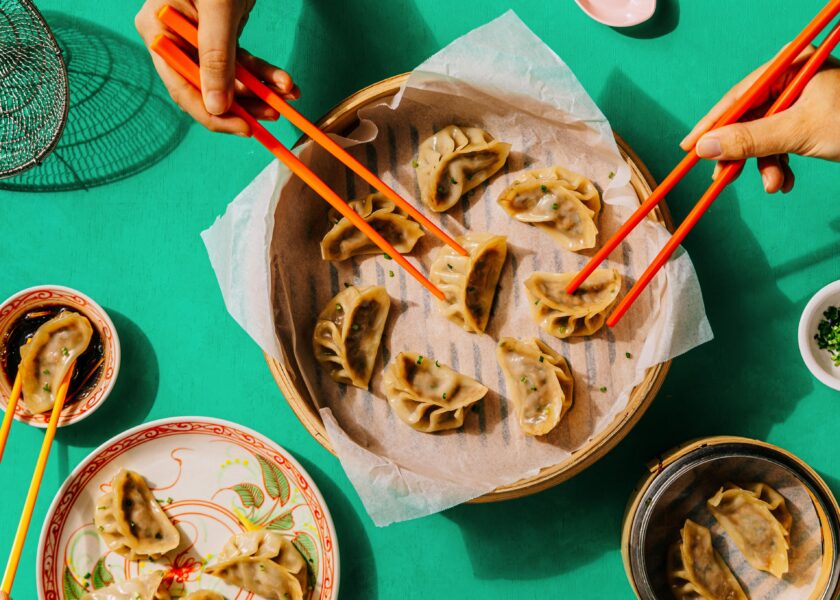 Why is jackfruit an ideal ingredient?
"First and foremost we know we can make amazing products from jackfruit that consumers will love – it has a great naturally meaty texture that we improve with our proprietary process. We wanted to focus on whole-plant ingredient inputs to allow for more consumer choice and present a minimally processed option, so Jackfruit was a natural choice. Young jackfruit also has a low glycemic index and is high in fibre, magnesium, potassium and other nutrients.
"Additionally, jackfruit has a fantastic sustainability profile, it is usually grown intercropped and it requires minimal inputs or irrigation, making it very friendly for both the environment and smallholder farmers. Finally it is a scalable crop and there is plenty of supply – currently upwards of 60% of jackfruit goes to waste – so there is a lot of room for further commercialisation, which means additional income streams for farmers."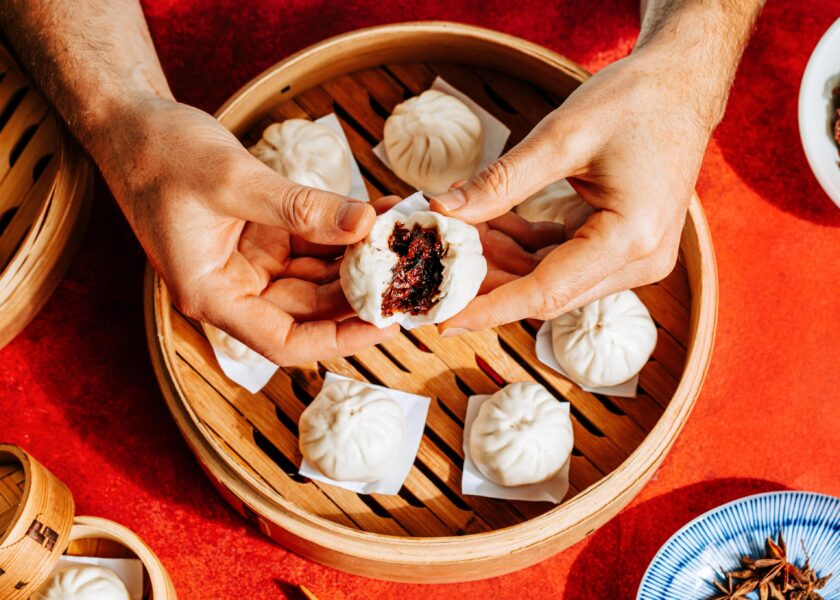 What makes your product unique and what should consumers know about them?
"We use a proprietary process to bring out the natural meat-like texture of the jackfruit without requiring harsh chemicals or heavy processing. This mechanical process retains the whole-plant nature of the ingredient allowing us to truly create meat from whole-plants as opposed to heavily processed soy, pea, or wheat texturates, concentrates, or isolates used in many products.
"The Karana product does not require the intense processing used in other plant-based proteins to break them down and extrude them into something resembling meat. We love those products and they have done a lot to open the market, but ultimately it is about responding to consumer demands for more choices, healthier options, and transparency in supply chains."
Will Karana be looking at developing other protein alternatives?
"We don't focus exclusively on protein or protein alternatives, but rather the holistic health benefits offered by eating whole plants. In fact, most consumers in markets like Singapore and the US get more than enough protein, but are deficient in key nutrients such as fibre. We have been working closely with nutritionists and chefs to focus on holistic nutrition rather than just one macronutrient like protein, and will be looking to expand our product portfolio of whole-plant meat or seafood alternatives accordingly. The biggest challenge here will always be developing a product that tastes fantastic before anything else, the early signs from our R&D work are promising and we're excited to look to expand our product range."
SHARE