The Best of Les Amis Group's Concepts, All Under One Roof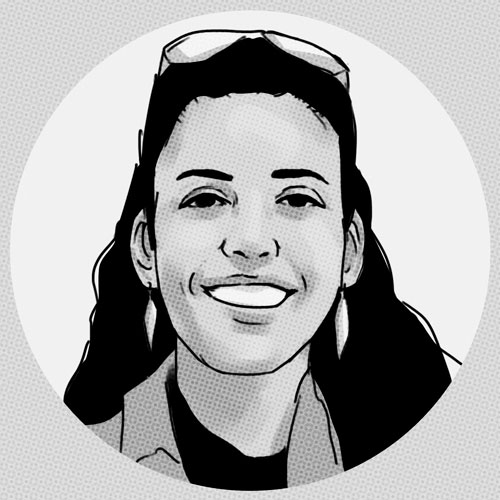 · 19 April 2021
·
Dining
Mix and match cuisines for the whole family with the Les Amis Group's innovative restaurant and cloud kitchen concepts.
SOCIEATY is the new multi-concept restaurant by the Les Amis Group, featuring the best of the group's offerings, all under one roof. A place where diners can look forward to mix and matching their cuisine, and where families and friends alike are spoilt for choice but can eat together to their heart's content.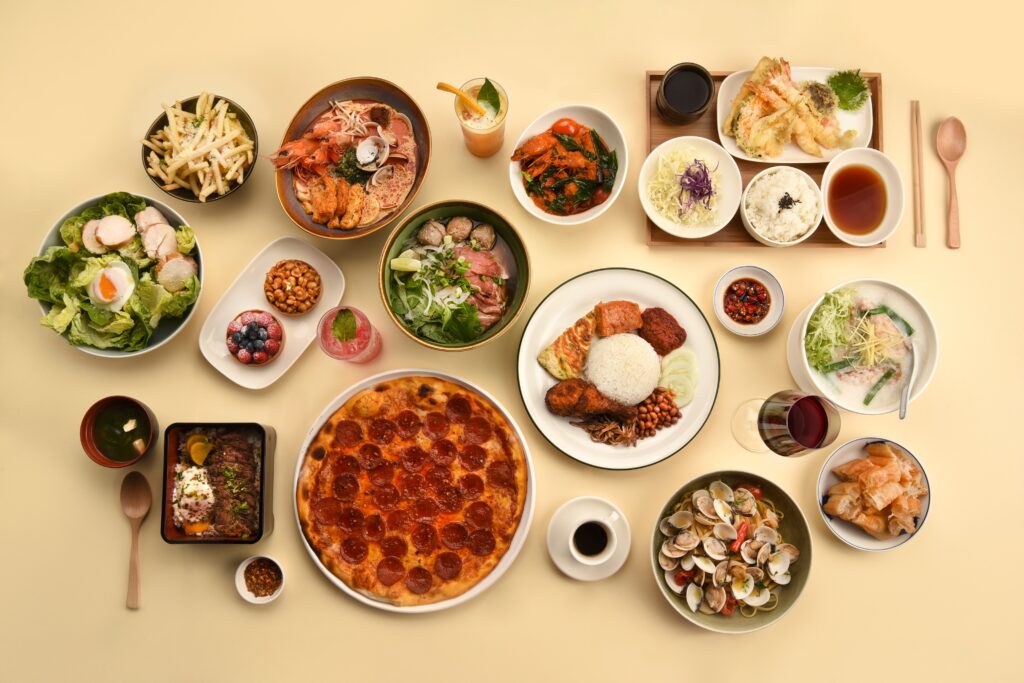 Showcasing seven individual concepts under Les Amis Group in one location, SOCIEATY is poised to be the spacious one-stop, multi-concept restaurant located right in the heart of One Farrer. Featuring a combined menu of over 104 individual dishes from Peperoni, NamNam, Mui Kee Congee, Tenjin, Sushi Jin, Lemak Boys and Tarte by Cheryl Koh, there is truly something for every craving.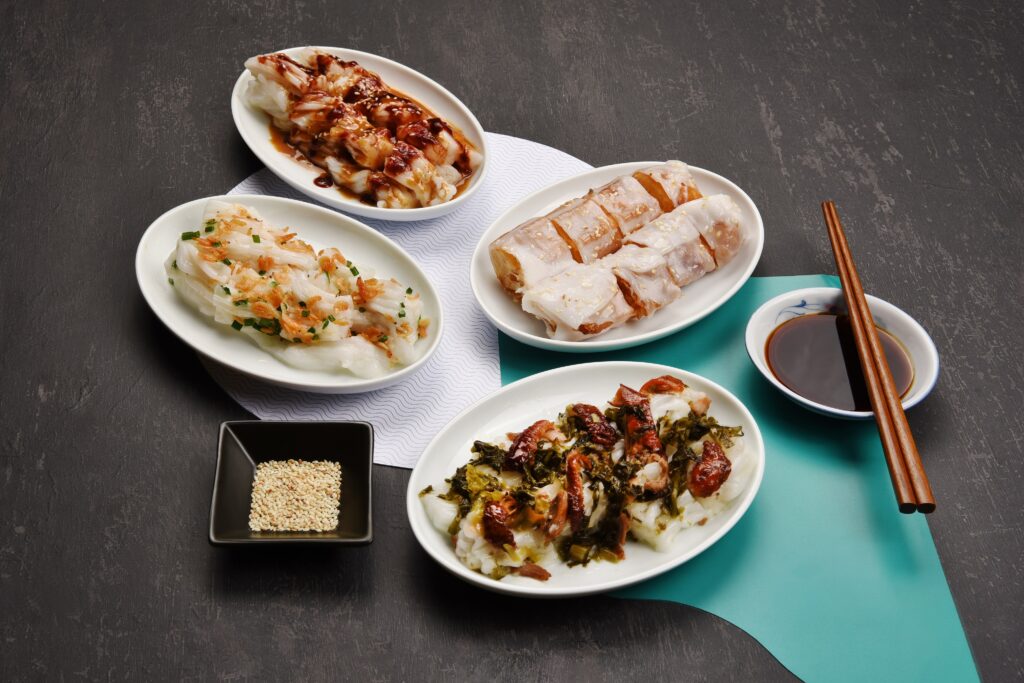 "SOCIEATY has been a key project for the Les Amis Group. With our breadth of concepts, SOCIEATY brings our brands together under one roof for the enjoyment of intergenerational families and groups of friends may it be for dine-in, takeaway, or delivery." Mr Desmond Lim, Les Amis Group Chairman.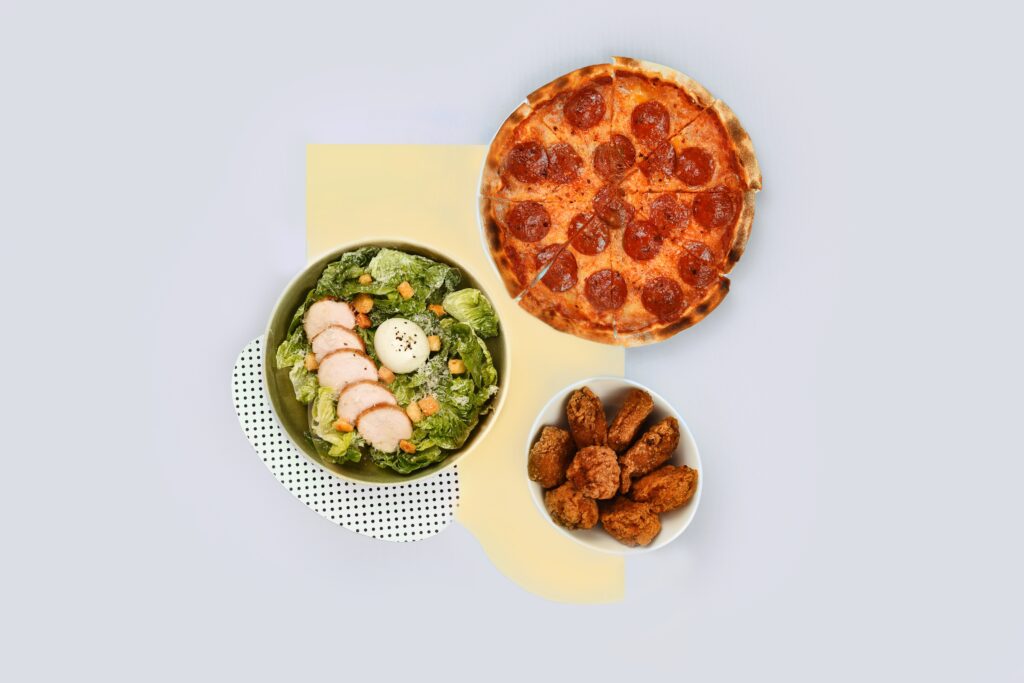 To encourage cashless payment and to make ordering seamless and fuss-free, SOCIEATY has introduced a web-ordering system for diners. Allowing them to pay right from their seats. Guests need not download an app but can access the web-ordering system with any smartphone with an internet connection and with QR reader. A simple scan of a QR code will automatically lead to the website for ordering.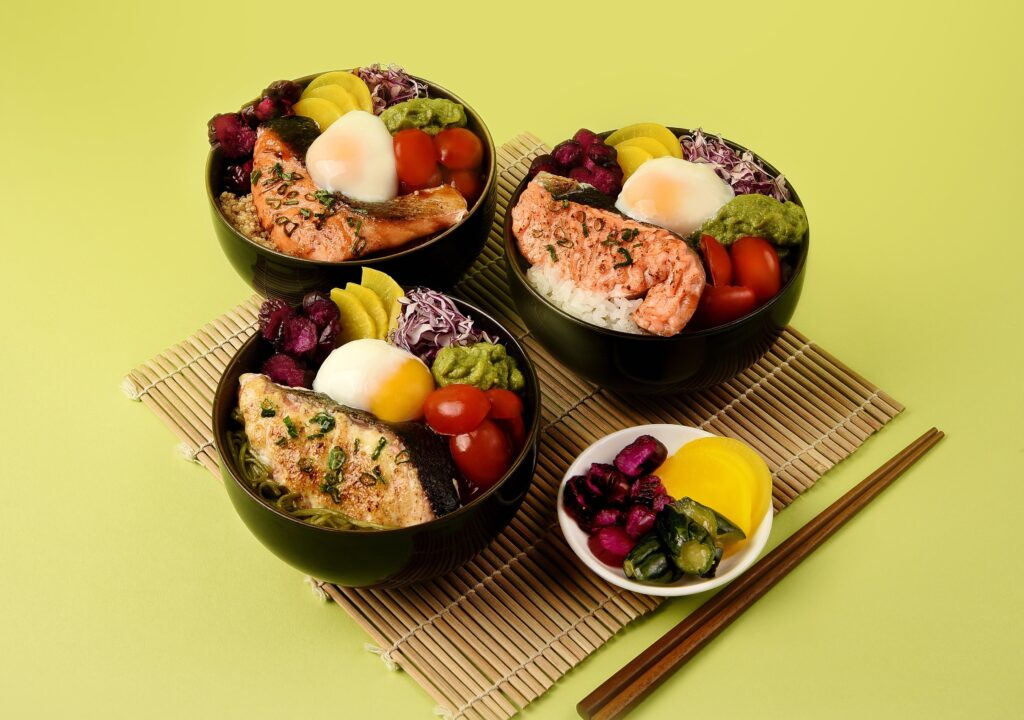 Likewise, available for takeaway and islandwide delivery from the heart of Serangoon Gardens, KITCH is Les Amis Group's 1st ever cloud kitchen concept. No longer fuss over ordering for a big group as you can mix and match 60 different menu options from a variety of cuisines (Italian, Heritage cuisine, healthy salmon bowls, Hong Kong Congee & prawn broth ramen).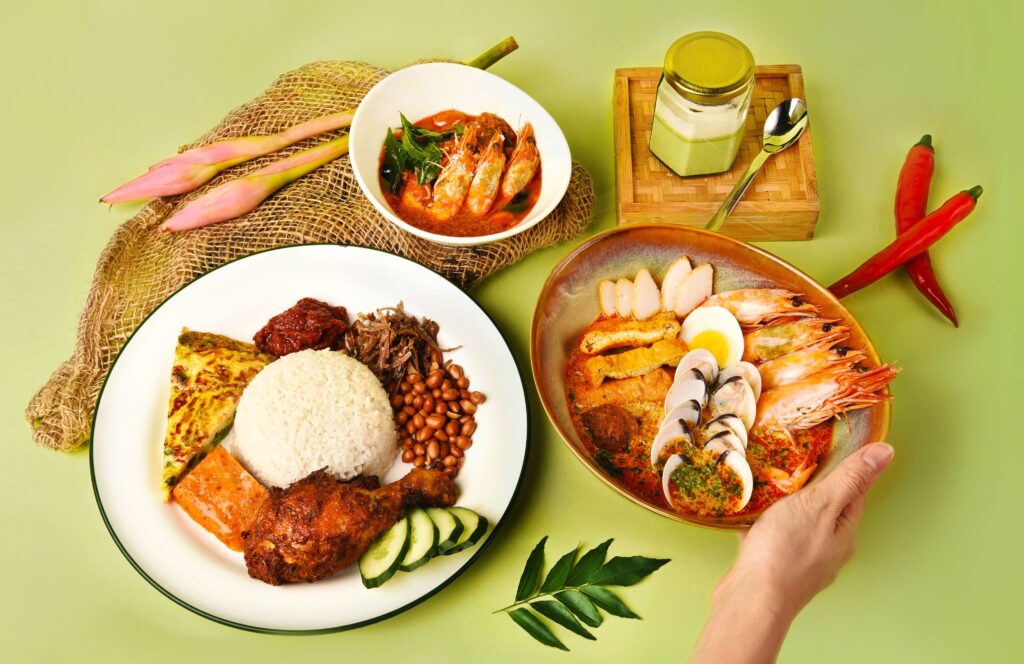 With five brands under one roof —and more to come— Kitch offers popular favourites such as Peperoni Pronto (a delivery and takeaway only version of Peperoni Pizzeria), Mui Kee Congee, Yujin Bowls, Lemak Boys and One Prawn Noodle. There's truly something for everyone to enjoy from Kitch.
"After 27 years, the Les Amis Group has taken on the challenge to experiment with a cloud kitchen model to serve the evolving needs of diners in Singapore who demand greater convenience and flexibility in their ordering. We remain committed to ensuring a seamless and thoughtful delivery experience for all diners," says Luke Pang, Group Head Business Development.
www.socieaty.net/
www.kitch.com.sg/
SHARE