Award-winning sakes and mod sushi at Takeshi-San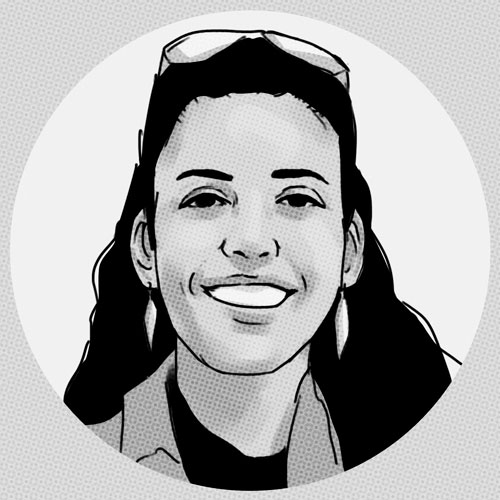 · 7 April 2021
·
Dining
Launched earlier this year in January, Takeshi-San is a modern Japanese restaurant specialising in sushi rolls and sakes.
Located at Holland Village, the premium casual restaurant which translates into "House of Sushi Warriors", specialises in reimagining flavours of the humble sushi roll while offering an extensive and curated selection of award-winning sakes and Japanese spirits.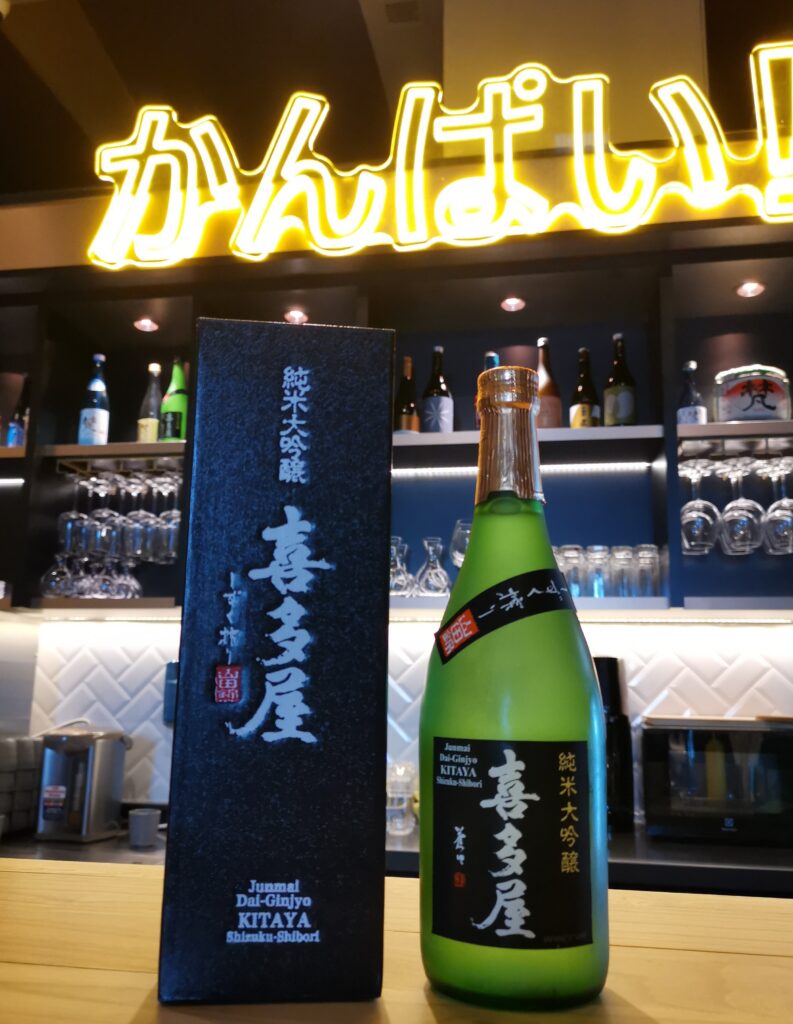 With a menu specially crafted by Executive Chef David Lee, ex-Senior Sushi Chef at the award-winning Sen of Japan, diners can expect two juxtaposing Japanese concepts — the iconic Sakura blooming season and the history behind the valiant Samurais, all adorned with locally-sourced, handmade white Sakura blossom ceiling fixtures to the sake barrels that greet diners at the restaurant's entrance.
Takeshi-San's iconic Sushi Kaidan Set ($15 onwards) comes in eight different combinations, featuring six different premium sushi selections to give diners an elevated sushi experience. Inspired by the outlet's layout, each Kaidan Set is presented on a small pseudo step ladder that is aimed to bring diners closer to the restaurant's freshly sourced Japanese ingredients located at its Sushi Bar on the second level.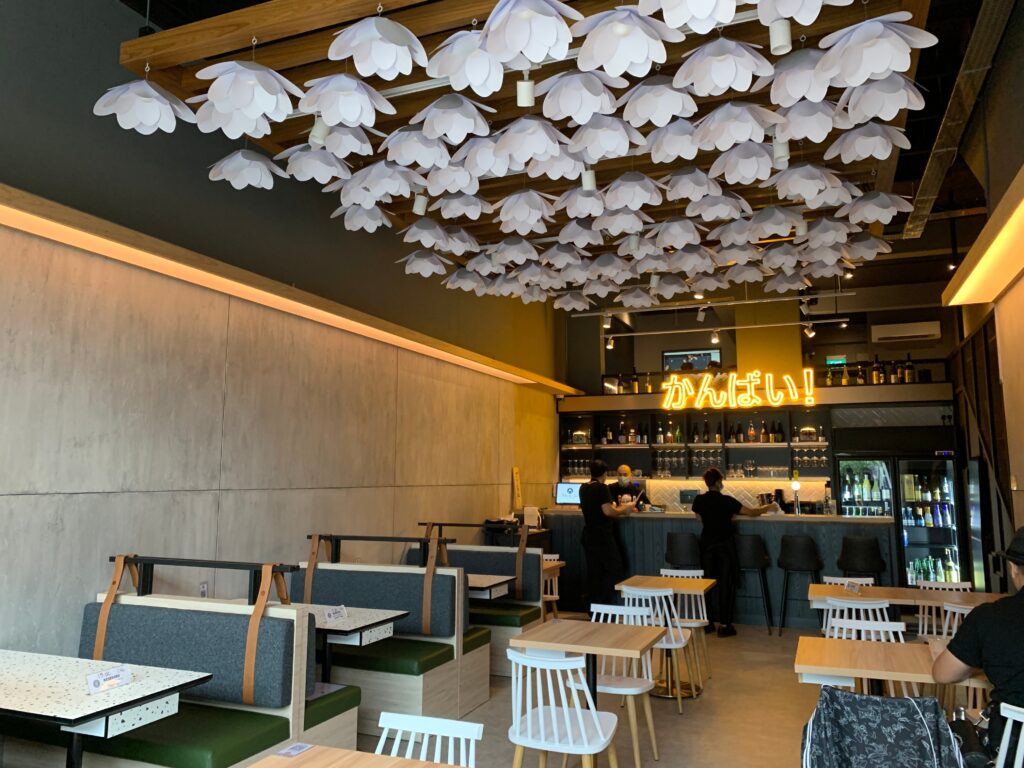 For die-hard salmon lovers, the Salmon Set ($22) features salmon in three ways: sashimi, aburi mentai and aburi black pepper. Epicurists looking to experiment should look to try the decadent Foie Gras Set ($42) which gives new meaning to delicate surf and turf. To try a variety of fresh seafood nigiris, opt for the fan-favourite Aburi Mentai Set ($26) or the Takeshi Set ($26).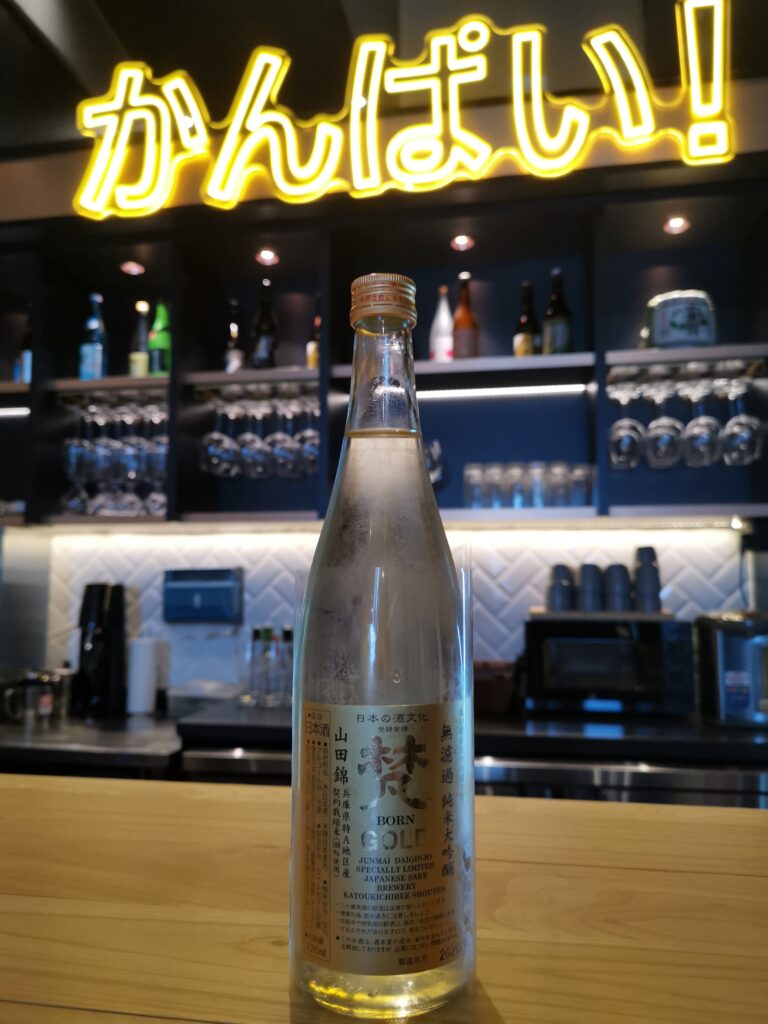 Likewise, Takeshi-San's Sashimi Platters ($18 onwards) offer thick slices of salmon, chutoro, mekajiki, hotate and more, complemented by the restaurant's selection of sakes.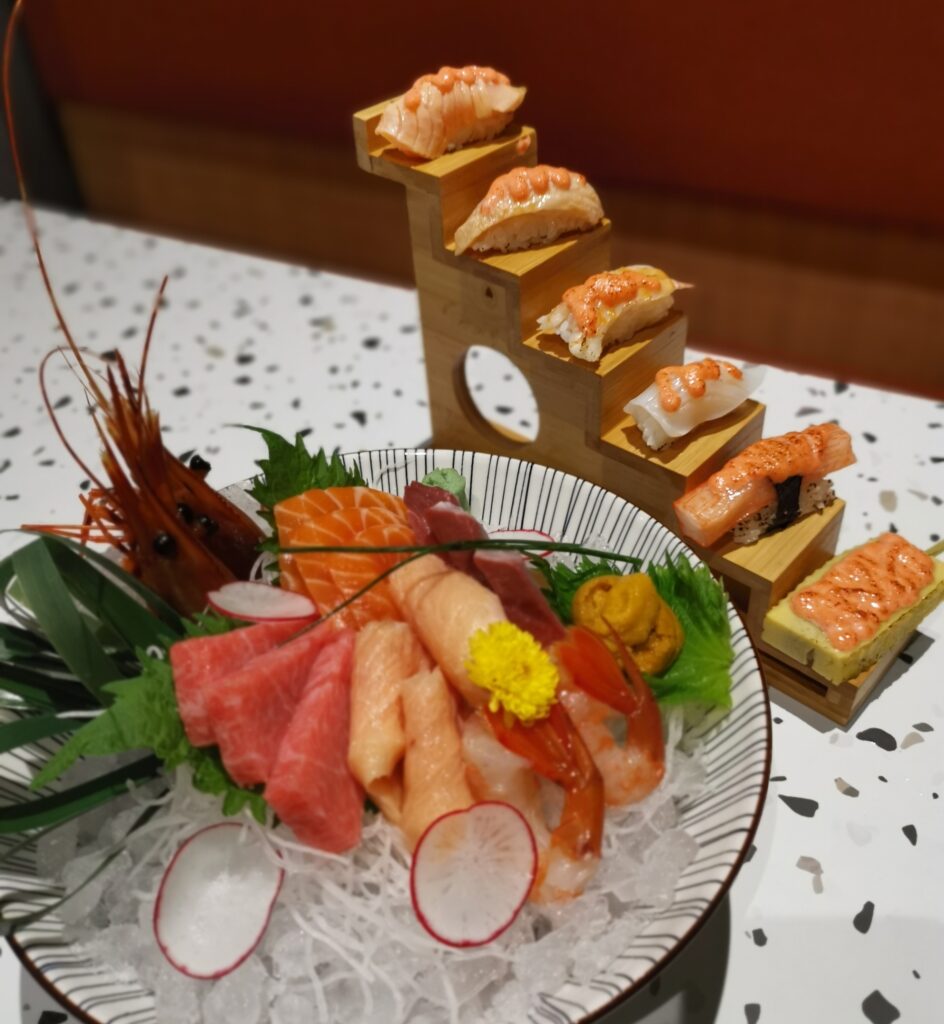 Besides the variety of sushi offerings, Takeshi-San's pasta and dry ramen menu offers popular creations such as the Prawn Pasta ($22), a twist on the Japanese Mentaiko Pasta, created with Takeshi-San's in-house mentaiko sauce with a hint of hae bee hiam.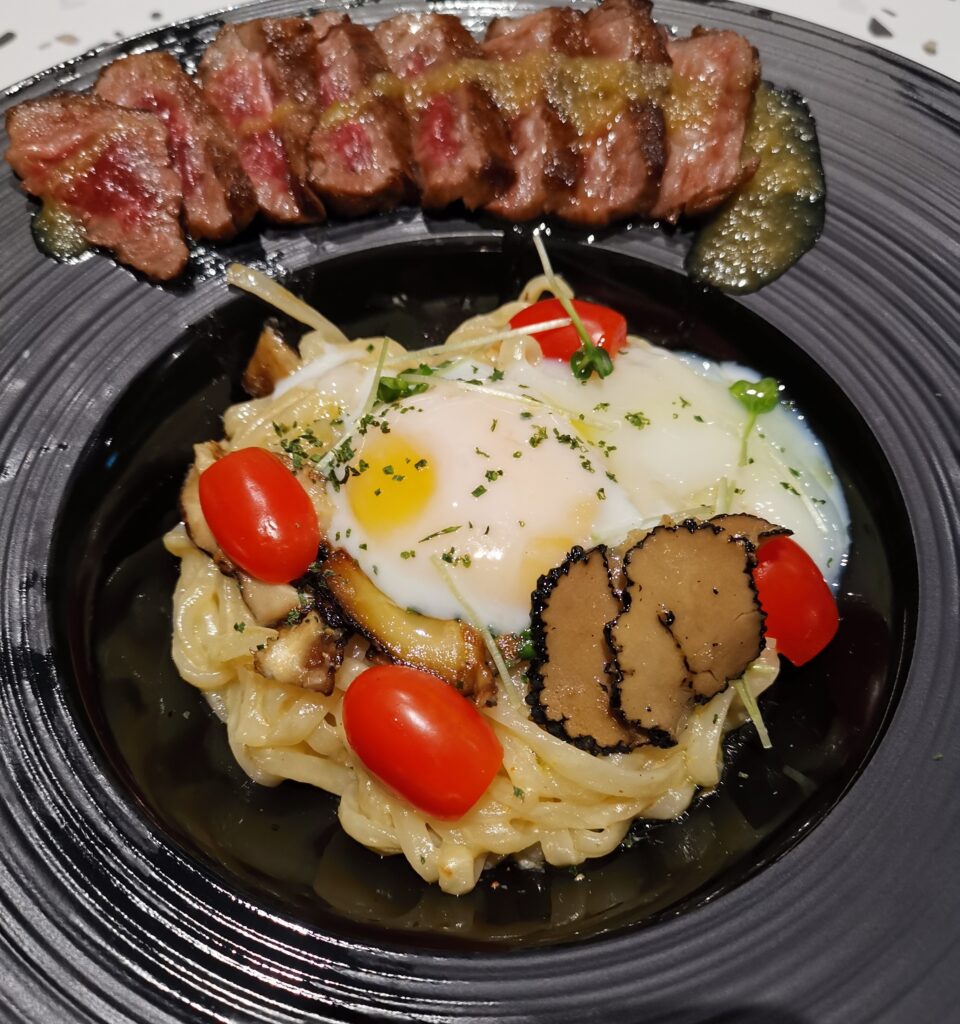 We caught up with Takeshi-San's Head Chef, Chef David Lee:
Why did you choose to go with a fusion concept for Takeshi-san?
I was aiming to create a modern iteration of Japanese food that deviates slightly from the regular. I also wanted to cater the diverse palates of people in Singapore, be it locals or foreigners by mixing traditional Japanese cuisine with a modern globalised twist.
What are some of the more popular menu items so far?
Sushi: Kaidan Sets and Premium Sushi with Beef, Smoked Duck, Foie Gras Sauce and Uni
Sushi Rolls: Volcano Roll (Baked), Fireball Roll (Deep Fried), Mexican Roll, Incredible Hulk, Foie Gras Uni Roll
Pasta: A5 Wagyu Inaniwa Udon, Fantastic Inaniwa Udon, Hotate Pasta
Donburi: A5 Miyazaki Wagyu Truffle Don, A5 Miyazaki Wagyu Garlic Fried Rice
Sake: House Daiginjo Sake, Born Gold Junmai Daiginjo and Premium Junmai Daiginjo with 39% rice Polishing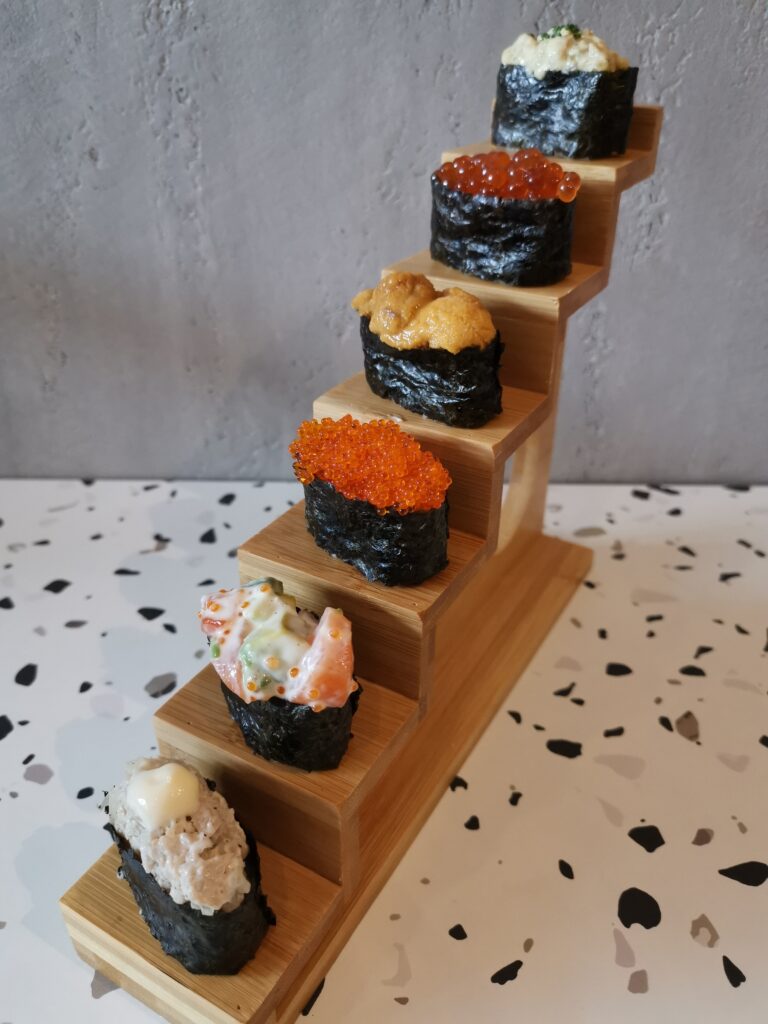 Where do you source your seafood/protein ingredients from?
"Most of our fresh ingredients are flown in from Japan 2-4 times a week (Fresh Seafood, A5 Miyazaki Wagyu and Sake), and we also support local exporters by using fresh locally sourced produce such as fruits and vegetables to incorporate into our menu."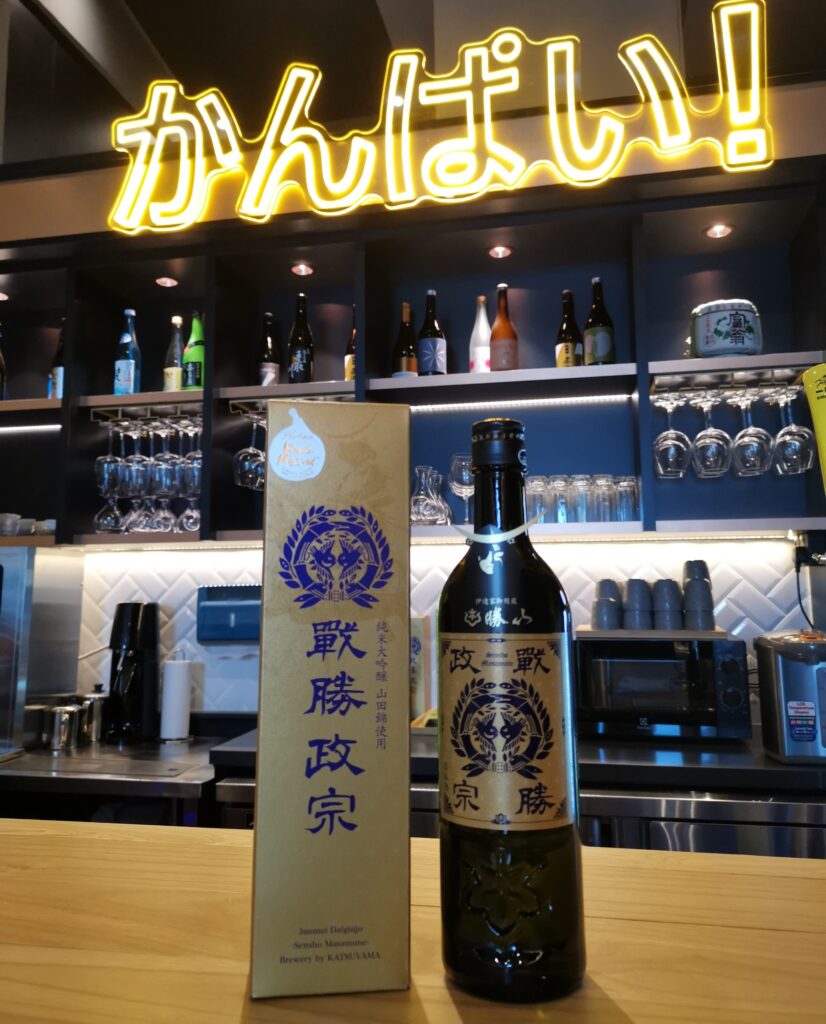 What's the inspiration behind rolls such as the Hulk or Mexican?
"The Incredible Hulk Roll – A fresh take on sushi rolls, it's a combination of popular modern sushi ingredients like avocado and mayonnaise with traditional Japanese eel sauce and our very own crab meat salad. The name is derived from its green colour, and to also just a fun way for diners to enjoy one of our more trendy sushi rolls.
Mexican Roll – The epitome of our fusion menu, this dish is a take on Mexican and Japanese flavours, as the roll is made with ingredients typically found in Mexican cuisine such as shrimps, cheese and Sriracha sauce and mixing it with Japanese flavours from the ebi tempura and vinegary sushi rice."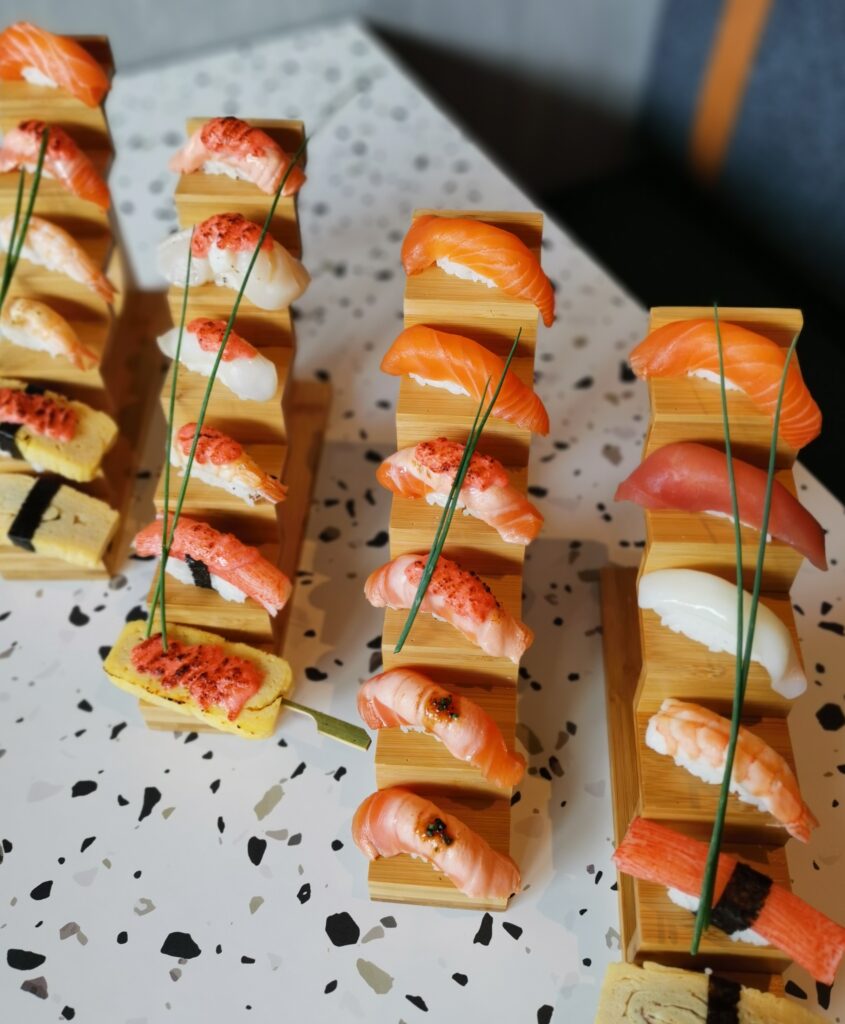 Tell us more about the dessert liquor dessert.
"To complement and pair with our variety of dishes that cater to diverse palates, normal dessert wines and only sake will not be enough to create the optimum experience that we're hoping to create for our diners. Therefore we've sourced a variety of unique and premium liqueurs from various prefectures in Japan and curated them to create a unique and memorable flight to end the meal."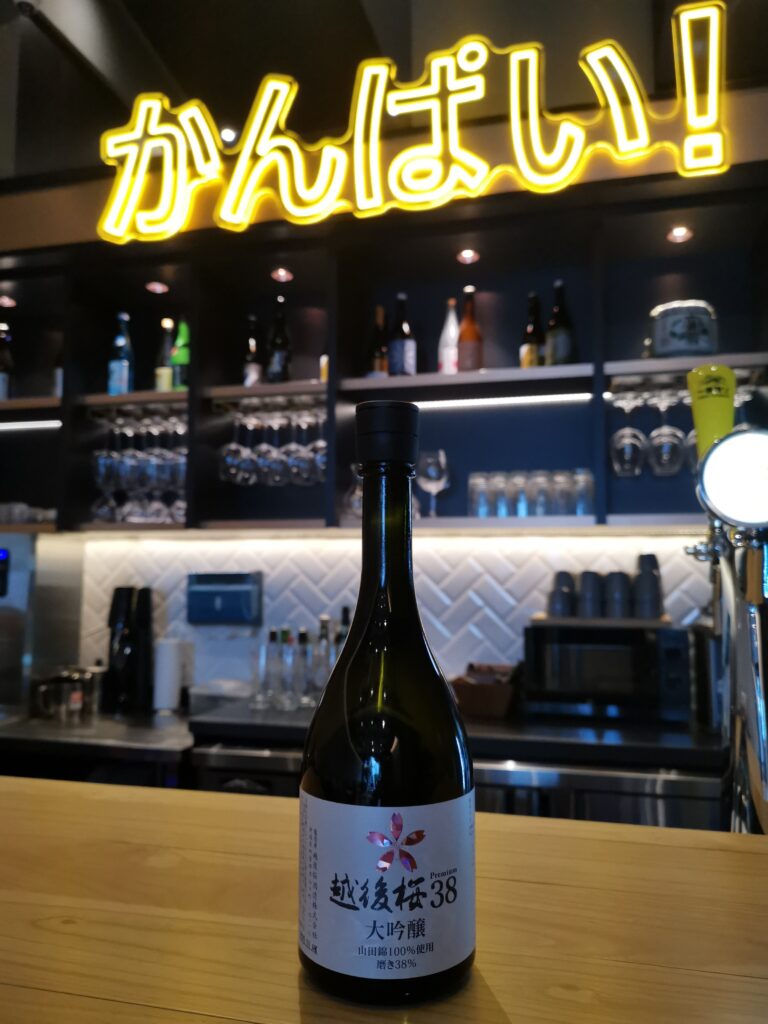 Takeshi-San offers Lunch Sets and a Special Lunch Menu that starts from as low as $8.90
38 Lorong Mambong, Singapore 277694. Tel: 6248 0886
SHARE