Ethical burger chain CARNE opens in Singapore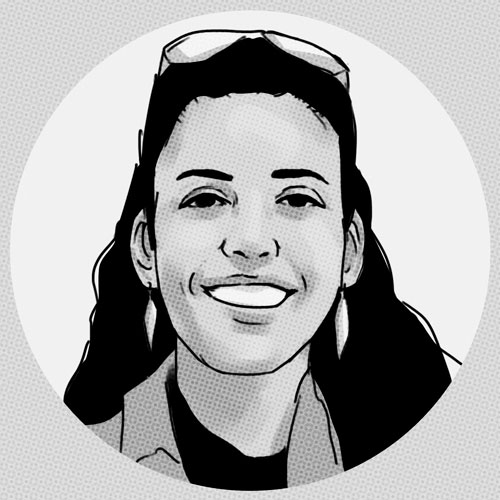 · 24 March 2021
·
Dining
A concept by Michelin-starrred Chef Mauro Colagreco, CARNE opens amidst passionately anchored around sustainable gastronomy makes its international debut in Singapore.
Created by lauded Argentine chef Mauro Colagreco in 2015, CARNE represents a new entrepreneurial paradigm, on a mission to promote a change of model in the production of consumer goods and a paradigm shift in mass food production. Colagreco, chef-owner of three-Michelin-starred Mirazur in France (also ranked #1 on World's 50 Best Restaurants), already operates three CARNE stores and three franchises in his hometown of Buenos Aires, Argentina, with upcoming franchise openings in other provinces of Argentina.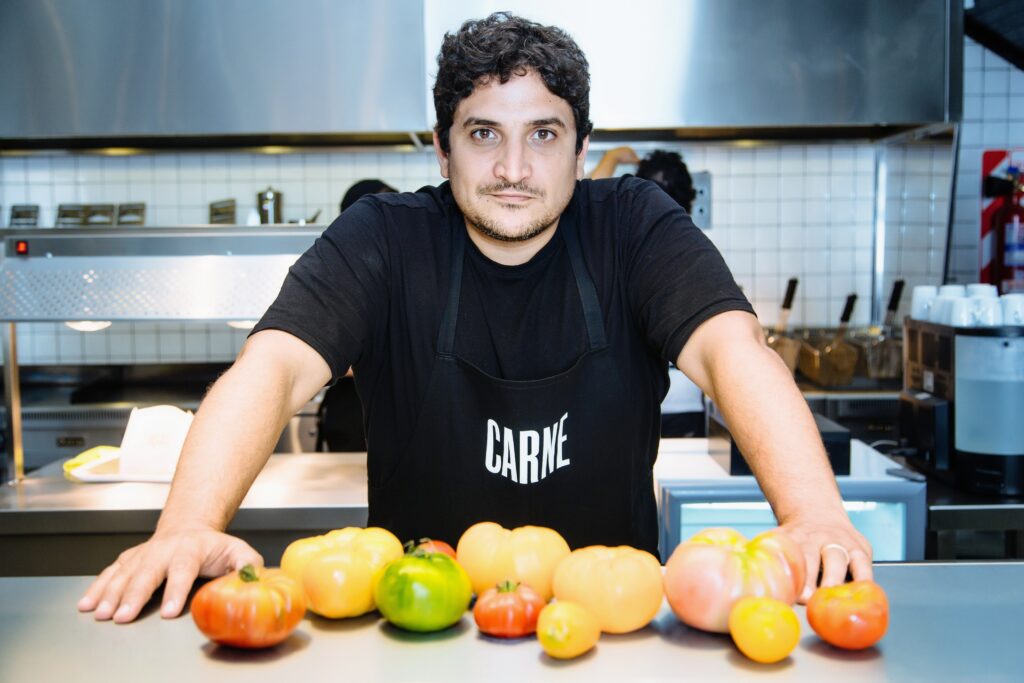 "Every time you eat, you decide the world you want to live in" is the faith that carries CARNE since its inception in 2015. CARNE is Certified B Corp: an international triple impact certification of social, environmental and economic for businesses committed to doing better for the world, and is the first hamburger chain in the world to obtain this certification.
CARNE Singapore is developed in partnership with The ilLido Group by local Italian restaurateur-chef Beppe De Vito, with plans to expand locally and across South East Asia. "CARNE is a project made from the heart, and it is important we work with like-minded people who share the same level of commitment to realising the CARNE philosophy. Knowing Beppe on a personal and professional level, we trust him and his team to believe and protect CARNE's values in Asia," says Colagreco.
Why choose Singapore for CARNE's first international outpost when it could literally have been anywhere in the world? Says Colagreco, "Singapore is a very special country for me. It was here I received the World's Number 1 restaurant for Mirazur from World's 50 Best Restaurant last year. Also, in accordance with CARNE philosophy, we always work to offer the highest quality products from local producers committed to the sustainable production of food. Therefore, we needed to have someone who would believe and defend those values in a city that would allow us to successfully present our project in Asia. We also believe that Singapore is the platform par excellence for new concepts and the avant-garde in gastronomy. From street food and gastronomic restaurants, my culinary experiences every time I have visited the city were extraordinary. It means even more to me that Singapore is the first destination of CARNE outside of Argentina. Singapore is a very special country for me, as it was here I received the number 1 title for Mirazur from World's 50 Best Restaurant in 2019."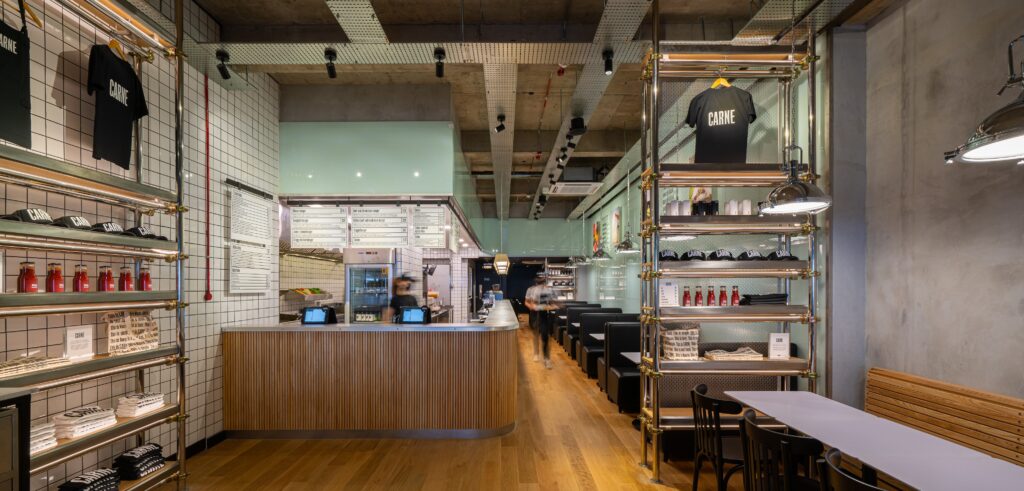 The 80-seater smart-casual burger joint decked in natural wood furnishings with modern industrial accents in a restored heritage shophouse upholds CARNE's signature eco-conscious ethos, ensuring quality and sustainable production in every ingredient, including house-made, organic mustard and ketchup. An active supporter of the continuity of trades, CARNE works hand-in-hand with a community of local artisans, sustainable growers and organic purveyors to serve Singapore a menu that stays true to its Argentinian counterpart.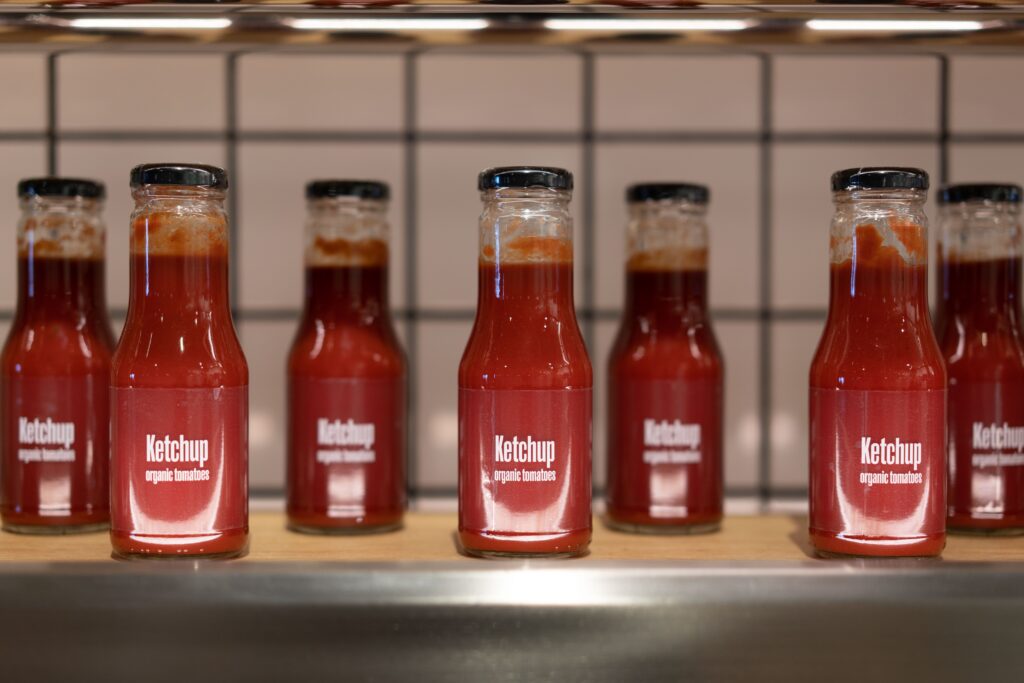 From the uniform to the merchandise and serving ware, much effort is put into sourcing locally, responsibly and sustainably. "All the restaurant serving ware are either compostable, made from recycled materials, or made locally or by a local maker – for example, the hand soaps we will offer for guests are made of natural soap flakes from an independent maker. These soap flakes are made out of excess coconuts, and don't harm the waterways with toxins. The straws, cups, bowls and cutleries are made from natural plant-based materials and are biodegradable," shares De Vito.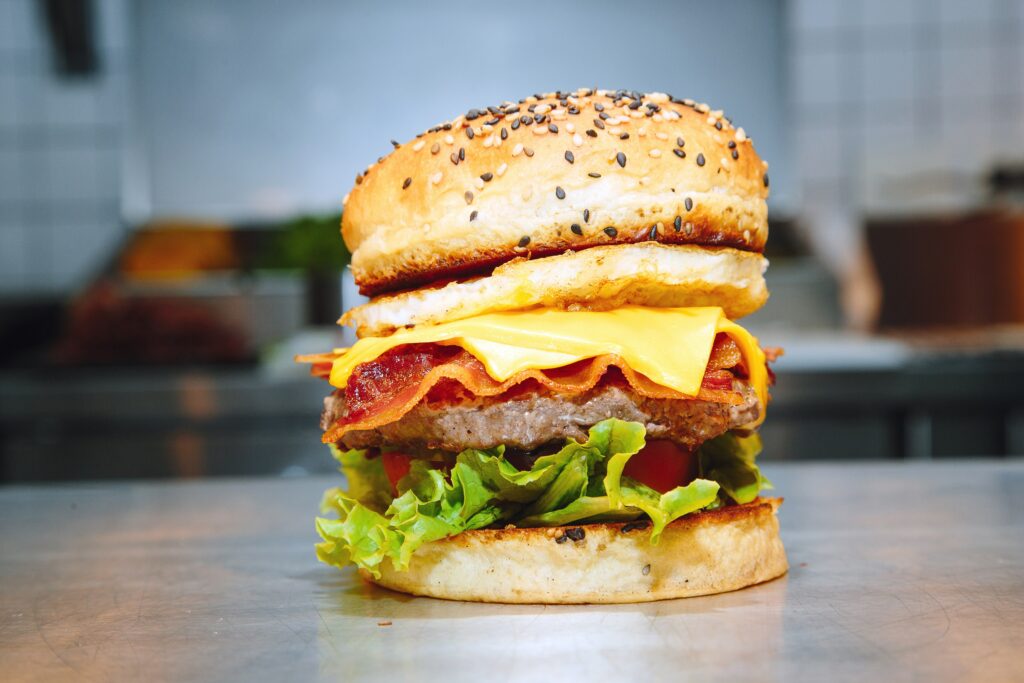 With fluffy butter buns baked fresh daily by local bakers, CARNE's burgers feature free-range grass-fed Angus beef, fresh vegetables from local and organic farms, and local cage-free eggs. "The beef is a high quality grass-fed beef from DEVESA, a leading family-run beef producer from Argentina that promotes healthy eating while supporting local communities and sustainability. In general, when it comes to the food and beverage programme, we are working with local and/or organic farms and producers with strong sustainable missions, such as Sustenir and Zen Xin for the fresh vegetables, and local craft beer breweries in the likes of Off Day Beer and Crust (Crust, for example, turns bread surpluses into beer). The eggs are local, cage-free, and all our meats are free-range, such as grass-fed beef and hormone-free chicken," says De Vito.
The hearty Complete Burger ($28) features succulent grass-fed beef patty, crispy smoked hormone-free bacon and over-easy egg with cheddar cheese, local oak lettuce, organic tomato, red onion and pickled cucumber; while the plant-based Veggie Burger ($16) comprises grilled portobello, charred halloumi cheese, local oak lettuce and tomato tapenade.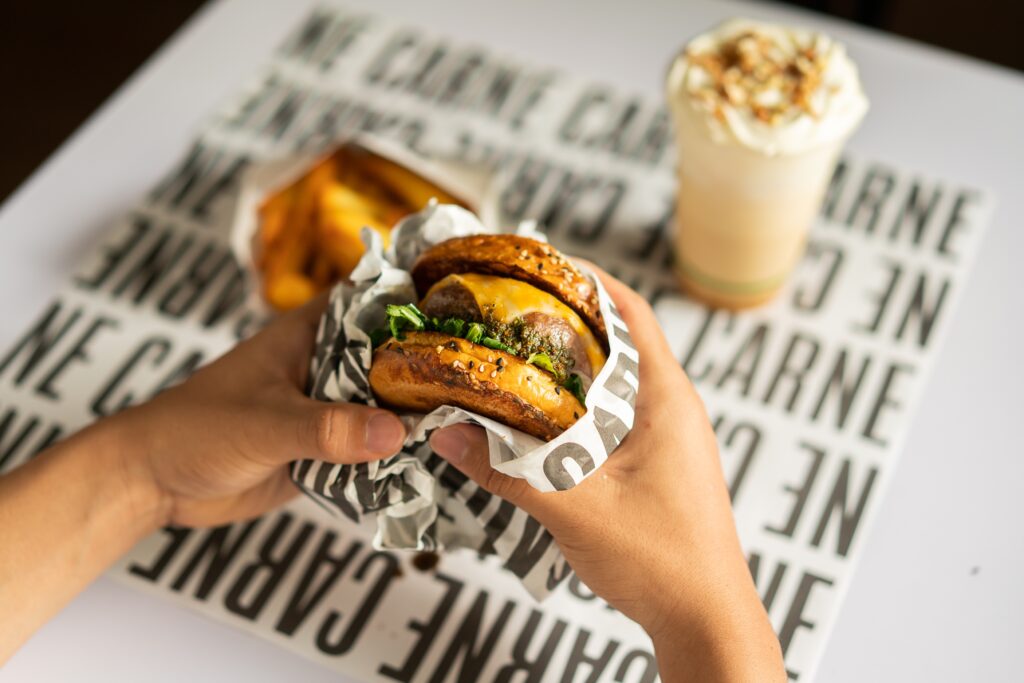 And specific to Singapore, are the Beef and Chimichurri Burger ($24) is a nod to CARNE's Argentinian roots with a house-blend chimichurri sauce; while the Crispy Chicken Burger ($18) combines a locally-sourced, GMO-free poussin chicken thigh with fresh green cabbage, chilli pickled organic cucumber and organic Greek yogurt dressing.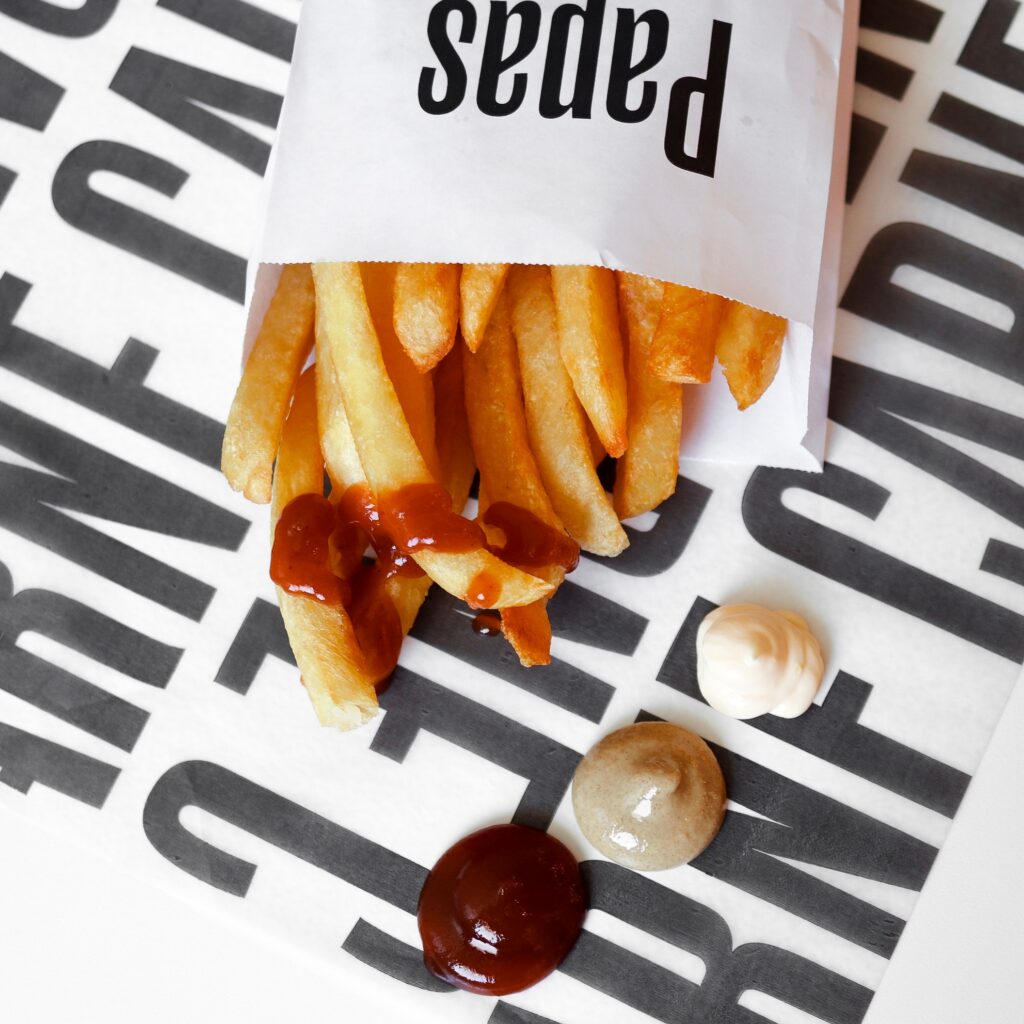 Also available are the thrice-cooked Agria potatoes fries ($8.90), made using Carne's proprietary technique; daily-changing salads ($15) with local greens and seasonal organic vegetables; breakfast items; and hand-blended milkshakes once again promoting sustainability and local craftsmanship, using house-made preservative-free ice cream made from natural ingredients.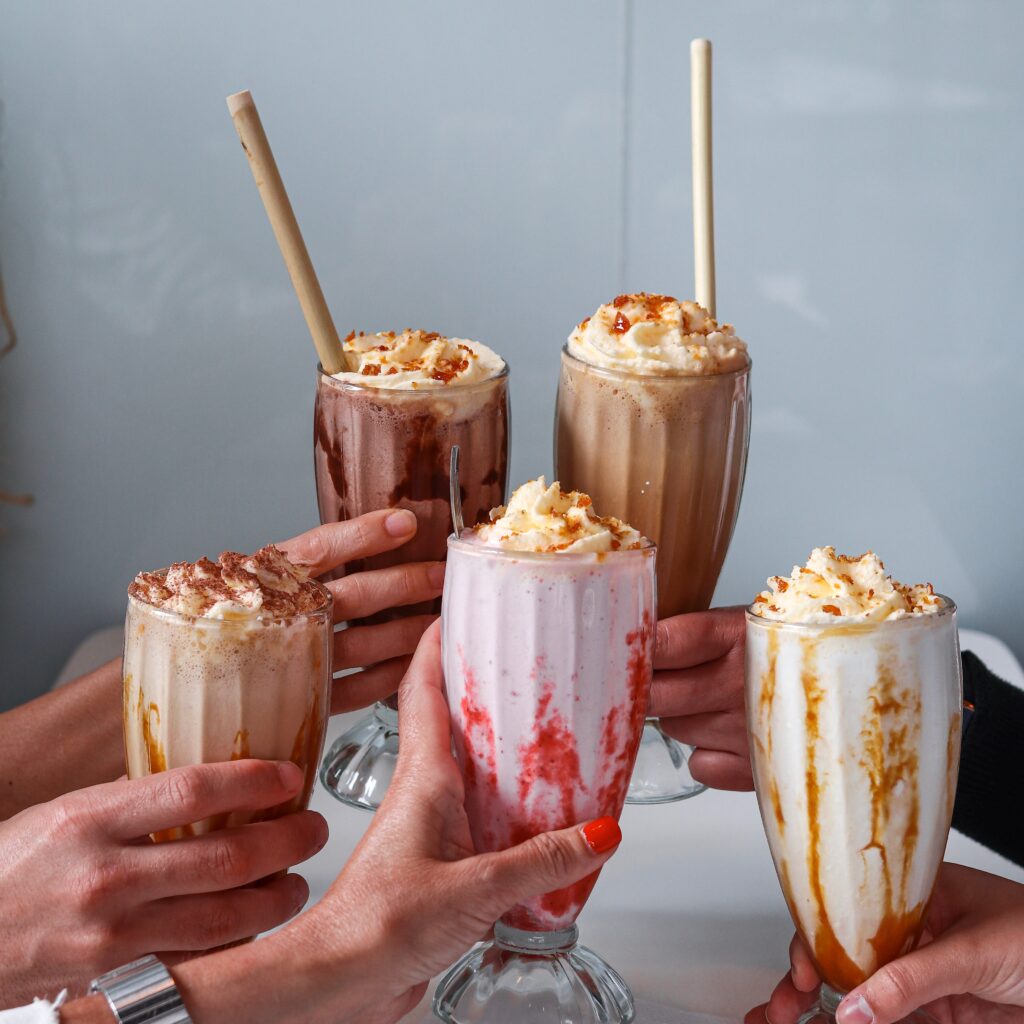 CARNE Singapore also encourages diners to bring their own cups or containers for their takeaway orders, with 50 cents off their order. With social responsibility at the heart of its mission, CARNE Singapore is giving back to the community; 10% from its merchandise sales go to supporting Project Belanja by local non-profit organisation Food From The Heart, with more initiatives to support food education and security in the pipeline.
88 Amoy Street. Tel: 8868 4388
SHARE