Dining
The culinary crusaders in Covid times
· 18 March 2021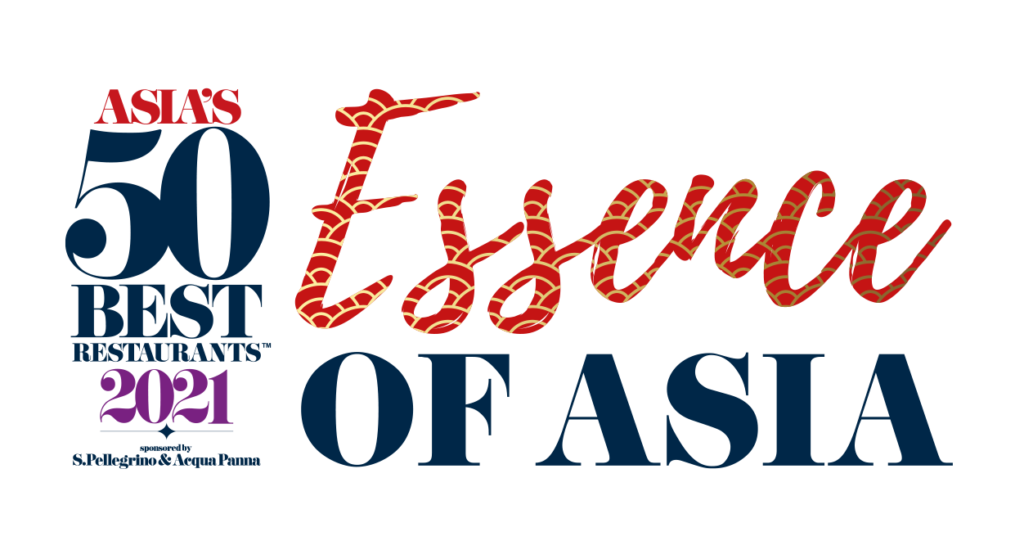 Representing 49 cities across 20 countries and territories, these restaurants are the Essence of Asia that embody the spirit of Asian gastronomy. In this collection launched by Asia's Best 50 Restaurants in association with S Pellegrino & Acqua Panna, a range of establishments are featured, spanning street vendors, time-honoured institutions, philanthropic businesses and pioneering newcomers, shared 50 Best's Director of Content William Drew.
Singapore is represented by Botanico at The Garage; Jin Ji Teochew Braised Duck & Kway Chap; Keng Eng Kee; Mr. and Mrs. Mohgan's Super Crispy Roti Prata; Naked Finn and Restaurant Kin. The Essence of Asia collection is an unranked list created based on recommendations from the chefs of Asia's 50 Best Restaurants 2020 and 2021, 50 Best's Academy Chairs, as well as trusted gourmets in the region. The criteria for selection are key factors that are vital to preserving Asia's culinary ecosystem, including efforts to honour culinary traditions and cuisines; nurture culinary talents and its future development; and protect the planet with a strong socio-environmental agenda.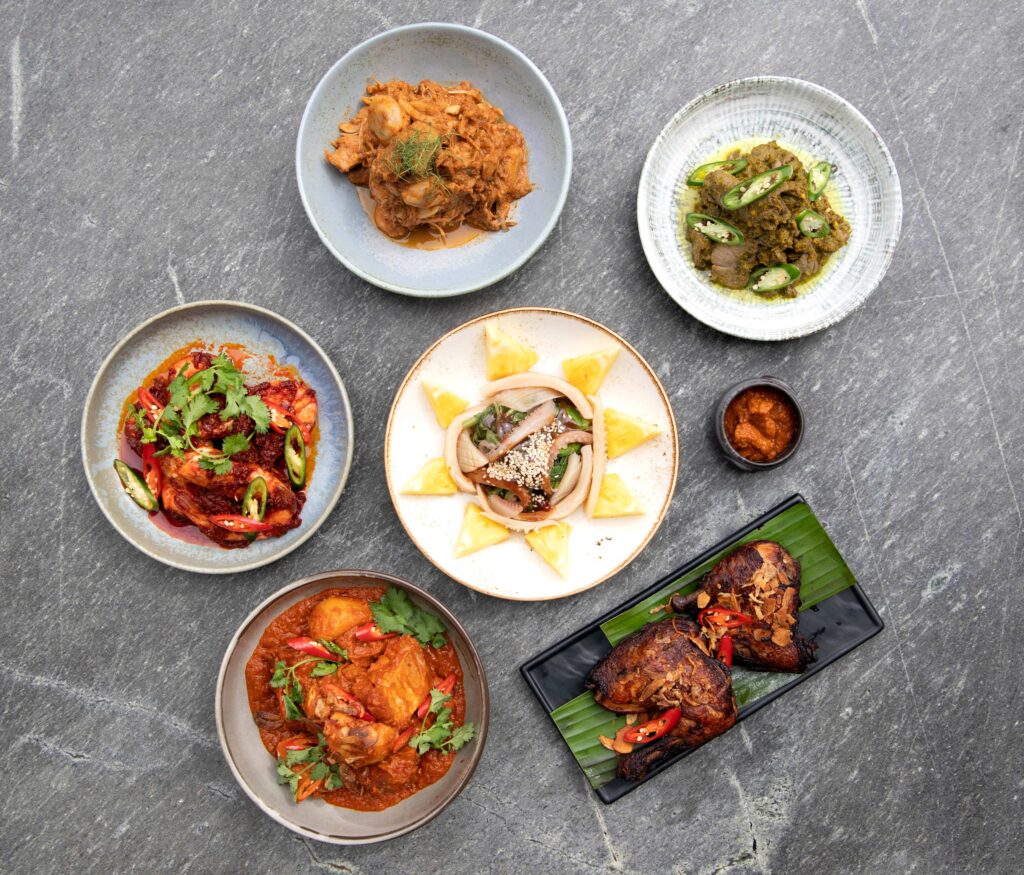 "Preserving gastronomic traditions is one of the key considerations for inclusion in the collection. The collection highlights street food vendors that honour authentic flavours such as Wattana Panich in Bangkok and Siam Road Char Koay Teow in Penang. We also turn the spotlight on progressive restaurants that are reinventing or elevating indigenous cuisines, such as Restaurant Kin in Singapore and 102 House in Foshan.
"It also includes community-focused establishments that are raising awareness of social-environmental issues. These include Earth Kitchen in Manila, a restaurant dedicated to supporting local farmers and indigenous communities in the Philippines, and Sincere Blue in Tokyo, a collaboration between chef Shinsuke Ishii and Chefs for the Blue, a group committed to promoting sustainable seafood. And Pei Ho Counterparts in Hong Kong, for example, is a social enterprise that sells lunch boxes and food vouchers to fund free meals for the underprivileged," says Drew.
Drew stressed that the launch of this collection is meant to present travellers and gourmets with an invaluable guide to some of Asia's most authentic and diverse dining experiences, and to help those businesses that are included to survive and thrive. "During the last year, restaurants have been devastated by the global pandemic and faced unprecedented challenges. Restaurants desperately need our support and we have a responsibility to promote these establishments, whether they are street food vendors, iconic restaurants or promising start-ups."
He also shared his observation that the F&B community has grown in profile and value over this period. "There is now a greater awareness of how positive, responsible local sourcing can benefit the wider community, and a focus on long-term sustainability – not only of the planet, but of people too… Diners – having been forced to forego or restrict their eating out – will now be more discerning about where they spend their money, but at the same time prepared to spend more on the right experience if they truly believe in it."
For the full list of restaurants on the collection, click here.
SHARE