Your culinary concierge for all things Japanese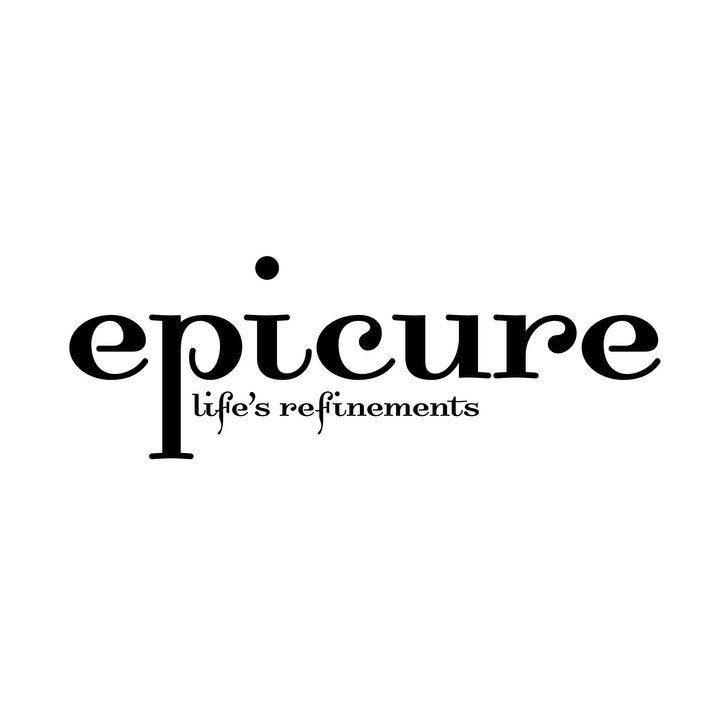 · 12 March 2021
·
Dining
Soshinsen inspires home chefs with ocean treasures that elevate your dinner party.
The world's love affair with Japan is an eternal flame that has seen record numbers of tourists. Japan ended the decade in 2019 with the highest tourism arrivals of over 32.5 million international visitors, with 492,252 from Singapore, according to statistics by Japan National Tourism Organization. Predictably, the favourite activities preferred by Singapore tourists are dining followed by shopping and nature sightseeing.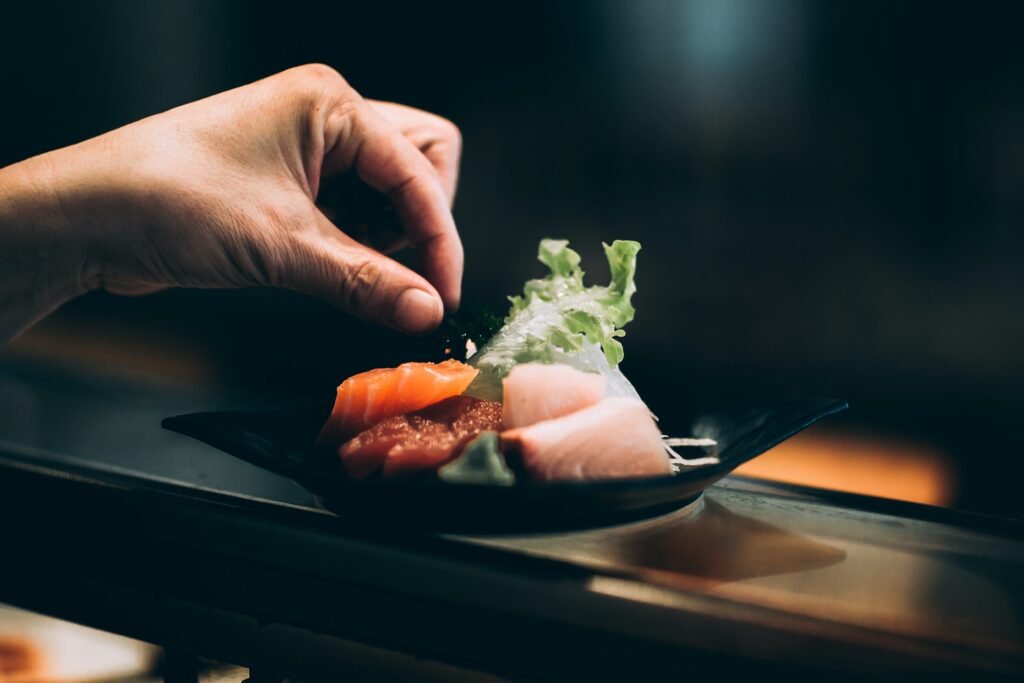 With Singapore's circuit breaker in 2020 and the ongoing travel restrictions, this wanderlust has only intensified, and short of virtual travel becoming a sci-fi reality, food is the ideal way to feed our desire for all things Japanese. Sushi master chefs are opening restaurants; Japan's associations and prefectures are introducing new premium products in Singapore for the first time, from Saitama strawberries to Miyagi rice; and meat specialists are bringing in direct-to-consumer wagyu from Miyazaki and more.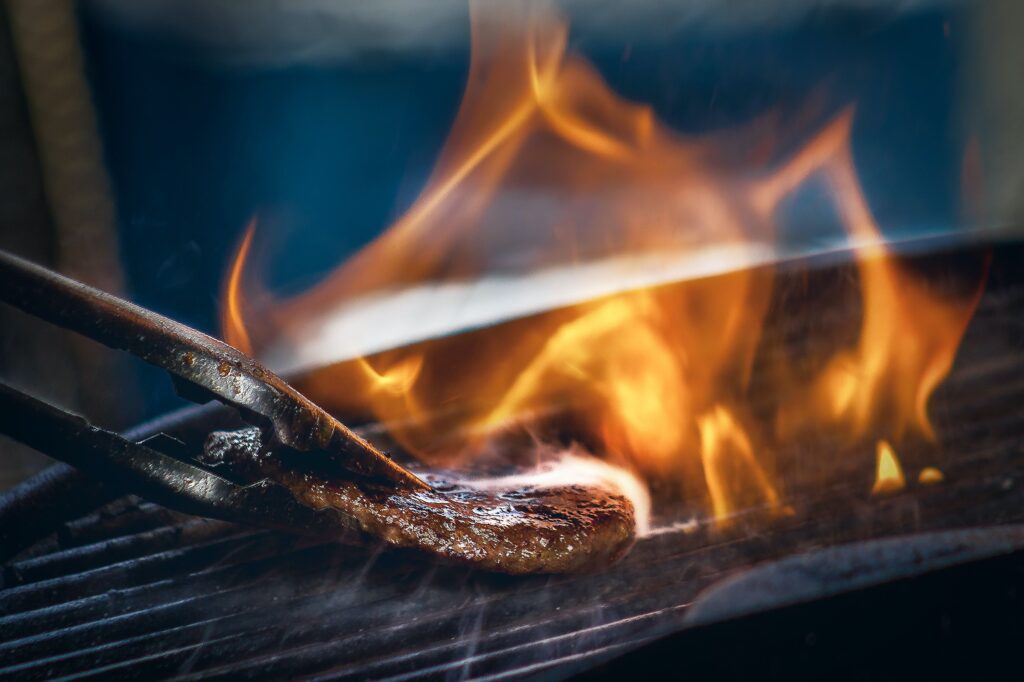 A Japanese indulgence is not the same without fresh seafood and meats, and Soshinsen is the go-to source for premium Japanese meats, seafood, fruits and vegetables; from fresh Ankimo, known as the foie gras of the sea, and melt-in-the-mouth Bafun Uni to A5 Hokkaido Snow Beef and Berkshire Heritage Kurobuta Pork Loin, a wide range of produce are available for you to plan an impressive fine dining experience at home.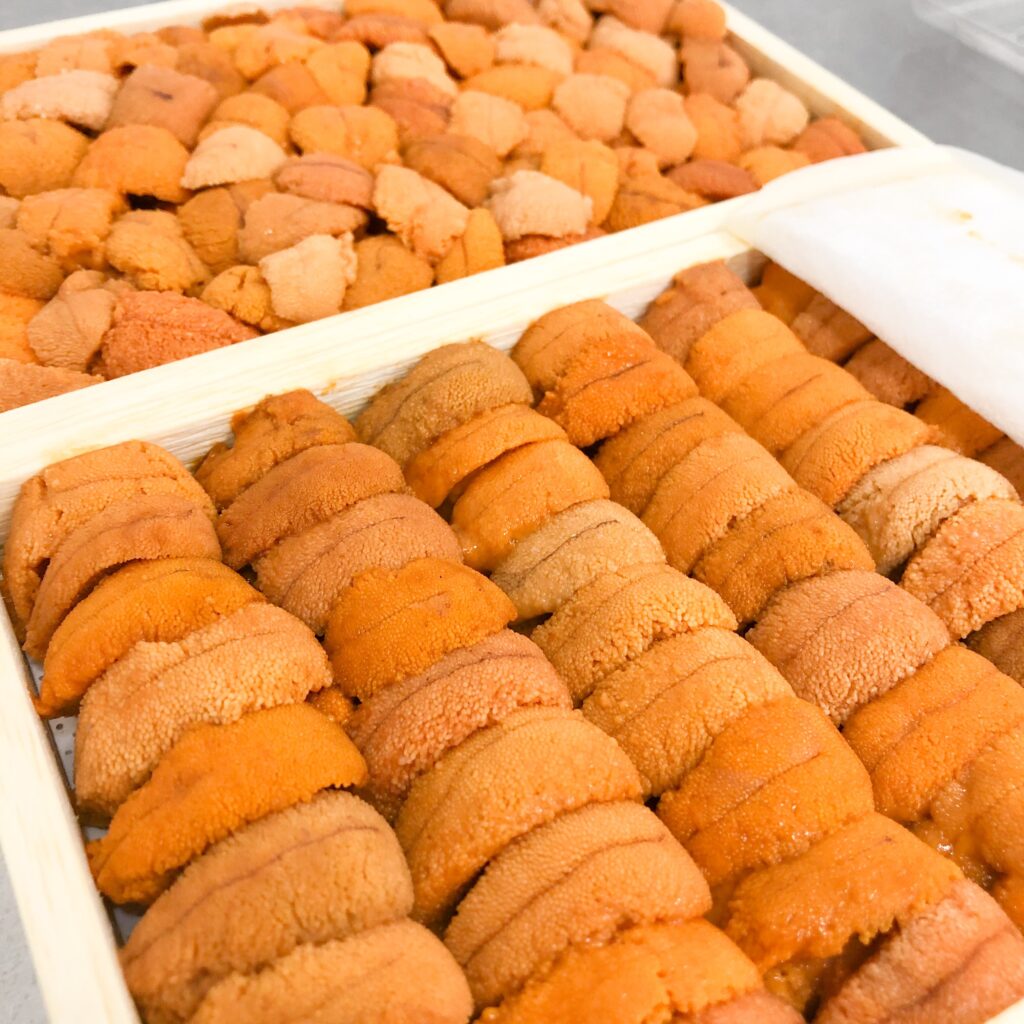 Soshinsen enables both the everyday consumer and connoisseur to easily order top-restaurant-quality seafood direct from markets and farmers in Japan. Run by a team with a combined experience of over 90 years in hospitality and F&B, Soshinsen has established strong relationships with trusted sources to ensure they provide only the freshest premium produce to consumers. As with any overseas produce that is flown into Singapore, cold-chain maintenance, handling and transportation are important factors that impact quality and food safety concerns.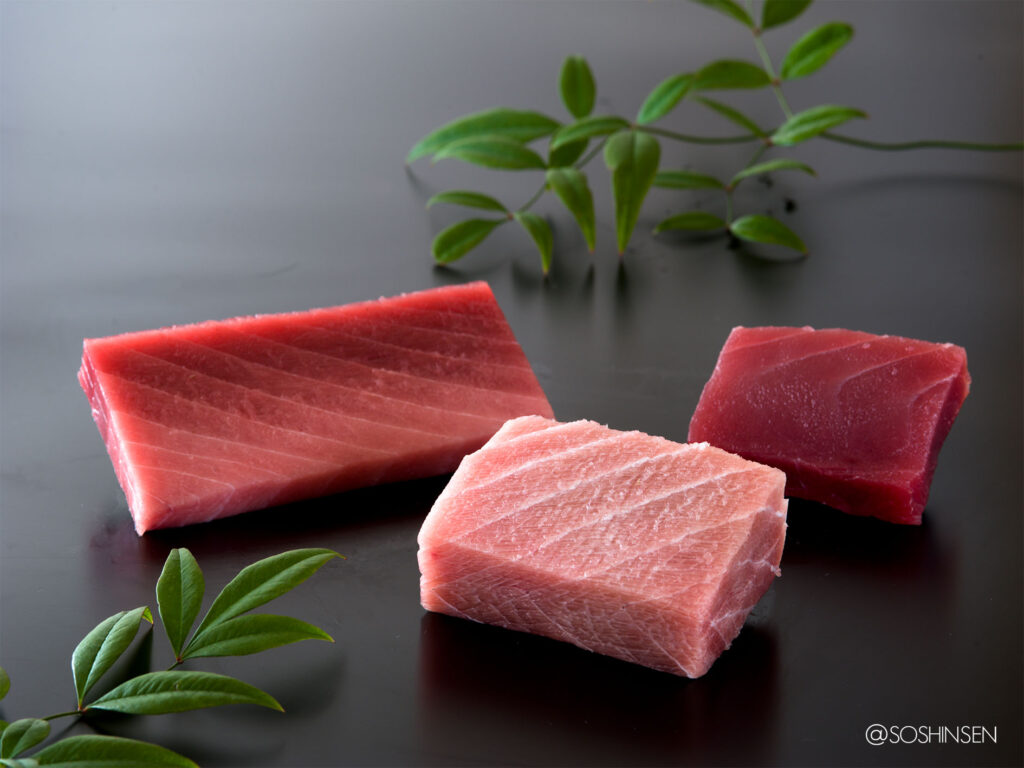 Soshinsen utilises a super-freezing technique that keeps produce cold at -60 degree Celsius; this is the point at which bacterial growth is halted, preventing the natural decomposition and quality deterioration of freshly caught seafood. This technique is applied to fresh catch such as the bluefin tuna, and the process begins on board the fishing vessel. The tuna undergoes the ikejime process, after which they are placed into super-freezing storage, all completed while on-board. Upon arrival at inland factories, the frozen seafood are sawn into customisable blocks for customer orders before they are flown to Singapore. This process is invaluable in ensuring that consumers get seafood that is truly as fresh as just caught.
Monthly shipment schedules are shared online to enable customers to make timely orders, and island-wide deliveries are complimentary for orders above $100. Discover a world of seafood treasures with Soshinsen – Your Culinary Concierge.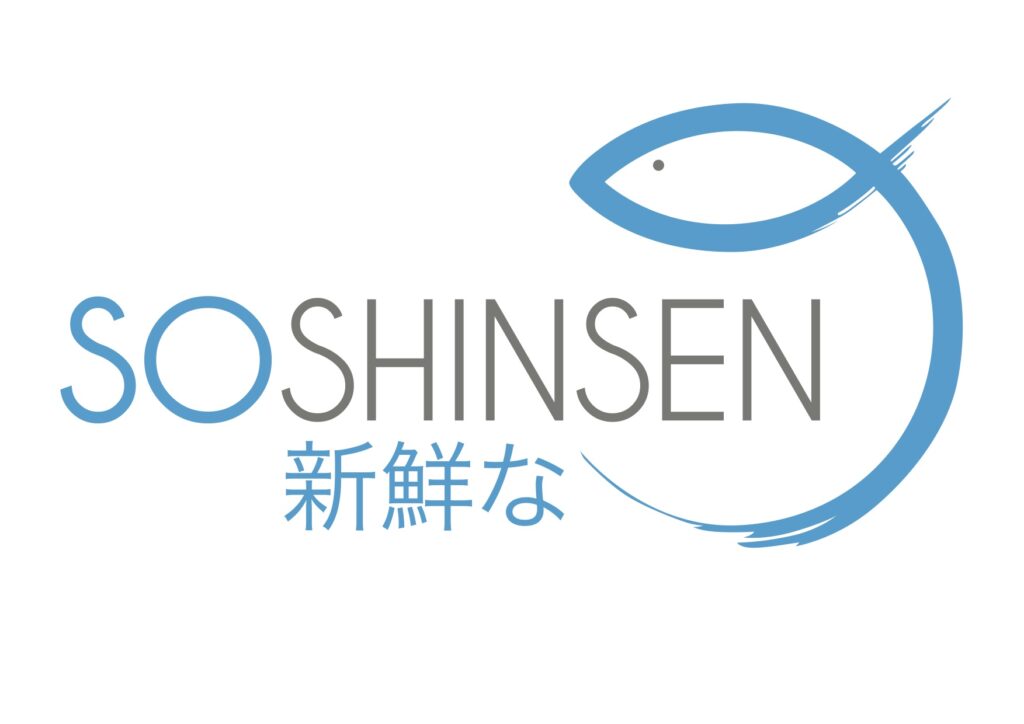 SHARE