Dining
Louisiane Brewhouse: Hoptimistic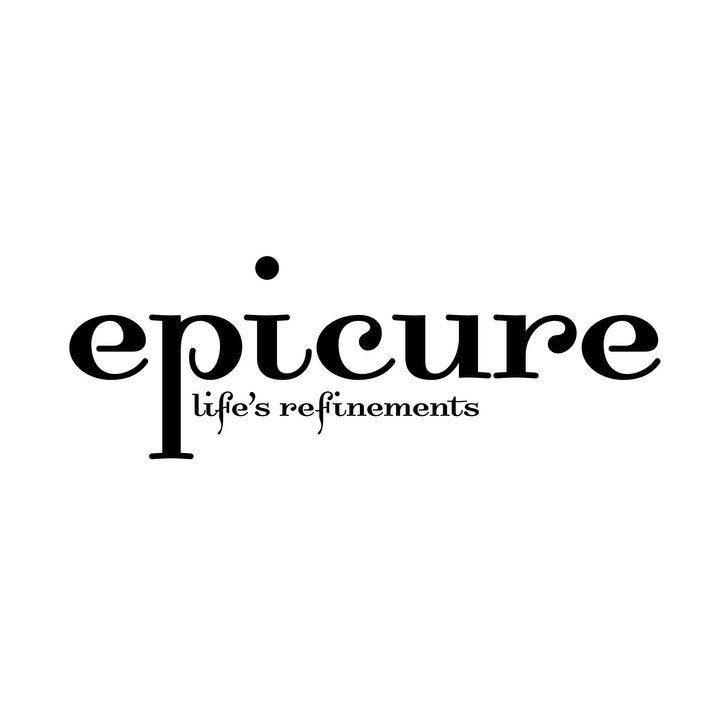 · 24 February 2021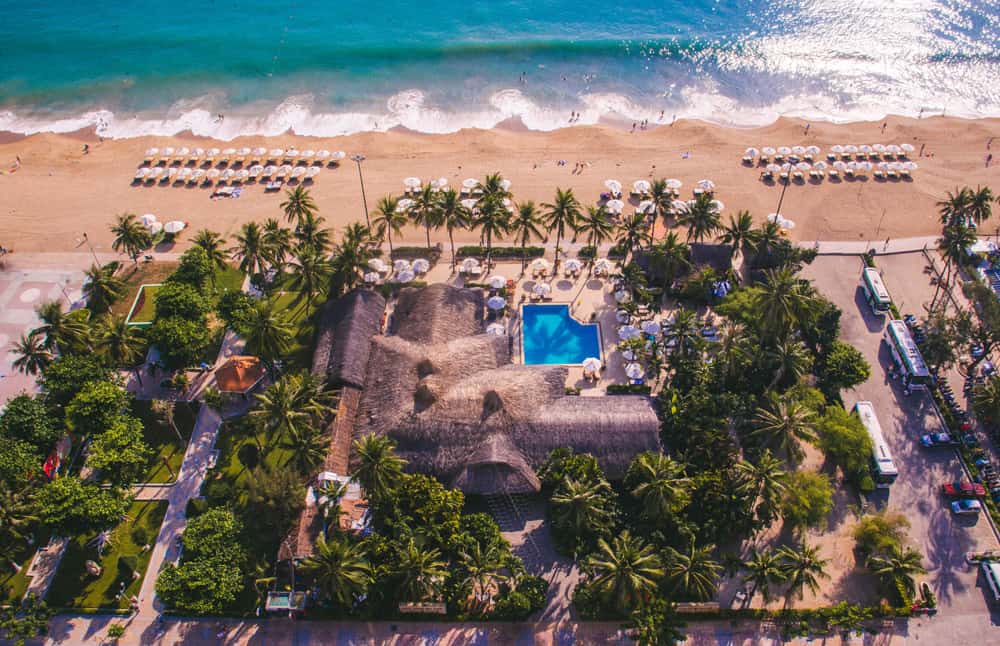 Since its conception in 2006 where Louisiane Brewhouse began by brewing local Pilsner and Dark Lager on-site, the list of brewed beers has expanded to include a selection of seasonal ales, Belgian Wit beer and a fresh and zesty passion fruit edition. The dedicated and talented brewing team work day in day out with imported malt and hops from Australia and New Zealand to produce unrivalled beer that can be enjoyed in a relaxing tropical setting.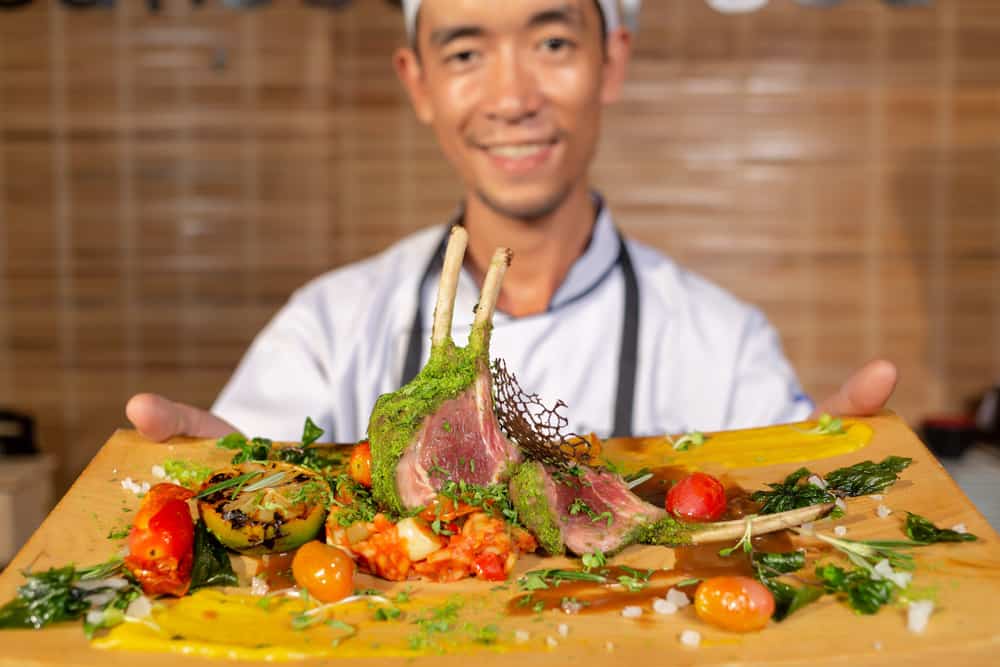 The diverse international menu boasts a special collection of Western dishes such as succulent beef steaks, BBQ dishes and handcrafted pizza while the traditional Asian dishes incorporates authentic Japanese cuisine and celebrated Vietnamese options. The live seafood menu is the pièce de résistance, cooking local and fresh seafood in an assortment of ways to satisfy the appetites of each and every guest.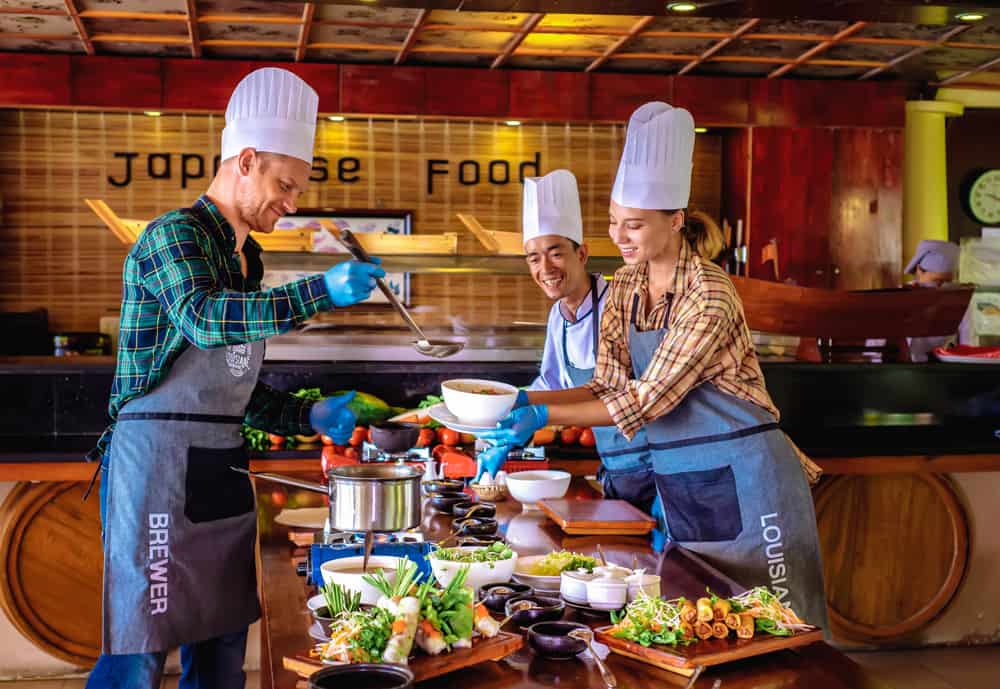 The unmissable signature dishes include the seafood platter, Australian beef tenderloin, maki rolls & sashimi and the much loved bo luc lac. With picturesque seafront views, the option of seven different beers brewed on-site, live music and a sensational food menu, Louisiane Brewhouse is a venue providing unparalleled enjoyment, relaxation and escape.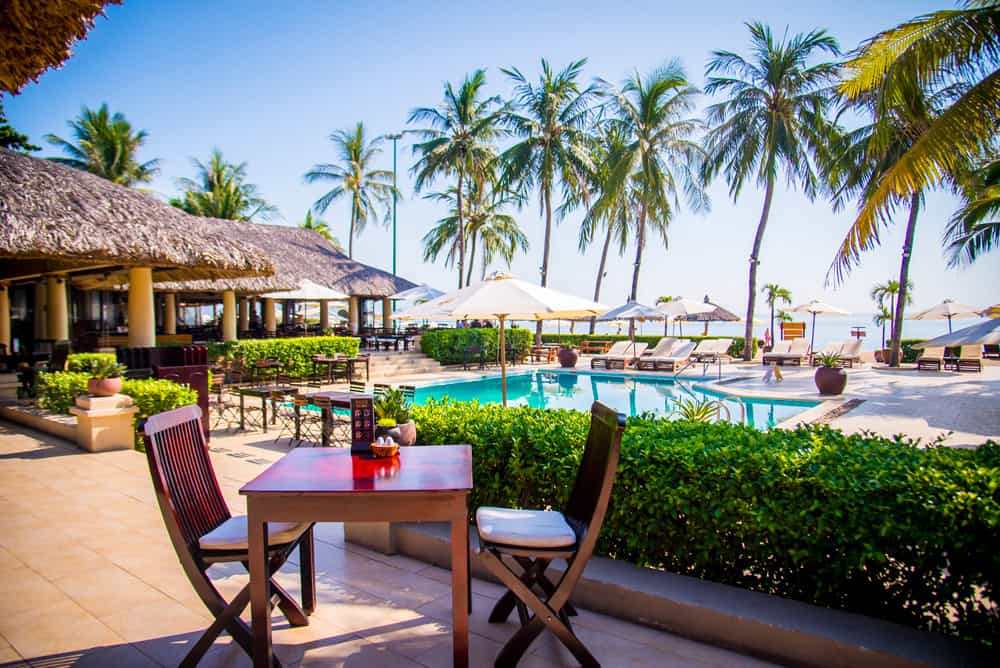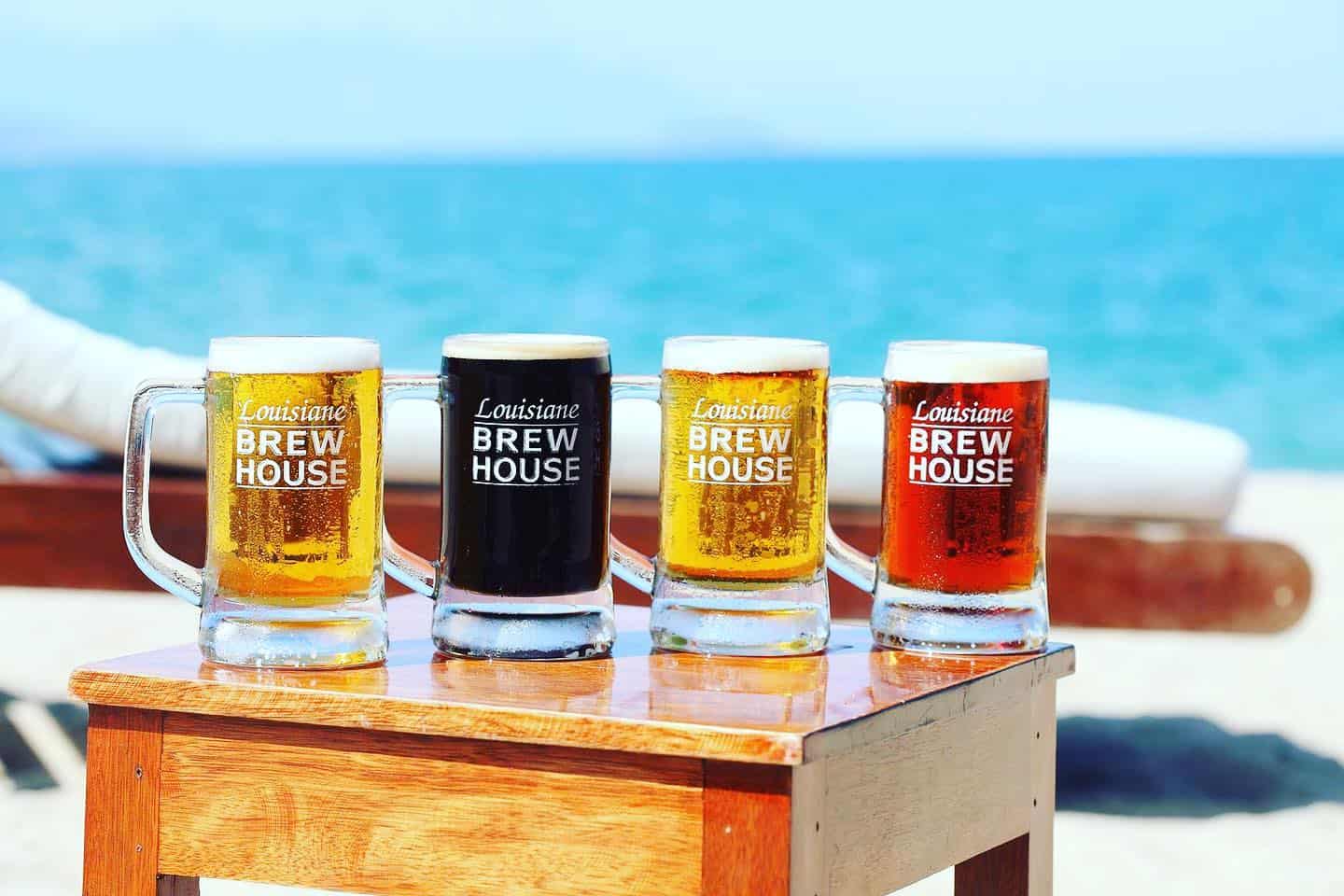 Lot 29 Tran Phu, Nha Trang, Vietnam. Tel: +84 258 3521948
E: info@louisiane.vn
W: www.louisianebrewhouse.com.vn
SHARE