The Best of North and South Indian Favourites at Tiffin Room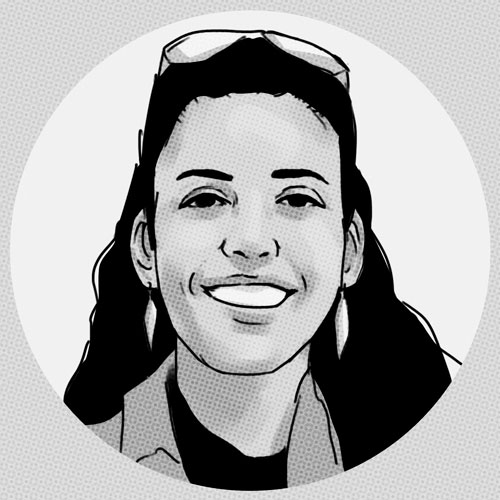 · 24 February 2021
·
Dining
Experience the best of Indian gastronomy exclusively at Tiffin Room at Raffles Singapore from 25th February to 10th March 2021.
For a limited time only from tomorrow till 10th March 2021, Raffles Singapore's Tiffin Room unveils it's latest collaboration to showcase the depth and breadth of Indian cuisine. This time, rooted in true North and South Indian traditions respectively, the Tiffin Room and much-loved Singaporean family-run institution Samy's Curry present their specially curated first ever four-course menu collaboration, featuring a perfect meld of their distinct culinary worlds.
A part of the legacy of Raffles Singapore since 1892, well-loved favourites from the recently-renovated Tiffin Room are known for their symphony of authentic flavours and traditional cooking techniques. At Samy's Curry, the family-run institution's heartfelt dishes have been passed down the generations, and till today continue to keep to its original recipes and cooking methods.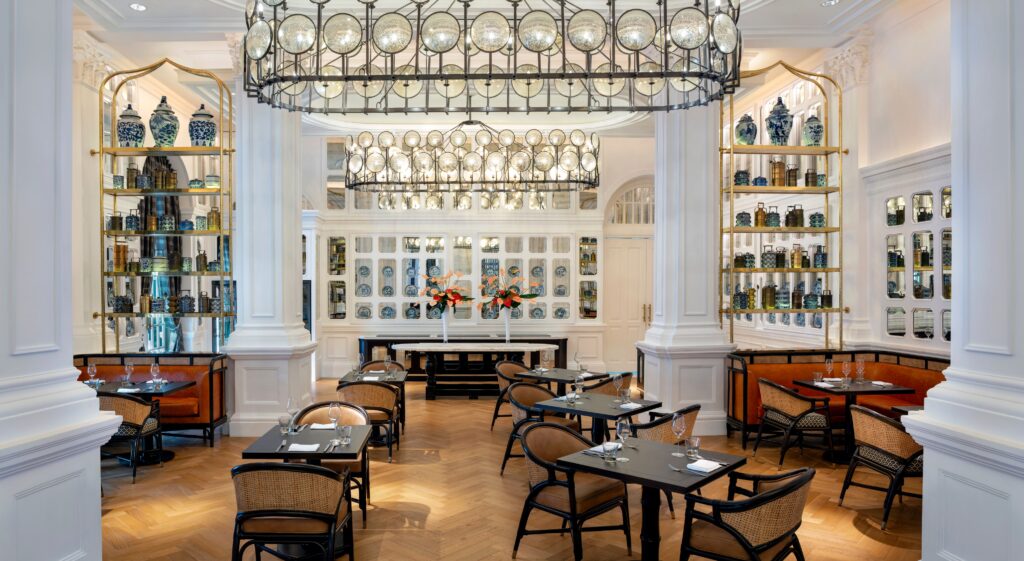 With the collaborative menu rooted in true North and South Indian traditions, diners can expect a rich, exploratory culinary journey through India's diverse melting pot of flavours, featuring North Indian signatures by Tiffin Room, alongside a tantalising assortment of South Indian classics by Samy's Curry, available for both lunch and dinner.
The non-vegetarian menu ($78++) starts off with Tandoori Prawn and Tulsi Mahi Tikka appetisers by Tiffin Room. This is followed up by Samy's Curry main favourites such as Mysore Mutton, Chicken Masala, Squid in Black Sauce and Fish Curry. Complement the curries with North Indian signature mains from the Tiffin Room with Scallop Curry in coconut, Lamb Briyani and Tiffin Dal Makhani with assorted naan.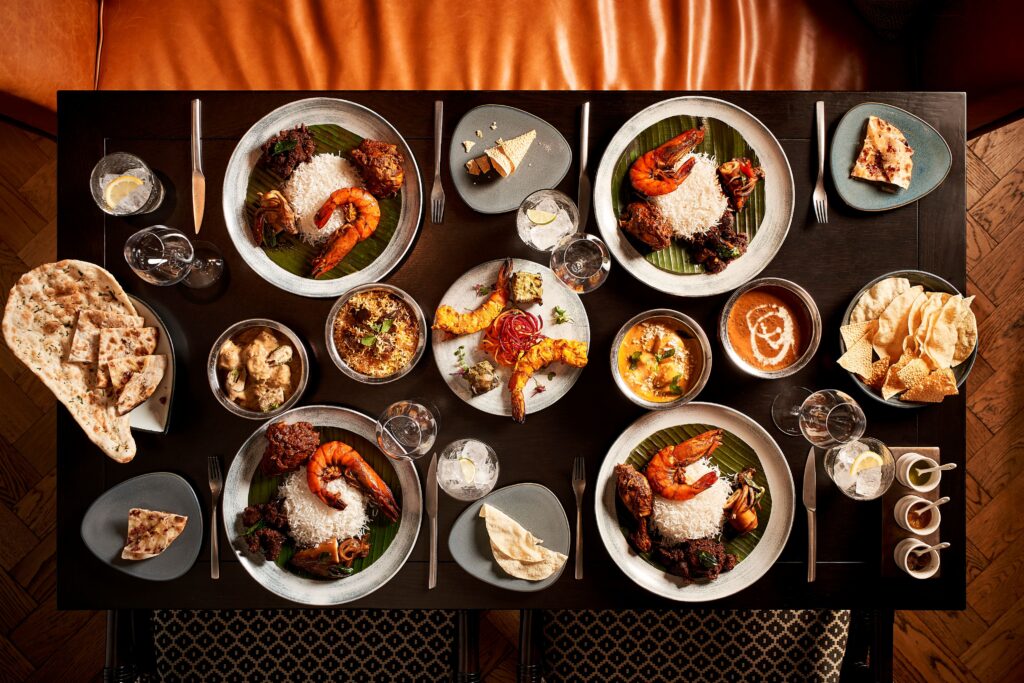 An equally sumptuous all-vegetarian option ($68++) of this limited-time collaboration is also available for both lunch and dinner again. Indulge in Kesari Paneer and Gucchi Mushroom Tikki by Tiffin Room for starters, followed by South Indian classic dishes from Samy's Curry such as Mock Chicken Curry, Aloo Masala, and Brinjal Curry, and a selection of flavourful North Indian signatures such as Soya Chaap Masala, Subz Biryani and Tiffin Dal Makhani, with assorted naan presented by Tiffin Room.
The menus end with a choice of coffee or masala tea with a decadent plate of traditional Rajbhog, and a twist on the classic favourites of jalebi, with the unique Chocolate Jalebis.
1 Beach Rd, Singapore 189673. Tel: 6412 1816
SHARE