Mindful eating and healthy living
· 5 February 2021
·
Dining
The Ritual Café and Bar invites diners to begin the journey with wholesome food with plant-based and gluten-free options.
From the sambal belachan mayonnaise sauce and tempeh to the freshly baked bagel and pastries, the food at The Ritual Café and Bar is meant to get you into that conscious space of clean eating and lifestyle practices. Besides serving up a flavoursome and healthy menu, it is also a venue that aims to bring together a like-minded community for wellness healing and self-development activities after opening hours.
Headed by Chef Matthew Tham formerly from Two Men Bagel House and Meta Fine Dining, the menu is defined by robust east-meets-west flavours. A good example was The ImpossibleTM Mala Somen, which was dressed with homemade Szechuan sauce, garlic crumbs, bak choy and a sous vide egg. It was fiery but not overly numbing, making it a satisfying choice for mains. My favourite was Uncle Matt's Beef Bowl, which featured sous vide steak with truffle oyster dressing, a sous vide egg and tsukemono with fragrant Japanese rice. It made a grain lover out of me for the day. It was worth it.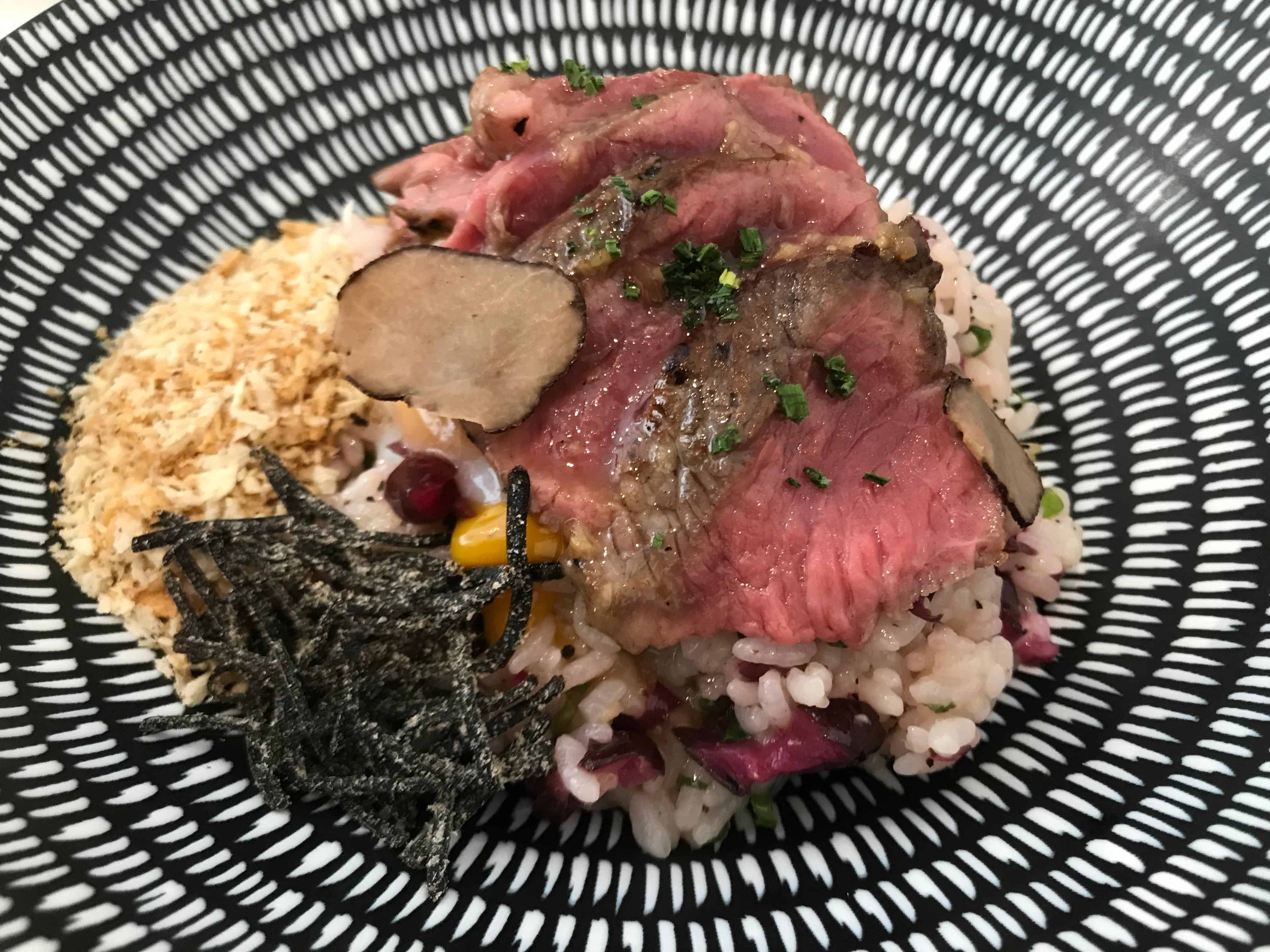 Special mention must also be made for the Tofu Tempe Fries, a moreish appetiser of fried tofu and tempe fritters served with homemade sambal belachan mayonnaise sauce. Whilst tempe typically has a dry, firm and chewy texture, this rendition was soft, moist and freshly made, perfect with the sauce. It got us into a mood to munch, and the Truffle Kombu Fries with Parmesan was addictive as well. For dessert, the freshly made Buttermilk Belgium Waffle with salted caramel ice cream, and bananas was a delightful treat as well.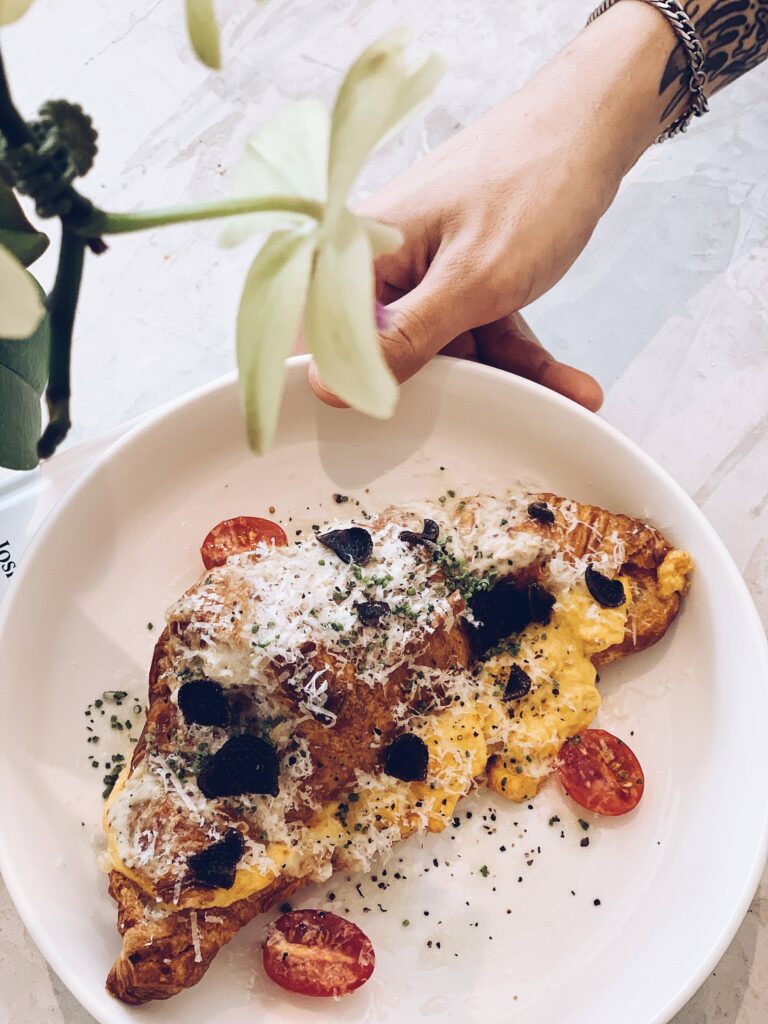 The breakfast menu, available till 3pm daily, is a highlight by itself, with hits such as the Beetroot Gravlax Bagel, which was lovely to bite into. The bagel was soft and not too dense and chewy, while the pickled beetroot counterbalanced the saltiness of the gravlax, smoothed over by the satisfying mouthfeel of the cream cheese. Another star dish is the Madame's Truffled Egg Croissant, with scrambled eggs made even more delish by the creamy brie and bechamel, enhanced by earthy black truffles.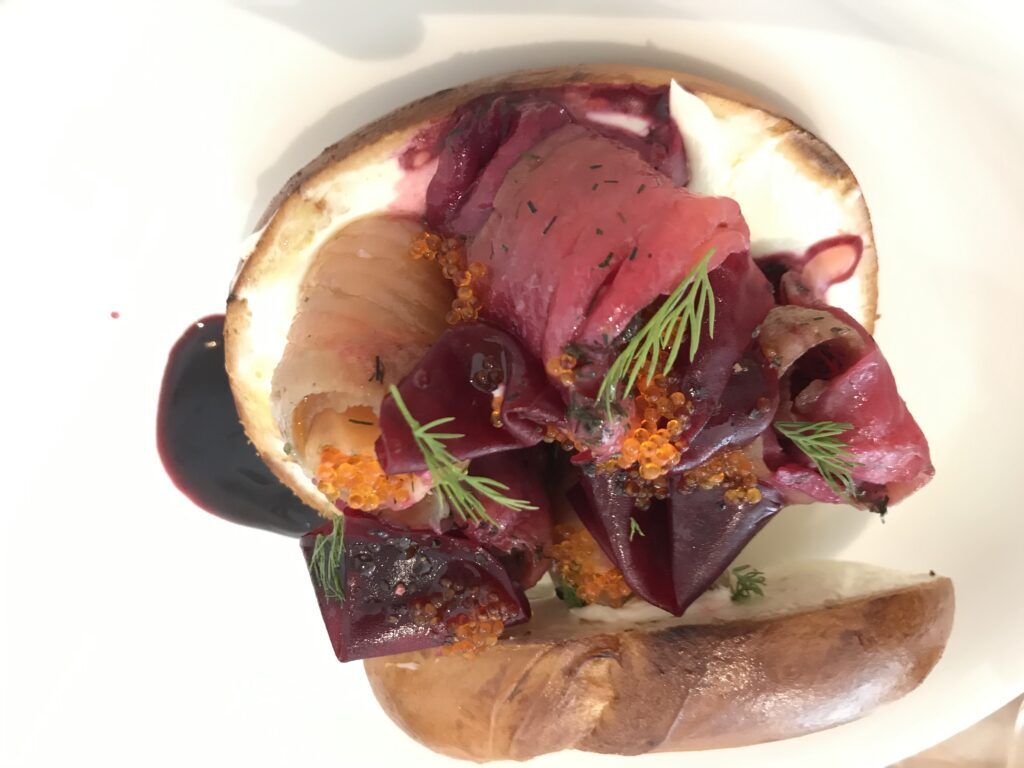 Apart from its sumptuous food, The Ritual also impressed with its agenda for wellness lifestyles. "The name of the café stems from my pursuit of living a purposeful life through meaningful rituals and to share the importance of having a balance between mind, body and soul," said Cassandra. " Many people are too focused on just one area of their lives and they find there's always something missing – hence I want to create a safe space where the community can gather and practise healthy rituals that allow them to live a purpose driven life, changing routines to rituals," says Founder Cassandra Riene Tan who also owns sister cafe and bar Botany.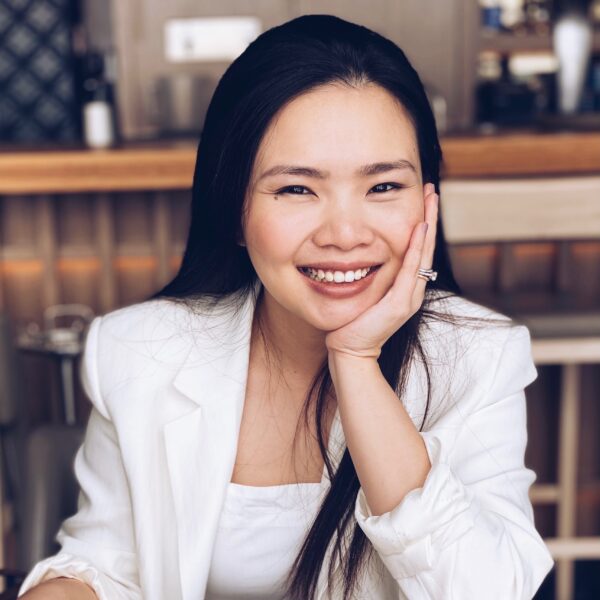 In this community, there will be mental wellness advocates, coaches, industry experts and strong social advocates, also known as The Ritual tribe leaders, who will be leading wellness programmes and experiences that bring together communities of different backgrounds. Expect non-conformists and seemingly controversial topics such as mental wellness, sexuality, metaphysics and spirituality; and alternative healing topics such as Ayurveda, herbal remedies, TCM and Reiki in these knowledge-sharing and experiential sessions, workshops and casual mingling sessions.
Alocassia Apartments, #01-09B, 383 Bukit Timah Road. www.theritual.co
SHARE