Singapore's first sweet and savoury specialty cinnamon rolls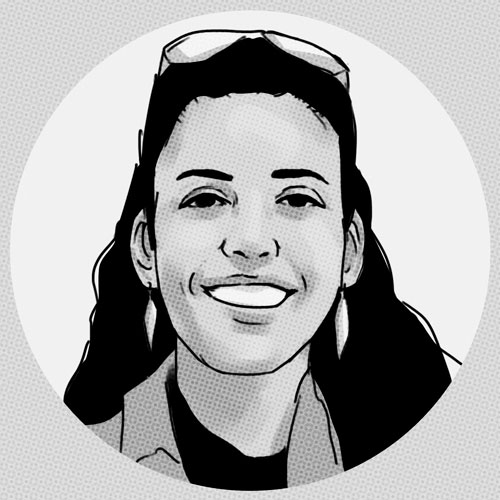 · 1 February 2021
·
Dining
Choose your fancy with classic favourites or innovative new pairings of light and fluffy rolls from rrooll, a homegrown venture born from R&D tinkering during the 2019 circuit breaker.
Head to Jewel Changi Airport for the rrooll kiosk serving specialty cinnamon rolls with the brand's signature soft and fluffy dough. Founded by Wilbert Tedja, who was previously in the banking industry and grew up with fond memories of fluffy bread and sweet buttery cinnamon rolls, rrooll marks his first foray into the F&B industry, whilst making preparations to run a franchise venture in Indonesia. Says Tedja, "Cinnamon rolls are nostalgia for me and were part of my youth. The recipe has evolved and grown, but I always go back to that familiar, childhood taste, the smell of the rolls ingrained in my memory".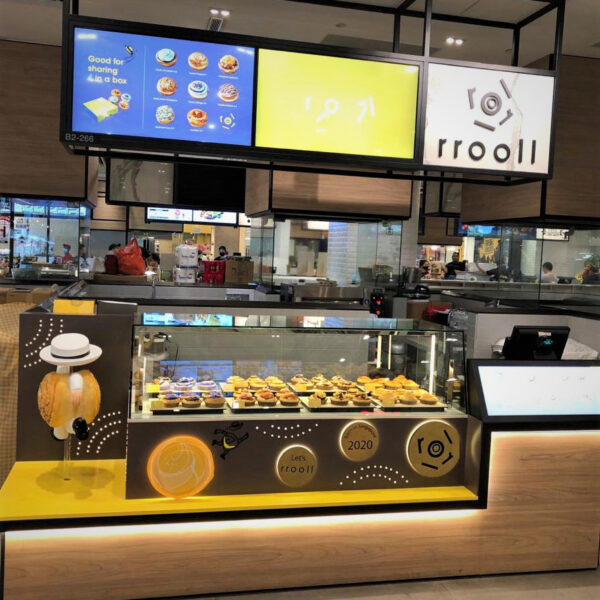 Choose from decadent dessert favourites such as the Classic Cinnamon, Hazelnut Rocher, Cocoa Orange, Sweet Cheese and Cinnamon Apple. Rrool's line up also offers three innovative savoury combinations, inspired by Singapore's favourite foreign cuisines – zip to Italy with the Hawaiian roll, Japan with Japanese Curry, and Korea with the Garlic and Cheese roll.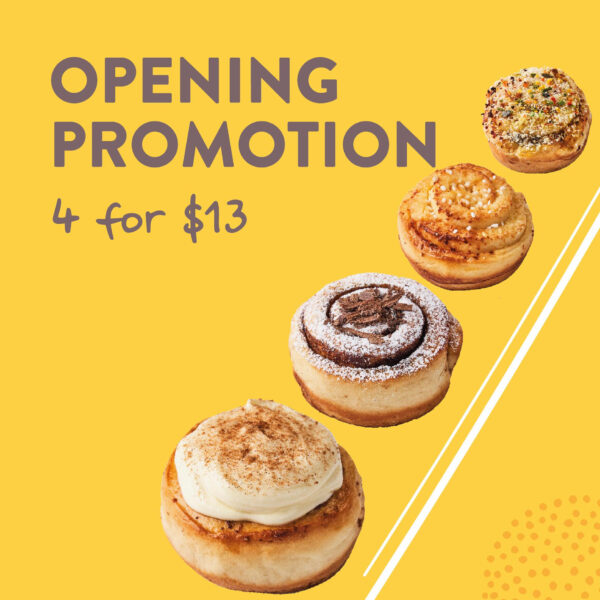 Wanting to recreate the incredibly addictive rolls of his childhood, Tedja embarked on over six months of developing recipes and methods, including the selection of flour and pairing ingredients, as well as rolling and shaping techniques before achieving the right formula.
Interestingly, the name rrooll was created based on the forward-backward kneading motion involved in making the dough that rhythmic, gentle action that stretches and massages the dough. The use of the double r, o and l letters also reflect the brand's concept of offering the dual flavours of sweet and savoury. Made fresh daily, each 10-cm diameter roll is without preservatives or artificial flavours, and is said to be just the right size for the perfect afternoon treat or a light morning breakfast.
For instance, the Classic Cinnamon ($3.40) features molasses sugar and Grade A cinnamon sourced from Korintje, Indonesia, and topped with premium cream cheese frosting.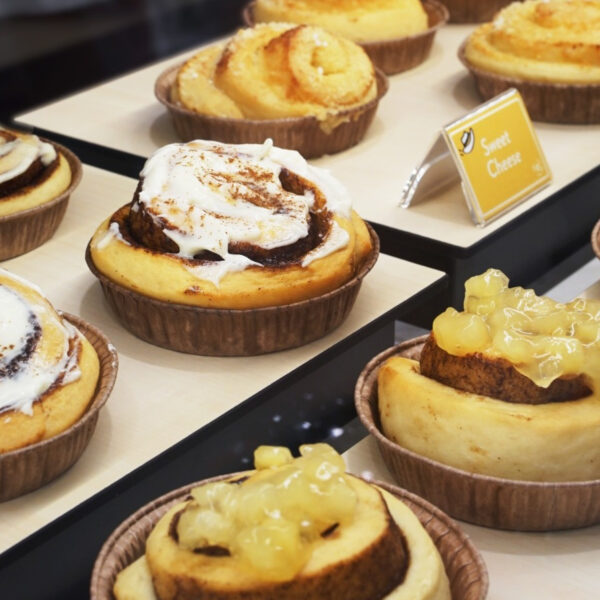 The nutty Hazelnut Rocher ($3.40) combines ground hazelnut and chopped peanuts for a crunchy bite, complete with a subtle tinge of cocoa.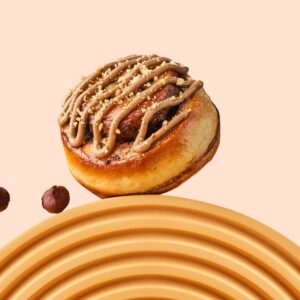 Sweet Cheese ($3.10) reimagines the usual take on parmesan cheese, with a fruity and nutty taste profile resulting in an unparalleled natural umami flavour. For some refreshing tang and zesty flavour, Cinnamon Apple ($3.40) features sweet apples with hints of cinnamon, just like a homely apple pie.
Known to be a magical combination of contrasting pairings, the intense and lush cocoa hits off against the freshness of oranges in the Cocoa Orange ($3.40) roll.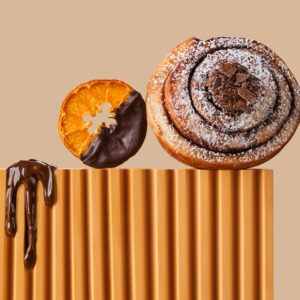 For savoury treats, the Korean Garlic Onion & Cheese ($3.40) combines buttery organic garlic and onion goodness with a rich cheese flavour.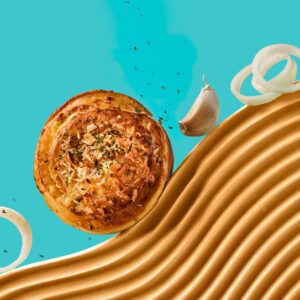 Hop on over to neighbouring Japan with the aromatic and savoury-sweet Japanese Curry ($3.90), topped with breadcrumbs and honey chicken ham for a winning combination.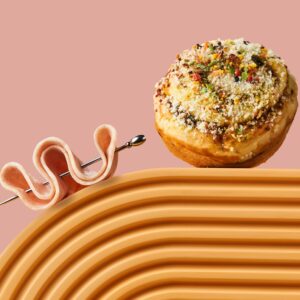 And finally, the Hawaiian ($3.90) is a fun take on pizza condensed into a single savoury roll, with tangy tomato sauce amidst hints of roasted garlic and herb, and is filled with pineapple chunks and ham.
Order online at www.rrooll.sg for deliveries every Tuesday, Thursday and Saturday islandwide at a flat delivery rate of $10 per location.
Jewel Changi Airport, #B2-266, 78 Airport Boulevard.
SHARE