Celebrating The Soul of Catalan Gastronomy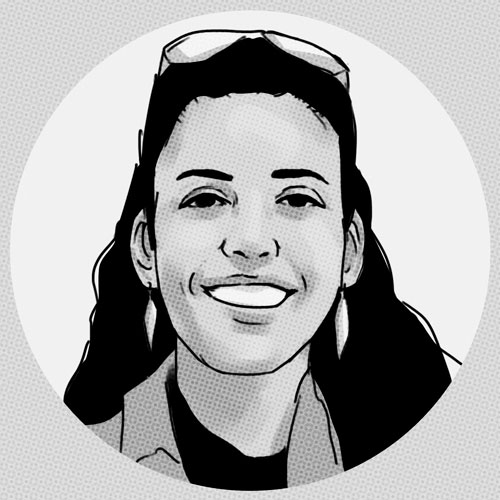 · 28 January 2021
·
Dining
A brand new menu experience and revamped dining space awaits at Restaurant Gaig.
Michelin-starred chef Carles Gaig opened Restaurant Gaig in Singapore in 2017, his first international outpost of his original Michelin-starred restaurant in Barcelona, to bring his beloved Catalan cuisine to this part of the world. His recipes, some of which dated back to the 19th century, and the restaurant's warm hospitality instantly gave diners the experience of dining in a typical relaxed Catalan family home.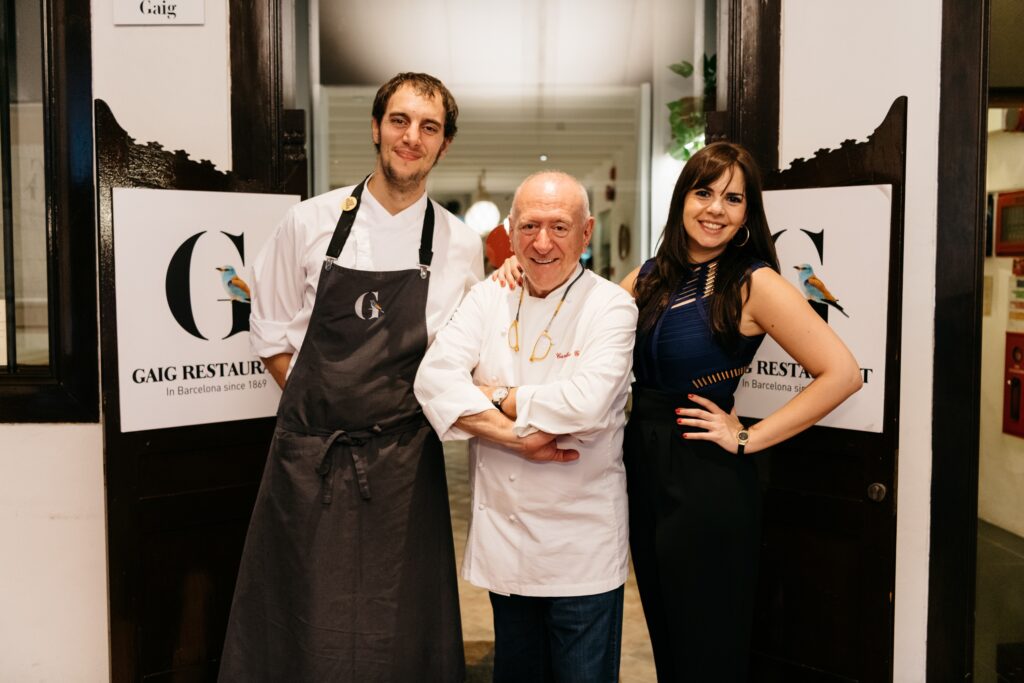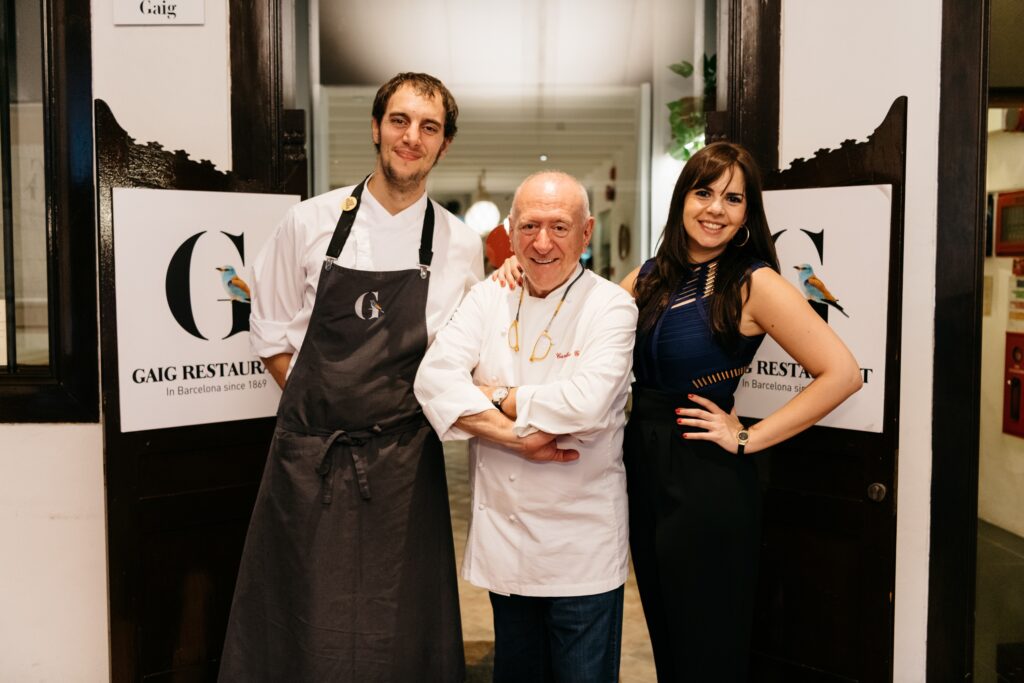 Now four years later after a short revamp, and still under his tutelage, the restaurant is run by Gaig's daughter (and fifth generation Gaig), Núria Gibert, along with executive chef Martí Carlos Martínez, who trained under Gaig in Barcelona. This new chapter in the restaurant's journey sees the addition of individual dining enclaves, as well as a private dining room with seating for up to 10, to the existing space. The new design align with the original interior's natural colours and materials to evoke a relaxed homely ambience with an intimate contemporary vibe.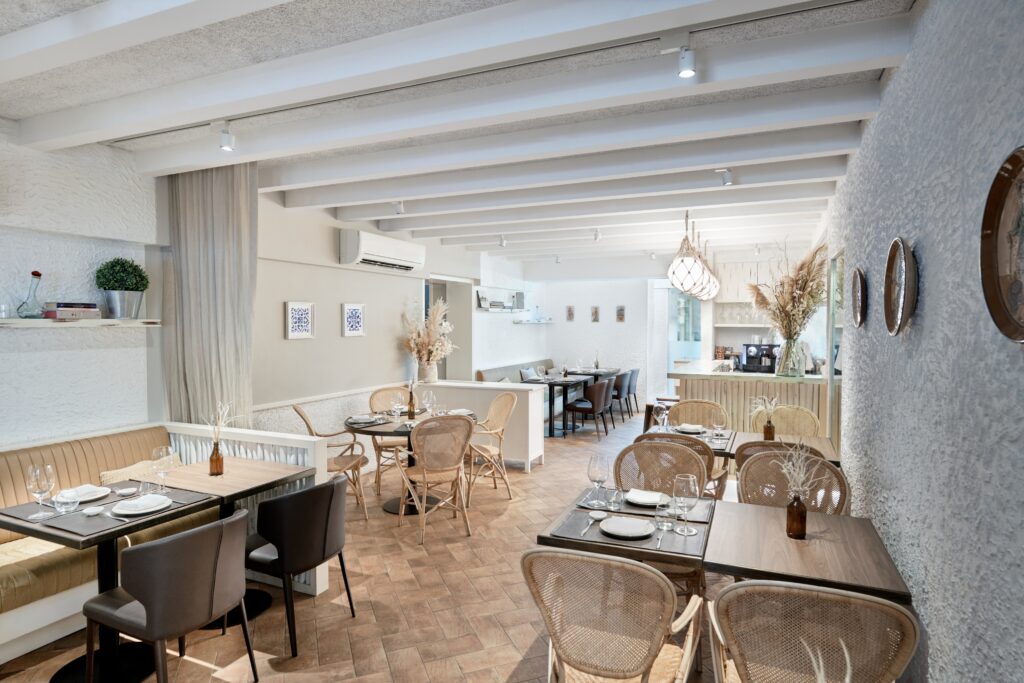 In the kitchen, the newly curated Catalan menu showcases Gaig's heritage dishes, peppered with Martínez's own innovative interpretations to time-honoured recipes, recreating them in a refined, contemporary style. For instance, the roasted meat cannelloni with truffled cream sauce on the menu dates back to 1869, influenced by Gaig's mother and great-grandmother. This dedication to preserving traditions while forging new experiences has been at the heart of the Gaig family of chefs and restaurateurs for more than 150 years.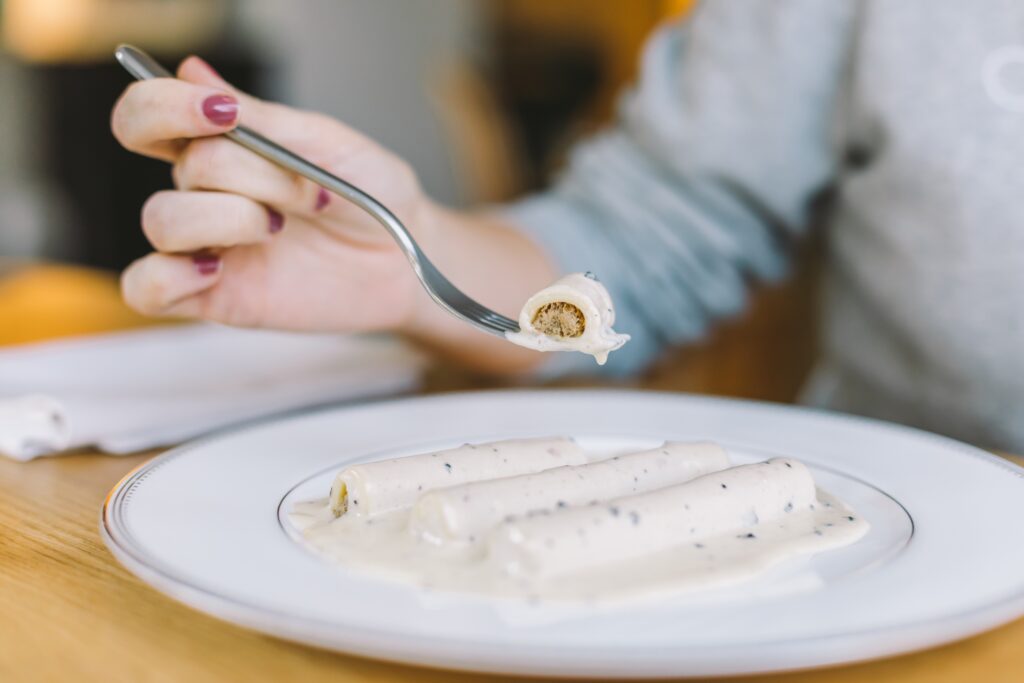 And keeping in line with their respect for tradition, the new colourful Gaig avian namesake logo depicts a Eurasian Roller, or 'gaig' in Catalan, a brightly plumed, long-distance migratory European bird. The bird's travel to new lands and its return is a symbol of the family's adherence to its culinary heritage while staying modern.
Catalan traditions also influence the menu creations, such as 'mar i muntanya', the pairing of seafood with meats to reflect the terrain of Catalonia and its natural access to an abundance of fresh produce from the sea, fields, and mountains. Menu highlights include the Quail escabetx, a centuries-old recipe in which pheasants and quails are preserved in a marinade of white wine vinegar, with a touch of sherry vinegar to soften its sharpness. The meats are then braised with vegetables in a reduction of the marinade.
Another must-try is the very impressive salmorejo soup with burrata cheese and jamón ice cream, cradled atop tomato sponge.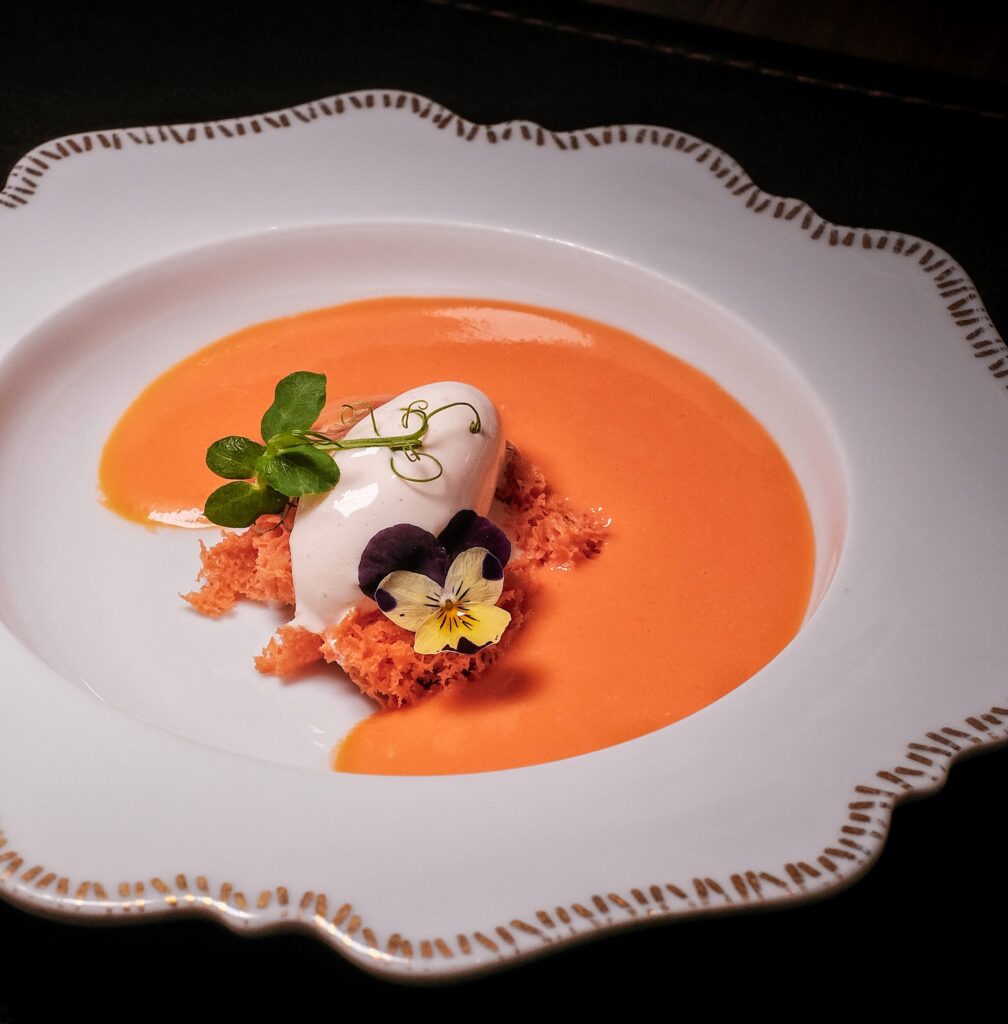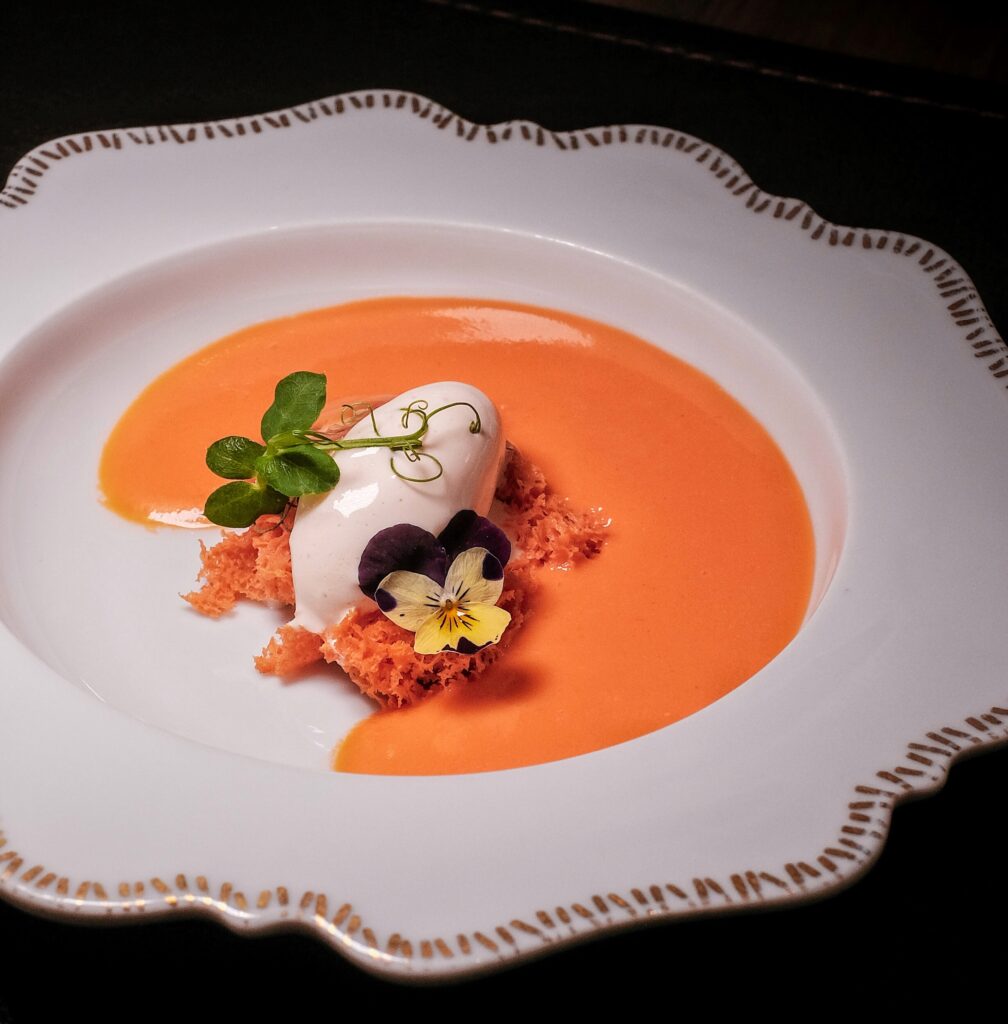 A refined interpretation of  popular Spanish fritters emerges in the tortilla de camarones, where crisp caridean shrimp flank a delicate film of sakura ebi encrusted over a paper-thin dough base along with lemon mayonnaise.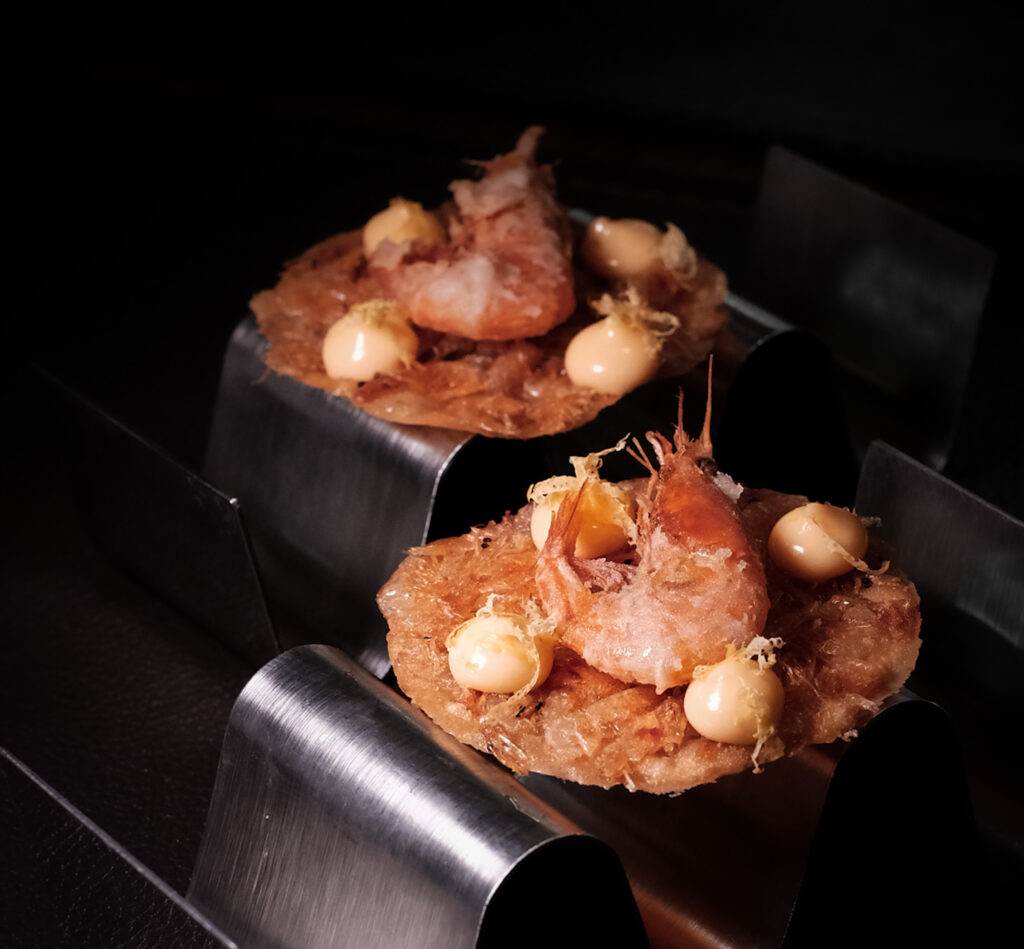 Perhaps the most unique dish on the menu, Duck foie gras terrine with anchovies and hazelnut sablé harks back to Gaig's military service days and is a definite house favourite. With limited access to produce, he assembled a sandwich with ingredients available in the army stores, such as pâté, and anchovies. Finally, the bold Bomba de la Barceloneta features spicy minced beef and smoked potatoes, where deep-fried potato balls are wrapped within a crisp crust of squid ink breadcrumb, and served with aioli and brava sauce.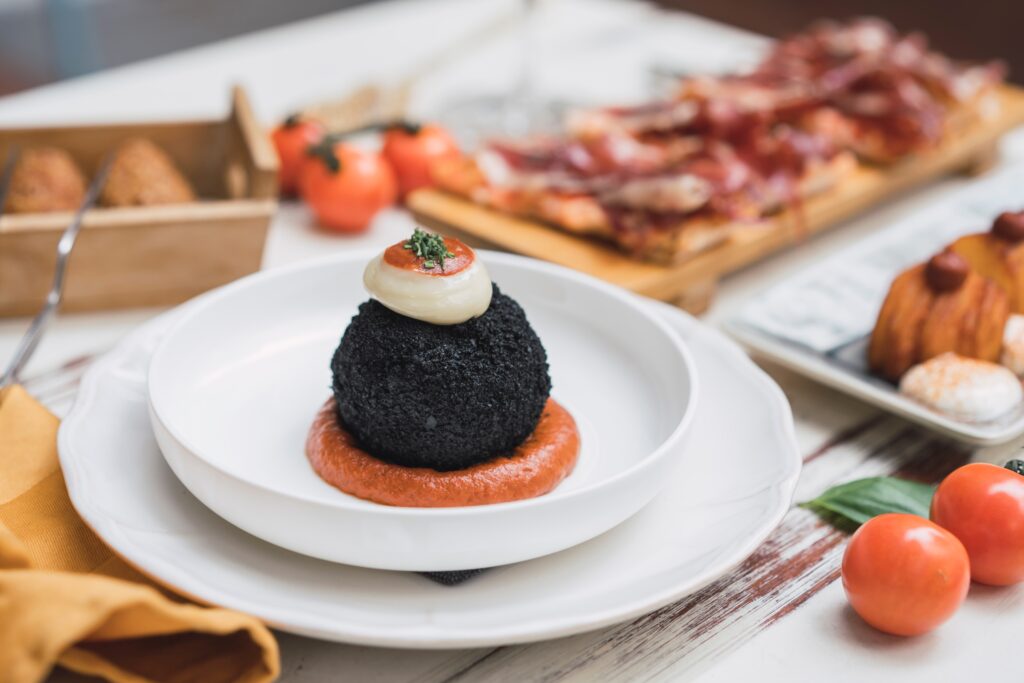 End on a sweet note with the pa amb oli i xocolata, Martínez's rendition of Valrhona Ariaga 66% dark chocolate ganache, olive oil ice cream, and crispy chocolate bread.
16 Stanley Street Singapore 068735. Tel: 9771 2674 / 6221 2134
SHARE