A Different Omakase Fine Dining Experience At Masaaki
Exceptional meals are a 360° sensorial experience, and Masaaki delivers a feast for the senses, right from the ambience of its interiors, to the ingenuity of its omakase menus.
Singapore's latest Japanese fine dining restaurant might have only just opened a few weeks ago, but given chef-owner Masaaki Sakashita's culinary prowess and unique style, it's hardly a surprise that restaurant reservations have to be made at least one month in advance.
Born in 1974, Sakashita from Kyoto grew up fishing by the Kamo River. "My mother always thought I would be a sushi chef, for I loved fish," he shares. "I was also the pickiest among her three children, refusing to eat anything that didn't taste good, even if I was very hungry." He was eager to learn the intricacies of fine Japanese cooking, and formally entered the industry as an 18 year-old. He would arrive at work hours before anybody else so that he might finish his tasks as a line cook ahead of time and try his hand at other work.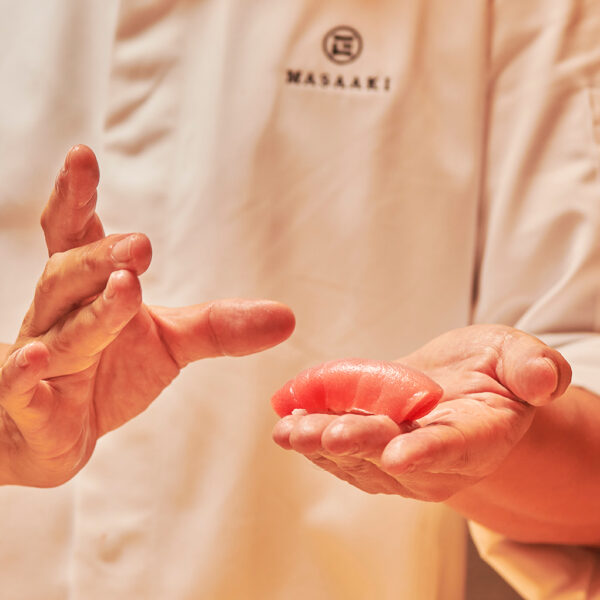 After opening his first sushi joint with a friend at just 28 years of age, he left for Seattle, and quickly proved his worth as a chef within two years. In fact, the restaurant owner invested in Masaaki's second restaurant too, and Ichiro opened in Tokyo in 2005. Sakashita then moved to Singapore in 2014 with an invitation to join Hashida Sushi. Subsequently, he was cherry-picked to open Ishi Sushi as head chef in 2017.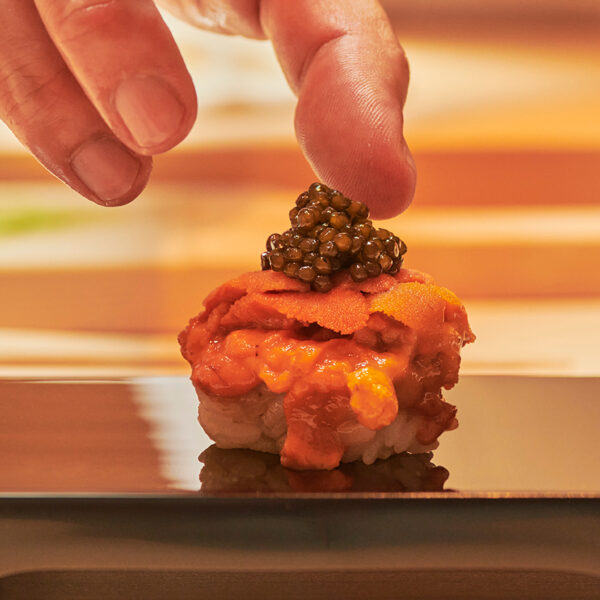 And now he brings a different Japanese fine dining experience with his eponymous Masaaki at the hip dining enclave and lifestyle destination of South Beach Avenue, where diners are treated to a feast for the senses as they take in the sights, sounds and aromas from the show kitchen.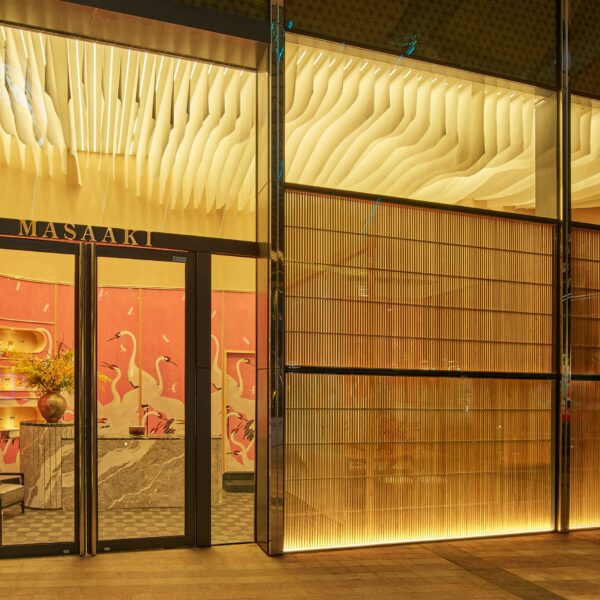 Sakashita's contemporary restaurant is conceptualised by sought-after design firm Takenouchi Webb, culminating in the classical discreet design of traditional Japanese fine dining establishments, whilst retaining a distinct Oriental elegance. Expect a modern contemporary decor with pink dancing Gucci cranes, room dividers to mimic undulating mountains, and a cascading wave of washi sheets suspended high on the ceiling to embody the beauty of Japanese clouds. Sakashita's same attention to detail is evident in every aspect of the restaurant, from a sushi platter meticulously constructed of washi paper, to each elegant pair of chopsticks crafted from precious ebony.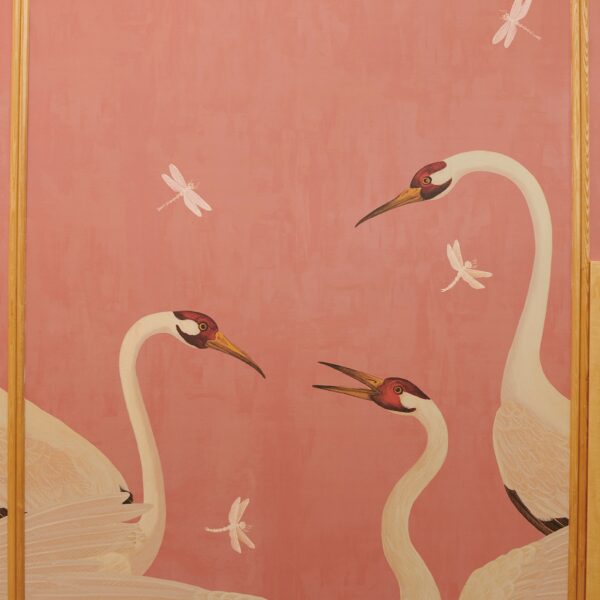 Cooking-wise, he infuses traditional cooking techniques with his personal ingenuity to deliver omakase menus with a difference, and you rest assured that your omakase experience lies in very good hands. Using only the finest premium ingredients of the season flown directly from Tokyo's Toyosu Market, flavours are natural and distinct, reflecting the ethos of Japanese culinary principles, while also featuring subtle inflections that reflect Sakashita's spontaneous, intuitive cooking style, leaving diners to experience a fundamental respect of distinctiveness with each act of slicing to plating.
Also very unique to this fine dining establishment is the central heavy wood counter crafted purely from 250-year-old hinoki, and an okudo, the rustic stone charcoal hearth which forms the heart of the open kitchen, and are central to some of his most popular sushis and other creations.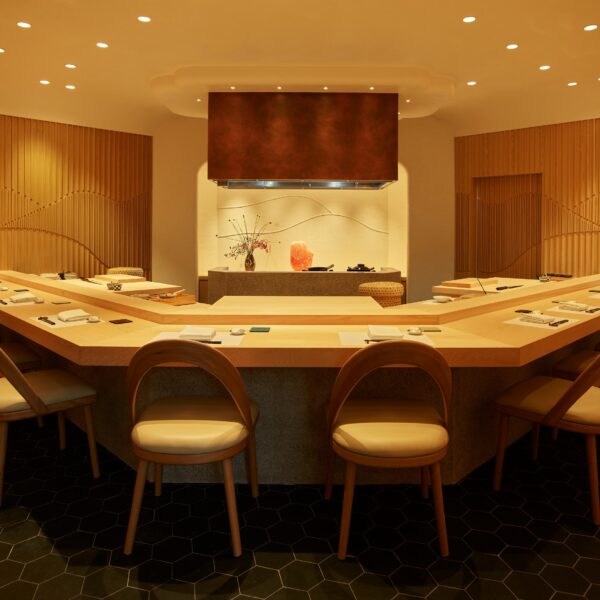 Lunch menus range from the seven-course Shin, eight-course Yui and nine-course Sakae omakase menus (at $120++, $180+++ and $250++ respectively). For dinner, choose between the eight-course Miyabi menu ($280++) or the 10-course Ren ($380++). Each menu consists of a Seasonal Starter, Appetizer, Sushi, Hand Roll, Seasonal Rice Bowl, Soup and Dessert among other courses.
B1-17, South Beach Avenue, 26 Beach Road. Tel: 6388 1555