Dining
Do Good This Christmas with Boxwell & Go's Roast Delivery
· 21 December 2020
Born in Chinatown in 2013, the gastro-British Oxwell & Co. has established itself as the home of Singapore's most iconic Christmas roast. And this year, despite having shuttered down in the summer, it partnered with Straits Clan to announce the launch of Oxwell & Clan, a six-week Christmas pop-up on the ground floor at Straits Clan's Cafe.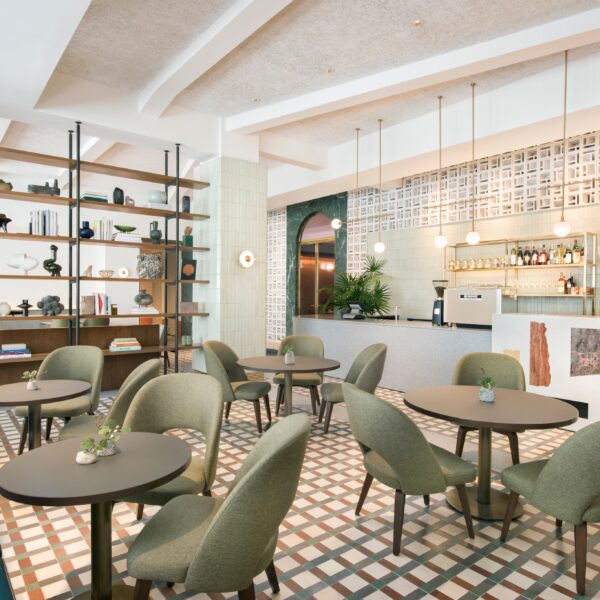 Clan CafeBen Jones, Founder of Oxwell and Co, states: "As a new Straits Clan member, I am thrilled to be relaunching our famous roasts in time for Christmas in this iconic space. We have always been very good at bringing some Christmas spirit to Singapore and we're excited to up the Yuletide cheer with our new concept Oxwell & Clan."
And even better, is that you can help spread the Christmas spirit, as Oxwell & Clan has partnered with Food Bank SG to provide 'One for One Meals' (with a minimum of 5,000 meals), to people in need in the local community.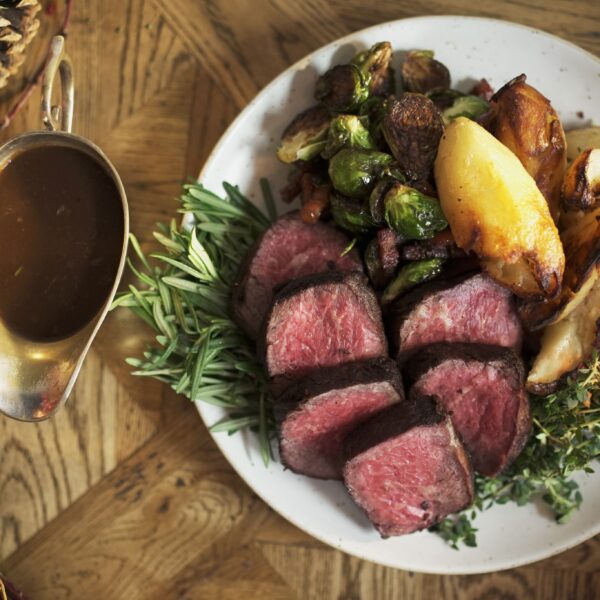 From now until December 31st, Oxwell & Clan festive menu scrumptious Christmas-inspired dishes, such as the Turkey Roulade with celery, chestnuts, mushrooms, cranberry sauce; and Crackled Roast Pork Belly with mustard sauce. All mains are served with roast potatoes, Yorkshire pudding and traditional gravy while side dishes like brandy roasted carrots, charred Brussel sprouts with bacon and baked cauliflower cheese are served family style to accompany the main event.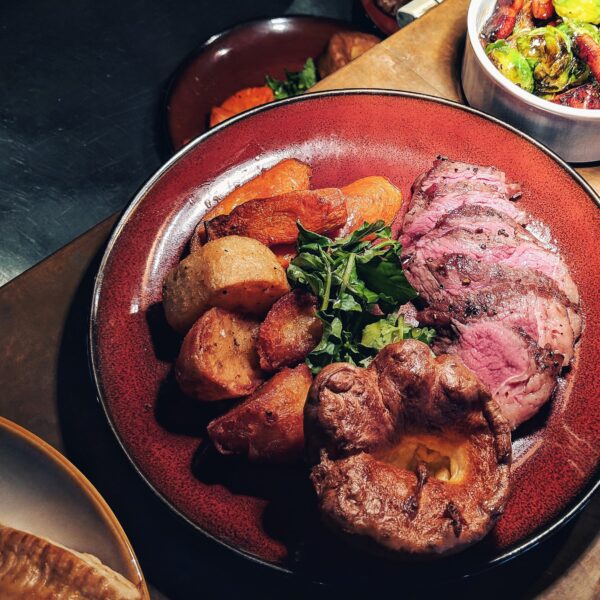 Can't make it in to them? No problem! Order in their festive boxes through their Sunday roast delivery service, Boxwell & Go. Simply call ahead and place your orders by Thursday 5pm to receive a family-style roast dinner with all the trimmings on Sunday. The roast is large enough for a family or 3-4 people, weighing in at 1kg. Choose between a whole, free range roast chicken ($65); roasted pork belly with crackling ($95); or grass-fed, roasted beef striploin ($160). Each roast already includes roast potatoes, Yorkshire pudding and traditional gravy. But add on the gorgeous sharing sides (each $18) mentioned above, as well as extra roasted potatoes, for a truly indulgent feast, and enjoy a complimentary bottle of house red or white wine on orders over $250.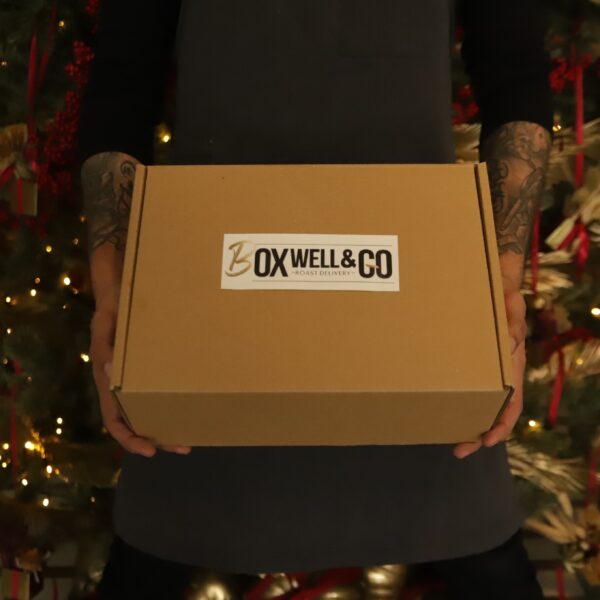 Every roast meal purchased through Boxwell & Go will have Oxwell & Clan donate a meal to someone in need through Food Bank Sg. Do your bit and place an order today!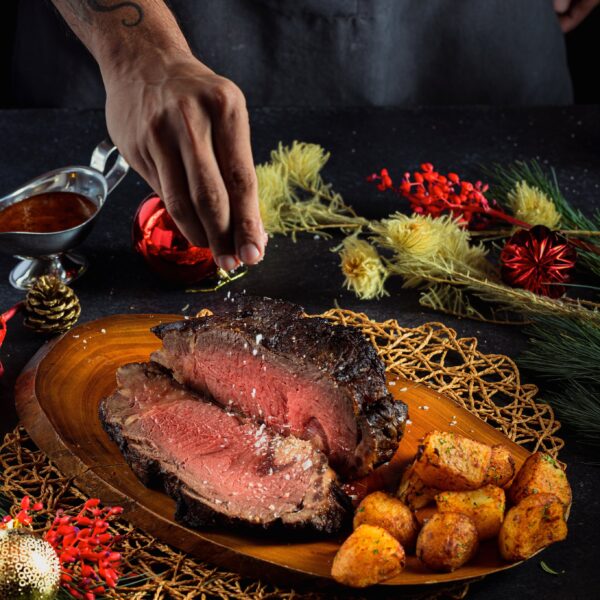 31 Bukit Pasoh Road, Singapore 089845 or email info@oxwellandco.com
SHARE