Dining
Marks & Spencer Festive Feasts with Chef Kirk Westaway
· 14 December 2020
This Christmas is a dream come true for home cooks looking to whip up an indulgent festive feast that's sure to impress. Chef Westaway's recent tie up with premium produce from Marks & Spencer (M&S) means cooking up his recipes featuring Turkey Breast Wellington, where juicy boneless British turkey breast joint from M&S Select Farms is enveloped in pork sausage and finely sliced potatoes; accompanied by Grilled and Mashed Sweet Potatoes with Ras el Hanout, preserved lemon and topped with roasted onion petals and fresh dill.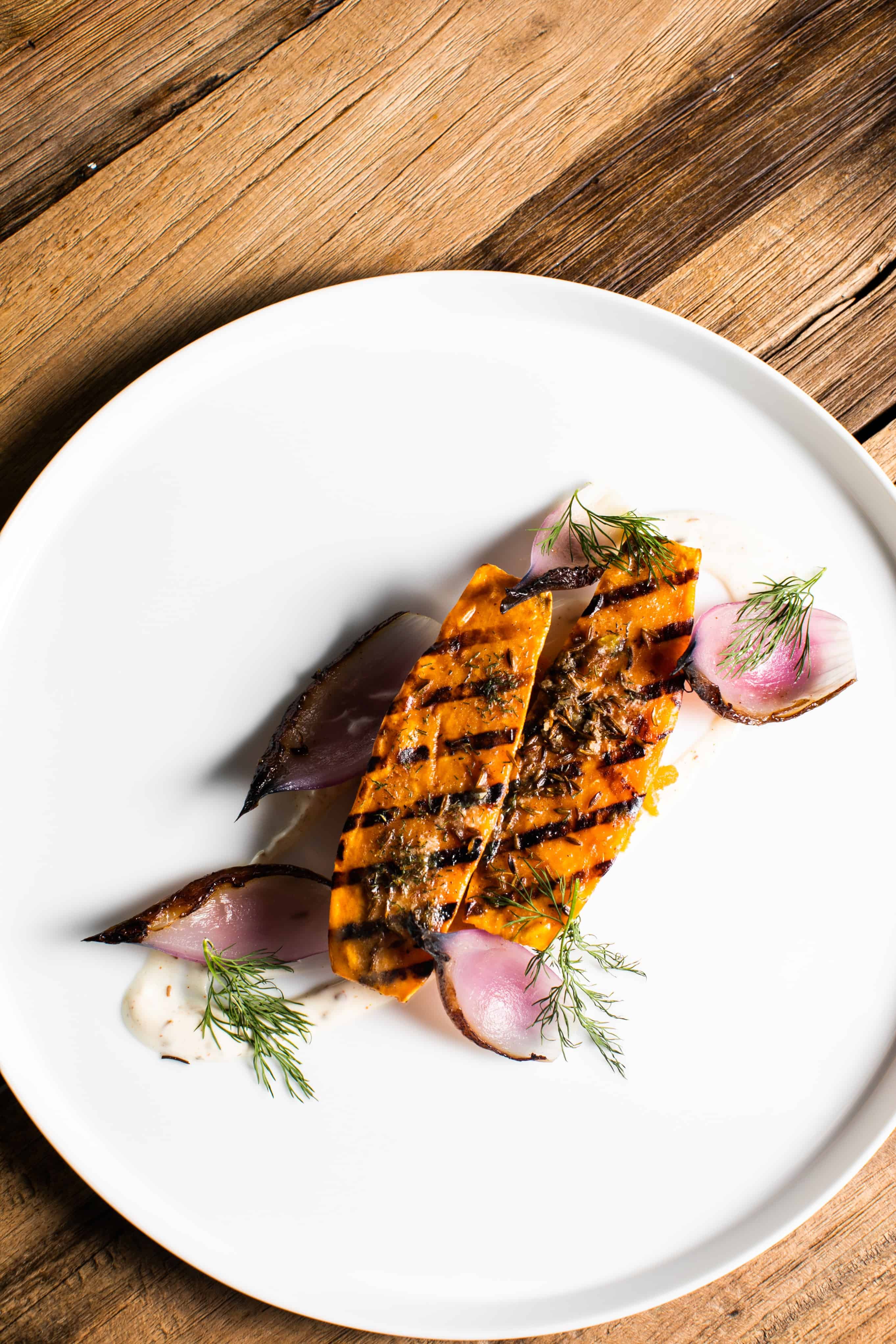 Finally, finish on a decadent dessert of Cinnamon Roasted White Nectarines with soft yoghurt of Honeycomb and Amaretti almond biscuits. You seriously can't go wrong.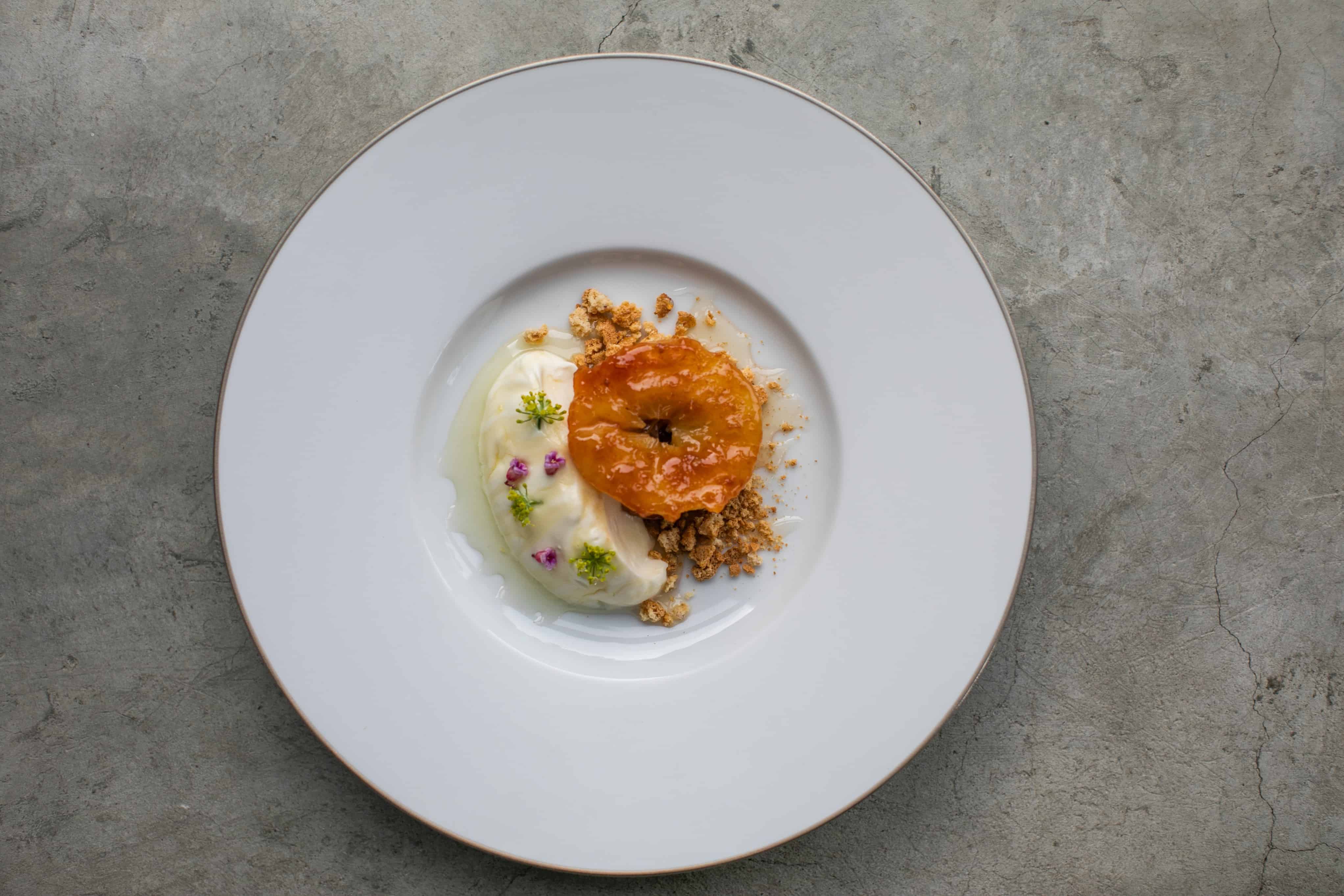 We caught up with chef Westaway to ask him a few important questions: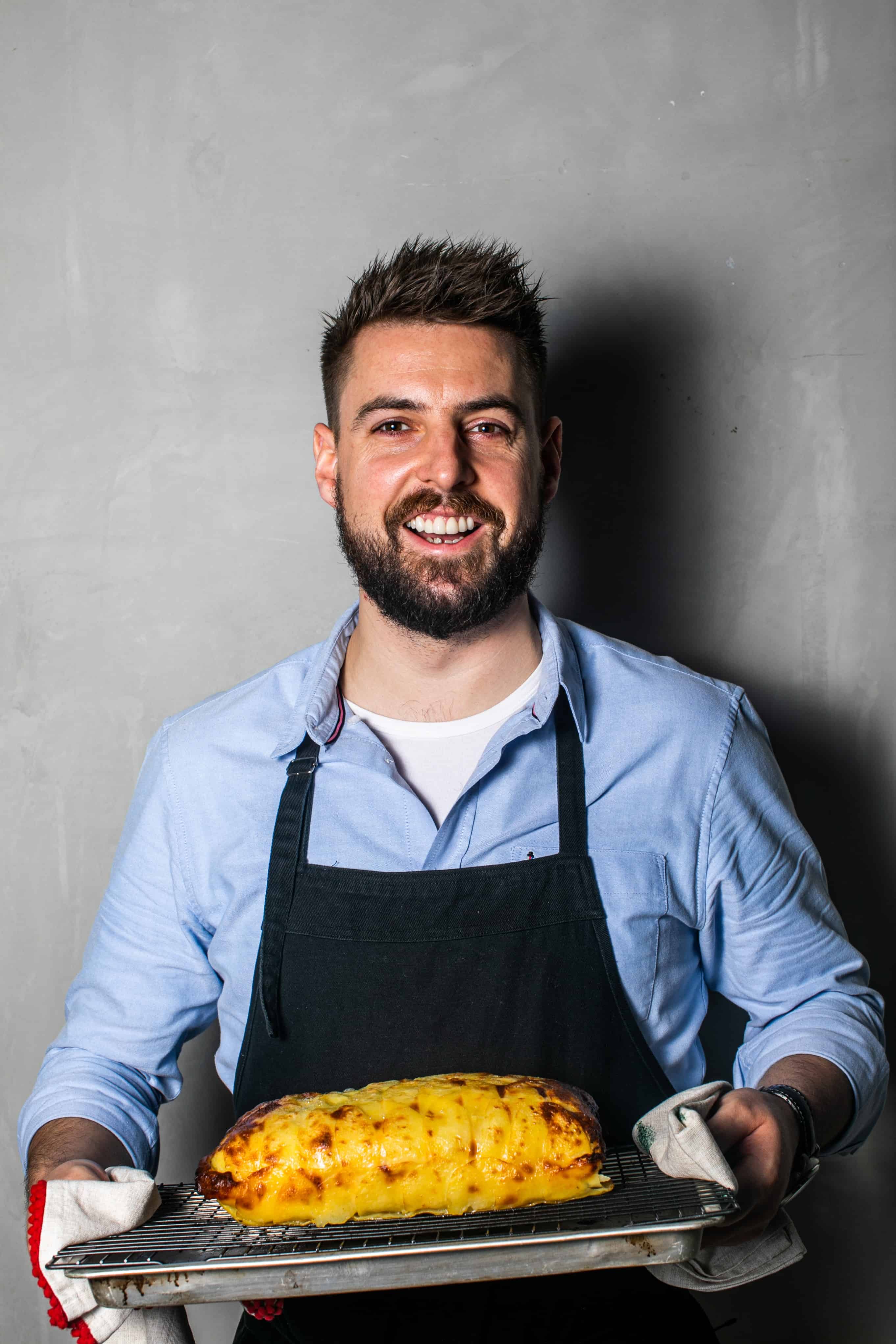 What was your inspiration behind the Turkey Wellington?
The Turkey Wellington is a true centrepiece and a classic festive dish marrying turkey and sausage. It not only tastes the part but looks the part too. Turkey has gained some notoriety for being dry on occasions, so cooking it this way – enveloped in pork sausage and potatoes – helps to maintain the turkey's juiciness, keeping it succulent and tender.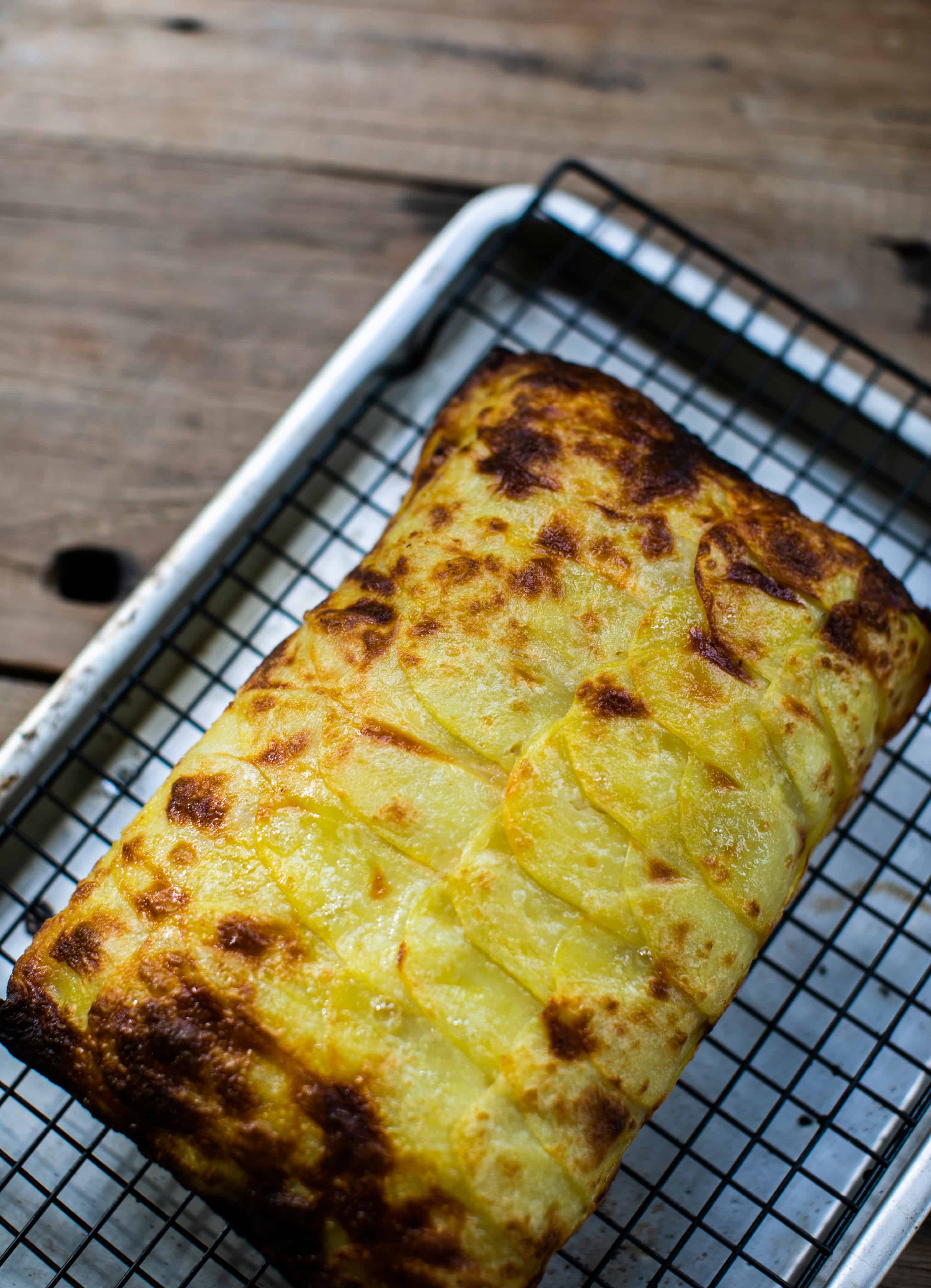 Other than being close to your heart, how else are the M&S food products ideal for your Christmas creations? 
The Cook with M&S range is a fantastic time-saver which is often much needed on Christmas Day. It's really a one-stop shop to get all the things you need. You can even get The Cook with M&S Cookbook for recipes to shake up your mid-week meals. M&S also goes beyond British cuisine, from spices like za'atar which is a must for Middle Eastern dishes to Korean BBQ paste, there's just so much versatility.  It's great to work with such an iconic British retailer. With my vision at JAAN, I'm trying to reinvent British cuisine which does not always have the best reputation. To have a name like Marks & Spencer putting premium British produce on the map is great. The M&S Food Hall is always a great shopping experience.
What do you enjoy most about a classic British Christmas?
COVID-19 aside – it's a great time for families to come together. A British Christmas is a cosy and comforting one – in Devon we often go out for a long blowy walk and then come back for lots of delicious food, wine, laughter and games by the fire.
What advice / tips would you give home cooks for stress-free cooking this Christmas? 
Preparation is key. Lots of people don't realise how much you can do in advance. Splitting things up so you have it ready in the fridge and not having to do the entire meal from scratch saves so much time and energy. Get other helpers on the case – don't just do it singlehandedly – you'll be exhausted by the time the food is ready! For those that aren't strong in the kitchen – put them to work on other tasks like laying the table or washing up. Cooking is very much a team effort!
SHARE