Dining
Black Vinegar – Charmingly Cantonese
· 9 December 2020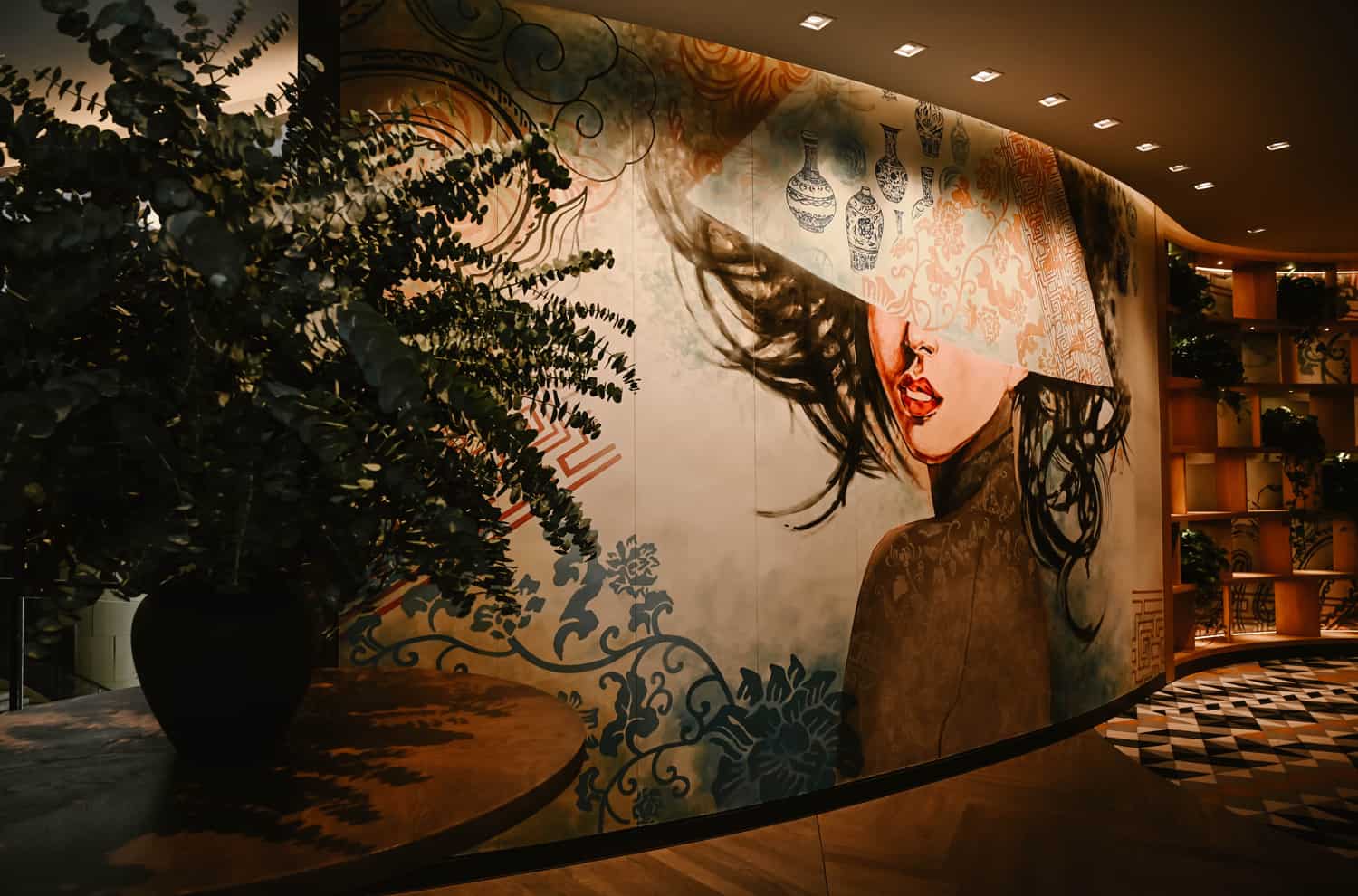 On Friday 20 November, Chinese Restaurant Black Vinegar was pleased to welcome all VIP guests on the opening day, with the presence of fashion designer Thanh Truc Truong, model and actress Quynh Thu, member of Monstar band ST.319 Nicky Tran, Rapper Wowy, MC Thanh Bach and reporters attended and shared joy with Black Vinegar Restaurant and the Hotel's Board of Directors.
The almost palpable sophistication and elegance of Black Vinegar mean it is fittingly located in the equally lavish New World Saigon Hotel. With private dining rooms, an exclusive Crudo bar, an intimate drinks bar and the chic dining hall mean Black Vinegar is the perfect venue for your every occasion.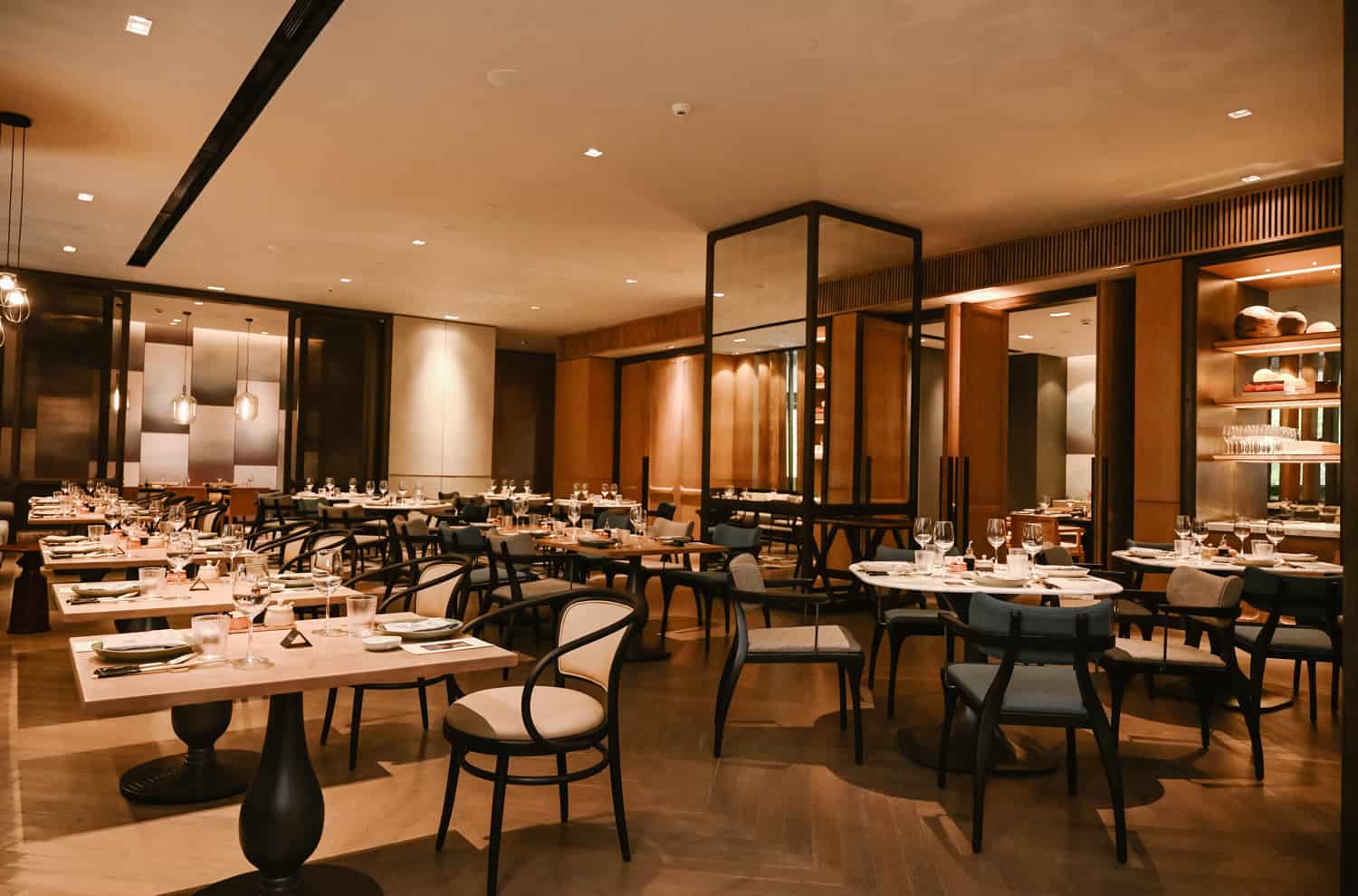 Boasting thoughtfully reimagined Chinese culinary classics, Black Vinegar's menu breathes new life into Chinese cuisine. Featuring delicate dim sum of either the steamed or fried variety, the exceptional chefs have coined beautiful flavor combinations such as pan-fried pork with chive and beef tripe with chu hou sauce. The presentation of each and every dish – from the dim sum options to the "Hong Kong Style" steamed garoupa – is immaculate and each plate boasts culinary genius and artistic flair.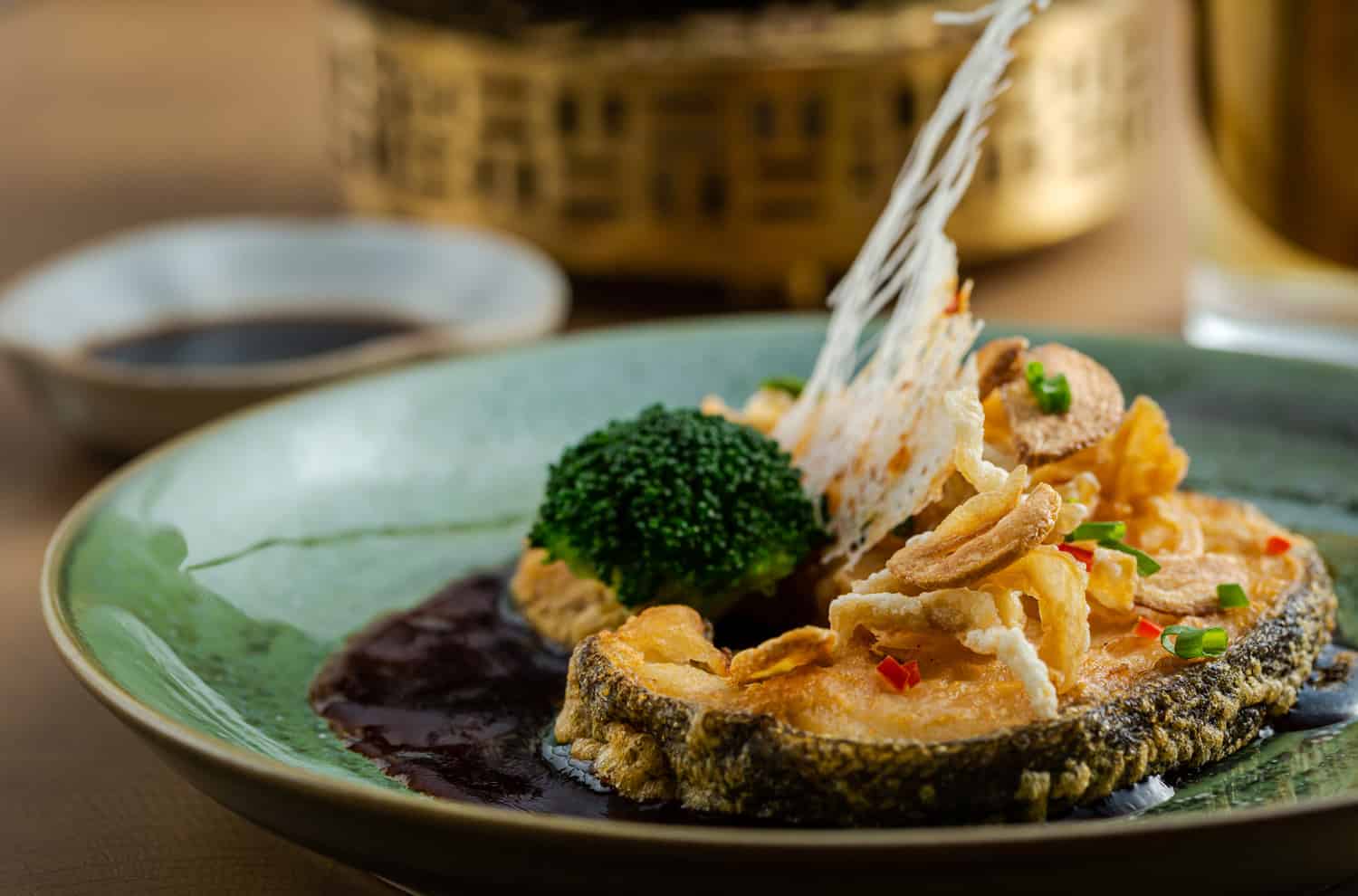 The assortments of handpicked wines from around the world, local and Chinese beers, curated cocktails, sake and Chinese spirits only add to Black Vinegar's magnetic charm. This Cantonese restaurant delivers in all areas and the sociable ambience, mouthwatering food and tempting drinks menu make Black Vinegar an unmissable option.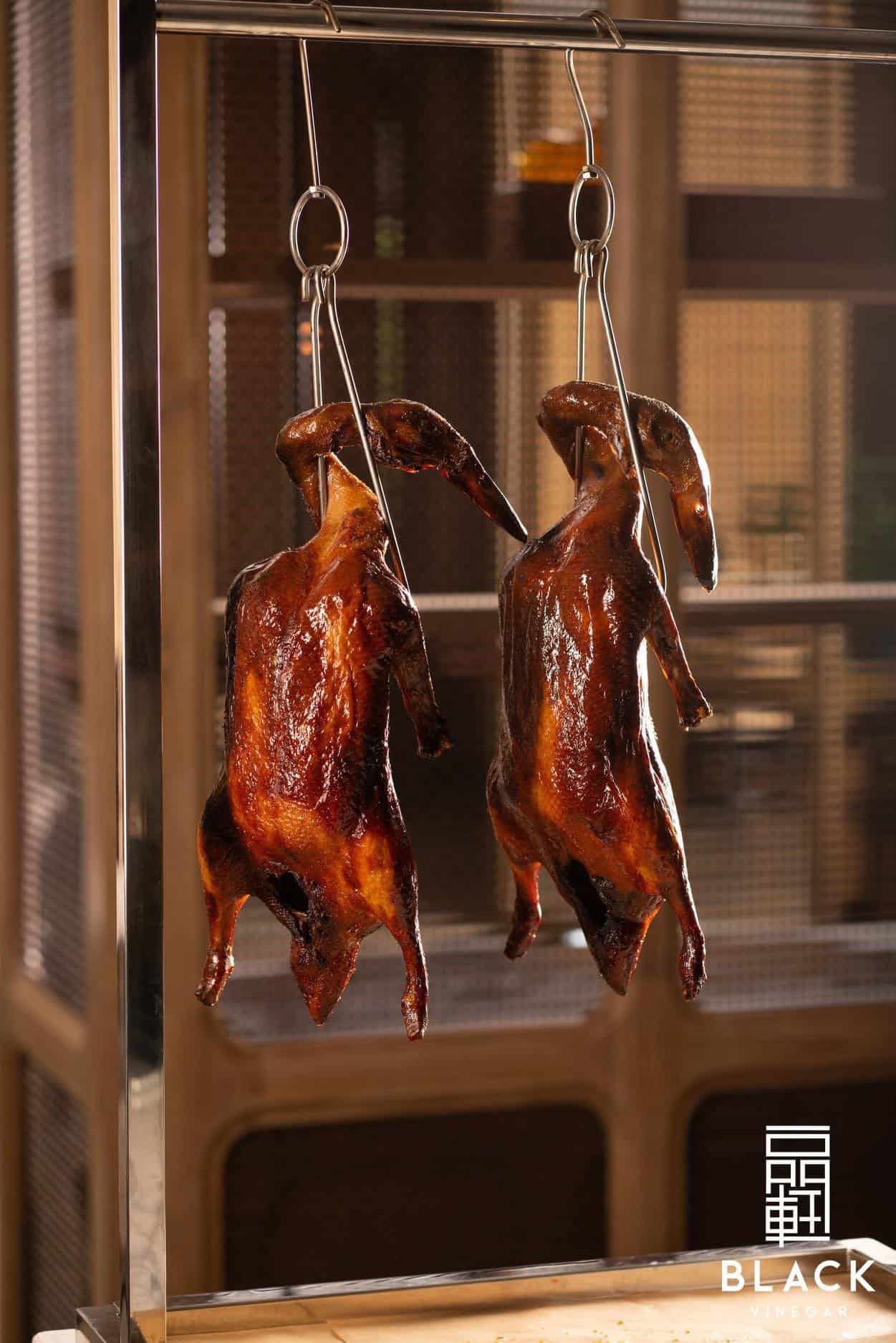 Black Vinegar is open from 6:00 p.m. to 11:00 p.m on Wednesday, Thursday, Friday, Saturday and from 11:30 a.m to 3 p.m on Sunday. Special: on Sundays Black Vinegar has an all you can eat (AYCE) DimSum menu. 
Black vinegar Reservations may be made by calling 0914 391 171 or
by email trinh.nguyen@newworldhotels.com
SHARE