A new kind of BBQ at Butcher's Block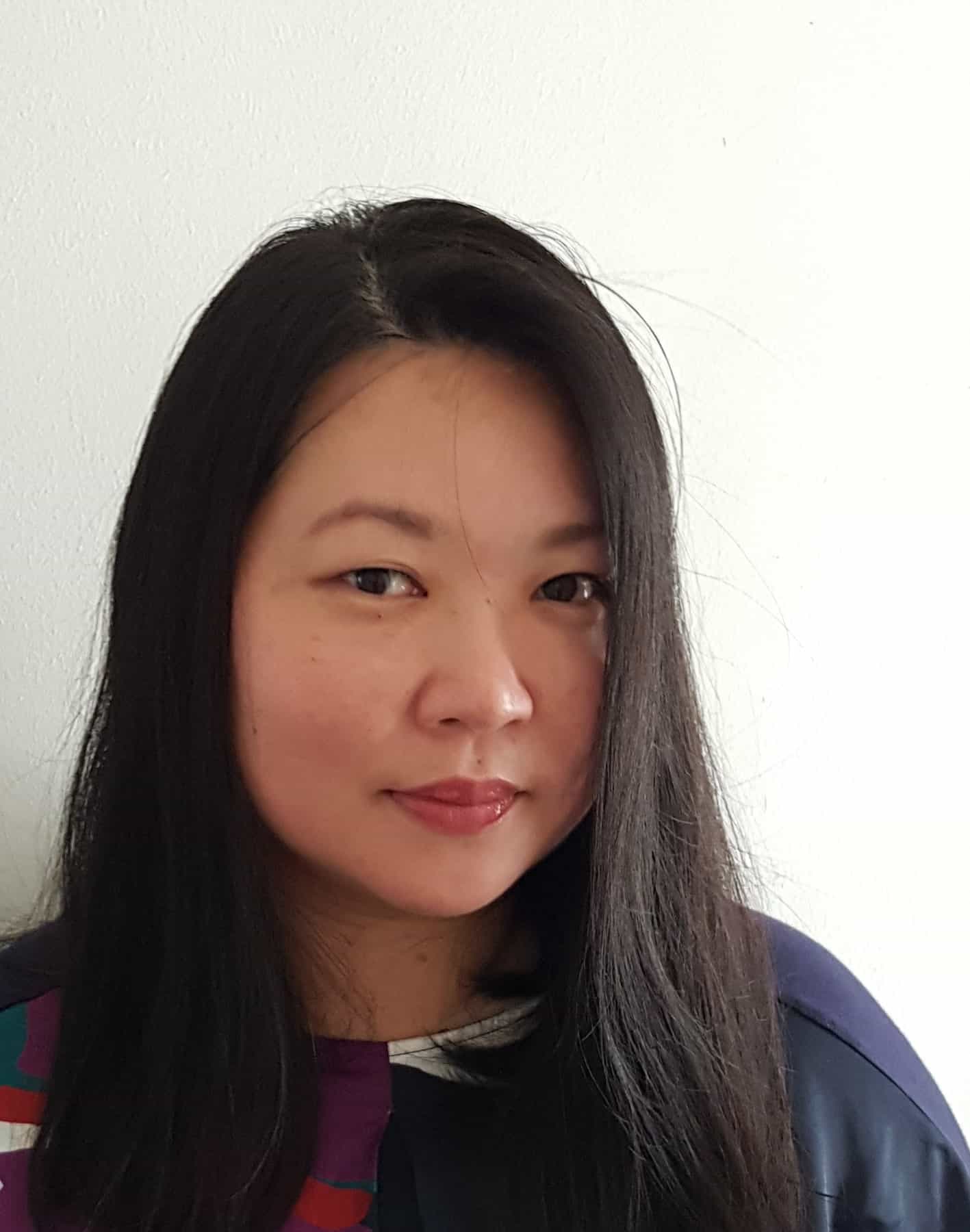 · 31 August 2020
·
Dining
The wood-fired restaurant at Raffles Hotel refreshes its dinner and weekend lunch menus
Although it's tempting to describe Butcher's Block as a steak restaurant, it is much more than that in the creative hands of chef de cuisine Rémy Lefebvre. In the restaurant's first menu refresh after it opened last December, you'll find a range of globally inspired dishes that take the spotlight in the new a la carte dinner menu. The showcase makes the most of seasonal produce and allotments that may change dynamically based on availability during Phase 2.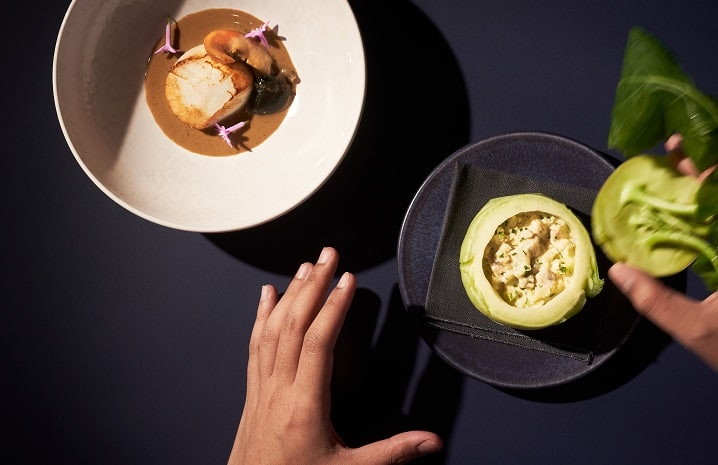 Under appetisers, travel the globe via beef sando with katsu bechamel ($38), hummus with trout roe ($18) and the seafood ceviche ($28). The latter features a leche de tigre (tiger's milk marinade) combining sea urchin and coconut, an exotic creamy combination that blankets the dish of jalapeno slices, vegetables, scallop and fish. A vegetable dish of Roscoff onions (seasonal price) features the sweet, melting onion with tarragon, lard and cashew nut cream, a must for lovers of this delicacy.
For mains, the fish on the bone ($78) is based on the fish that's been dry-aging in-house for up to seven days to bring out its intense flavours – this is not for the faint-hearted. Our option of turbot was BBQ-ed on the bone over wood-fire, and served with a classic sauce vierge to balance the meatiness of the fish. The house selection of beef comes from Ireland, of the butcher John Stone's Angus grass-fed variety, which is served with an XO condiment for the adventurous.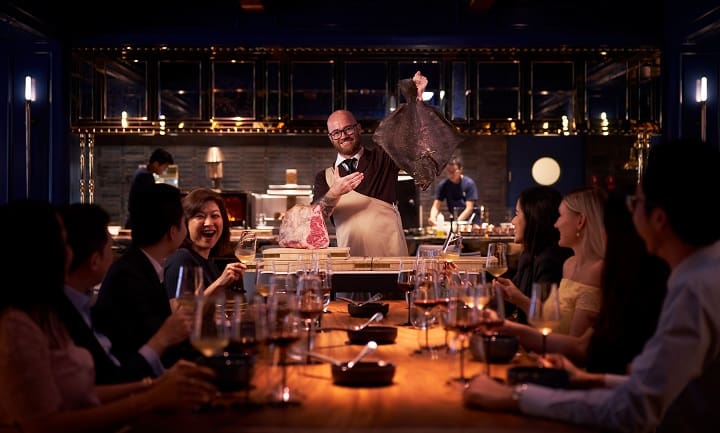 It's worth noting that a Carte Blanche menu is available for the whole table ($198 per person), where chef serves up a surprise menu with dishes that you won't get otherwise. If you take this menu by 30 September, you'll be in time to nab the 3+1 promotion, where groups of four enjoy the menu for the price of three, while also receiving 25% off all beverages.
Speaking of beverages, natural wine fans will be pleased to discover a wide range of minimal intervention wines, which make up at least 20% of the menu. Fresh and juicy, the Blind Corner Pet-Nat ($88) and Antonio Madeira from Dao ($138) are starter-worthy and quirky, while you won't be lacking for structured choices either thanks to approachable Ridge Vineyards Zinfandel thanks to the availability of a 2015 vintage ($168), which pairs perfectly with wood-fired meats.
The all-new weekend lunch is when to nosh on a smaller menu of tostadas and wood-fired pizzas, such as a Lebanese BB Pizza ($24) sprinkled with minced organic lamb, onions, molasses, parsley and mint; and a beef tartare tostada ($29). However, do note that the usual dress code of no slippers apply, despite the more casual air. Raffles Arcade, 328 North Bridge Road.
SHARE