San Fu Lou – Authentic Chinese Taste in the Heart of Saigon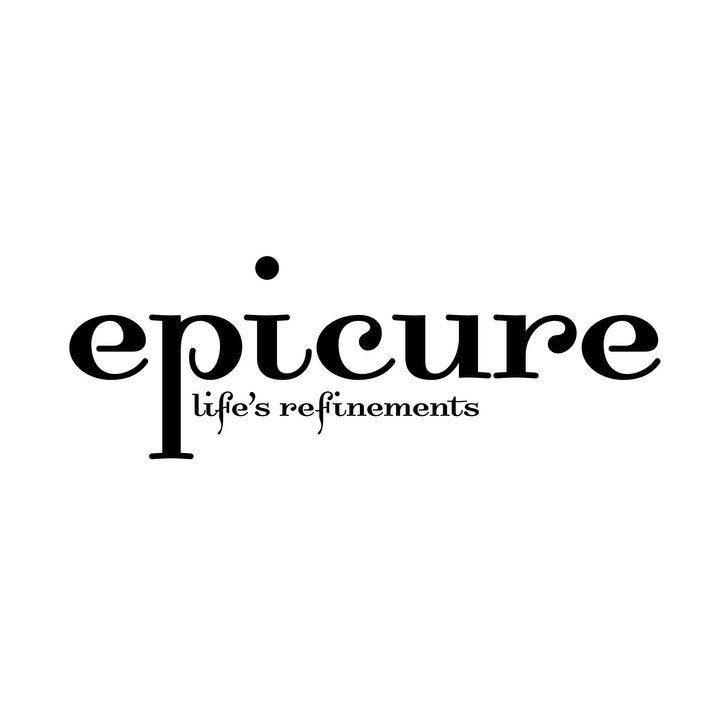 · 4 August 2021
·
Dining
San Fu Lou Restaurant uses the traditional concept of a Chinese kitchen but with a new level of sophistication and a contemporary Oriental ambience.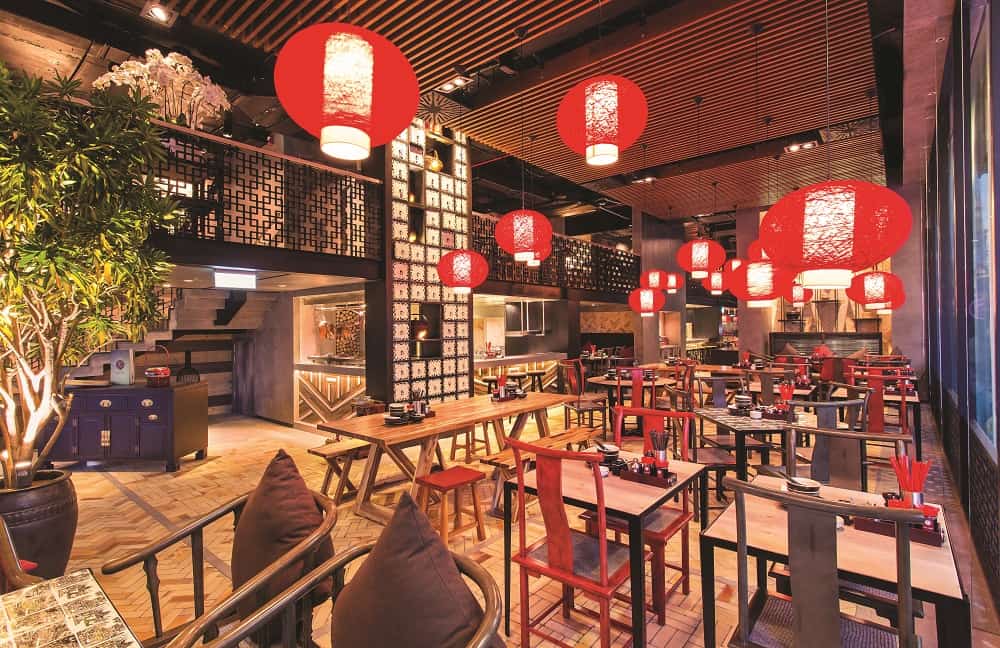 Somewhere between a traditional Chinese pharmacy, gallery and nightclub, San Fu Lou's decoration scheme is a fun, quirky mix. It works, and the ambience supports the food — dining is an experience for all the senses. San Fu Lou is one of a small number of hip Chinese eateries that cater to an international mix of Vietnamese, expats and tourists. Snugly tucked into the front corner of the AB Tower, it's highly visible, and usually visibly full.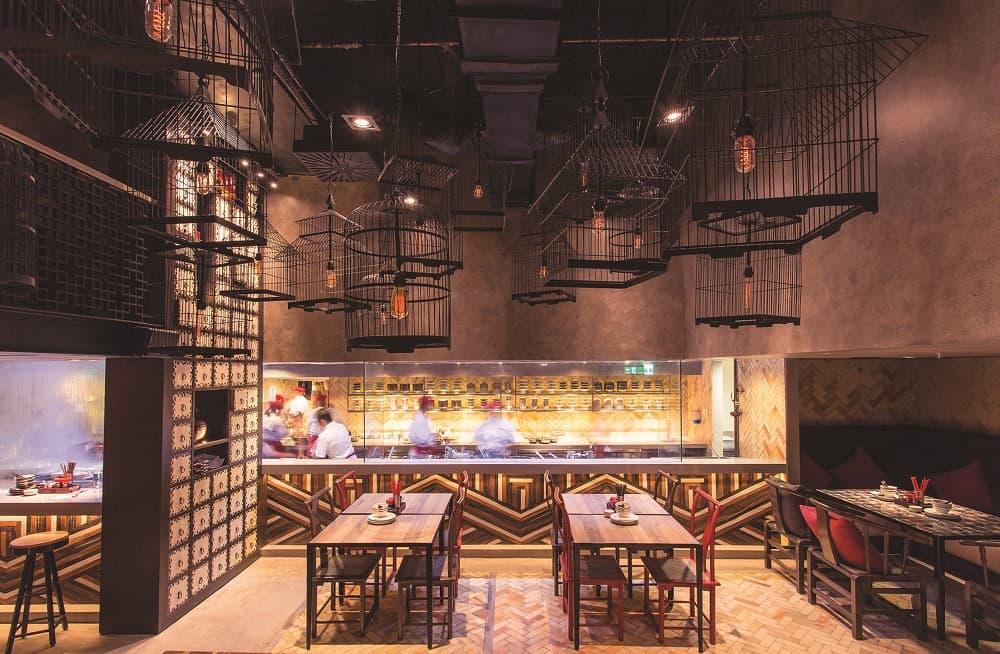 Beef fried rice, wagyu beef and shitake dumplings, SFL Signature duck and black truffle dumplings, prawns in rice-flour rolls, and the San Fu Lou BBQ combination of chicken, duck and pork are just a few of the myriad of delicious items on the extensive menu. Every dish works, is prepared well and cooked with great attention to detail. All the sauces compliment their dumplings. The restaurant delivers balance, all the flavours harmonious, nothing over-daring nor stuffily old, decent portions at a very reasonable price. For dessert, the mango pudding and fried banana with sesame seeds and vanilla ice cream are restaurant favourites. San Fu Lou offers great value for money, tasty food, good service and a refreshingly fun, playful style. For diners craving some dim sum this is the place to go.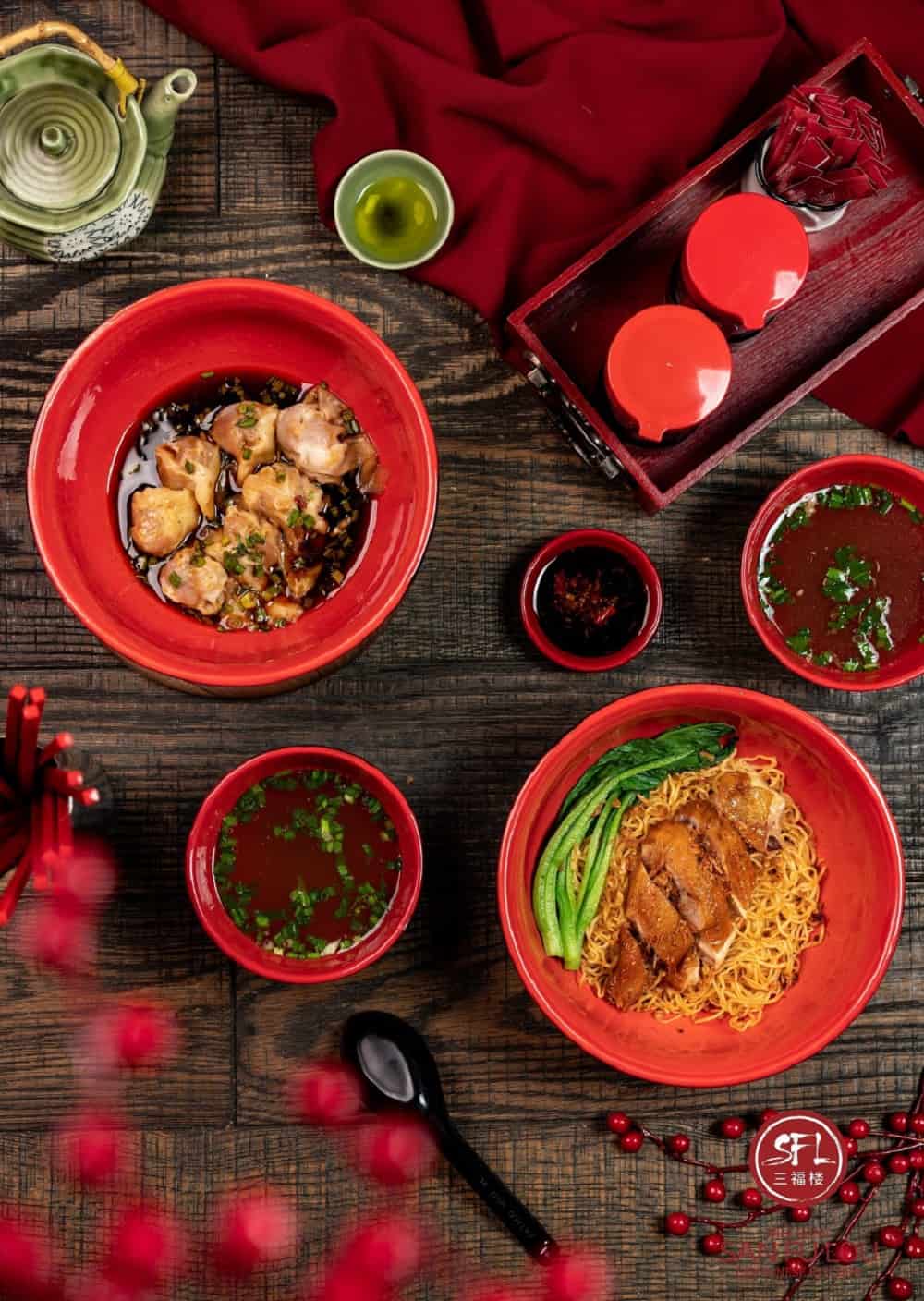 SAN FU LOU 1: AB Tower, Ground Floor, 76A Le Lai Street, District 1, HCMC
Tel: +84 28 3823 9513
SAN FU LOU 2: 195-197 Phan Xich Long Street, Phu Nhuan District, HCMC
Tel: +84 28 3517 6168
Email: sanfulou@d1-concepts.com
Facebook: https://www.facebook.com/SanFuLou
Website: http://sanfulou.com/
SHARE