Mozaic Restaurant Gastronomique celebrates Paul Bocuse with a one-night-only dinner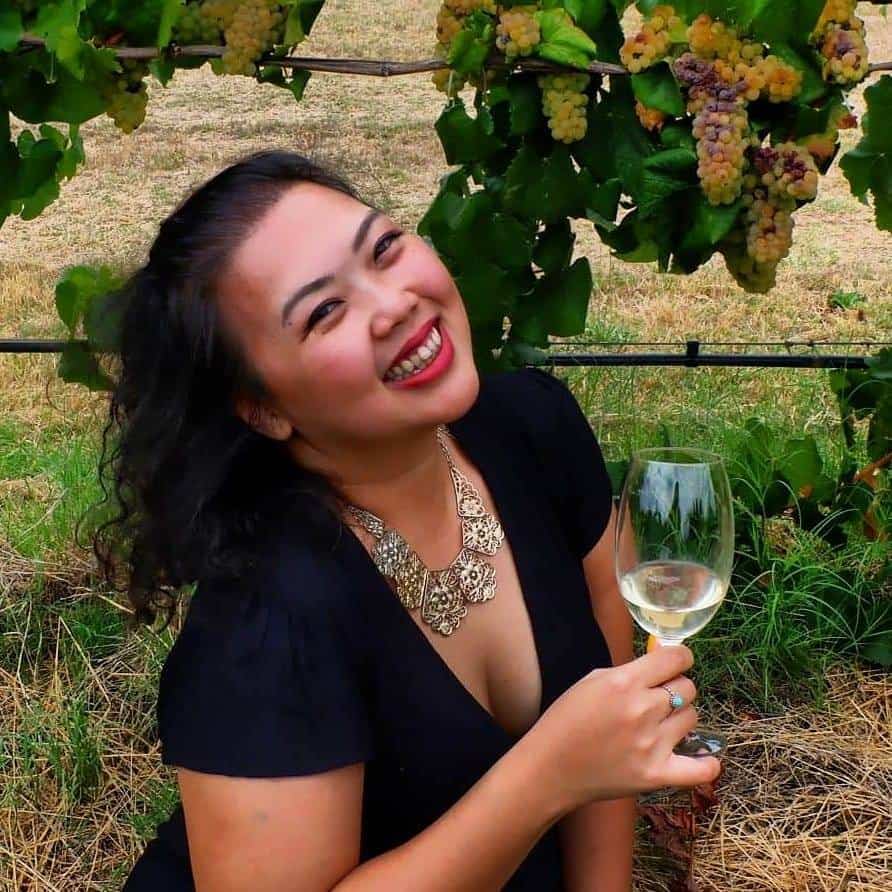 · 21 December 2018
·
Bali
Celebrate the chef of the century's legacy with a six-course dinner at Mozaic Restaurant Gastronomique on January 4.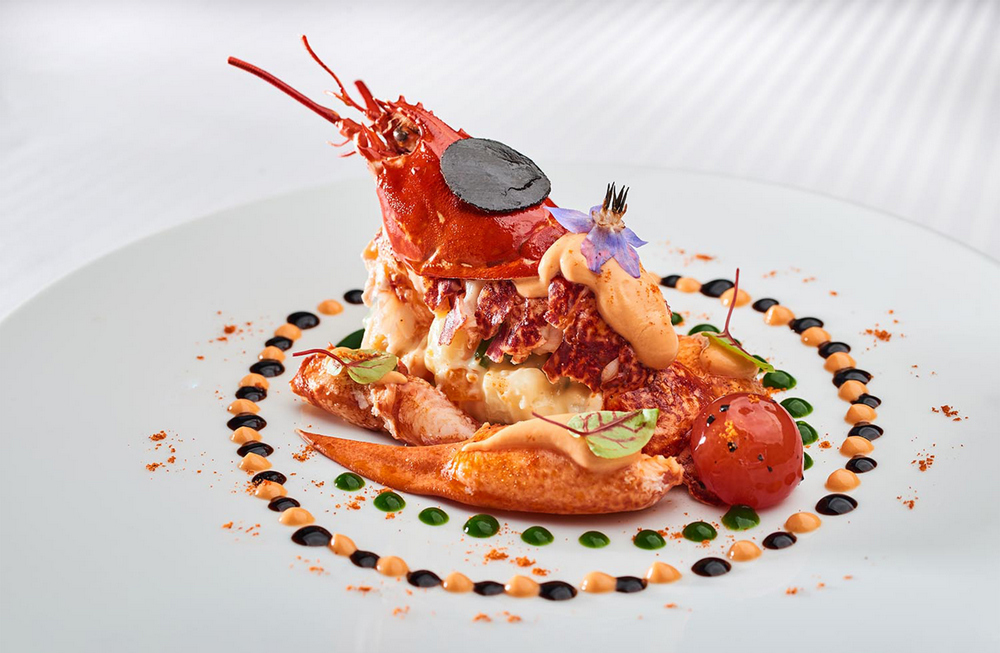 "I am fortunate to have had many Bocuse dishes. They all stood out to me for their quality and finesse. He was obsessed with using top quality ingredients, showcasing the potential of local produce through best possible techniques and continues pushing the boundary of creativity and innovation in the kitchen. These have become the foundation of my cuisine at Mozaic," says Chris Salans, chef owner of Mozaic Restaurant Gastronomique.
Having recently received the prestigious title of Maitre de Cuisinier de France, Salans has been recognised for his efforts "to preserve, advance and perpetuate the tradition of great French cuisine", as the motto of the association goes.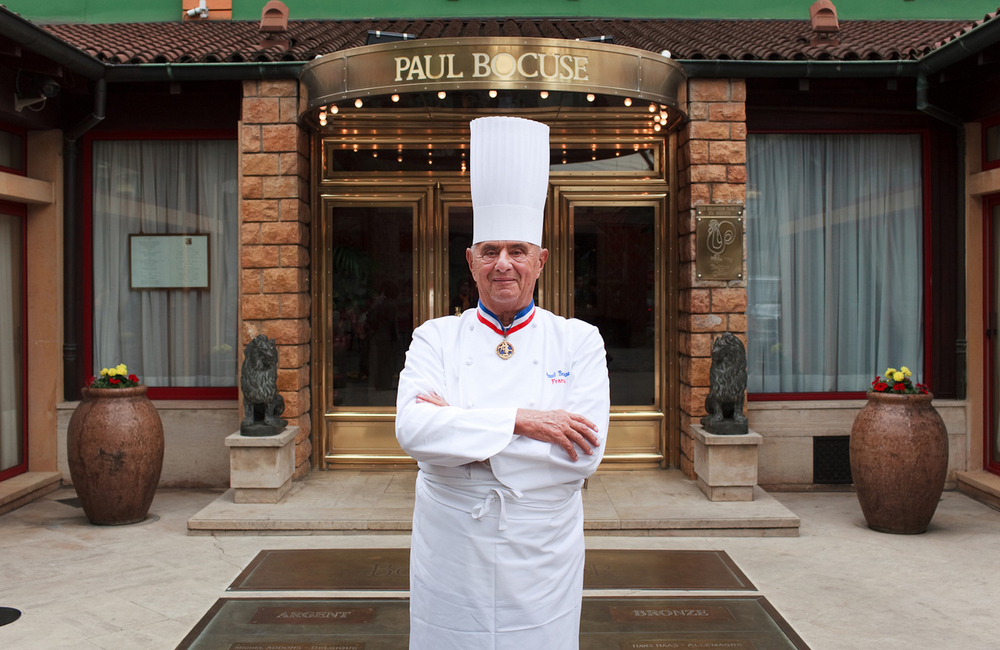 The same motto was also the life's work of Paul Bocuse until he passed away at the age of 91 in Lyon last year. And, what a life he had lived. Coming from a lineage of chefs, he was known as 'the Chef of the Century' for his tireless endeavours in creating Nouvelle Cuisine, which allowed room for creativity and innovation in the kitchen, as well as encouraging chefs to think big and become more business savvy. "He showed that as a French chef, one could work and travel the world. It is thanks to his inspiration, I could work in Boston, Napa Valley and even Bali," says Salans on how Bocuse influenced his career.
To pay a tribute to Paul Bocuse, Mozaic Restaurant Gastronomique will hold a one-night-only, six-course commemoration dinner to honour the legacy of the great chef. Salans will prepare the feast in the spirit of Paul Bocuse's legendary recipes, using lavish ingredients such as caviar, lobster, foie gras and black truffles. He will also be joined by a guest of honor, chef Phillipe Mouchel, who was a former student of Bocuse and has led several of
his ventures in Japan and Australia as the chef de cuisine. "Paul Bocuse was known not only as a chef but as a great personality and leader of people.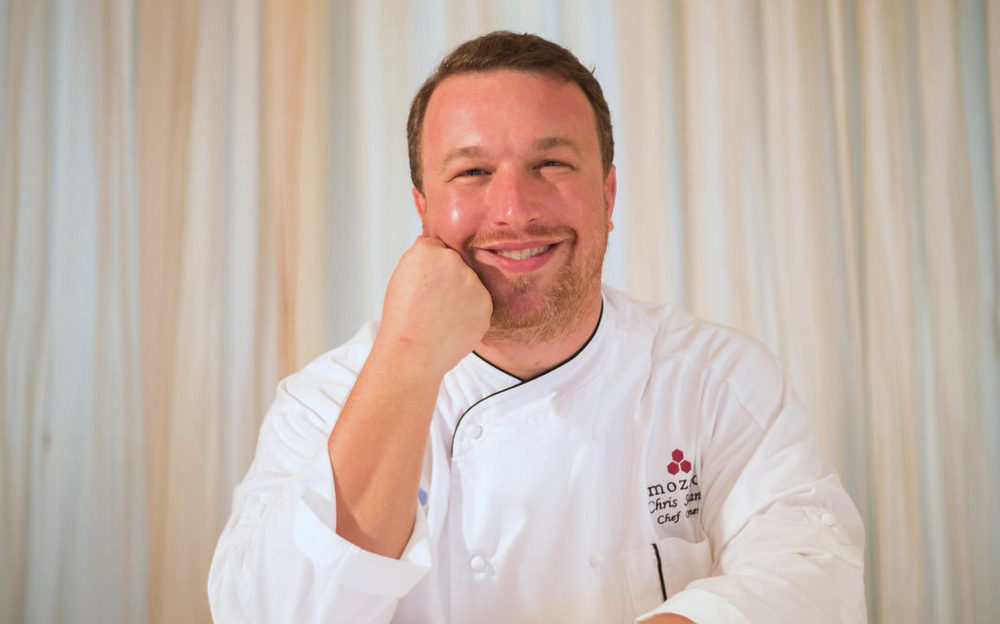 And since the dinner is a tribute to Paul Bocuse, I want our guests to not only experience his cuisine but to also learn about who he was. Phillipe will share his story about Monsieur Paul and help me to ensure that the dishes presented are Paul Bocuse-authentic," states Salans who promises to put his signature touch for the special evening.
The decadent six-course menu (Rp1,250,000/person) is made of exquisite dishes, such as lobster Homard en Salade 'À La Française', duck Canard À L'Orange, and Wagyu Beef Filet de Boeuf Rossini, Sauce Périgueux among other outstanding dishes. An additional French Grand Cru wine pairing is available for Rp1,250,000/person.
Jalan Raya Sanggingan, Ubud. Tel: +62 361 975768
www.mozaic-bali.com
SHARE