Chiba Prefecture's gastronomical delights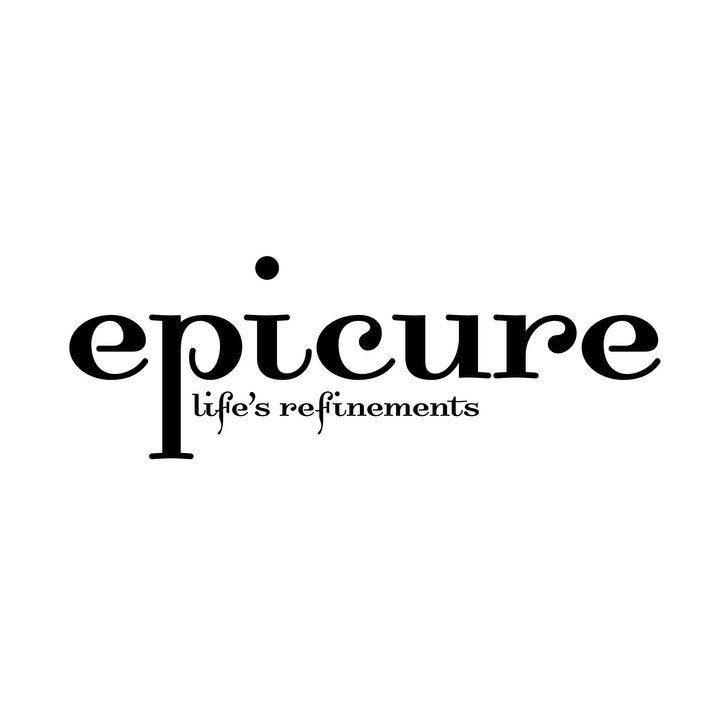 · 4 February 2020
·
Special Feature
There's many more reasons to visit than just the Tokyo Olympics. Have a taste of what they have to offer right here in Singapore.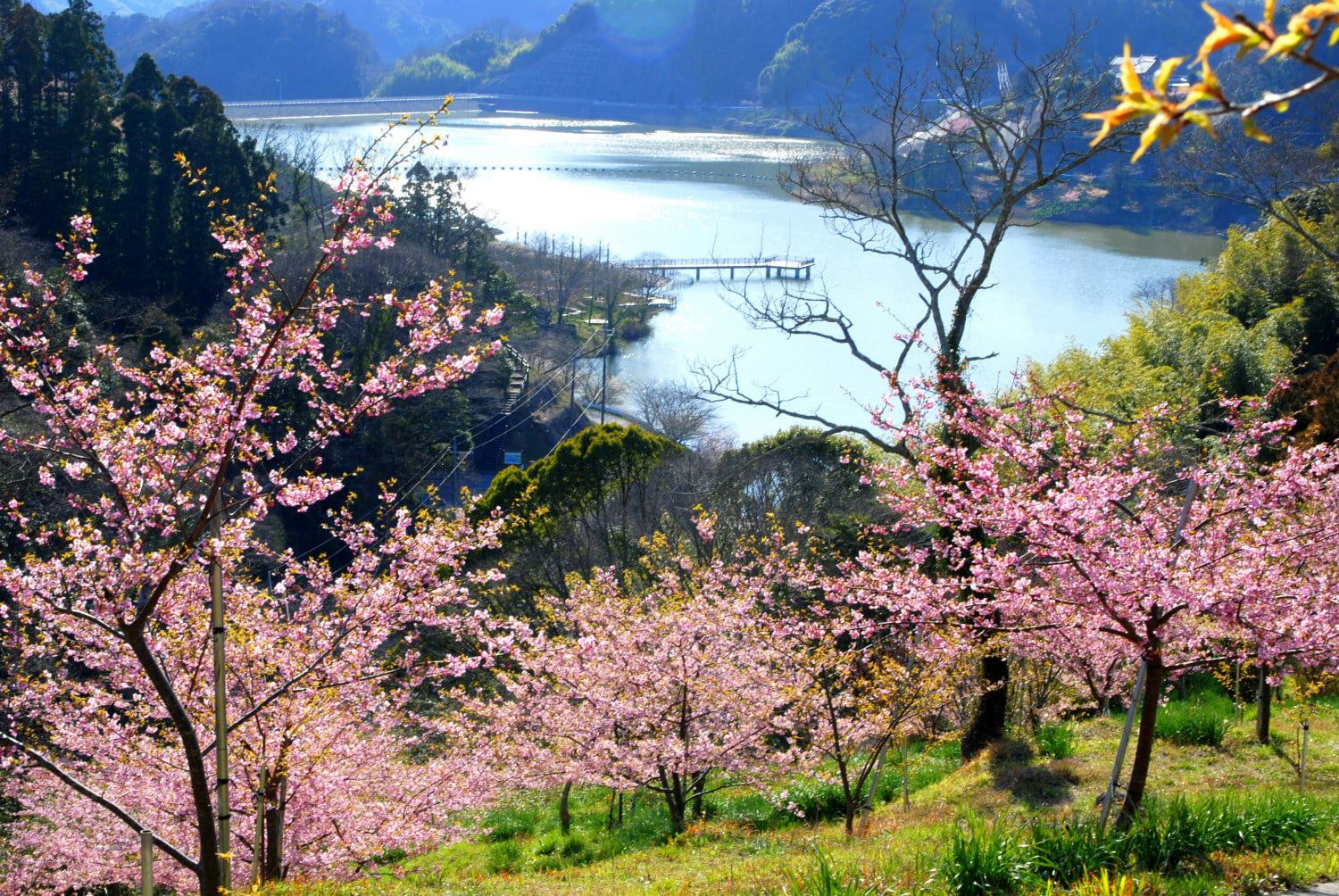 As Japan's leading prefecture for agricultural, forestry and fisheries, there is a wealth of stellar ingredients and products to be found here. This is due in large part to the mild climate and rich land, making Chiba a fantastic place to visit in the summer. And now that it will be the venue for the 2020 Summer Olympics, there's no better time to visit.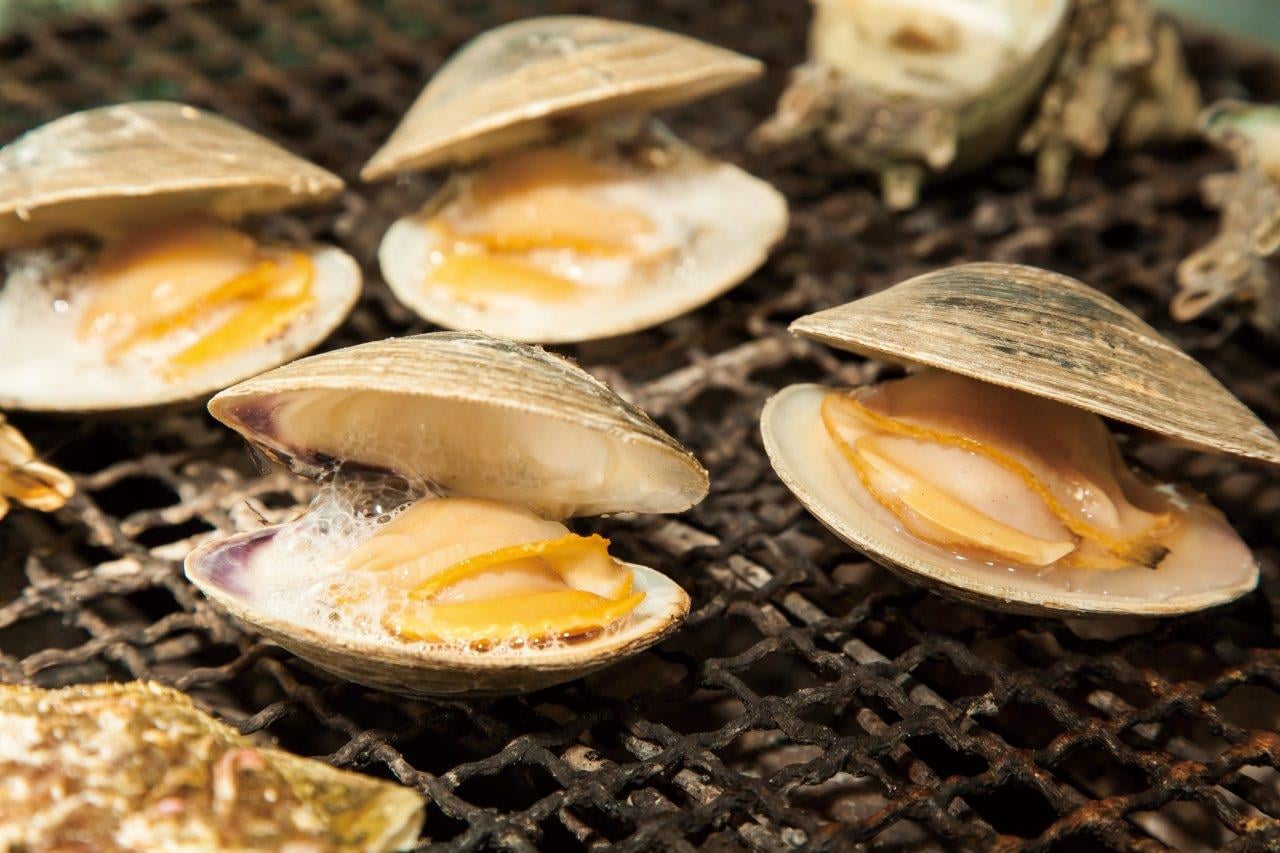 Still in need of some convincing? You can sample some of their key products right here in Singapore, which include Red Haruka sweet potatoes, mackerel and Hamaguri clams. The seafood is of particular note; the rich waters surrounding the coasts of Chiba teem with fish feeding on an abundance of plankton – resulting in a high fat content and more profound flavour. The sweet potatoes aren't one to scoff at either, as they are currently at the peak of their season. As one of Chiba's most revered crops and touted as 'the original sweet potato of Japan', it's been enjoyed either plain or as part of a delectable dish.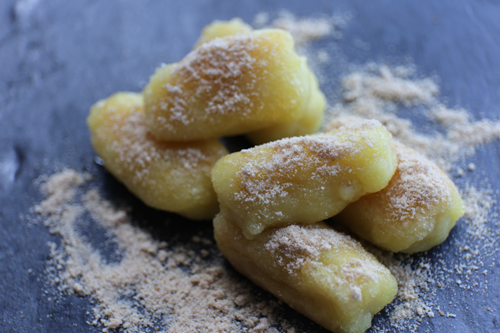 At the Chiba Tourism Introduction by CHI-BA KUN & Chiba Ingredients Cooking Workshop by Chef Michael Lau event at OUE Social Kitchen that happened last Saturday, Lau showcased three dishes made from these premium products: Chiba Clams with Yuzu Juice, Deep-fried Mackerel with Tamari Sauce, and Chiba Sweet Potato Glutinous Rice Cake with Sudaki Tou Sugar. Lau held a live cooking demonstration and expounded on their unique taste profiles and health benefits. Beyond these dishes, guests also got a chance to taste selected sakes and snacks from the prefecture and meet the adorable CHI-BA KUN mascot.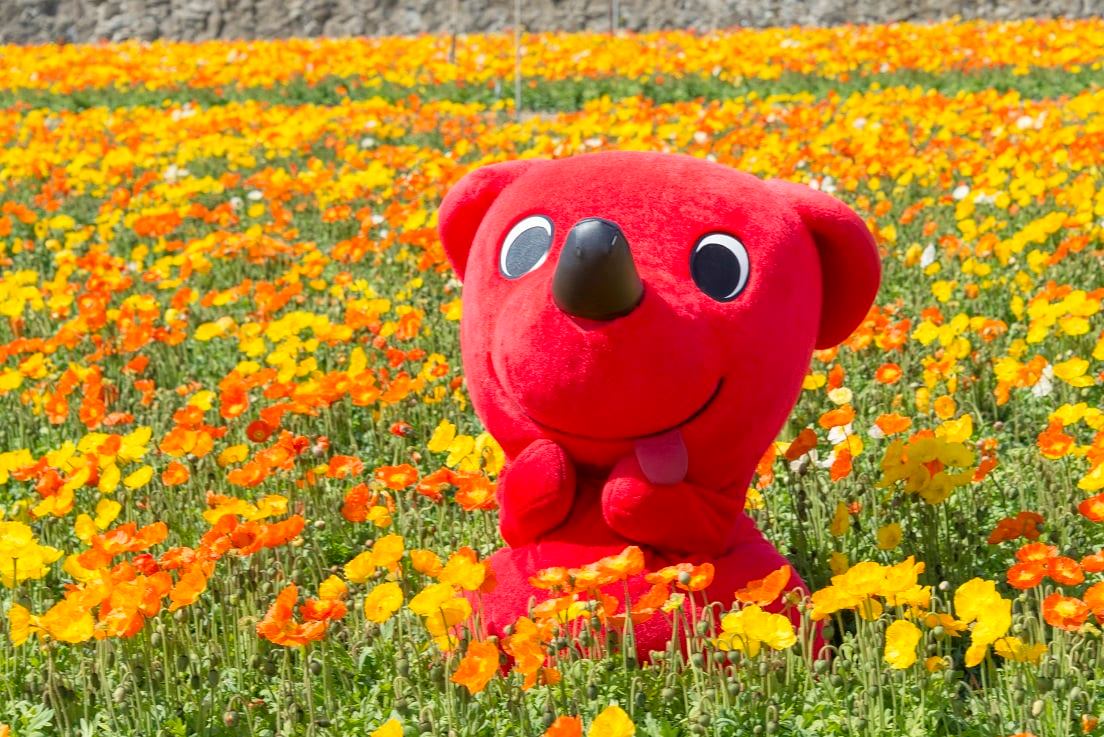 Fret not if you were unable to attend Chiba Tourism Introduction by CHI-BA KUN & Chiba Ingredients Cooking Workshop by Chef Michael Lau. The Chiba Food Fair 2020 will also be held concurrently across four different locations, and will last until 29 February. A special fair will be present at Tampines 1, JEM, Jurong Point and Great World, where attendees will be able to sample Chiba's food products. Seasonal summer products are definitely the highlight here, from fluffy sweet potatoes to sweet strawberries, sold alongside snacks and seafood. Additionally, Kuriya Dining at Great World has created exclusive dishes with Chiba mackerel and clams for guests to enjoy.
#01-127, Great World, 1 Kim Seng Promenade. Tel: 6736 0888
SHARE