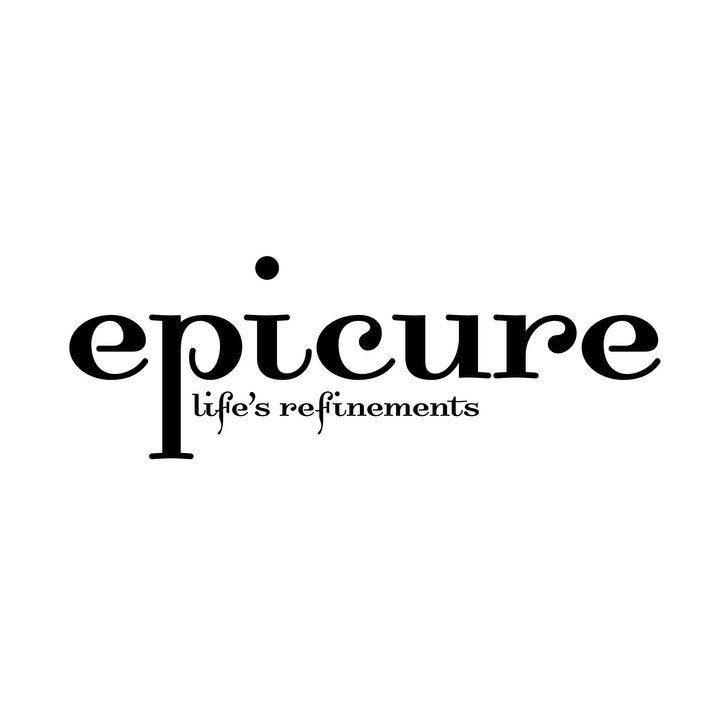 · 4 July 2017
RATINGS
TYPE OF MEAL
Breakfast/Brunch
DIFFICULTY
Intermediate
SPEED
Long
RECIPES
White Gazpacho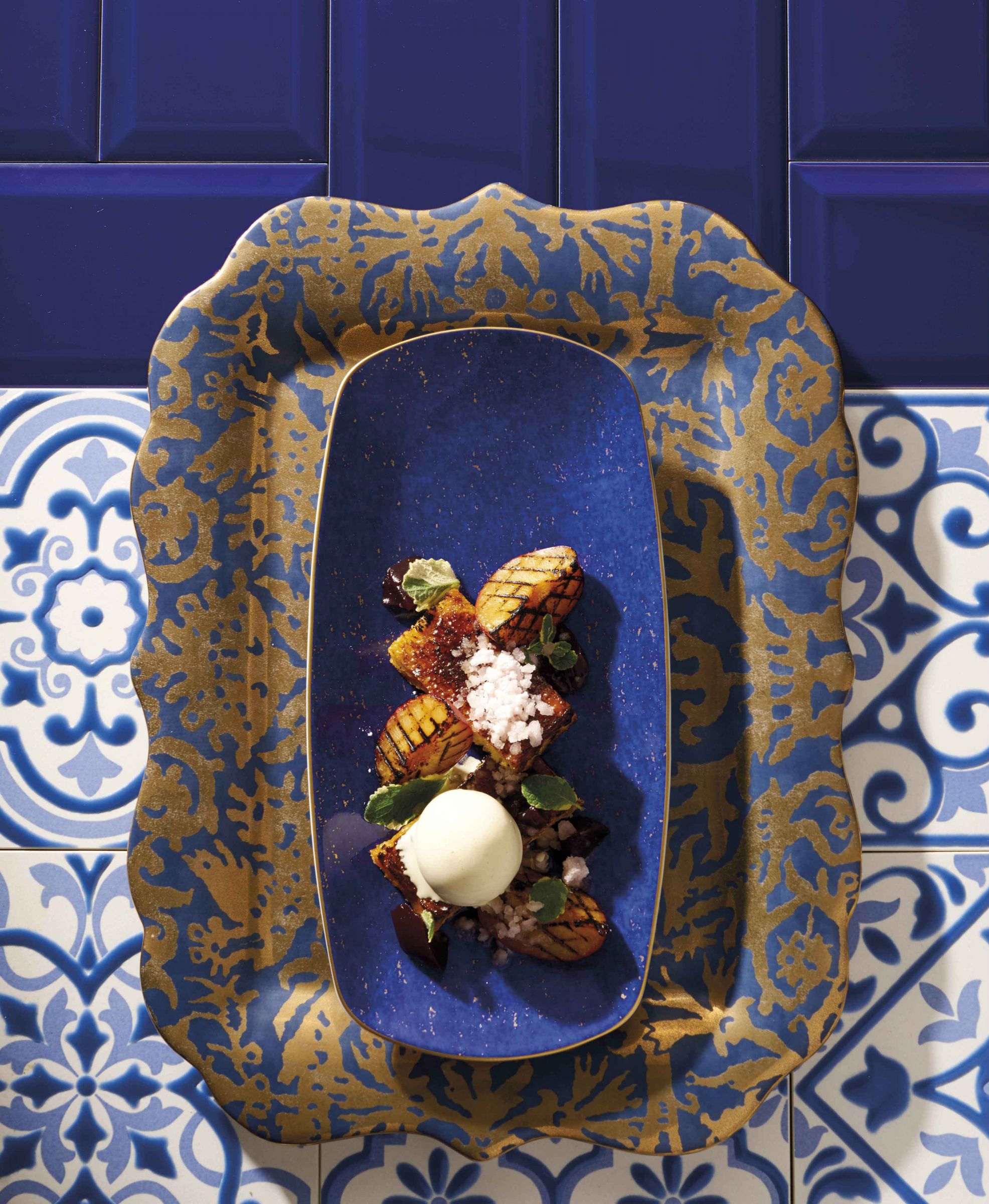 Serves 4
Prep time 30 minutes + 24 hours marination
Cook time 20 minutes
gazpacho
4 medium cucumbers, peeled and roughly chopped
15 white seedless grapes
50g flaked almonds
3 stalks tarragon
75ml extra virgin olive oil
1 tsp salt
1 tbsp good quality clear honey
Combine all ingredients in a vacuum pack, zip lock or airtight container, then leave to marinate for 24 hours in the chiller.
In a liquidizer, blend ingredients until finely blended, then pass mixture through a fine sieve.
Season with extra salt or even vinegar and honey, to taste.
Keep chilled until ready to serve.
tarragon oil
vegetable oil, for frying
50g tarragon (1 bunch), washed and pat dried
100ml grape seed oil
Heat enough vegetable oil to 140°C in a small pan to fry tarragon until they turn translucent.
Remove tarragon and place in grape seed oil. Blend immediately – the oil and tarragon will need a few minutes to combine properly.
Pass oil through a fine sieve, then set aside.
sourdough croutons
2 slices of sourdough bread, roughly torn into cubes
2 tbsp extra virgin olive oil
1 clove garlic, crushed
1 pinch of salt
Toss sourdough in oil, garlic and salt.
Bake at 180°C for 5 minutes until golden brown and crispy.
fried garlic crumbs
3 cloves garlic, peeled and finely chopped
50ml vegetable oil
On medium heat, cook garlic in oil in a small pan until golden brown.
Strain off oil and pat dry garlic.
to assemble
8 small strips of cucumber
1 tbsp good quality white wine vinegar
sourdough croutons
fried garlic crumbs
4 good quality black grapes, such as witch finger grapes (available from major supermarkets)
tarragon leaves, to garnish
tarragon oil
Place cucumber strips in white wine vinegar for a few minutes to lightly marinate.
Fill bowls with chilled gazpacho until ⅔ full.
Carefully top gazpacho with sourdough croutons, fried garlic crumbs and black grapes, then finish with fresh tarragon leaves and tarragon oil.
SHARE