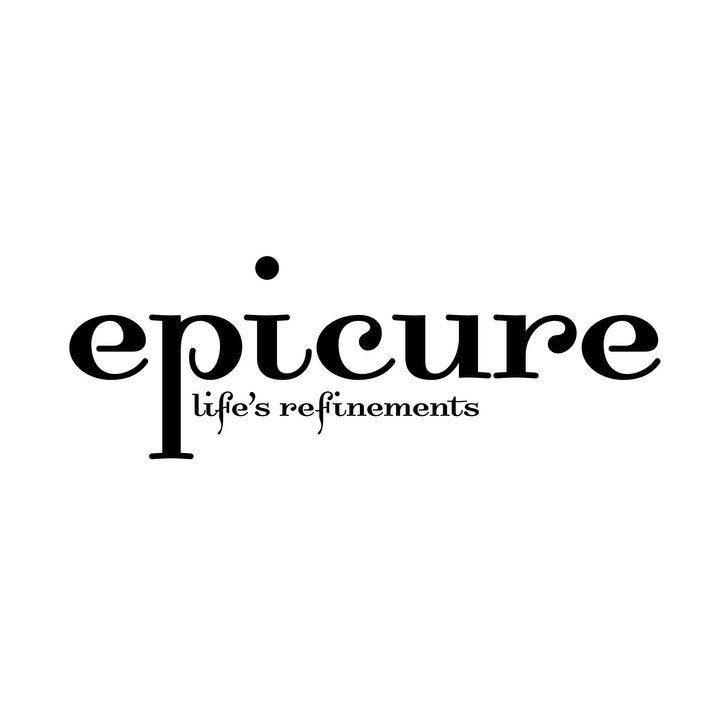 · 3 July 2018
RATINGS
TYPE OF MEAL
Desserts
DIFFICULTY
Easy
SPEED
Quick
RECIPES
Vessel of white chocolate mousse with Cointreau Blood Orange and jelly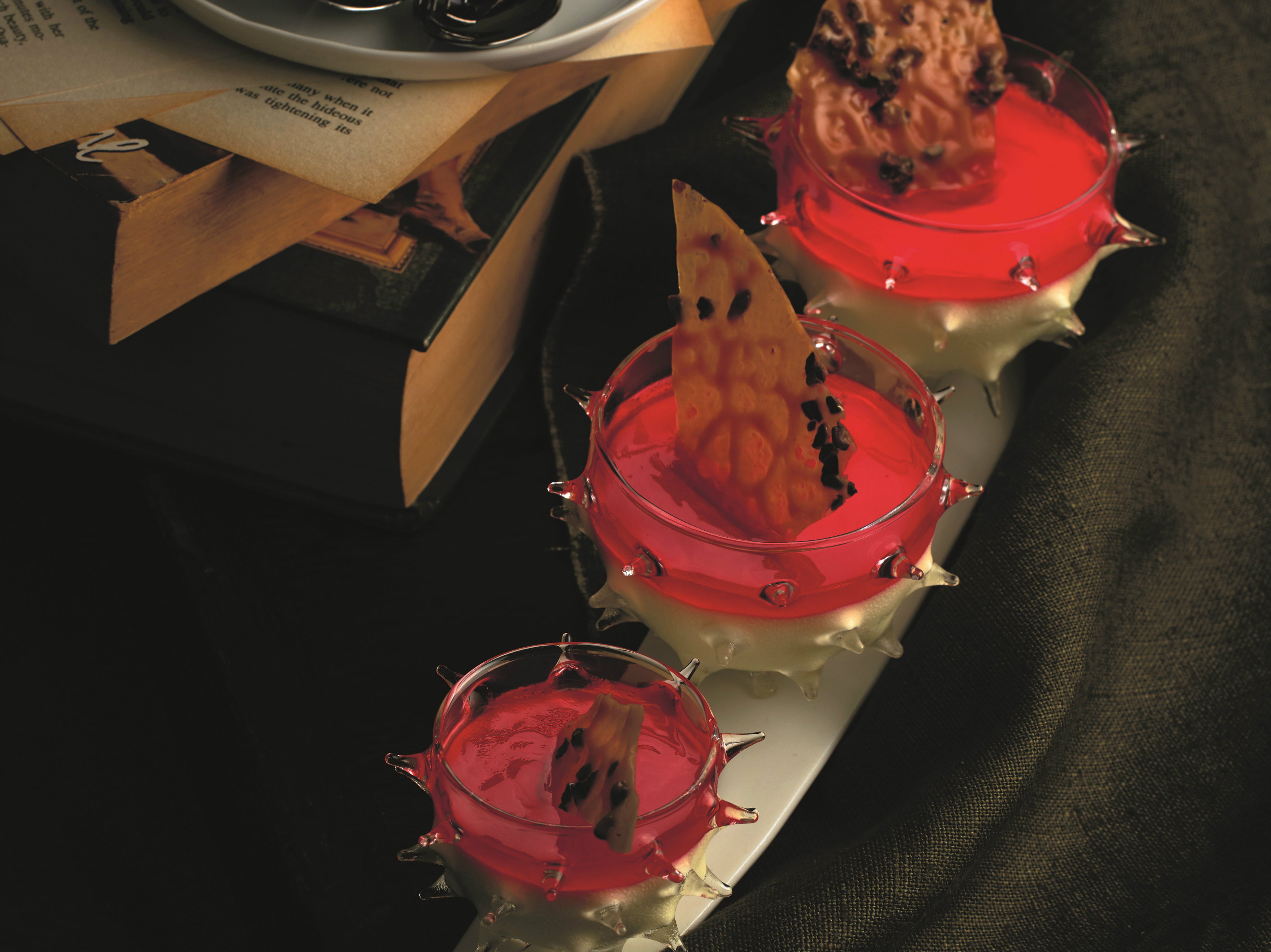 Makes 2
Prep time 35 minutes + 1 hour refrigeration
Cook time 10 minutes
white chocolate mousse with Cointreau Blood Orange
150ml white chocolate, coarsely chopped
2 tbsp blood orange Cointreau
300ml cold heavy cream
3 large egg whites
20ml raw sugar
Melt white chocolate in a large bowl over a bain-marie, then add blood orange Cointreau and mix well.
Turn off heat and allow mixture to stand at room temperature for 15 minutes.
Beat heavy cream in a bowl over ice until it forms soft peaks. Set aside at room temperature.
Using a mixer, beat eggs to soft peaks. Gradually add sugar and continue whipping until firm.
Remove chocolate from bain-marie and using a whisk, fold in egg whites all at once. When the whites are almost completely incorporated fold in whipped cream. Cover mousse and refrigerate for 1 hour or until set.
blood orange jelly
1½ tsp unflavoured gelatine
2 tbsp + 1 cup water
3 tbsp blood orange juice
Sprinkle gelatine over 2 tbsp of water, then mix until dissolved.
Heat 1 cup of water and blood orange juice for 5 minutes.
Strain liquid and add gelatine mixture and mix until completely dissolved.
Pour liquid into a round mould that fits the vessel you're using. Chill in the refrigerator until set, about 30 minutes to 1 hour.
Unmould jelly and add to the top of mousse in the vessel, then serve.
SHARE