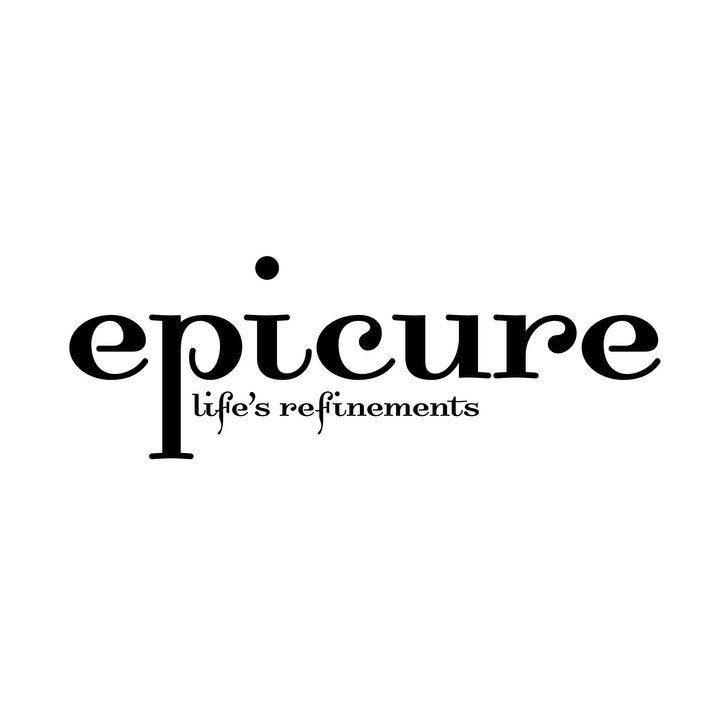 · 25 April 2013
RATINGS
TYPE OF MEAL
Desserts
DIFFICULTY
Easy
SPEED
Quick
RECIPES
Sweet glutinous rice balls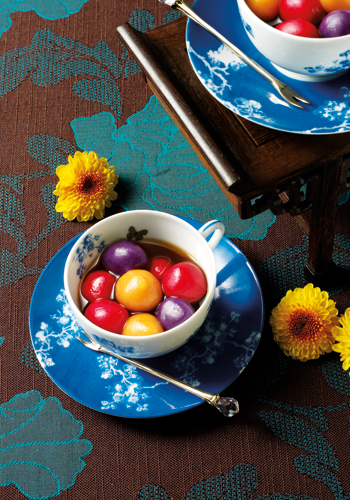 The roundness of glutinous rice balls or tang yuan are a symbol of harmony and unity. Here, they are dyed red, purple and yellow for a splash of colour.
Serves 6-8 Prep time 10 minutes
Cook time 5 minutes
dough
150ml warm water
300g glutinous rice flour (Xiang Lan Tang Yuan Fen, from supermarkets)
yam essence (from pastry shops)
lemon paste (from pastry shops)
red colouring
soup
850ml water
50g ginger, sliced
8 pandan leaves, knotted in two bundles
4 tbsp brown rock sugar, to taste
30g rock sugar
garnish
50g sweet potatoes, cooked
1 tbsp sesame seeds, toasted
1 tbsp sweet peanuts
• Add water to glutinous rice flour. Mix thoroughly to form soft paste. Keep kneading till it forms a soft dough leaving no residue on hands. Add more flour if needed.
• Divide the dough to 4 parts. Add yam essence, red colouring and lemon paste each to one part and knead until the whole part is a uniform colour. Leave one part with no colouring. Pinch pieces of dough and roll it into small balls.
• To make soup, heat up the pot of water with ginger, bundled pandan leaves and rock sugar. Bring to a boil, then simmer for 3 minutes.
• Boil a separate pot of water, and cook the glutinous rice balls for up to 1 minute, or until they float. Remove glutinous rice balls and let
excess water drip off. Add the cooked glutinous rice balls and sweet potatoes into the soup.
SHARE