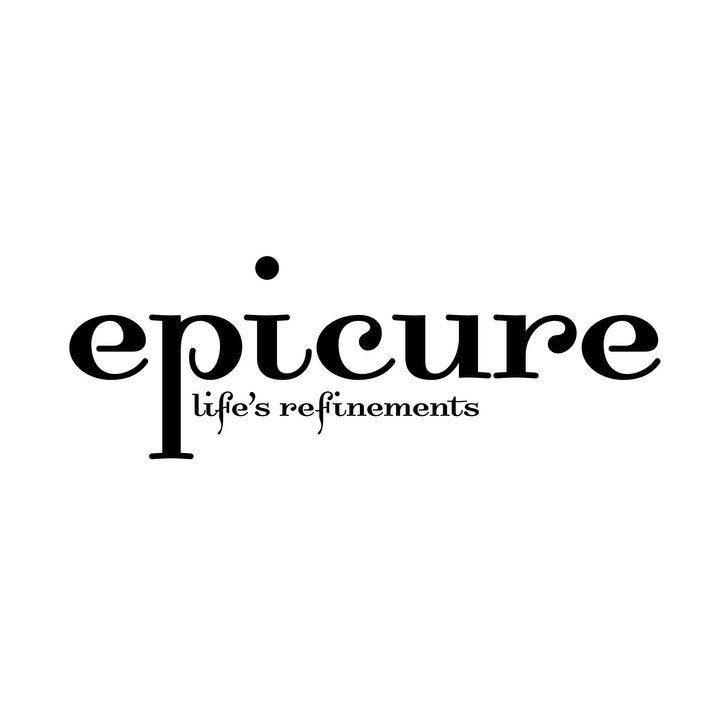 · 1 October 2017
RATINGS
TYPE OF MEAL
Mains
DIFFICULTY
Intermediate
SPEED
Moderate
RECIPES
Sri Lankan Kale Pesto with Farro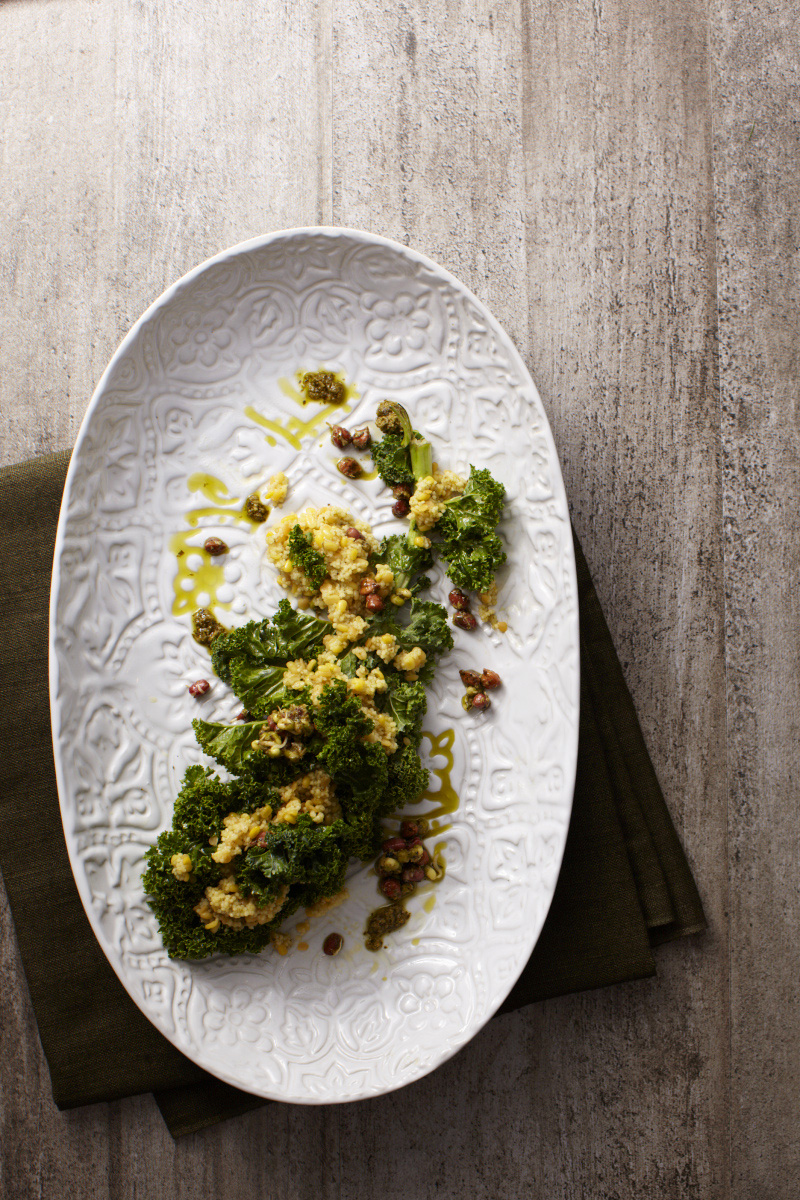 Serves 2 Prep time 15 minutes
Cook time 45 minutes
kale pesto
5 tbsp cashew nuts, roasted
25g Sri Lankan kale, lightly blanched to soften
15g flat leaf parsley
1/2 cup extra virgin olive oil
4 cloves garlic, peeled
2 tsp Lea and Perrins Worcestershire sauce
salt and freshly cracked black pepper
1/2 cup Parmesan cheese, freshly grated plus more for garnish
150g Sri Lankan kale
lentils
2 tsp olive oil
4 red shallots, diced
1 tbsp garlic, minced
1/2 cup brown lentils, soaked overnight and drained
1/4 cup sprouted beans
1 cup light vegetable stick
pinch salt and pepper, to taste
1 cup farro, soaked overnight
Combine all the ingredients for the kale pesto (except Parmesan cheese) in a high speed blender. Process to a fine purée. Season with salt and freshly cracked black pepper. Toss in 1/2 cup of grated Parmesan cheese and mix well.
Bring a pot of salted water to a boil. Blanch 150g Sri Lankan kale till half cooked, about 45 seconds.
To cook the lentils, heat up a non-stick saucepan with 2 tsp olive oil. Lightly sauté the red shallots and garlic till golden brown. Add in lentils, sprouted beans and vegetable stock. Season to taste and let simmer unitl lentils have softened, about 20-25 minutes.
In a separate saucepan with 2 1/2 cups of salted water, add the farro and bring to a boil. Cover and reduce heat to a gentle simmer for approximately 20 minutes till the grains are tender and all the water has been absorbed.
To assemble, arrange blanched kale on a serving tray and top with the cooked lentils and farro. Drizzle the pesto over and toss well. Sprinkle generously with Parmesan cheese and bake for 2-3 minutes on high heat till the cheese has melted.
SHARE