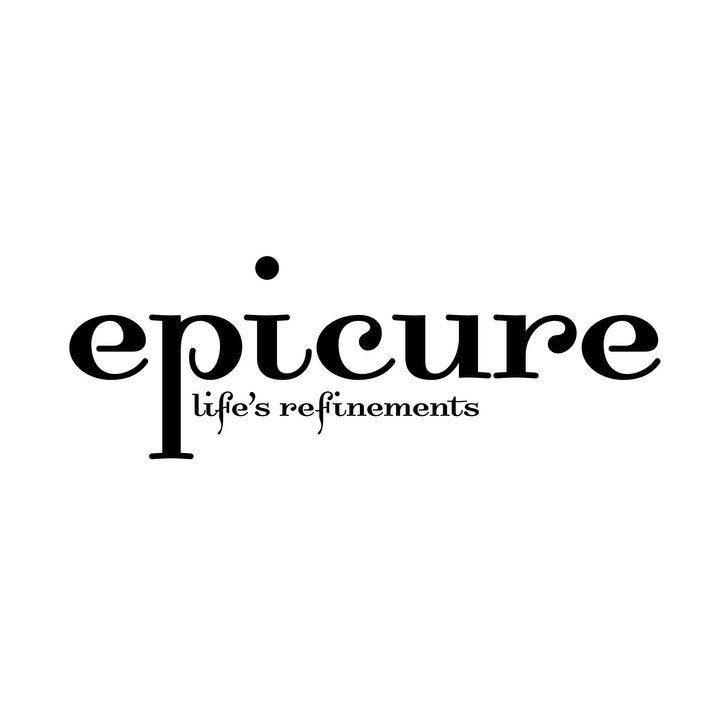 · 24 April 2013
RATINGS
TYPE OF MEAL
Party Bites
DIFFICULTY
Advanced
SPEED
Long
RECIPES
Pineapple crackers
Makes about 20 pieces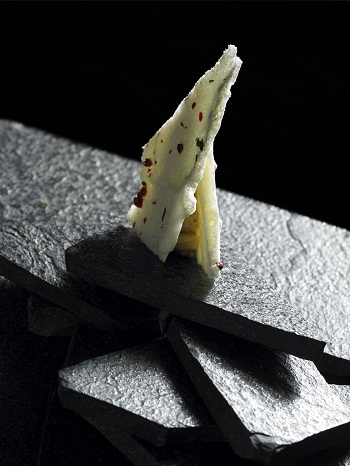 Cook time 24 hours
(including dehyration time)
Prep time 45 minutes-1 hour
Pineapple cracker
60g egg white powder
200g fresh pineapple juice
60g lime juice
40g lemon juice
• Whip ingredients in mixing machine on low speed for 10 minutes.
• Turn up the speed to maximum and whip for five minutes until maximum stiffness achieved.
• Place in piping bag and pipe shapes.
• Bake piped mixture at 50ºC for five hours.
Foie gras mousse
300g foie gras pieces, cold
1 g spice mix
5 g sea salt
• Place seasoning in blender. In a hot pan, roast foie gras on one side only until you get a nice brown colour.
• Add to the blender and immediately puree for three minutes on high speed, continuously scrapping down the sides.
• Place into piping bag and refrigerate.
• Assemble pineapple crackers to sandwich foie gras mousse. Garnish with red peppercorns and fried thyme.
Cherkas says: "Pineapple crackers with foie gras is simply a great combination: sweet and sour pineapple with roasted smokey foie gras mousse."
SHARE