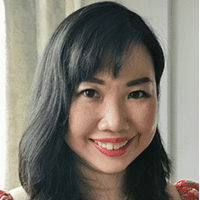 · 28 June 2021
RATINGS
TYPE OF MEAL
Starters
DIFFICULTY
Easy
SPEED
Quick
RECIPES
Madai (Japanese Sea Bream) Carpaccio
The Madai (Japanese Red Sea Bream) is often a staple during Japanese celebratory occasions such as New Year's Day and wedding ceremonies as it is symbol of good luck. To identify Red Sea Bream from other fish, just look at its dorsal fin – there are exactly 19 spines. This carpaccio is a bright and delicious dish to start off any meal.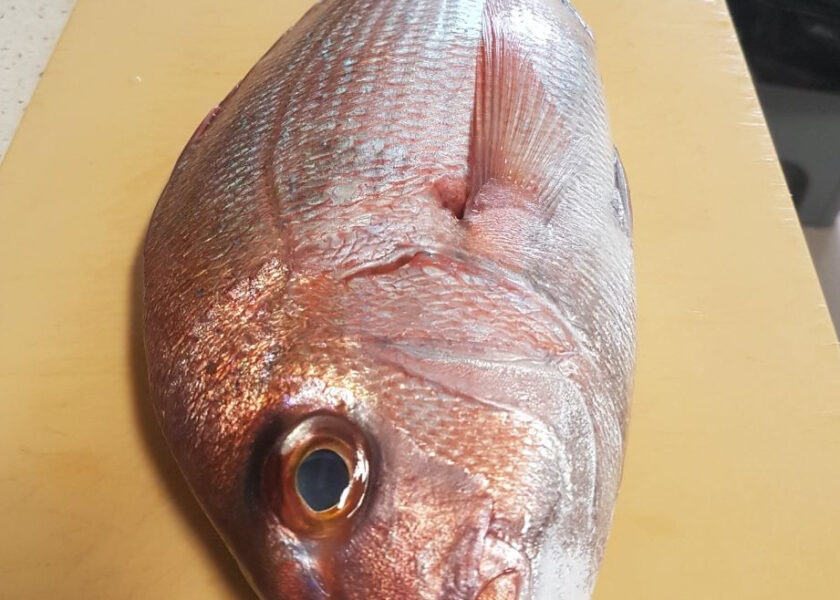 Serves 2 to 4
Ingredients 
180–200g Madai (Japanese Sea Bream) Proton Frozen Slices or any white fish suitable for sashimi
90–100g wasabi citrus dressing or good quality olive oil and ponzu sauce
1–2 pcs red baby radish
50g onions, thinly sliced
1–5g chives
50g tobiko and/or ikura (frozen)
Preparation 
Open bag of Madai Proton Frozen Slices and allow oxygen into it. Leave in chiller to thaw gently overnight or for at least 5 hours. This preserves the quality of the meat by preventing sudden, drastic temperature changes.
Leave tobiko and/or ikura in chiller the night before or for at least 5 hours. If one serving is too much, while frozen, use a butter knife and cut through to portion out what is needed. The remaining should be packed in a ziplock bag and stored in the freezer.
To serve
Slice red baby radish as thinly as possible so that it is translucent. Slice and rinse onions thoroughly with water. Cut chives thinly.
Plate thawed Madai Slices and space them out evenly.
Pour wasabi citrus dressing over. Garnish with sliced onions and red baby radish. Top with chives, tobiko and ikura according to preference.
Madai Proton Frozen Slices are available for purchase at here. 
SHARE