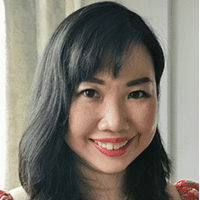 · 22 November 2021
RATINGS
TYPE OF MEAL
Starters
DIFFICULTY
Easy
SPEED
RECIPES
Kinilaw
Think of it as a Filipino take on a traditional Latin American recipe. Kinilaw is a type of fish ceviche where fresh raw fish are marinated in a vinegar-based dressing. This Kinilaw recipe is created by Ryan Tay (@ryansparkytay) and Timothy Loh (@timmyly) in collaboration with Soshinsen.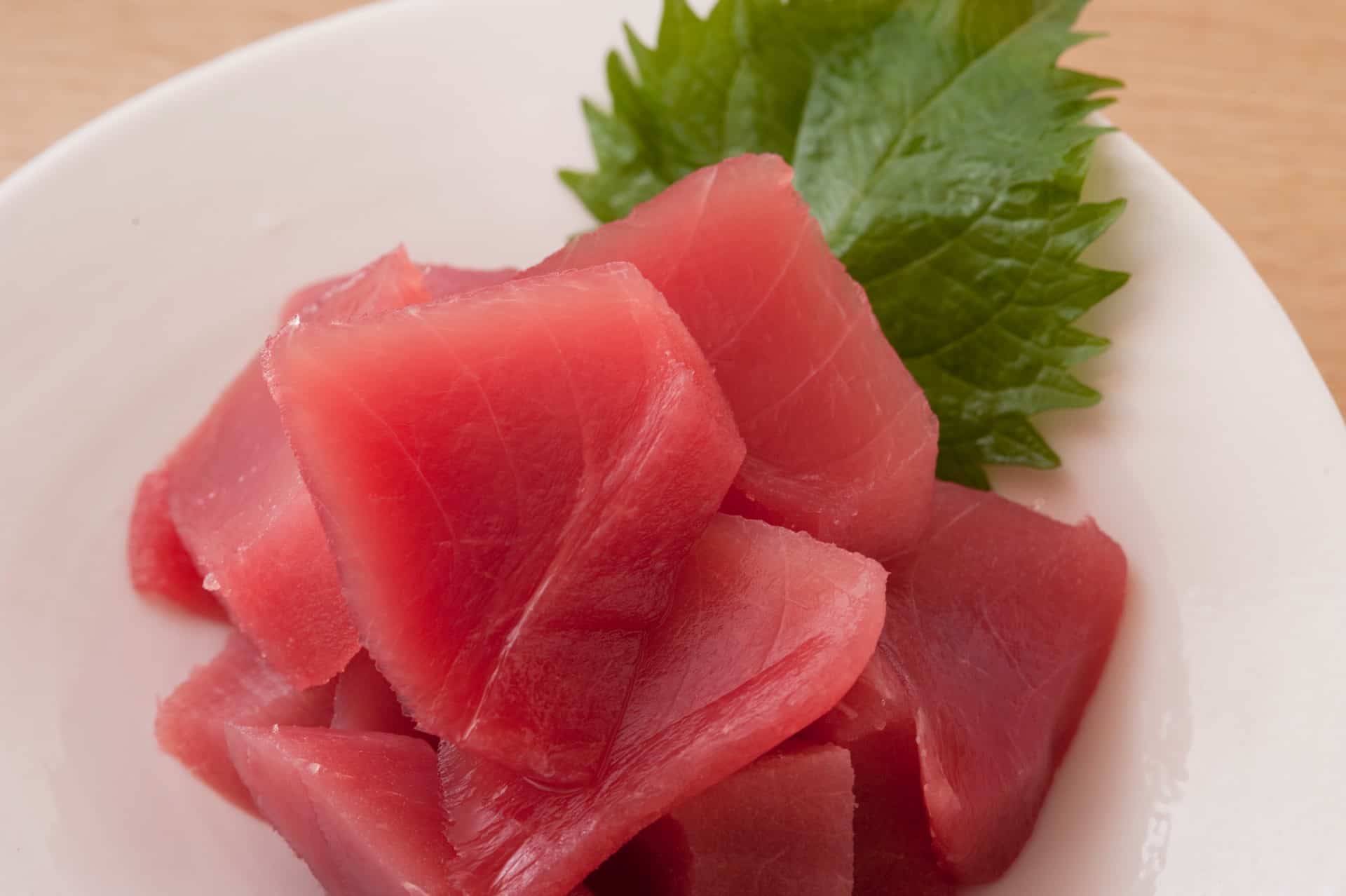 Ingredients
100g cubed Akami (tuna)
100ml coconut vinegar
3 shallots (sliced finely)
5g grated ginger
60g coconut cream
40g calamansi juice
1/2 chili padi (Sliced)
To thaw the tuna
1. Prepare a salt solution (3g of salt per 100ml of water) in a plastic container. Ensure that there is sufficient water such that the whole piece of frozen, sashimi-grade tuna can be submerged.
2. Gently rub at any dark spots to remove them.
3. Dab dry with lead paper (or kitchen towel).
4. Grab a fresh sheet of lead paper (or kitchen towel) and wrap the tuna loin up. Cling wrap it.
5. Leave in the chiller to thaw for 4 to 6 hours.
6. Once thawed, cube into bite size pieces.
To serve
1. Mix the cubed Akami and vinegar together, and let it sit in a mixing bowl in the fridge for about 15 minutes.
2. Mix the rest of the ingredients together in another mixing bowl and store in the refrigerator.
3. Drain any excess vinegar (or liquid) from the bowl of Akami.
4. Combine vinegar Akami with the rest of the ingredients and let it "cook" in the fridge for about an hour.
5. Plate up and serve with sliced chili padi.
SHARE