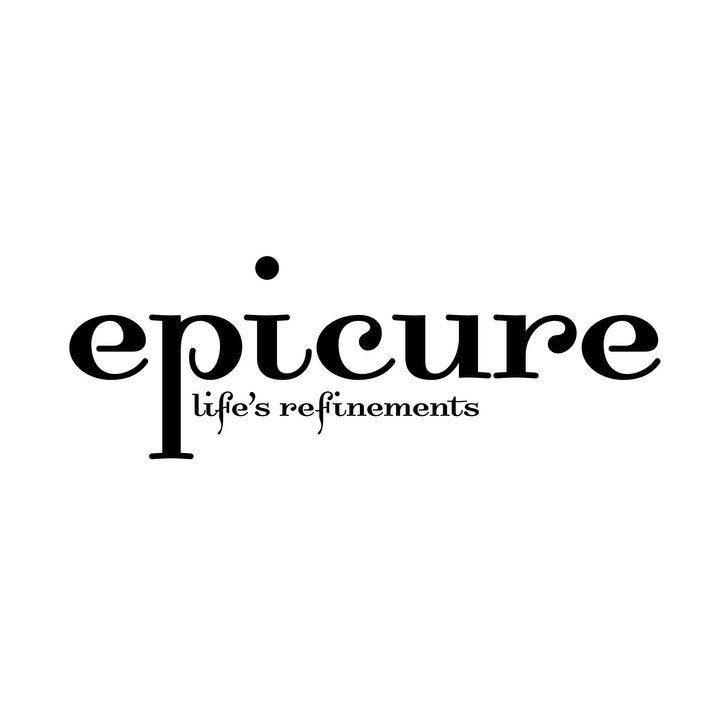 · 27 March 2015
RATINGS
TYPE OF MEAL
Mains
DIFFICULTY
Advanced
SPEED
Long
RECIPES
Japanese A4 Toriyama beef, black radish, black garlic pesto and black truffle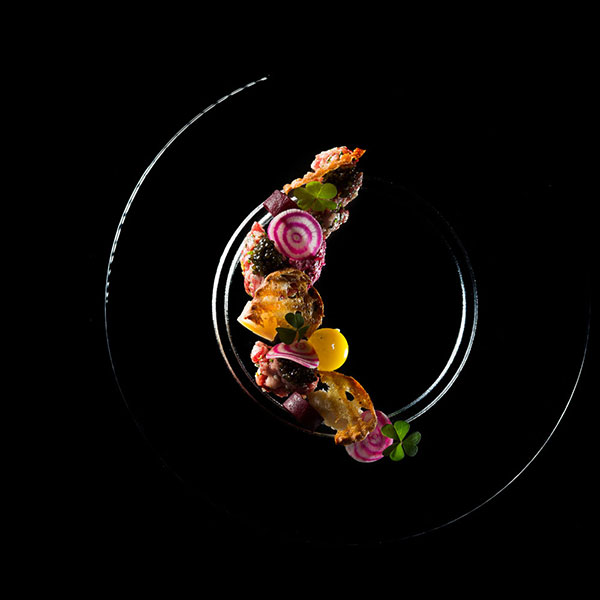 Serves 10 Prep time 30 minutes
Cook time 45 minutes
Toriyama beef
1kg Japanese A4 Toriyama beef
fine salt and freshly ground black pepper, to taste
butter, for frying
Season both sides of the beef with salt and freshly ground black pepper.
Heat a cast iron pan over medium high heat, then pan-fry the beef without any fat until golden brown.
Flip beef over to the other side and turn off the heat. Let cool for 1 minute. Add a knob of butter and let the butter noisette (turn to the colour of hazelnuts) until the beef is golden brown.
Leave beef on a wired rack for approximately 5-8 minutes before portioning the beef. (The above method will yield a medium doneness).
black garlic pesto
100g pine nuts
200g black garlic
pinch sea salt
50ml olive oil
Scatter pine nuts on a baking tray and bake in a 160°C oven until toasty and golden brown. Transfer them while they're still warm into a blender or food processor.
Add black garlic and sea salt. Purée until fine.
With the blender still on, drizzle olive oil in a slow steady stream until pesto has thickened and emulsified.
black radish and black truffle
1 black radish, cleaned
5 fresh button mushrooms, cleaned
extra virgin olive oil, to taste
sea salt and freshly ground black pepper, to taste
black truffle, shaved
Using a mandoline, slice the radish and button mushrooms into wafer-thin discs. Season with a drizzle of extra virgin olive oil, sea salt and freshly ground pepper.
To assemble, smear black garlic pesto on a plate and top with portioned beef. On the side, alternate discs of black radish, button mushrooms and shaved black truffle.
Excerpt from the April 2015 issue of epicure.
SHARE