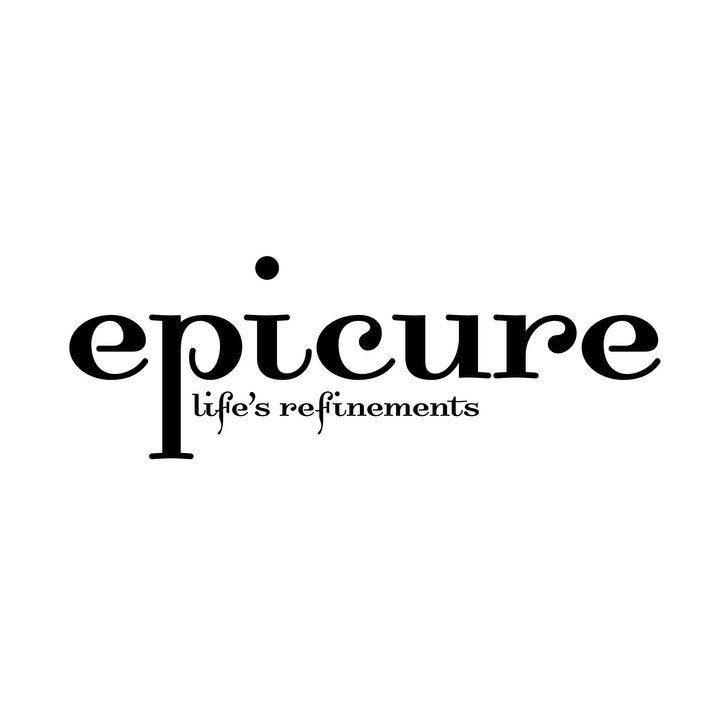 · 24 April 2013
RATINGS
TYPE OF MEAL
Starters
DIFFICULTY
Intermediate
SPEED
Moderate
RECIPES
Hawaiian calzone
Makes about 20 pieces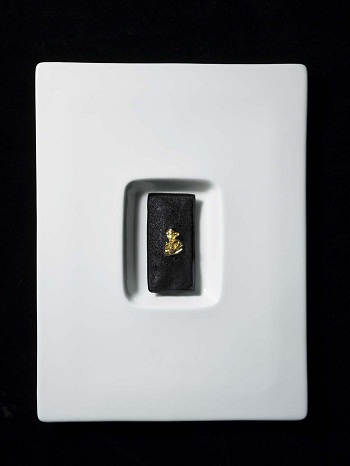 Cook time 4 minutes
Prep time 30-45 minutes
40 slices Mozzarella cheese batons
20 slices pineapple, barbequed black pepper
sundried tomato-puree
small basil leaves
20 thin slices Parma ham
40 squid ink broiche
(from specialist bakeries)
onion marmalade
gold leaf (from specialist bakeries)
• Place two thick bars of Mozzarella with one bar of barbequed pineapple together. Repeat this with remaining Mozzarella and pineapple.
• Season with black pepper. Put a large dot of sundried tomato puree and a few small leaves of basil. Wrap with a thin slice of Parma ham.
• Place on top of thinly sliced bread, with another slice on top and press with a rectangle mould to allow the bread to stick together forming a purse with the ingredients inside.
• Bake at 160ºC for four minutes until the bread is crispy and ingredients are hot.
• Garnish with a dot of onion marmalade and stick with gold leaf.
Cherkas says: "Hawaiian pizza is made from very basic ingredients. My idea is to adapt the the classic combination by using top quality products and presenting it in a new refreshing way. The fragrant basil and slightly acidic tomato sauce makes a different interpretation of the great classic."
SHARE