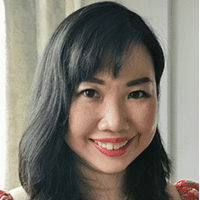 · 31 December 2021
RATINGS
TYPE OF MEAL
Mains
DIFFICULTY
Easy
SPEED
Moderate
RECIPES
Hamachi Kama
The collar of the yellowtail is the fattiest – and juiciest – part of the fish, which makes Hamachi Kama a choice pick when grilling or baking. It has a rich and soft texture, with a mild and delicate flavour.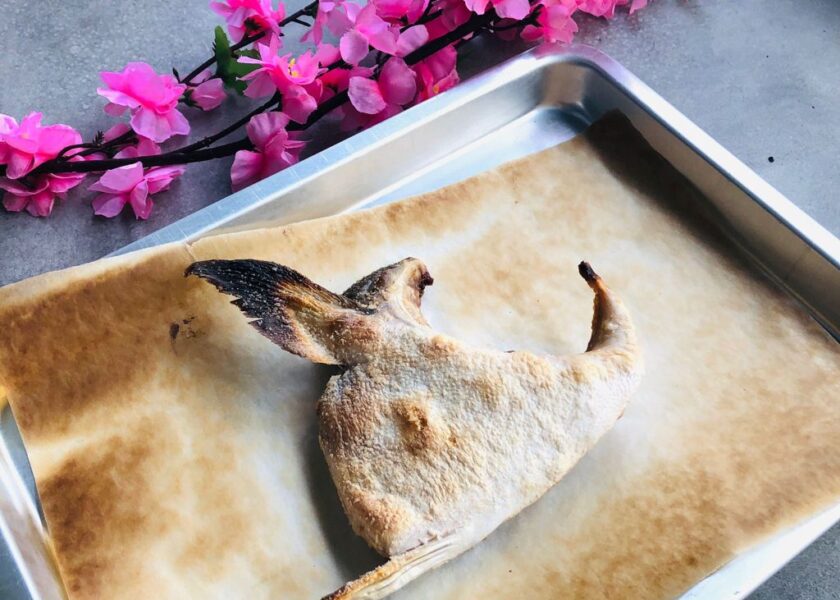 Ingredients
1 pc Hamachi Kama (about 200 to 250g, serves 1–2 persons)
1–2 tbsp cooking sake
Generous amount of sea salt
Daikon and ponzu sauce (optional) 
Hamachi Kama
Thaw Hamachi Kama, and dab dry completely.

Place on a baking grill, and salt both sides of the Hamachi Kama liberally. Leave it aside to sit for 15 to 30 mins in the fridge.

Pre-heat oven at around 200°C to 220°C, and place tray as close to heat source as possible.

Remove from fridge, clean off salt and dab dry again to ensure there is little to no moisture on the Hamachi Kama. 

Grab a kitchen towel and wet it with some cooking sake (or any sake. Gently wipe the surface of the Hamachi Kama. This helps to enhance the flavour.

Salt both sides of the Hamachi Kama again. This time, do it lightly. Don't forget to cake the fin generously to prevent it from burning.

Oil your baking grill, and the Hamachi Kama is ready to be oven-grilled. We recommend leaving it in the oven with the flesh side up for 7 to 8 mins. 

Take it out, flip it so that the skin side is up and grill for another 2 to 3 mins, until the skin is crispy.

Serve, and enjoy.
Sauce 
This component is extremely flexible. One option would be to go the more Japanese route and grate a generous amount of daikon into the ponzu sauce. But to localise it, sweet sambal balachan or cincalok as a dipping sauce works wonders too.
Hamachi Kama and other ingredients are available at Soshinsen.
SHARE