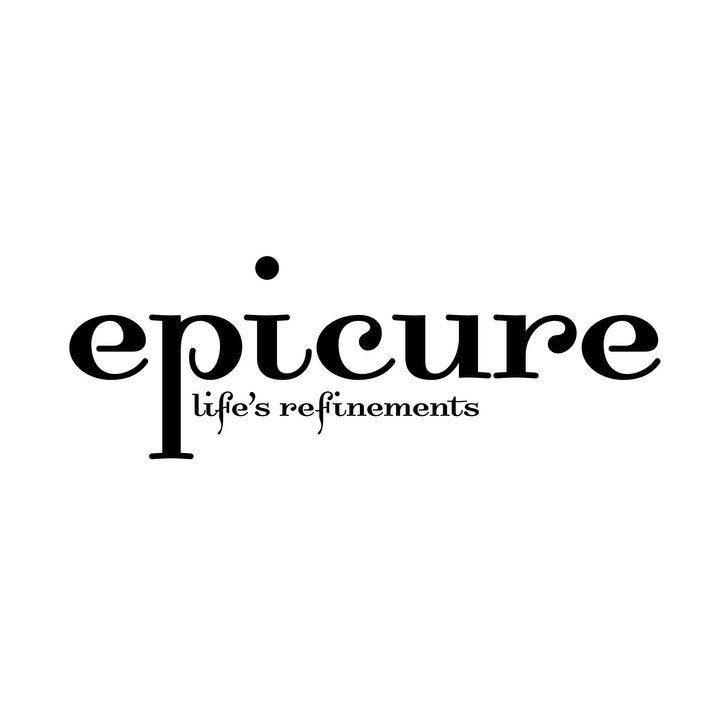 · 24 April 2013
RATINGS
TYPE OF MEAL
Starters
DIFFICULTY
Intermediate
SPEED
Moderate
RECIPES
Green tea tofu and braised black beans with shiso-ume wine shooter
Ume or plum wine has a natural acidity level that pairs well with the mild taste of green tea.
Serves 4 Prep time 10 minutes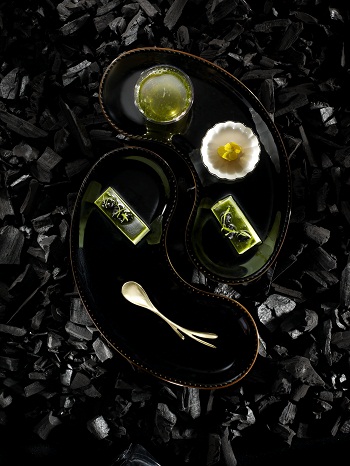 Cook time 30 minutes
65g green tea powder
3 tbsp water
6 sheets gelatin
1 litre soya milk
5g agar agar flakes
180g fine sugar
Braised black beans in Japanese plum syrup
2 tbsp black bean
½ cup sweet Riesling
3 tbsp Japanese plum syrup
4 tbsp water
Shiso-ume wine shooter
1 cup ume wine
3 green shiso leaves
• Dissolve the green tea with water to achieve a smooth texture.
• Soak the gelatin leaves in a bowl of ice water to soften. Drain off the excess water and set aside.
• Place soya bean milk, green tea mixture, softened gelatin, agar agar flakes and sugar in a pot to warm at low heat. Keep stirring to prevent the mixture from burning until everything is melted. Don't let it boil up.
• Pour the warm mixture through a fine sieve. Sieve twice to achieve a smoother texture.
• Quickly pour the mixture into a nagashigata mould (or any square metal mould with a cling film over it). Let cool and chill in the fridge for at least 1 hour.
• Place black beans in a steamer. Steam for 30 minutes.
• Add Riesling in a small pot. Heat up and burn away the alcohol. Add Japanese brown sugar and water. Bring to a boil. Add in the steamed black beans and braise at low heat for another 5-7 minutes.
• Unmould the chilled tofu and slice into rectangular shapes.
• Prepare shooter glasses. Combine ume wine and green shiso leaves. Stir well. Serve with green tea tofu and braised black beans.
SHARE