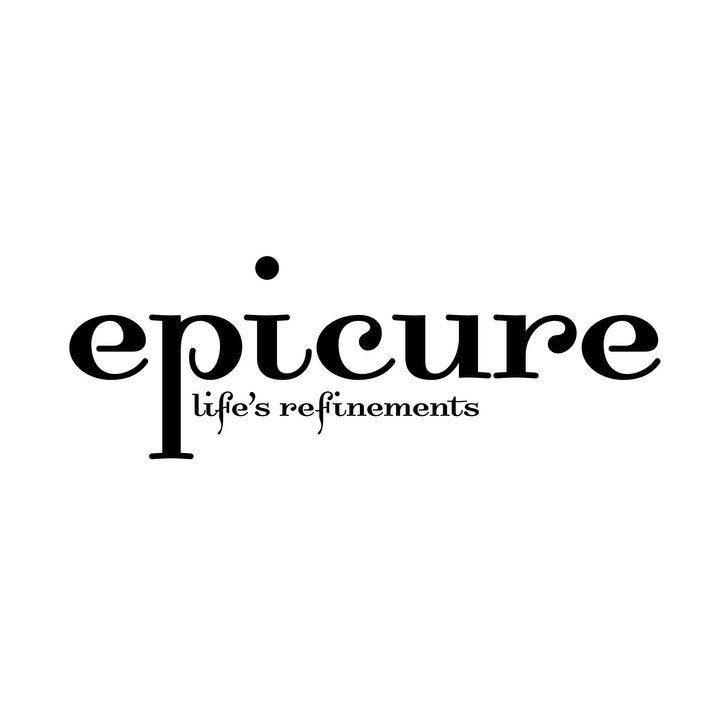 · 24 April 2013
RATINGS
TYPE OF MEAL
Mains
DIFFICULTY
Easy
SPEED
Quick
RECIPES
French cod fish with beetroot and meuniere butter
Serves 1 Prep time 10 minutes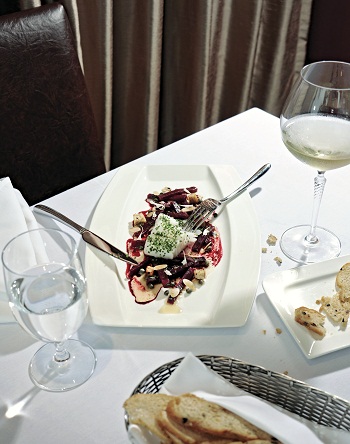 Cook time 15 minutes
140g beetroot, boiled
and peeled
120g French cod salted fish
salt and white pepper
50g butter
½ lemon, juiced
1 tsp capers
1 tsp chopped parsley
1 tsp almond flakes, lightly toasted
• Cut the beetroot into batonnet sticks measuring 6cm by 0.5cm.
• To make the jus, process trimmings of the beetroot in a juicer.
• Season the cod fish with salt and pepper.
• Bake cod in a pre-heated oven at 180°C for 8 minutes.
• Sauté the beetroot batonnets with beetroot juice over a moderate flame.
• In a separate pan, brown the butter. Add the lemon juice, capers and parsley.
• To serve, place the beetroot sticks in the centre of the plate, top with baked cod fish and drizzle with brown butter meunière. Top with lightly toasted almonds, if desired.
SHARE