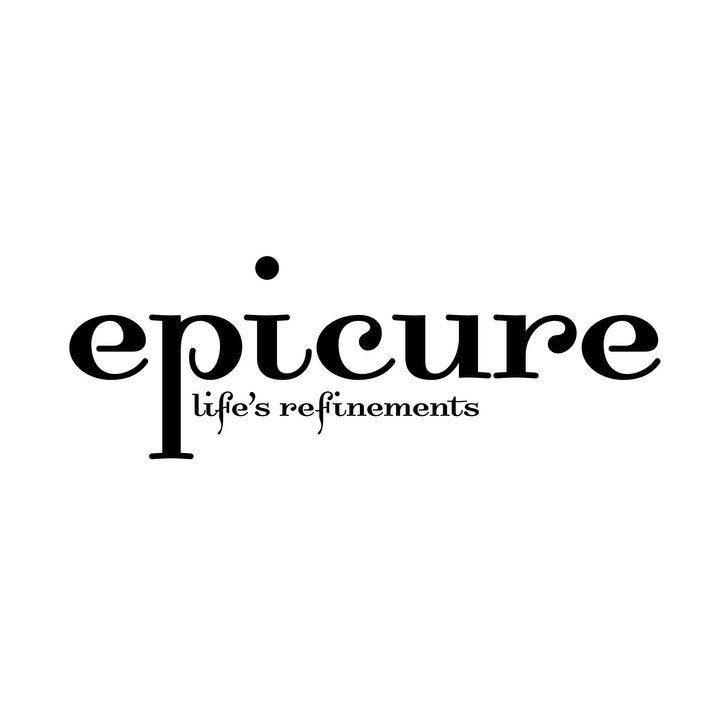 · 3 July 2017
RATINGS
TYPE OF MEAL
Breakfast/Brunch
DIFFICULTY
Intermediate
SPEED
Long
RECIPES
Fennel sausage, peperonata and poached egg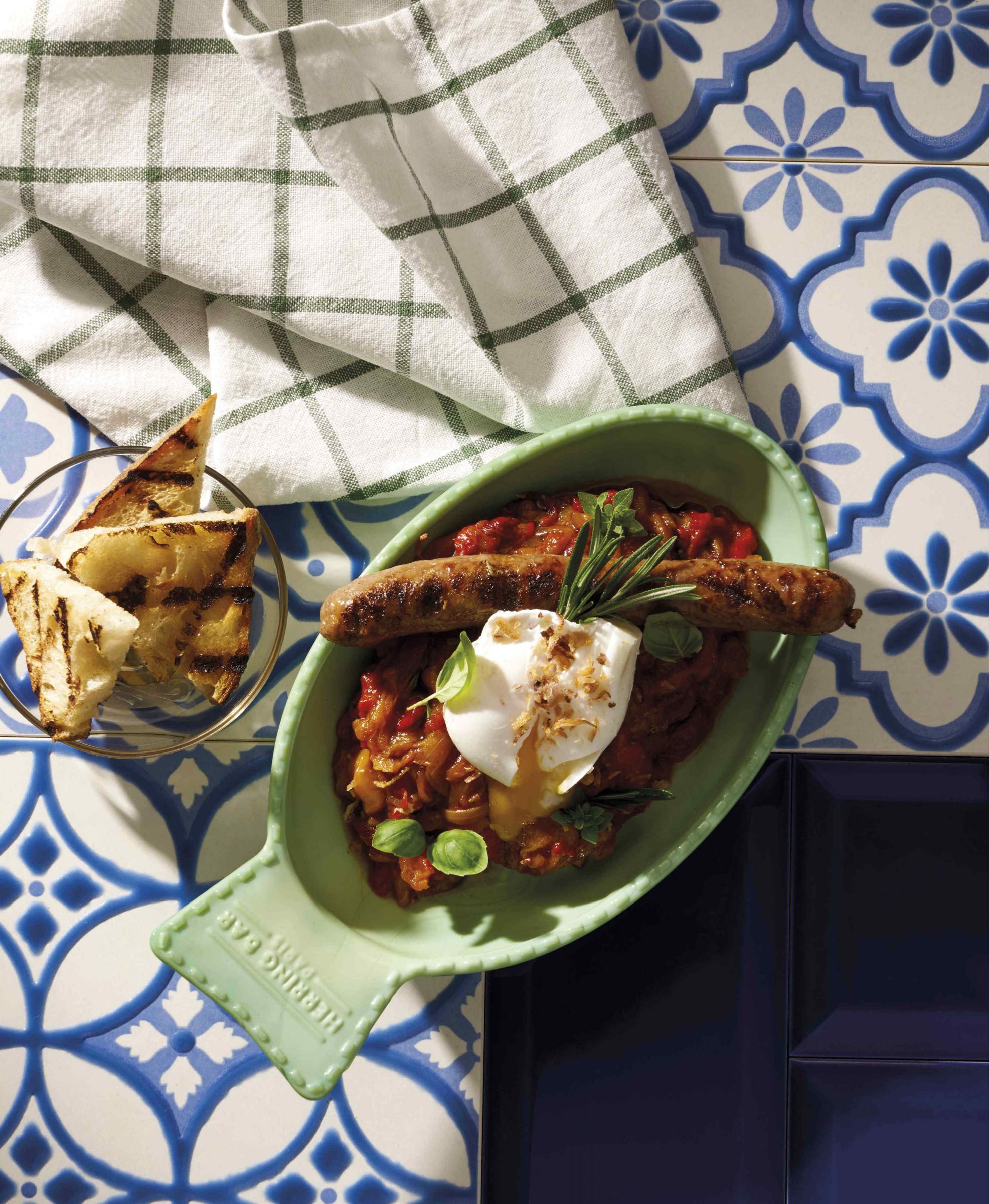 Serves 4
Prep time 30 minutes
Cook time 1 hour 15 minutes
peperonata
1 red pepper
1 yellow pepper
50g chopped banana shallots
5g chopped garlic
50ml olive oil
120g fresh tomatoes, peeled and cored
60ml dry white wine
50ml fresh orange juice
4 Italian pork and fennel sausages (available from sidecar.com.sg)
2 stalks of rosemary
1 bay leaf
salt and pepper, to taste
Char red and yellow peppers on a barbecue or in an oven until the skin is black.
Place in a bowl, cover with cling film, then steam, so that the skins are easily removed.
Remove skins and seeds from peppers, then slice lengthways.
Sweat shallots and garlic in olive oil until translucent. Add peppers and tomatoes, then sweat for 1 minute. Add white wine and orange juice and bring mixture to a boil.
Add raw sausages, rosemary and bay leaf, then allow mixture to simmer for 25 minutes.
Remove sausages and season peppers with salt and pepper to taste.
basil oil
50g basil leaves (about 1 bunch)
vegetable oil, for frying
100ml grape seed oil
Wash and pat dry basil.
Heat vegetable oil to 140°C in a small pan. Fry basil leaves until they turn translucent.
Remove basil, place in grape seed oil and blend immediately. The oil will require a couple of minutes of blending to combine properly.
Pass the oil through a fine sieve, then set aside.
to assemble
1 litre water
50ml white wine vinegar
4 fresh organic eggs
partially cooked sausages from peperonata recipe
peperonata
4 slices sourdough bread
extra virgin olive oil
fried shallots
fresh baby basil leaves or small basil leaves
basil oil
To poach eggs, bring water to a boil with white wine vinegar, then reduce to a simmer.
Crack eggs into individual cups and slowly drop into the simmering water, making sure the eggs are fully immersed.
Turn eggs a couple of times, making sure to be extremely gentle with them.
Once the whites are firm but the eggs are still soft, take them out and carefully place in an ice bath to set.
Finish sausages by cooking on a barbecue or griddle pan.
For each serving, heat peperonata and place on a plate. Place sausage on top.
Reheat eggs in hot water for 1 minute, then pat dry and place on top of each sausage.
Brush sourdough with extra virgin olive oil and toast on a griddle pan, then serve on the side.
Garnish peperonata with fried shallots, baby basil leaves and basil oil.
SHARE