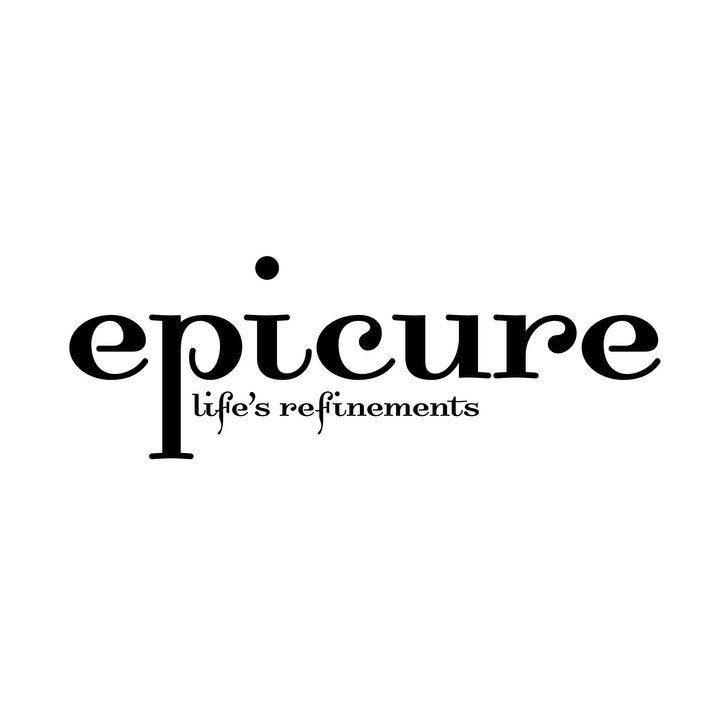 · 24 April 2013
RATINGS
TYPE OF MEAL
Desserts
DIFFICULTY
Easy
SPEED
Moderate
RECIPES
Carrot cake with chinese dates
Serves 10 Prep time 10 minutes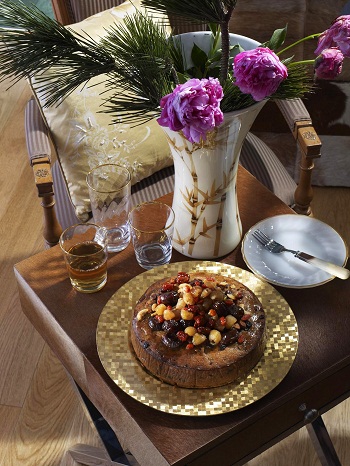 Baking time 40 minutes
300g flour
60g desiccated coconut
1 tsp baking soda
350g fine sugar
150g chopped walnuts
1tsp cinnamon powder
350ml corn oil
200g melted unsalted butter
4 eggs
2 tsp vanilla essence
35g candied fruits
250g grated carrots
100g pineapples, cubed
100g red dates (soak in water, chopped and deseeded)
50g wolfberries (soaked in water, chopped)
3g ginseng slices (soaked in water, chopped)
2 tbsp butter
2 tbsp flour
garnish
80g sweet honey dates
80g big red dates
50g dried figs
30g dried longans
1 bowl light sugar syrup
Add the first six ingredients in a kitchen mixer. Set on medium speed.
Slowly add corn oil and melted butter followed by eggs and vanilla essence.
Finally, add in candied fruits, carrots, pineapples, red dates, wolfberries and ginseng. Blend well.
Grease a round 32cm tin with butter. Dust with flour. Pour the mix into a round tin with a 32cm diameter till three quarters full. Line the sides of the tin with baking paper. Pour the mixture into the tin.
Preheat the oven to 150˚C. Bake for 30 to 40 minutes. Let cool. Unmould the cake on a plate or serving platter.
To make the garnish, soak all the ingredients into a bowl of sugar syrup to soften the fruits. Garnish the cake with the fruits and serve.
SHARE